For a long time, Victoria and David Beckham did not please us with joint exits. David has been in Qatar since the beginning of the World Cup, but judging by the latest paparazzi photos, the football player is back with his family. Journalists filmed him with Victoria on one of the streets of London.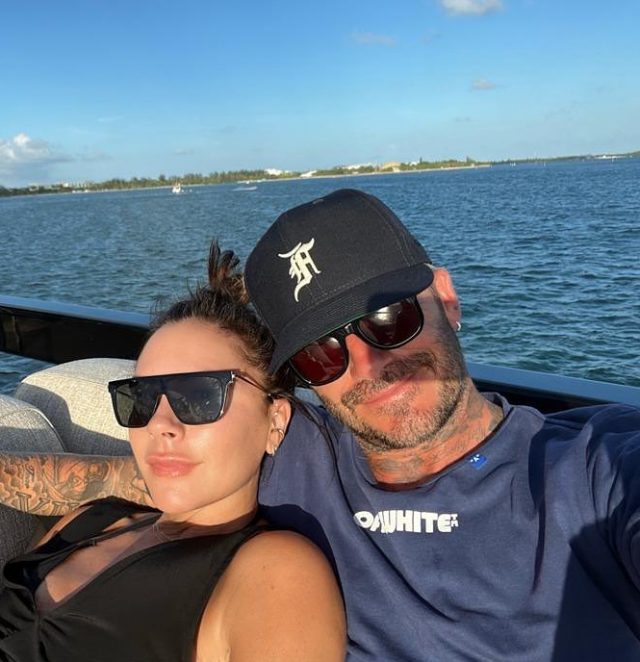 Victoria appeared in a black dress with feathers and sandals. The image of the singer was perfectly complemented by a bag and glasses. David decided to follow the example of his wife and also chose an all-black look. Perfect! See the photos here!
Recall that Victoria met David at a football match while he was still playing for Manchester United. As Victoria later admitted, it was love at first sight. "You take a look at him while almost all the players are drinking in the bar. David stands apart from everyone and communicates with his family, "he said in an interview. "He will get your phone number from you, which will be written on the Manchester-London ticket." According to Victoria, David still keeps the ticket containing his wife's phone number that day.
Source: People Talk