Last weekend, main party goers gathered at the New Star Weekend music and sports festival at the Rosa Khutor resort. And if for some reason you did not manage to reach Sochi, we will tell you how this month's main event went.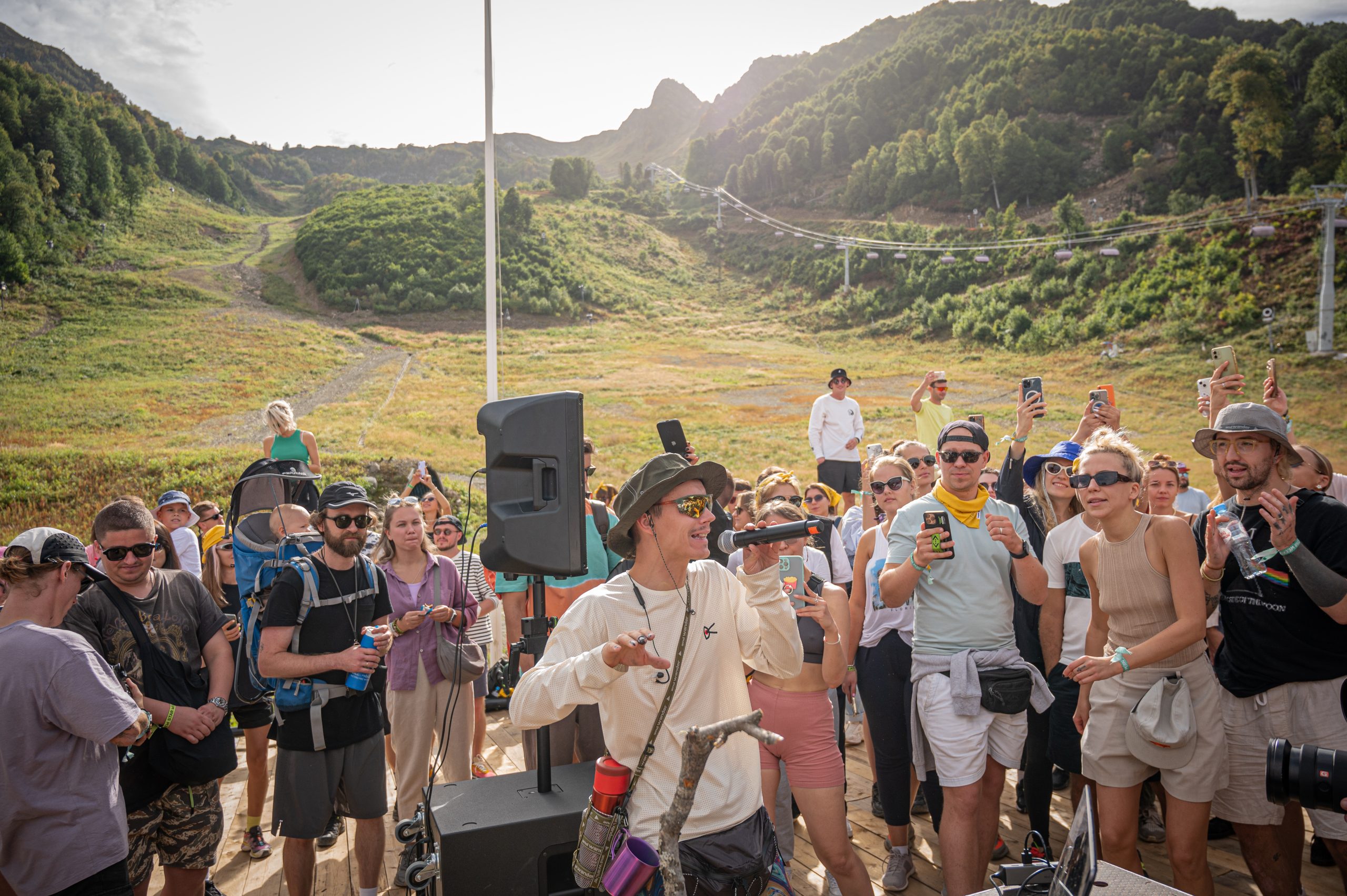 The guests of the festival spent the weekend away from the hustle and bustle of the city, enjoying the stunning mountain scenery, outstanding music program and sports activities. With Antokha MS we went to conquer the mountains with Party Hike, participated in a road bike race, did yoga in the fresh air in the mornings, enjoyed the music program in the evenings, participated in competitions and activations.
Creating creative spaces for guests, the partners were also responsible for the atmosphere of the festival. For example, the bar district Chester's Area has become the perfect place to relax and unwind between music events and active events on the busy New Star Weekend schedule. Here, guests can sample natural drinks and take photos while "bathing" in juicy apples, haystacks and atmospheric lighting, or sit comfortably in the Chester's photo area and enjoy the mountain views and artists' performances on the main stage.
---
Video: social networks of Natalia Sychevskaya
Source: People Talk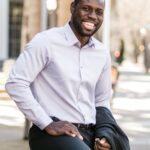 Richard Stock is an author at "The Fashion Vibes". He is a lifestyle expert who provides readers with the latest news and trends in the world of fashion, beauty, food, and travel. With a sharp eye for detail and a passion for writing, Richard offers unique insights and perspectives on the topics he covers.