It is almost the end of a long week full of promotions. But before it's officially over, here are the beauty deals you can't miss.
The coolest week of the year is coming to an end. Luckily, there are still plenty of beauty products and accessories out there on sale to satisfy you without having to make too big a hole in the budget. Moisturiser, serum, foundation, concealer, masks, shampoo, bronzing powder… Check out our selection of cosmetics for sale without further ado.
Benefit Houla Sun Powder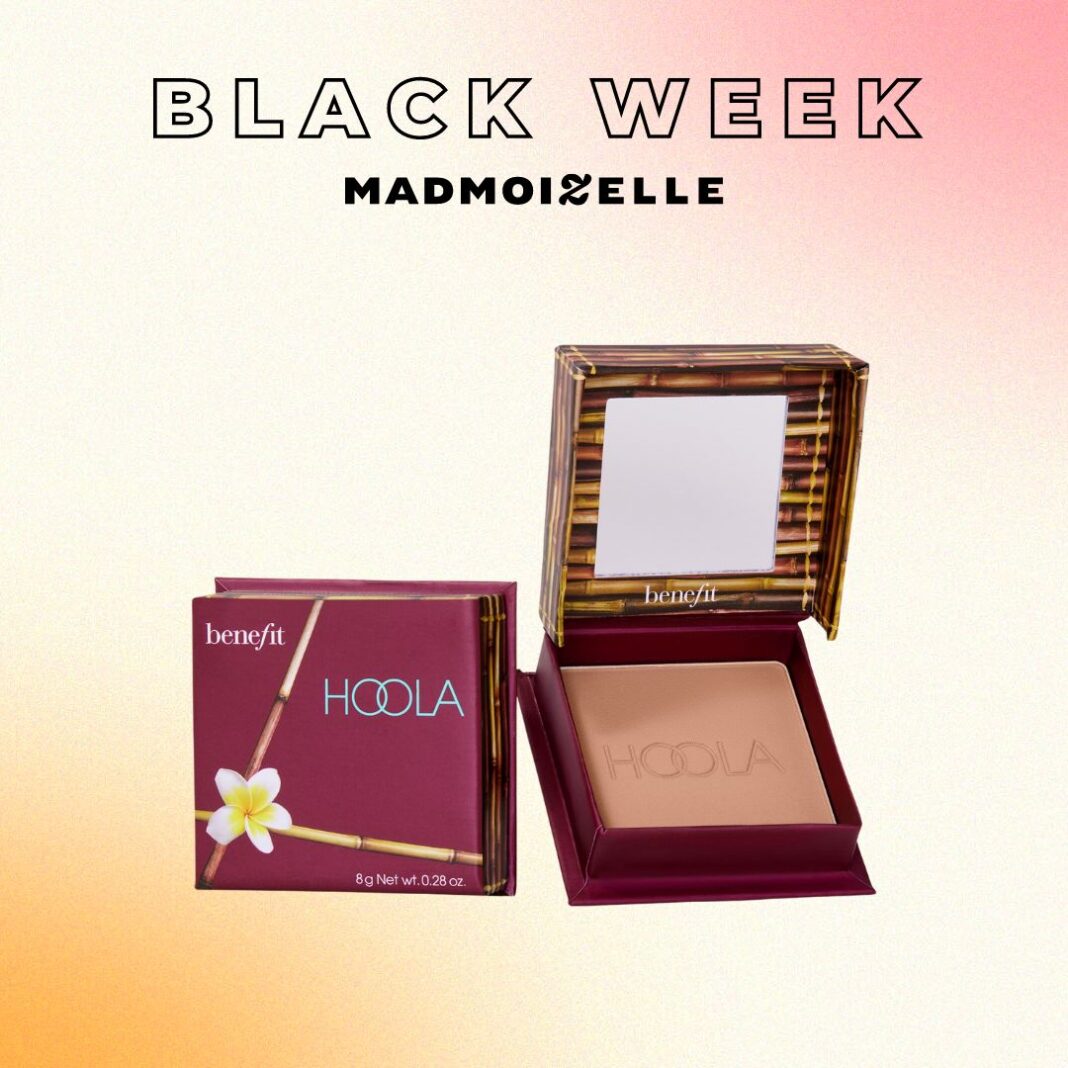 RMS beauty cream foundation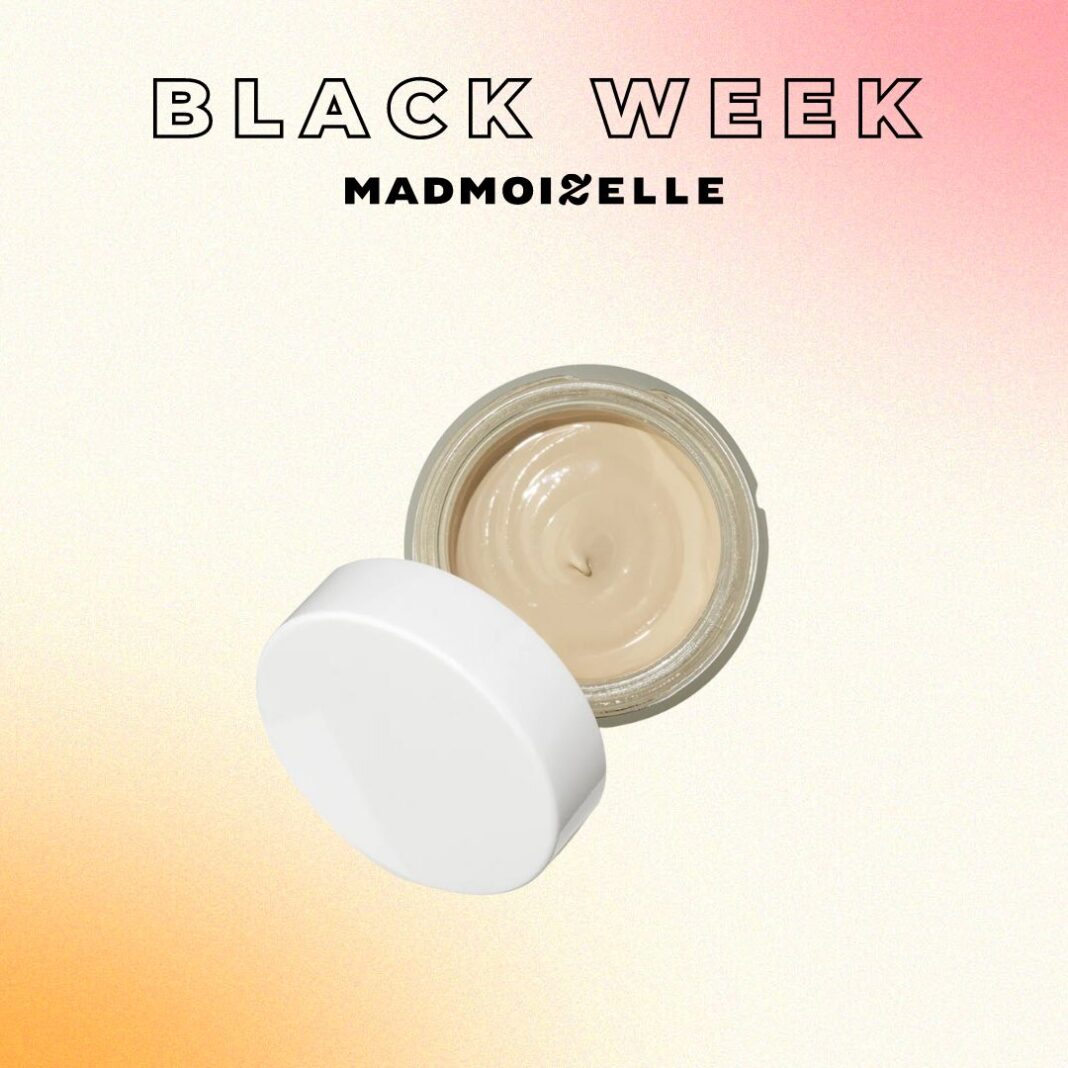 Aveda Damage Remedy Repair Treatment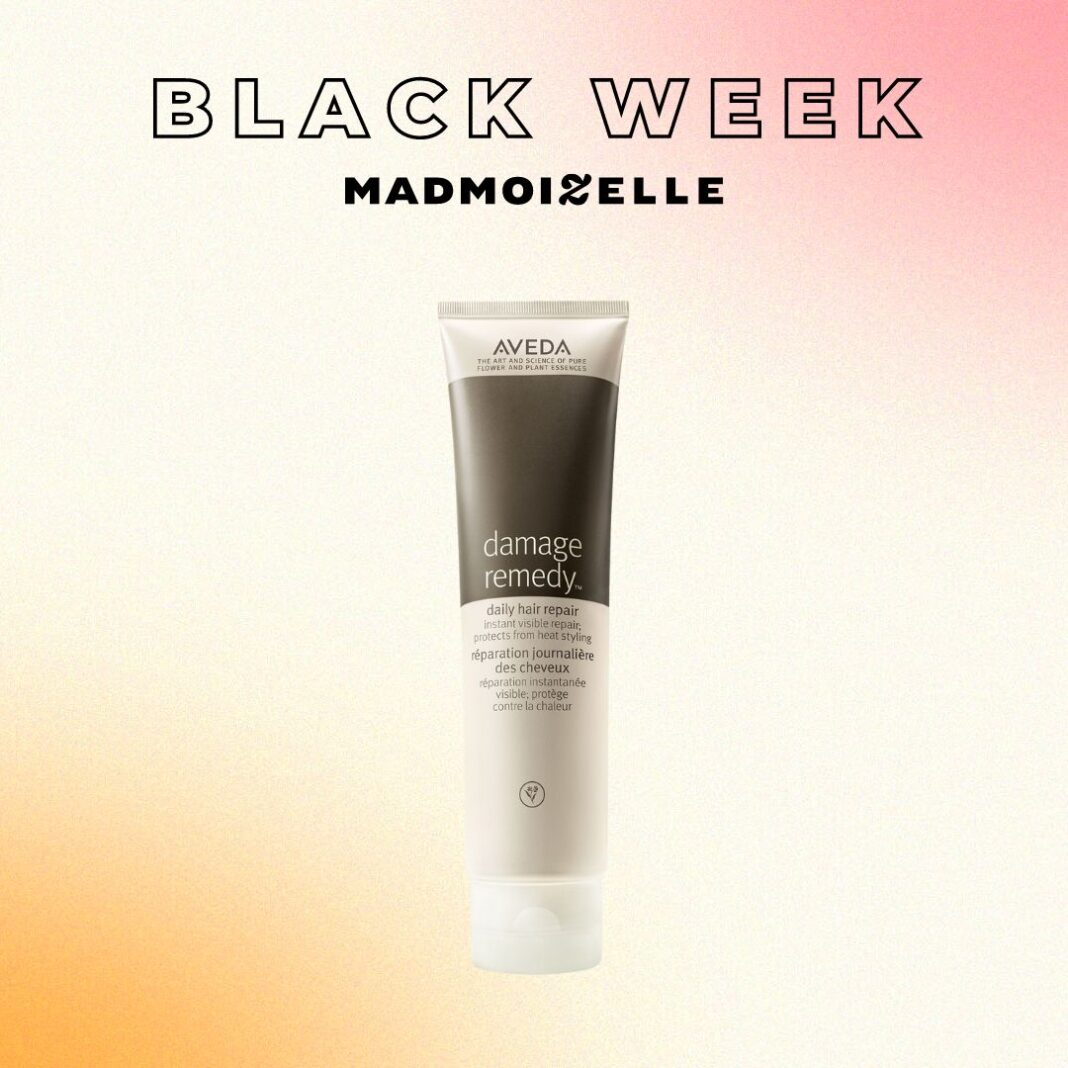 Color Wow Dream Coat Super natural hairspray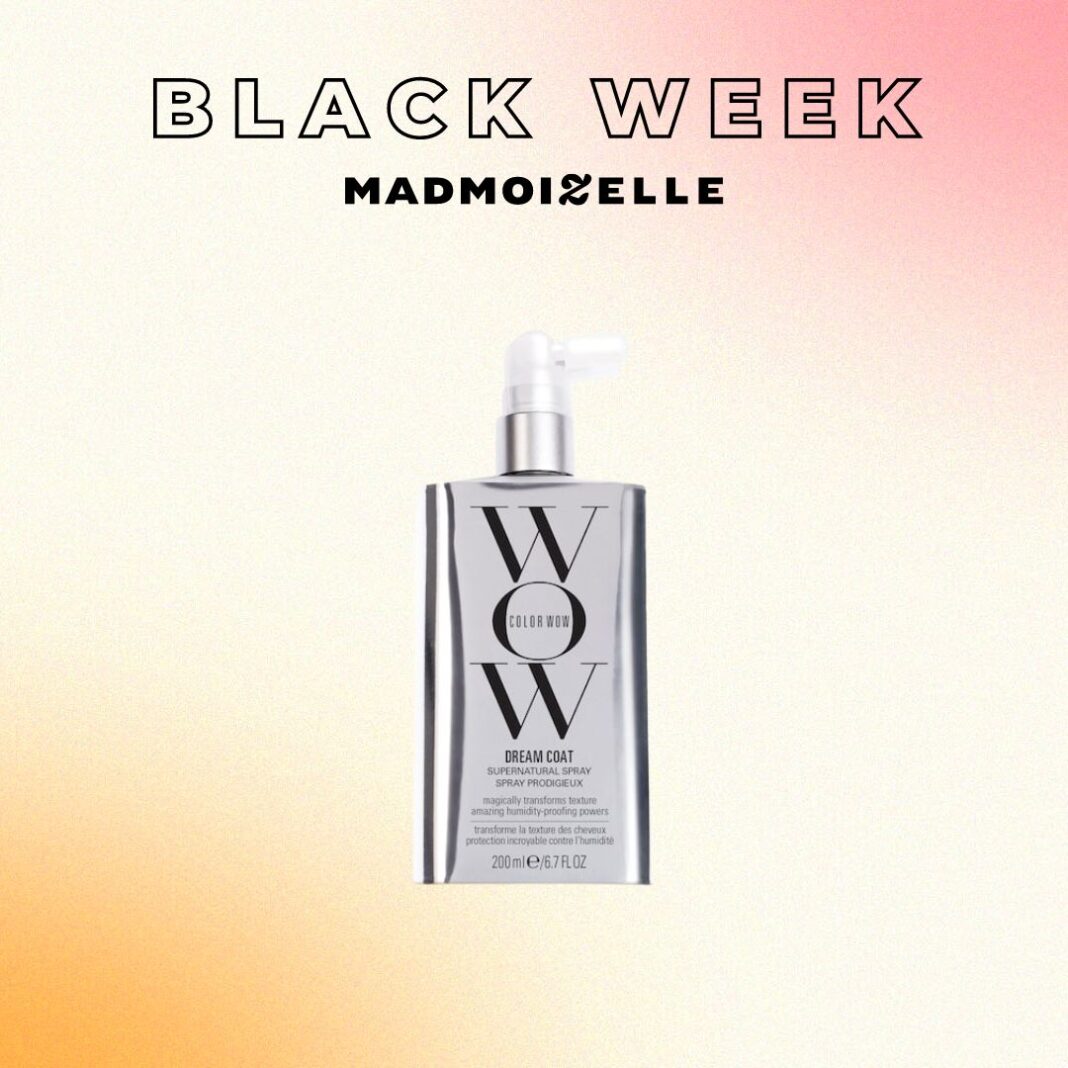 Merci handy acne patch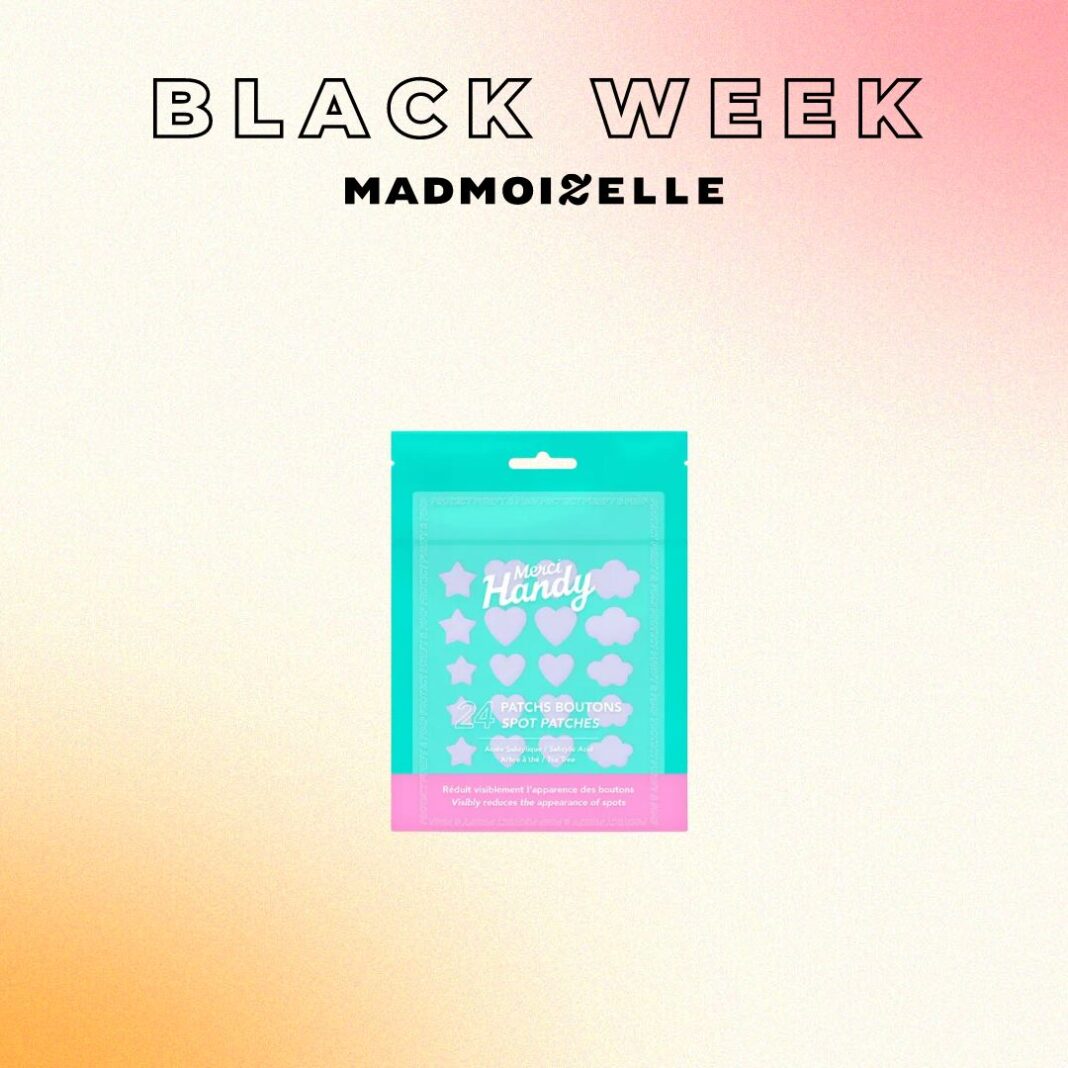 OPI drops for drying nails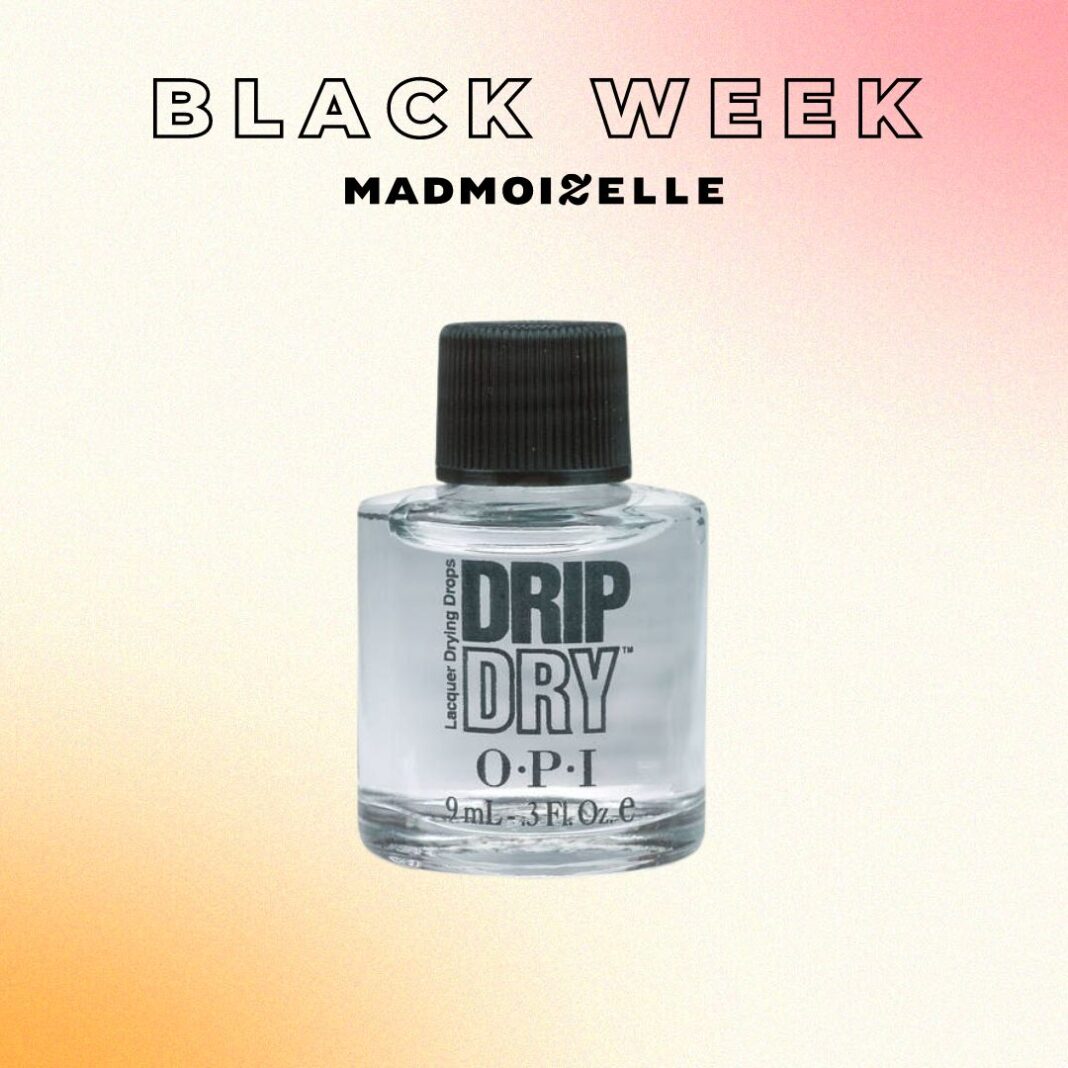 Fable & Mane Moisturizing hair oil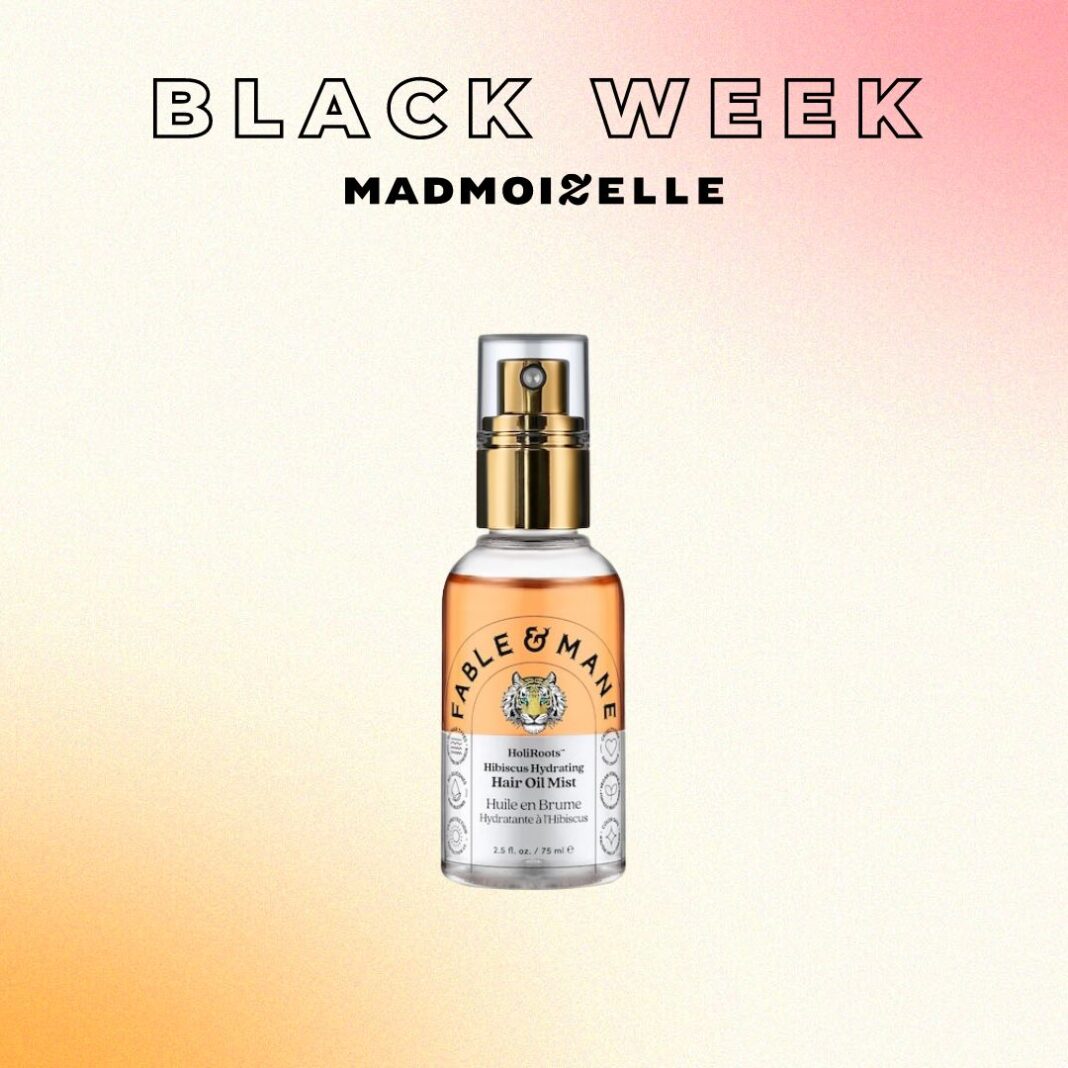 Chanel pocket mirror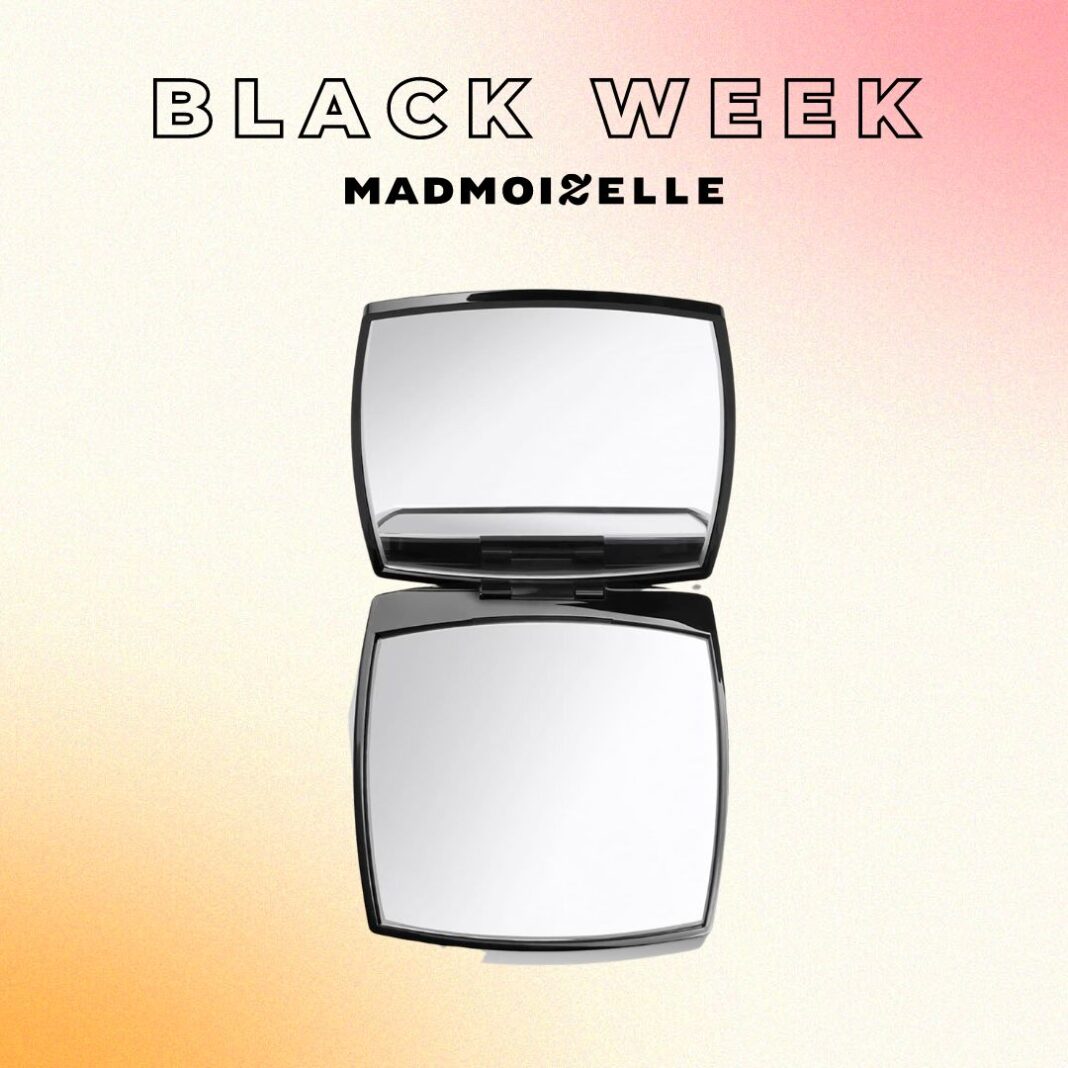 Nourishing body and hand cream by Antipodes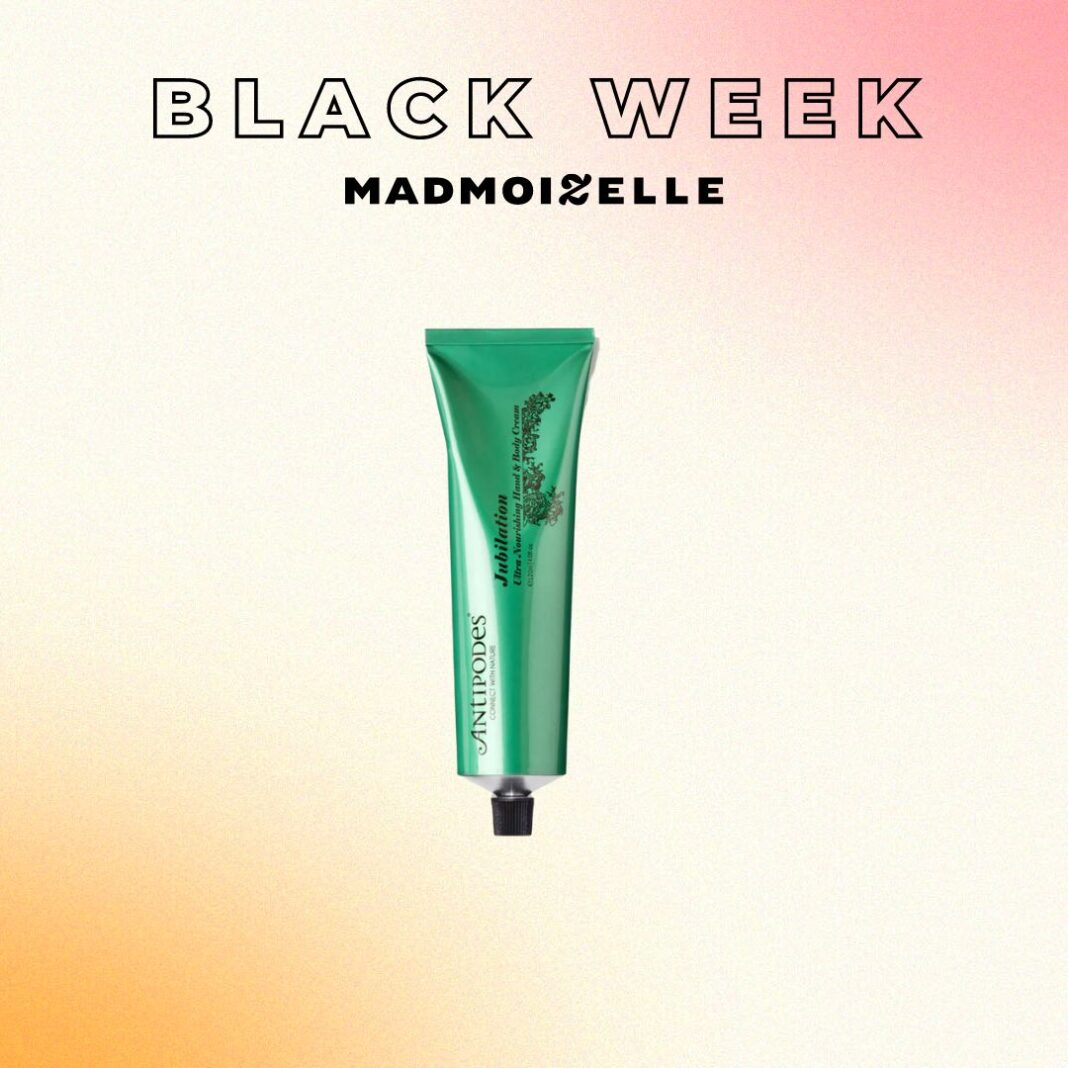 Elemis London Pro-Collagen Cleansing Balm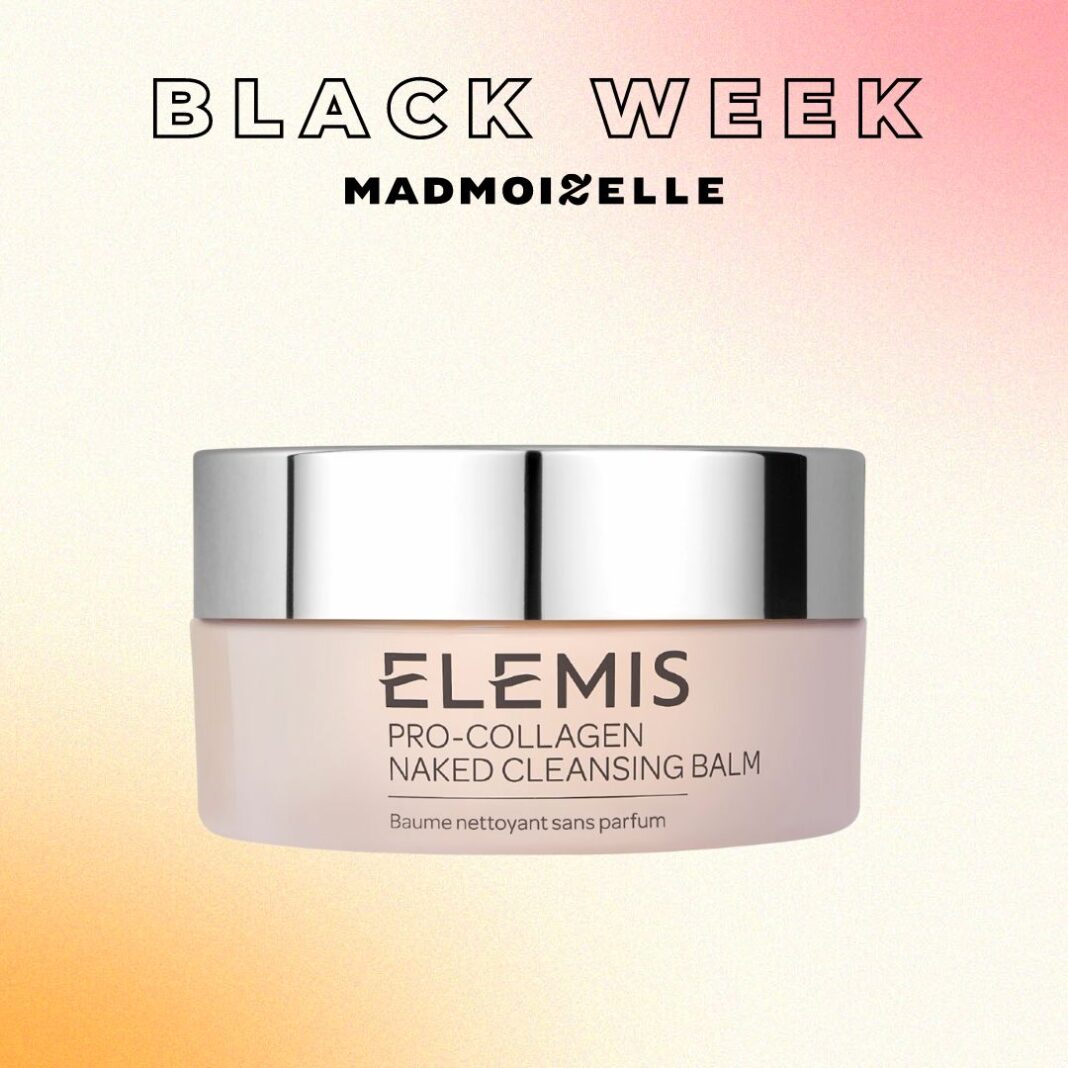 Odacité deep wrinkle serum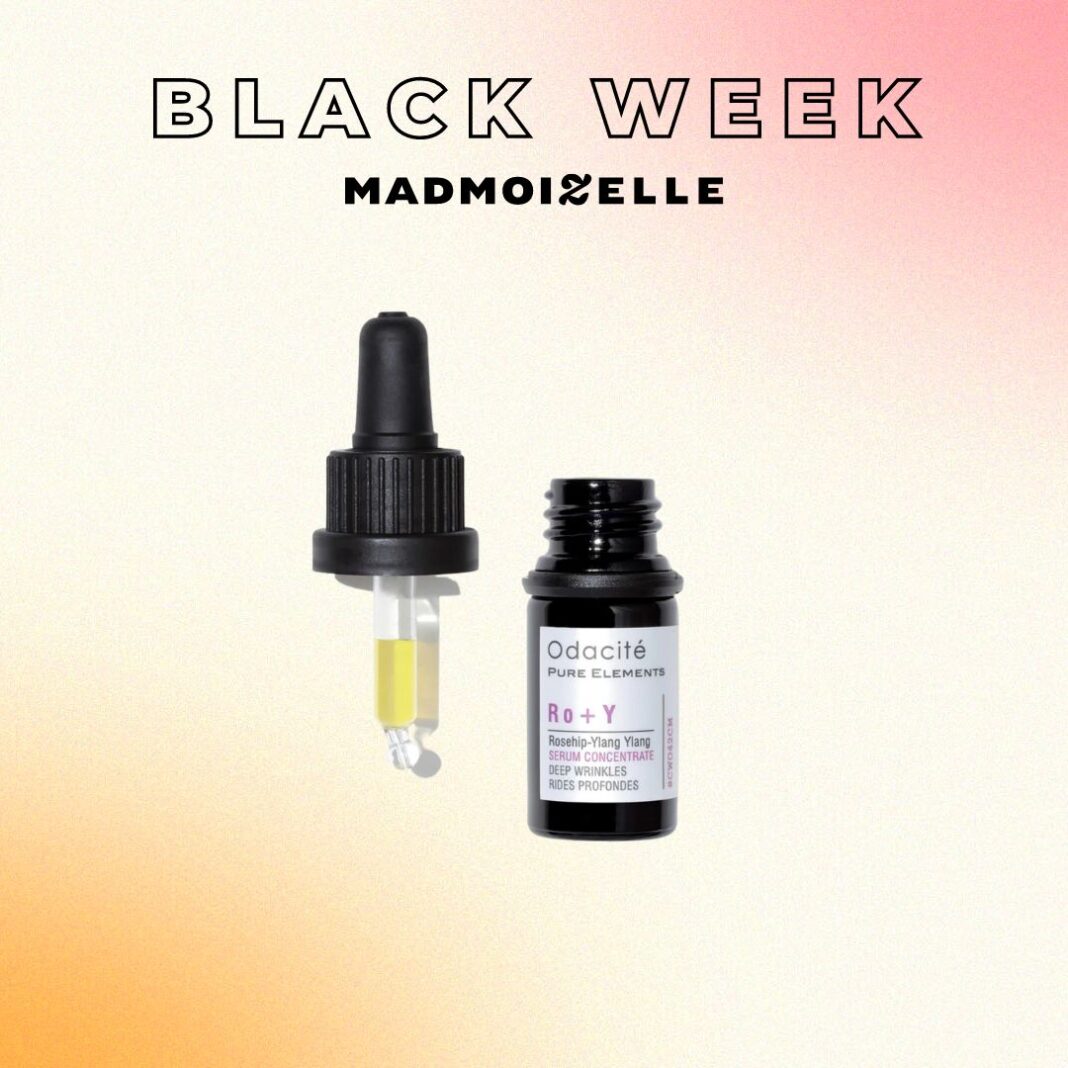 Dior Backstage powder pink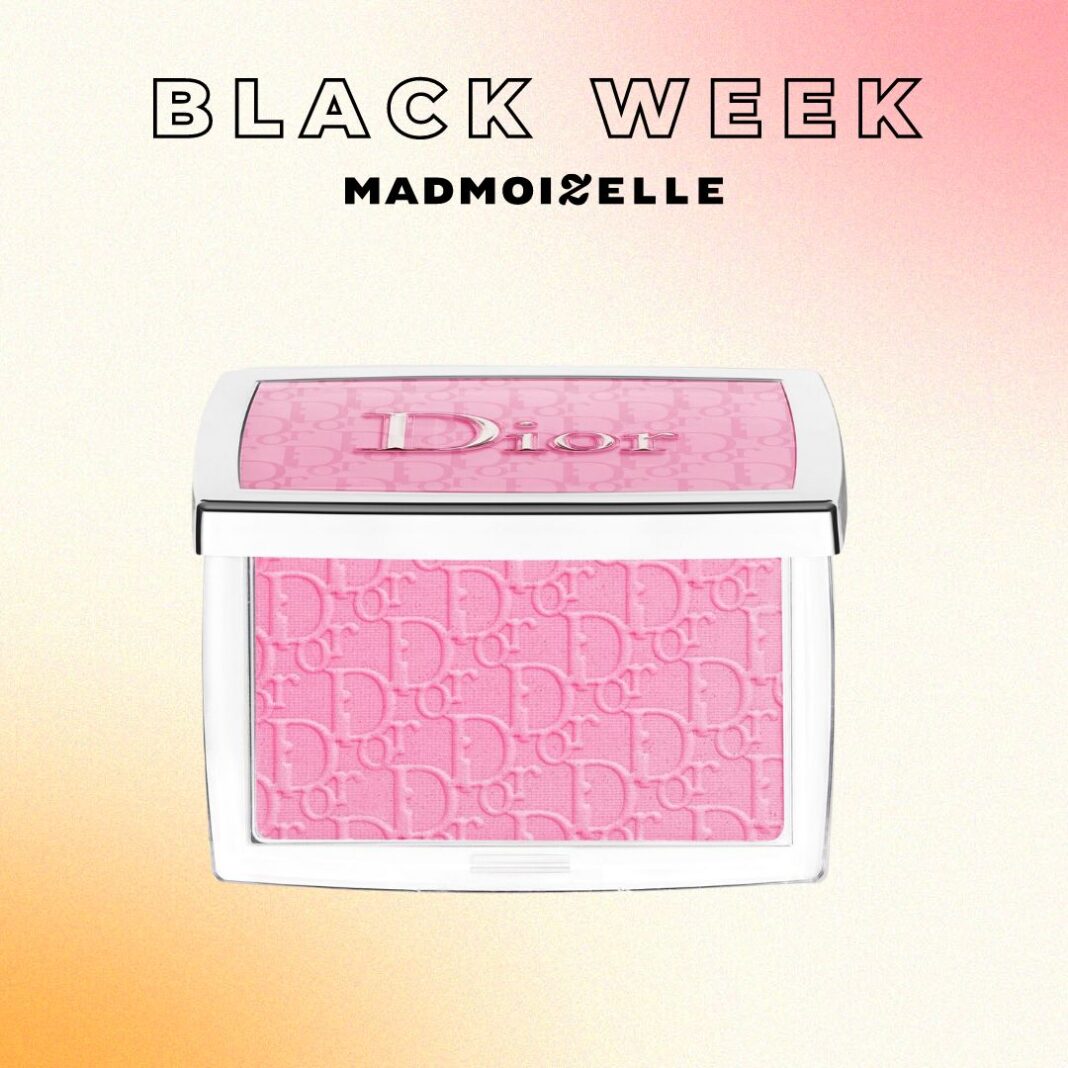 Estée Lauder Double Wear concealer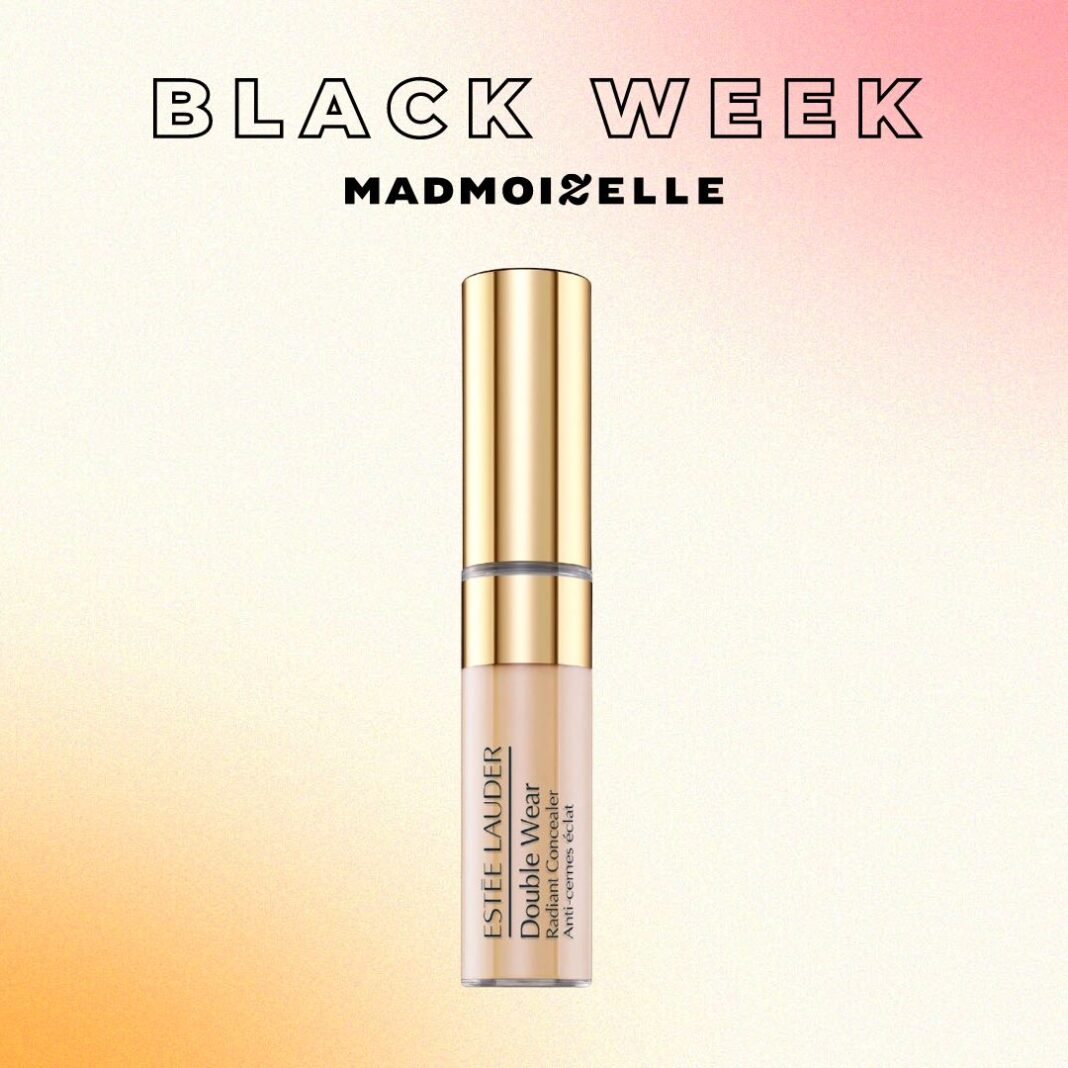 Girl de Rochas eau de toilette box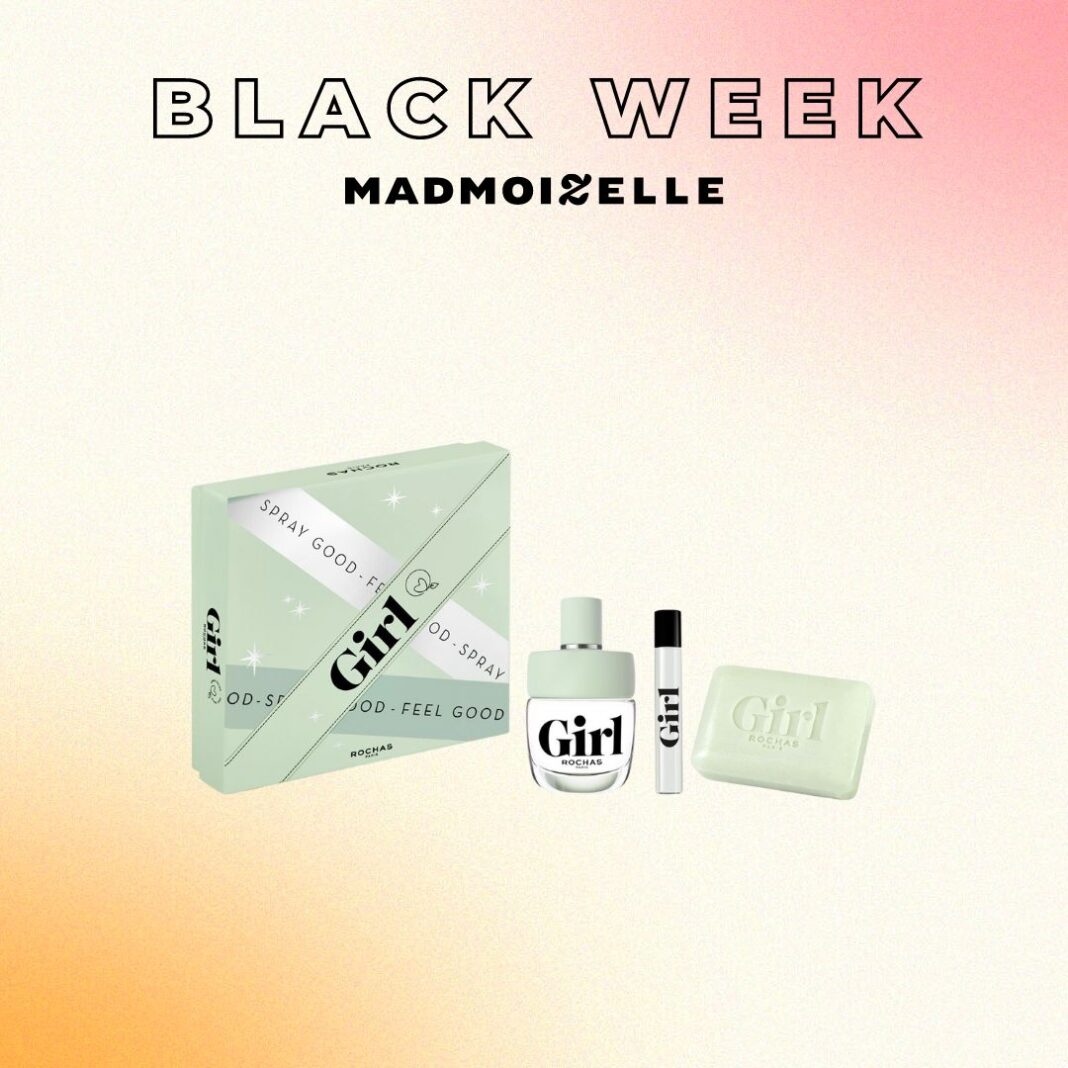 Gucci Flora Splendida Eau de Parfum Gardenia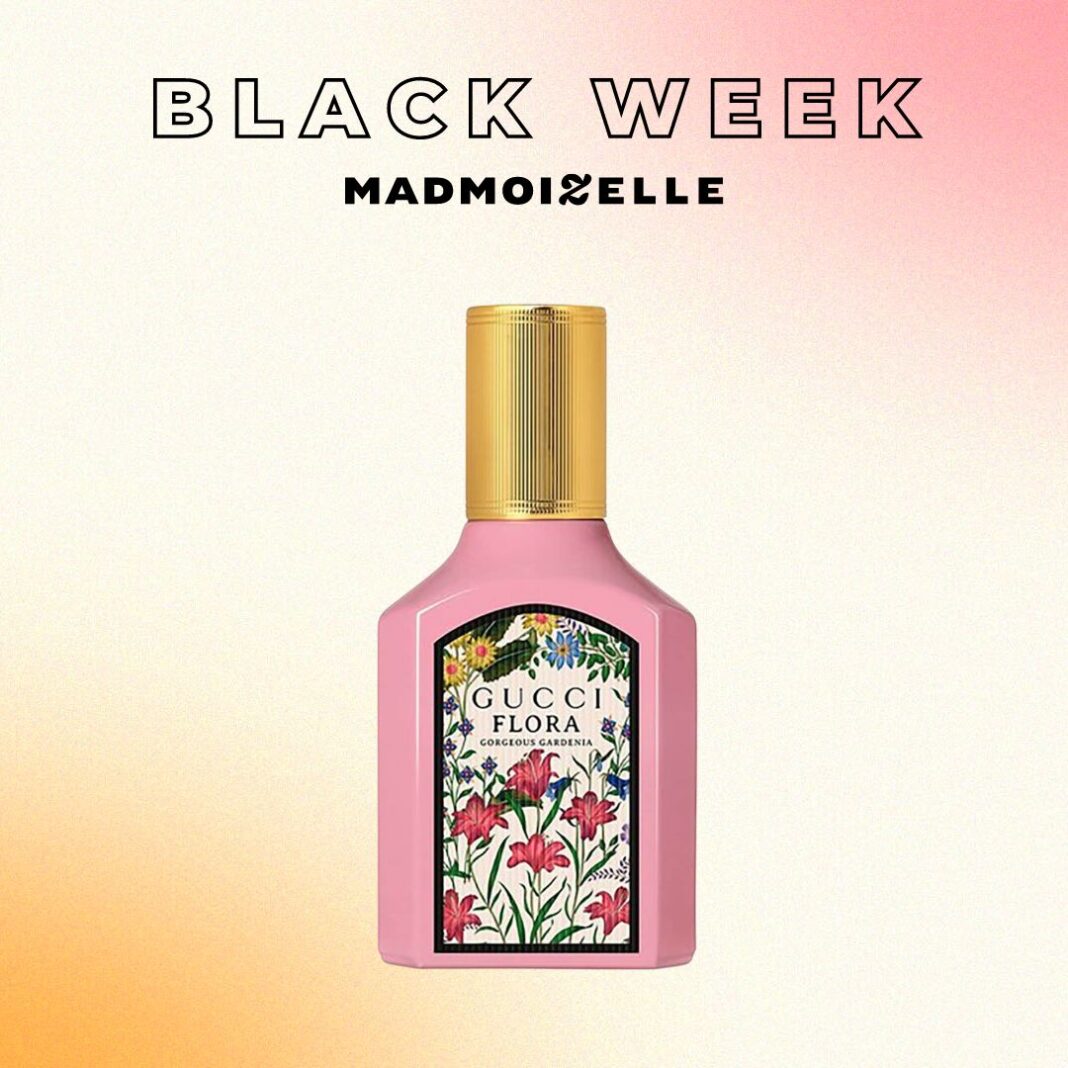 Indie Lee exfoliating peel discs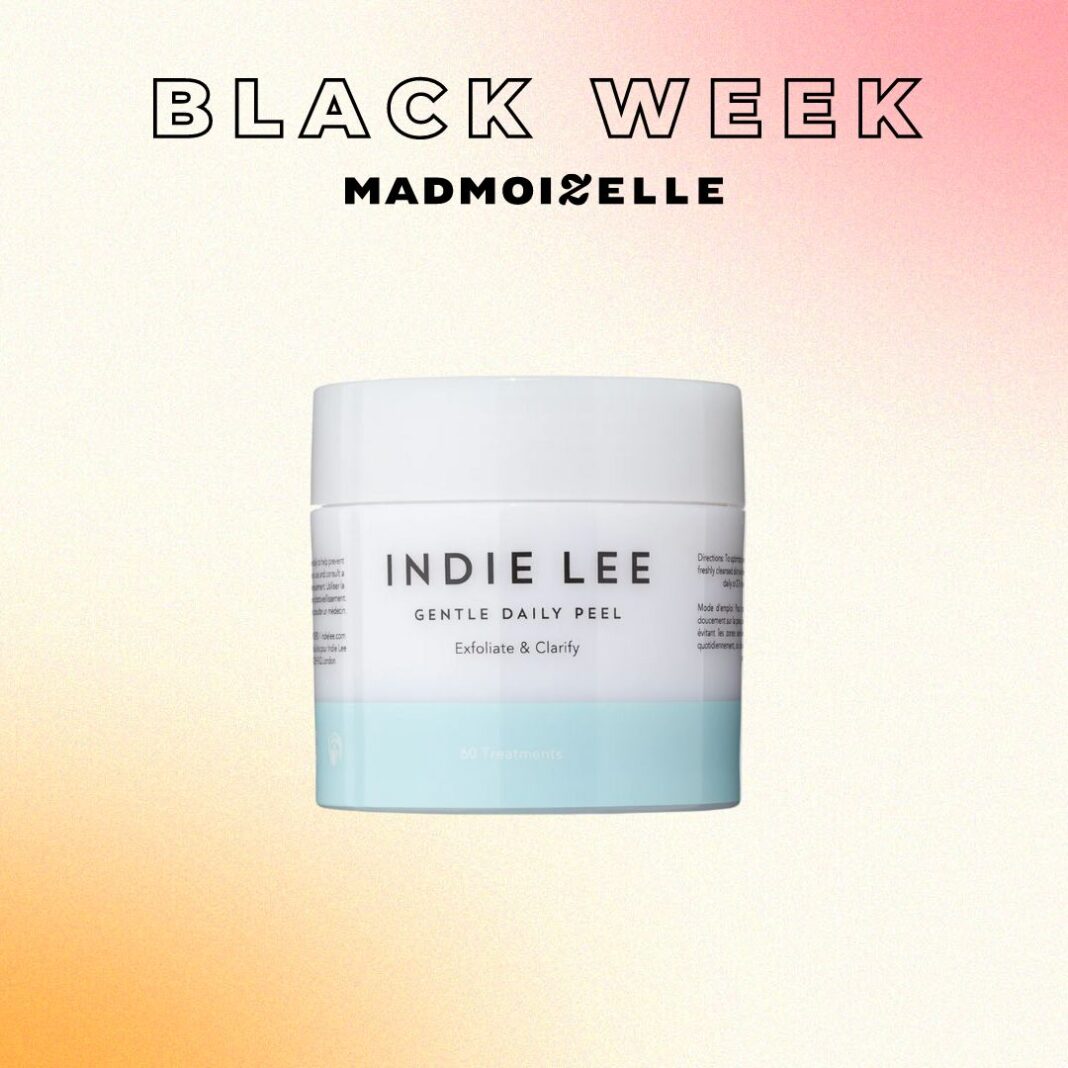 Rowse pink clay mask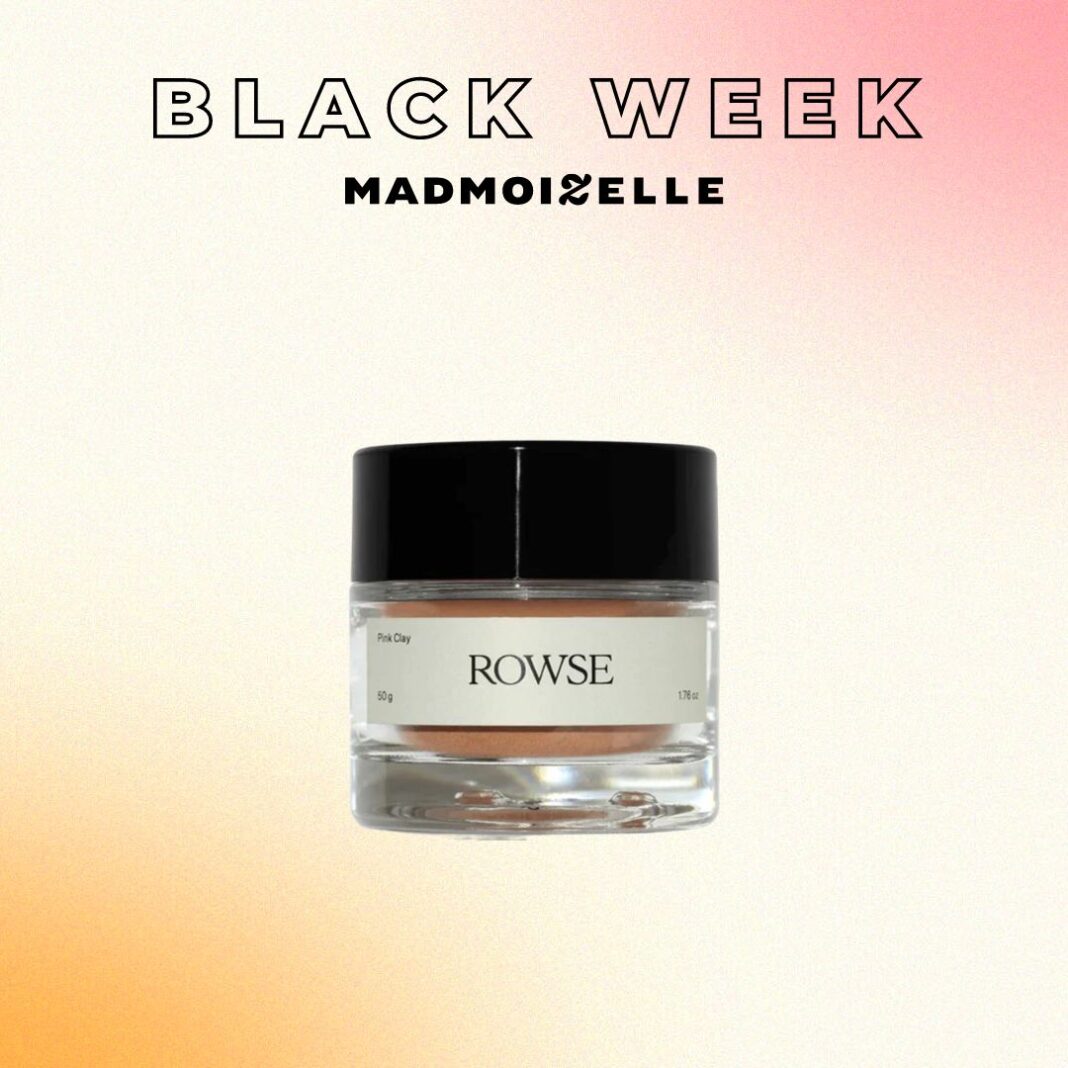 Pai luminous face mask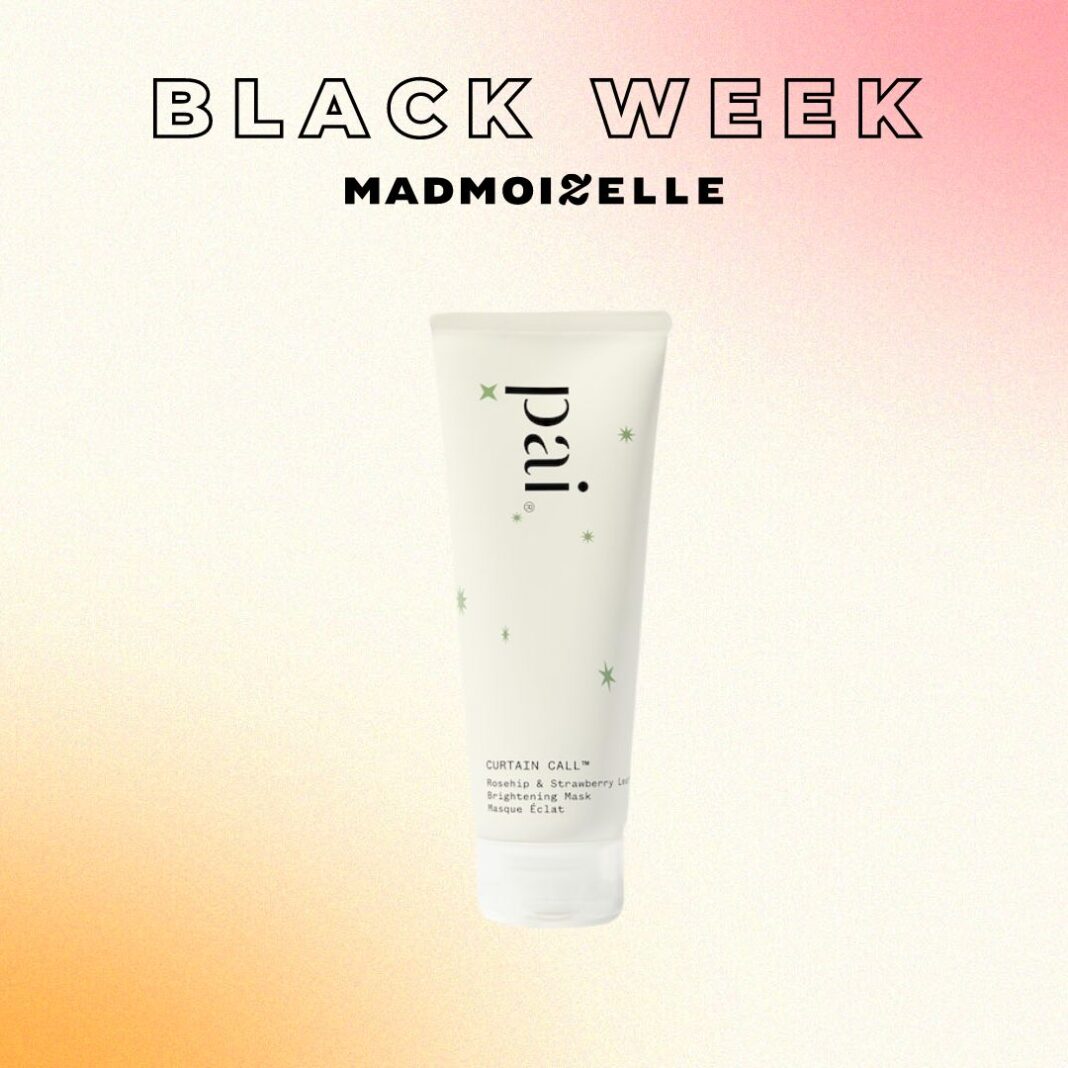 Oh My Cream Skin Care Cream Deodorant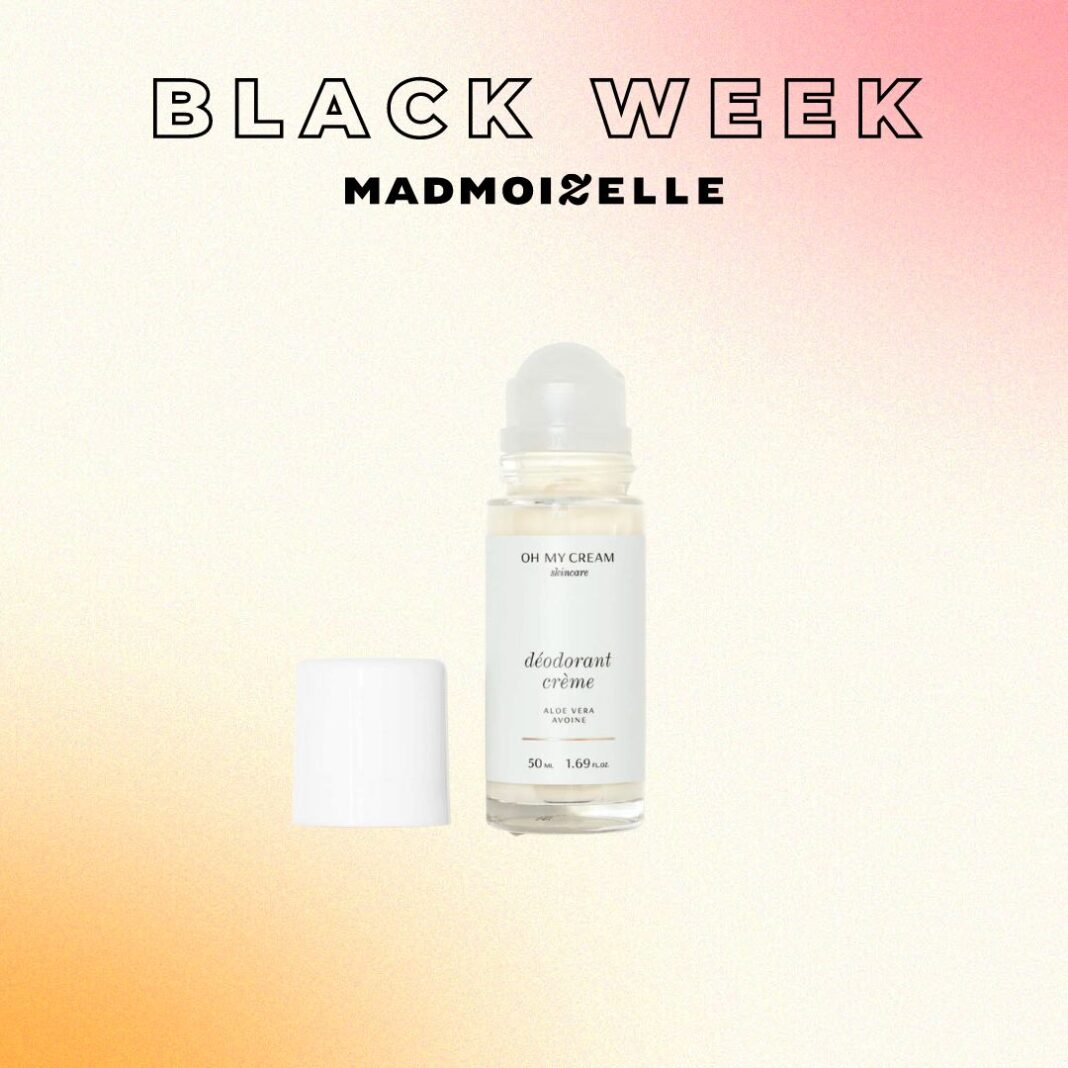 Clinique Face Sculpting Chubby Stick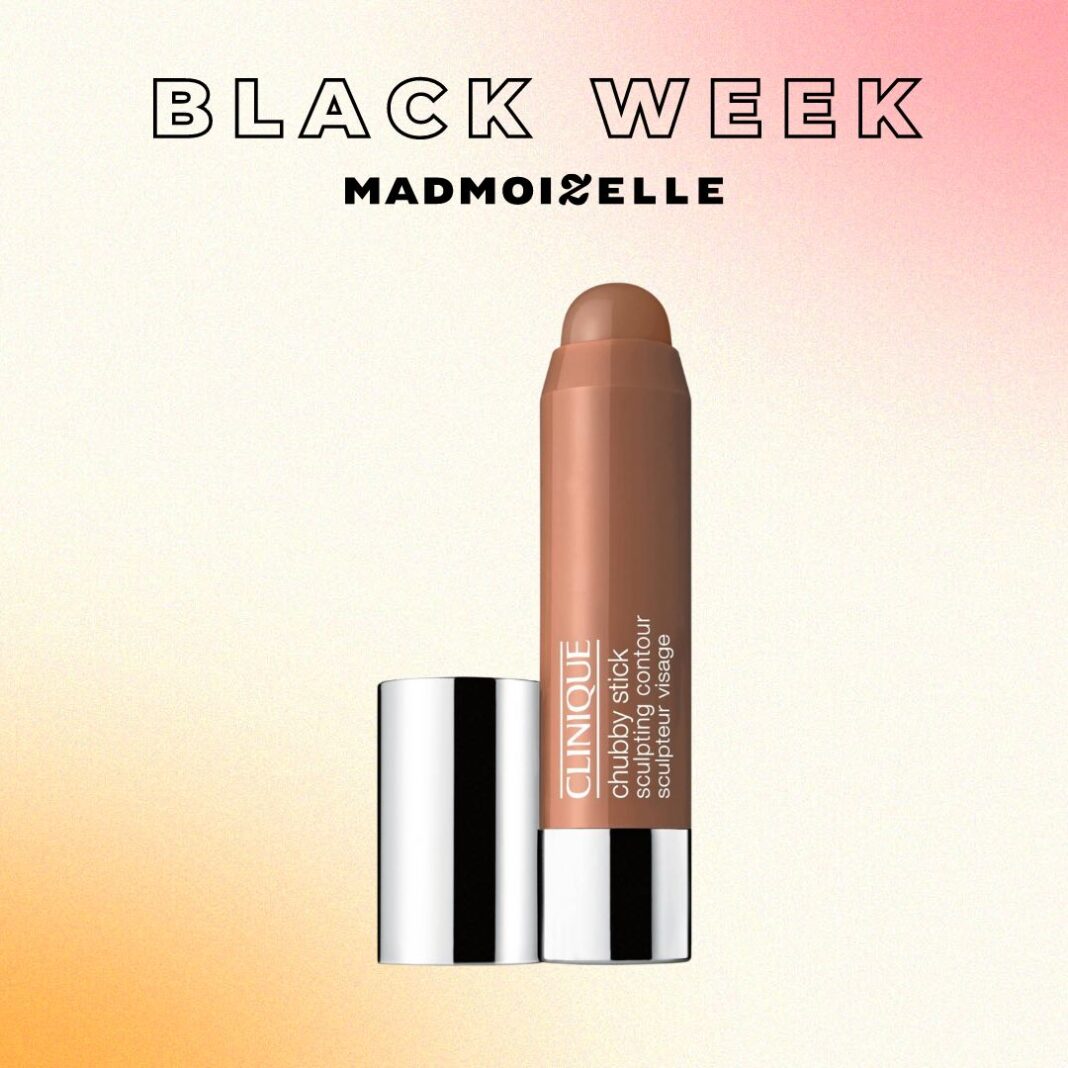 Feature Image Credits: @HarperSunday via Unsplash.
Source: Madmoizelle