In this spring make-up, we tried colorful eyelashes, barbikor, yellow and red tones. Matte skin is also back in fashion, so the glass skin or "glass skin" trend can no longer be an excuse for a brutally glowing face in the summer.
The time before the new season starts is the best time to get acquainted with the main makeup trends of the past fashion weeks.
Preparation should begin with the selection of the most durable products that will withstand the heat, sun and training in the gym. Pigments, concretes and fixing sprays are ideal for these purposes.
The next step is to figure out what to focus on in makeup this summer. Looking ahead, we can safely say that the trends of the 2000s are still with us. For example, metallic accents will continue to be one of the main trends not only in makeup, but also in clothing. Drawn eyes are added to them (and without neglecting the lower eyelid). And, of course, in the summer bright, natural tones will always work – yellow, green, orange.
And now we give the floor to the make-up artist KRYGINA studio for a detailed description of all the trends of the upcoming season.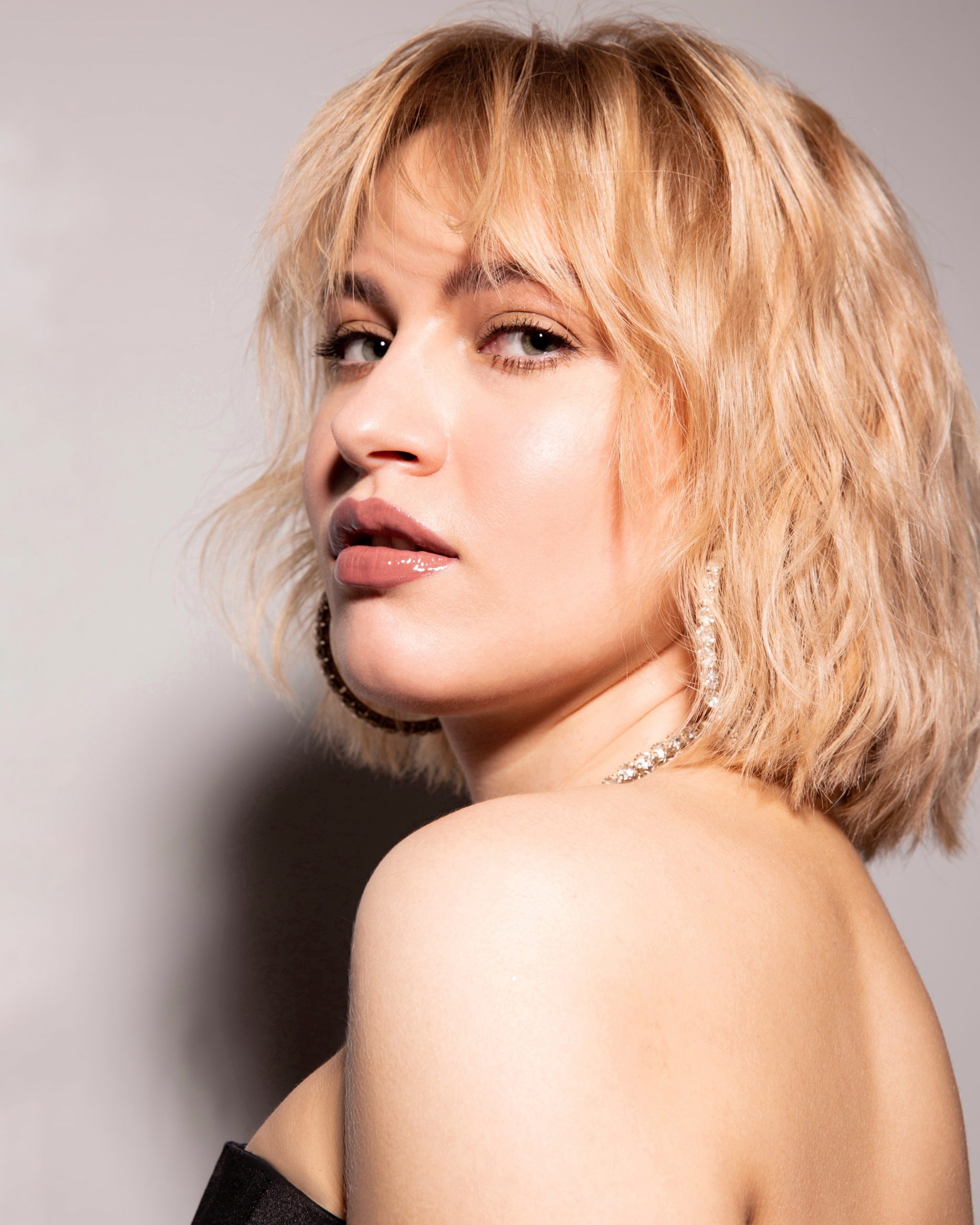 Anna Batanova, leading make-up artist at the KRYGINA studio
---
"bare" skin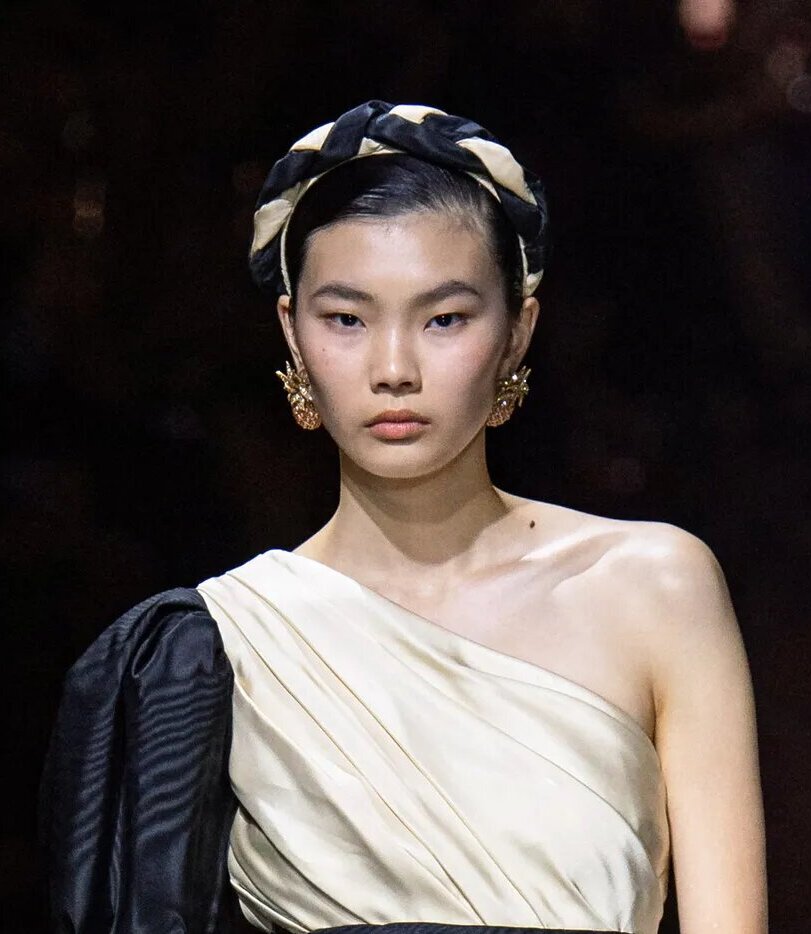 Perfect makeup and radiance starts with proper cleansing, toning and moisturizing. To create the effect of polished shiny skin, as in the demonstrations of Proenza Schouler, Roberto Cavalli and Brandon Maxwell, it is important to carefully prepare it for applying colored cosmetics.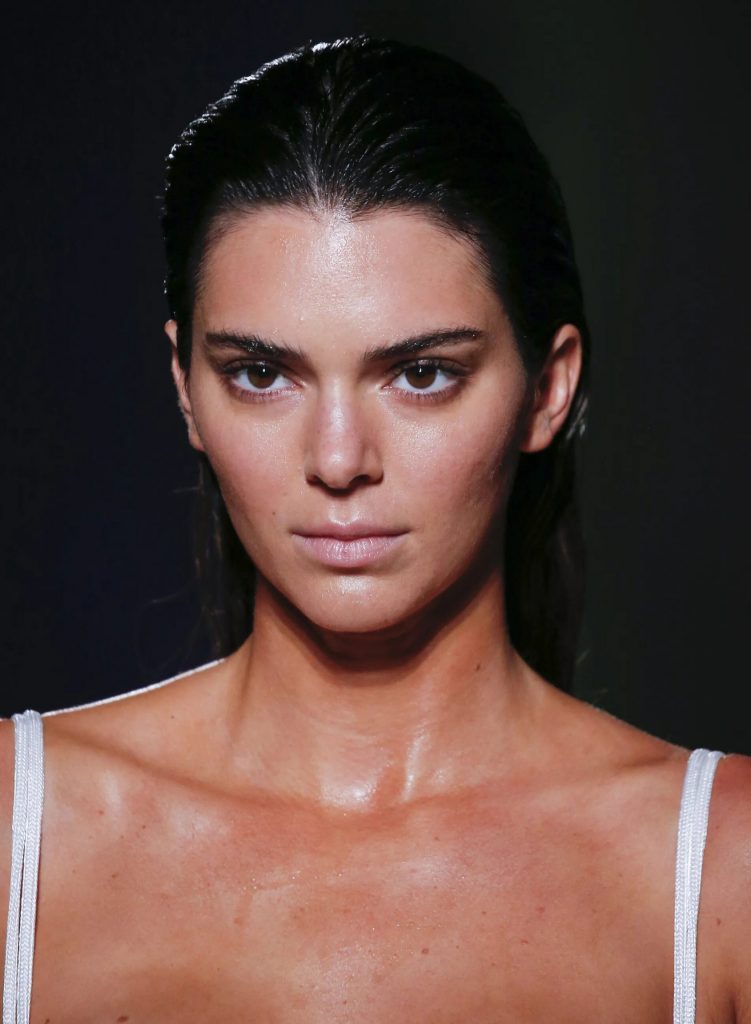 Here's how to do this step-by-step.
– Remove dirt from the skin with micellar water.
– Use an exfoliating toner to gently remove dead skin particles, narrow pores, even tone and micro-relief.
– Don't forget the soothing toner: Wet a cotton ball and rub it over the massage lines on your face several times to nourish and moisturize the skin, reduce inflammation and create a natural glow.
– To create a wet skin effect, apply some concealer and spray your face with a fixing spray. It will act as both a make-up fixer and a moisturizing mist.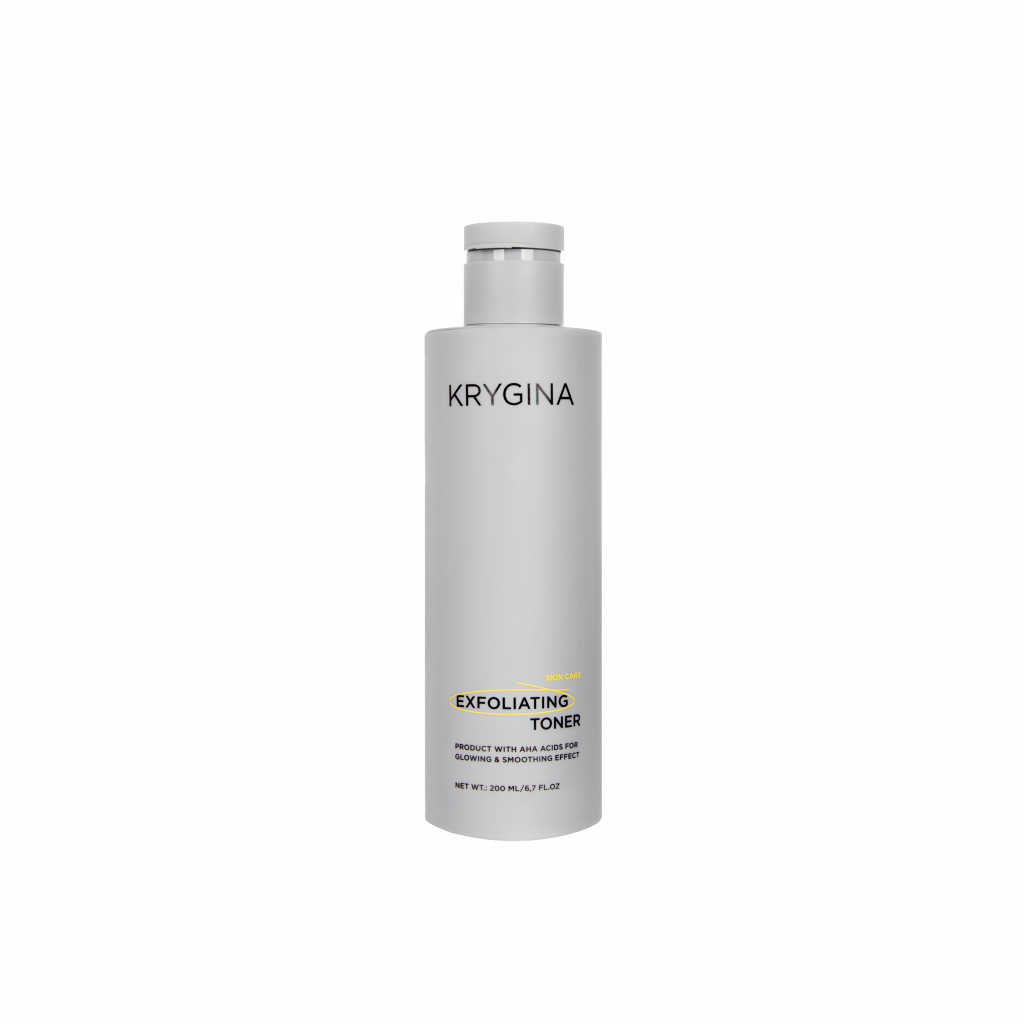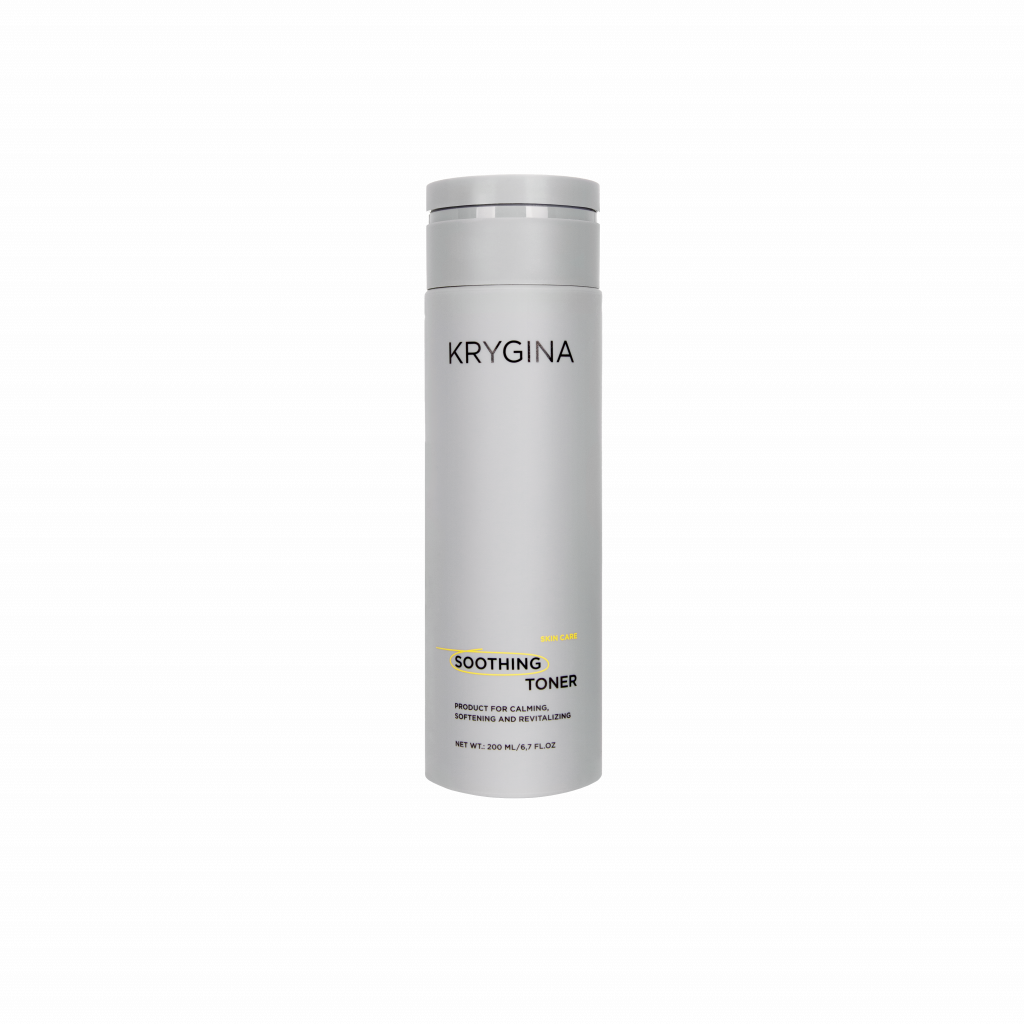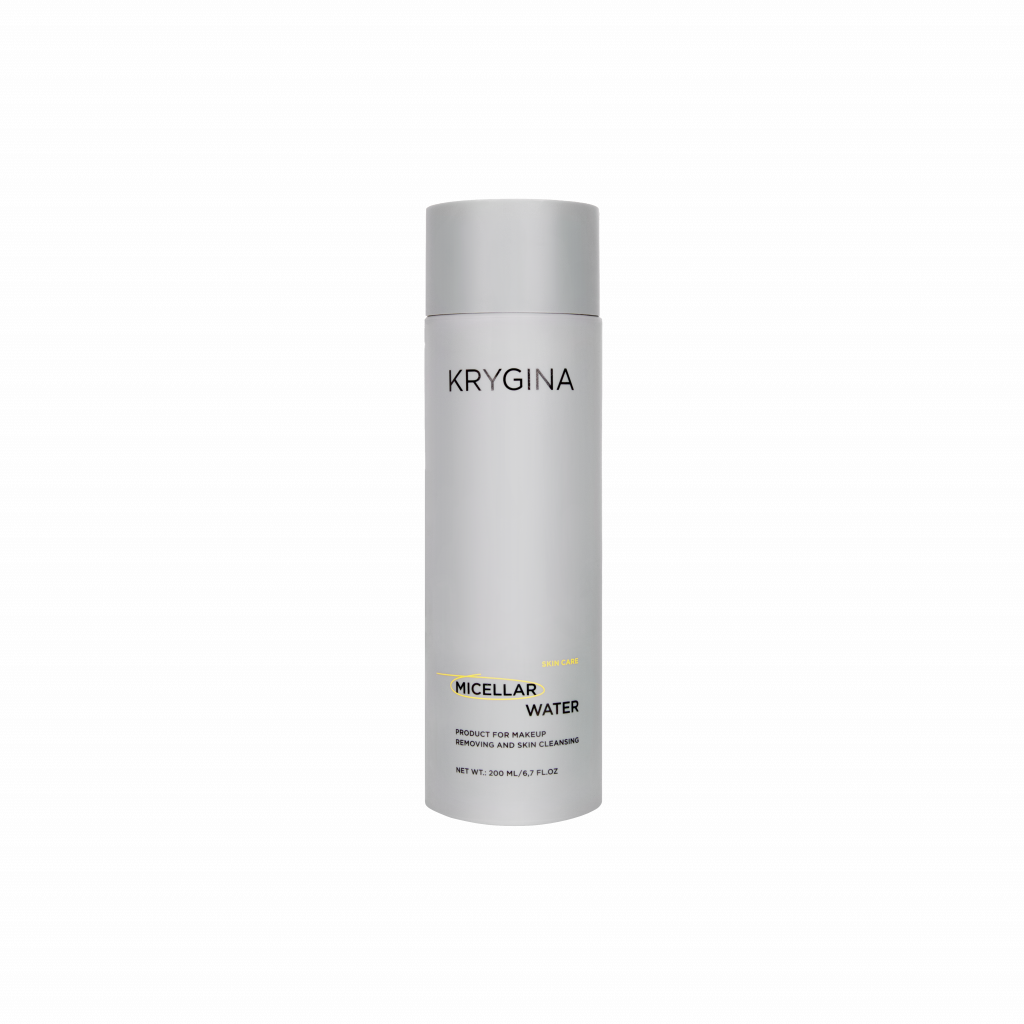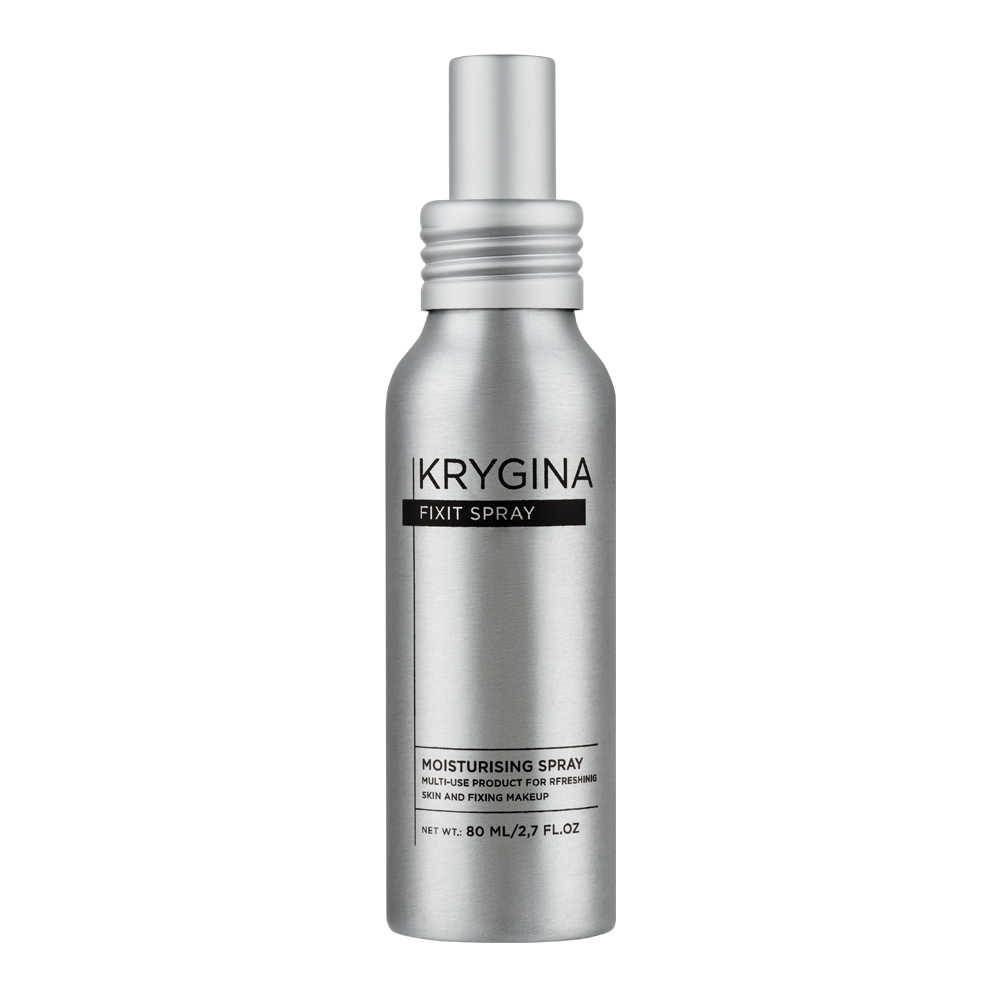 ---
Bright highlights on the eyes
Summer is coming, so it's time to add some color to your look.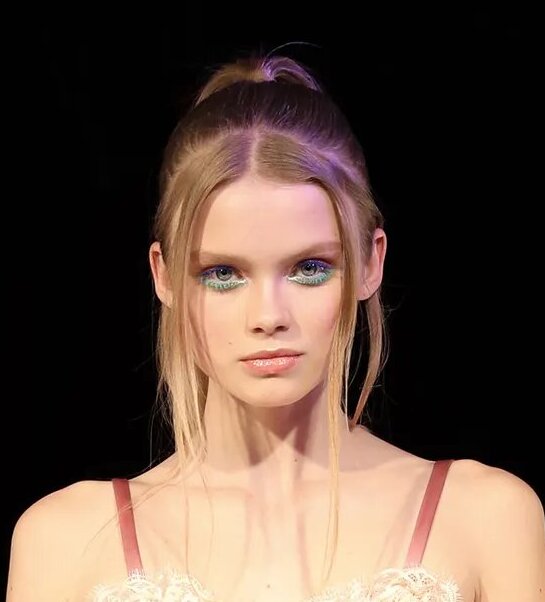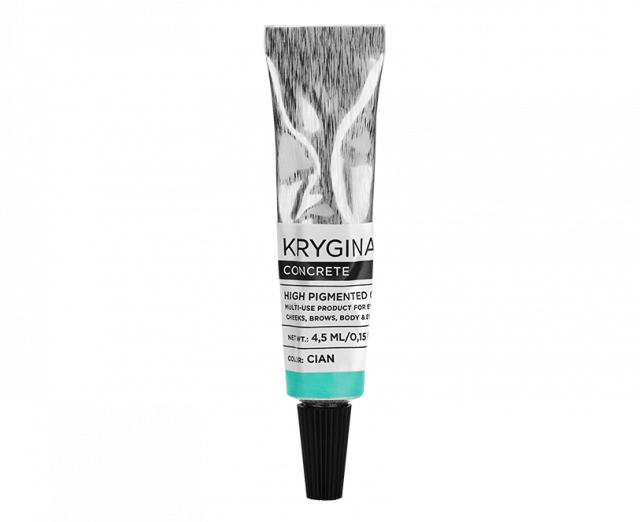 Repeat ideas from Anna Sui, Paul & Joe, Versace shows – apply rich shadows in a clear line or blend them into a soft mist all over the moving eyelid. Choose your favorite color or create the exact shade for your outfit. The most daring experiments with the palette will help embody the KRYGINA cosmetic cream pigment concrete – an intense color is obtained from the first layer, and all shades are easily mixed with each other.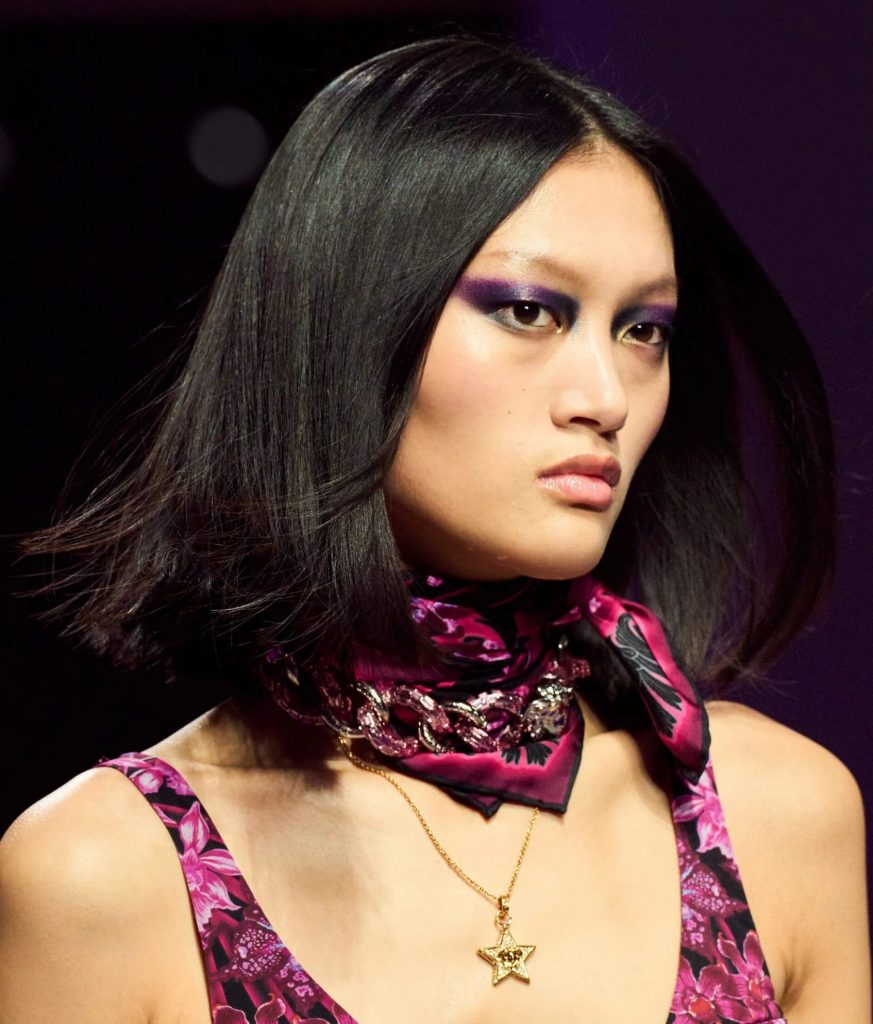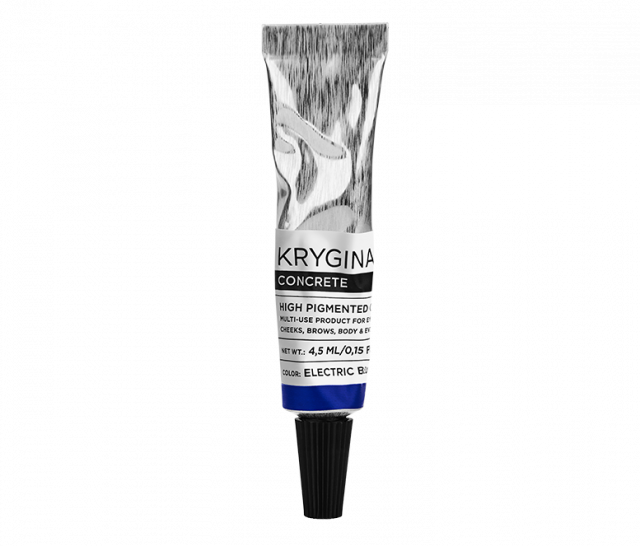 ---
crystals and metal
Silver, gold and metallic sparkles were seen at the fashion shows of Chanel, Chloe, Dries Van Noten, Louis Vuitton, and that's not the whole list.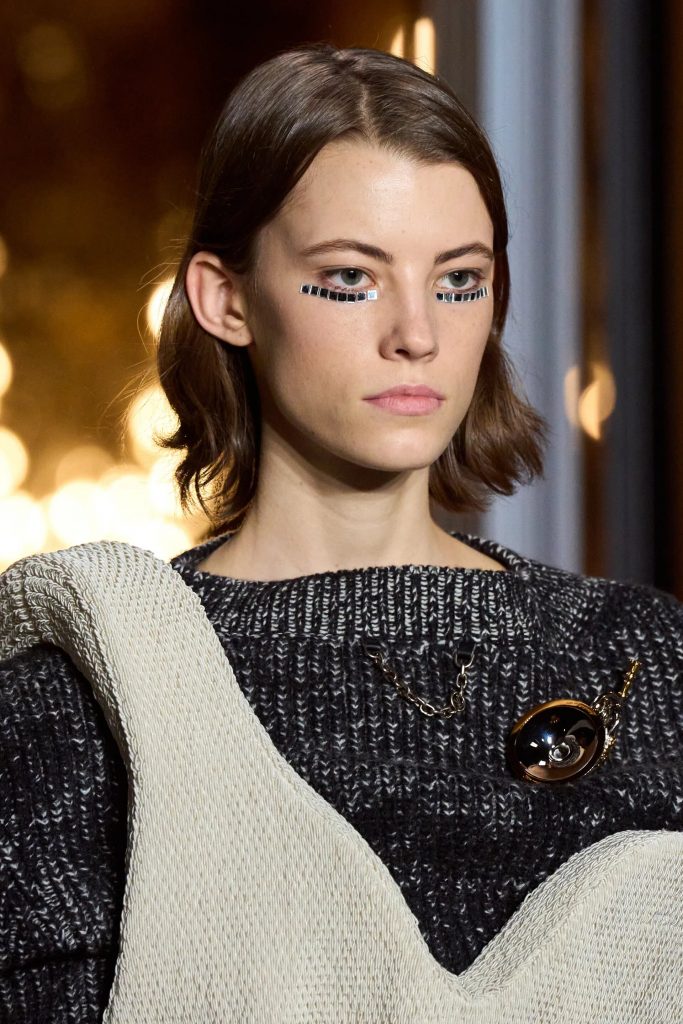 You can use a metallic effect pigment to create a trendy accent on the face. Then complete the makeup with sparkles – apply a loose pigment, such as smoky, or insert an arrow from the glitter.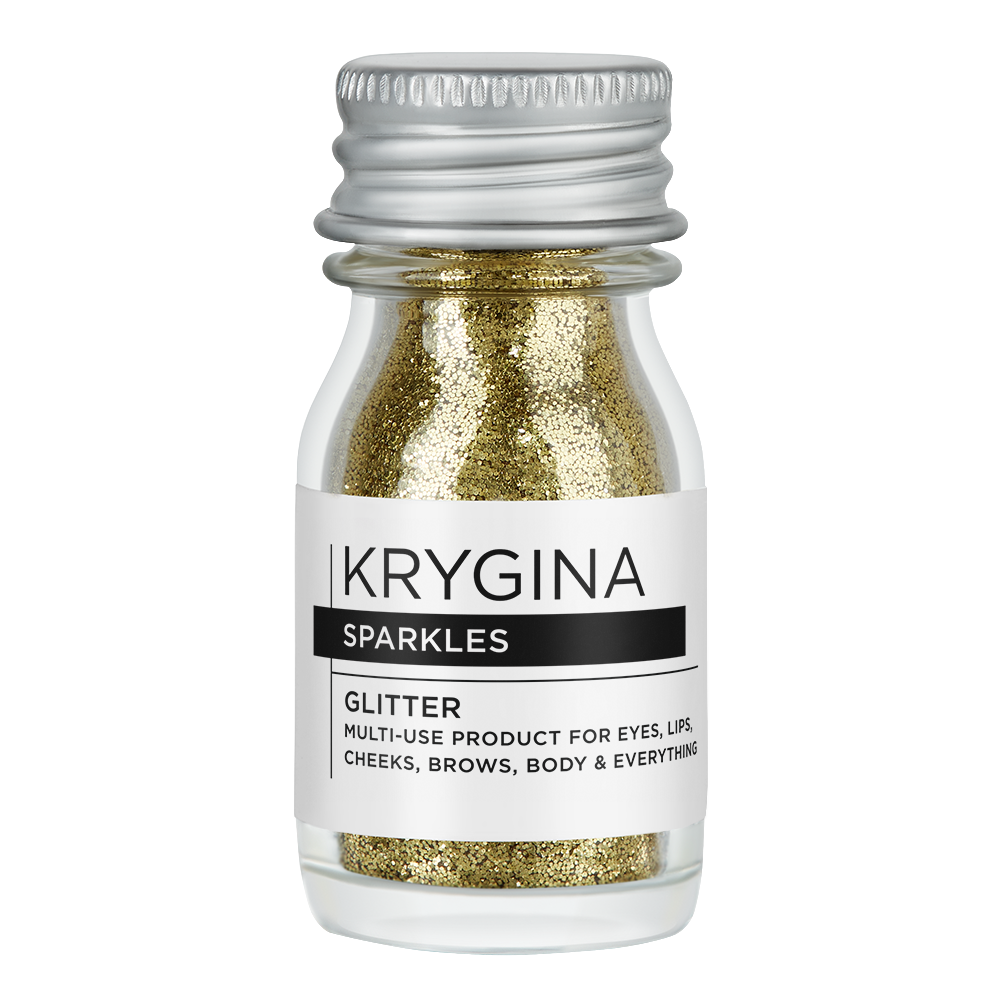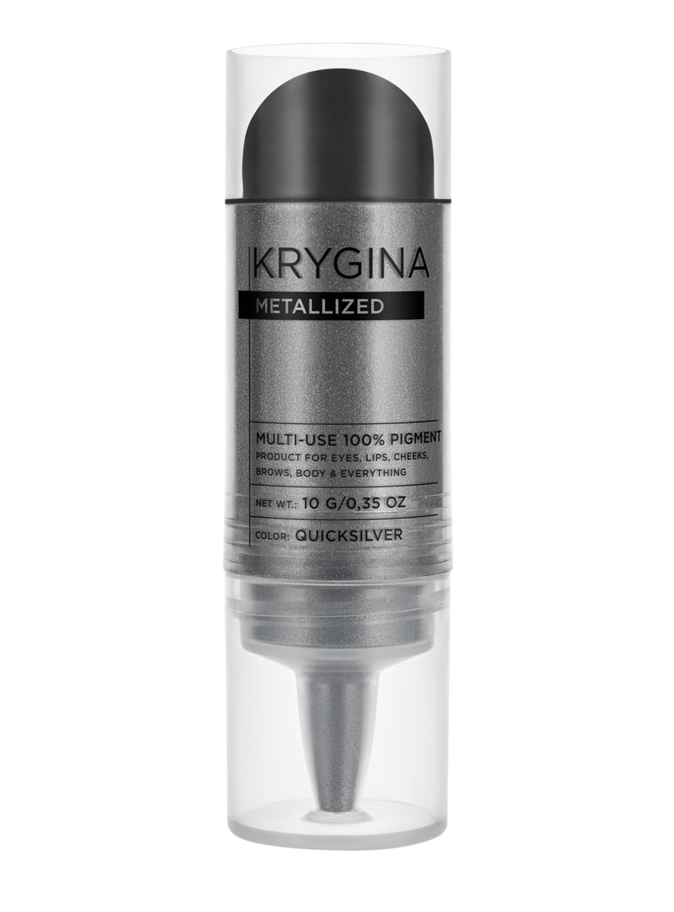 ---
Kissed lips and matching blush
For those who like to paint while running, we recommend that you take a closer look at the natural blush effect. These shone in performances by Ulla Johnson, Altuzarra and Giorgio Armani.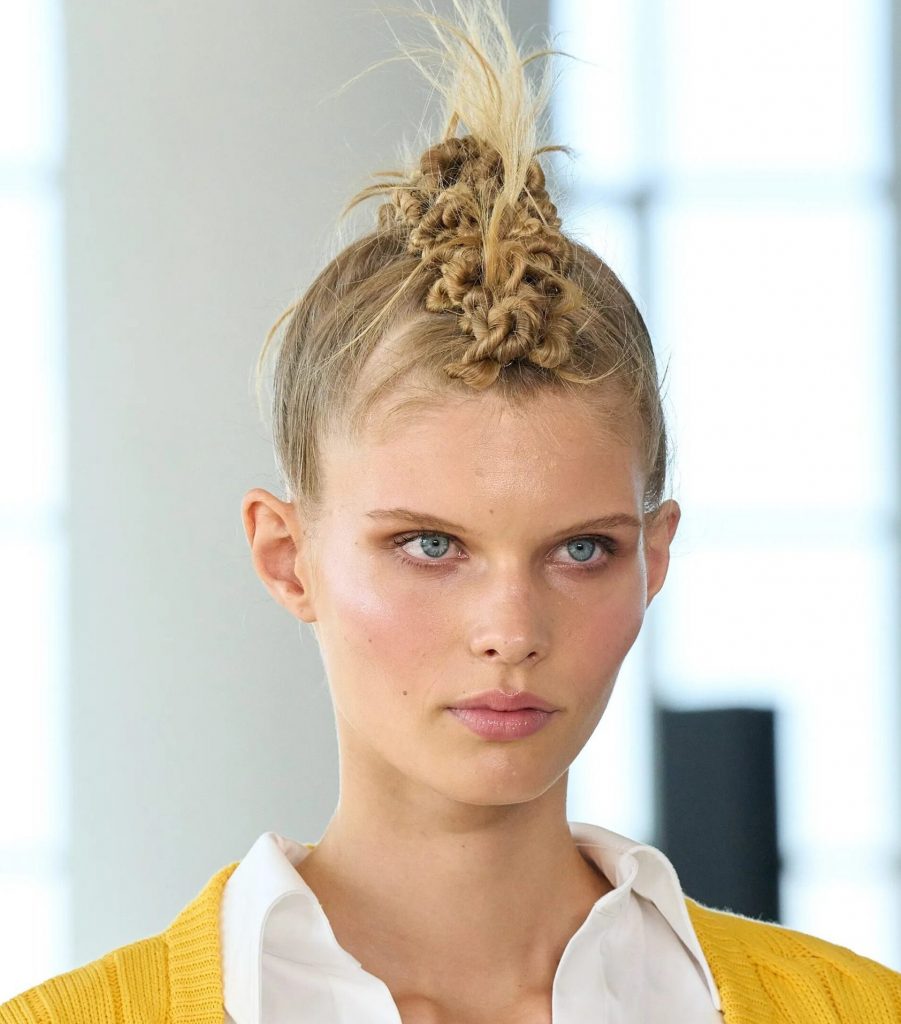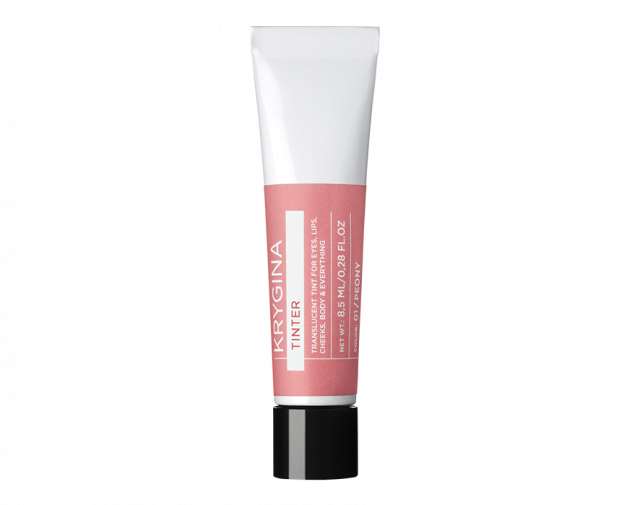 Soft, gentle, and most importantly – a quick make-up can be done with your fingers, shading a translucent tint on the lips, cheeks and eyes. A few light touches – and the face looks rested, as if after a vacation.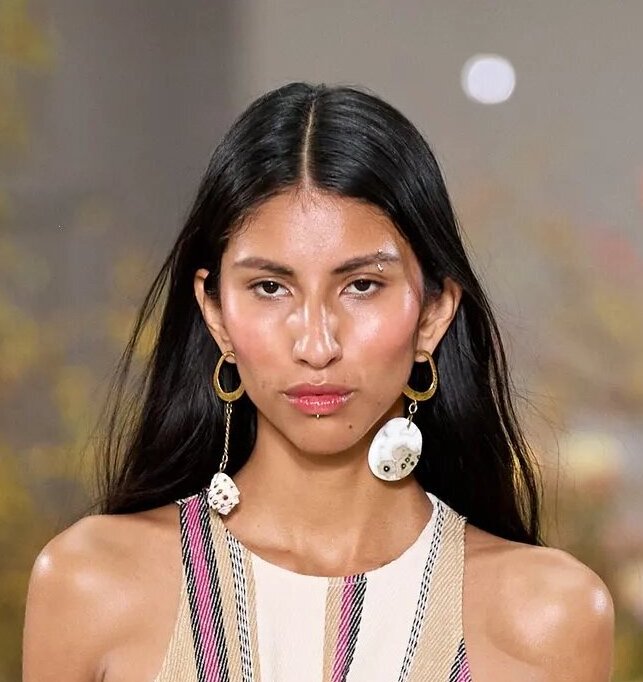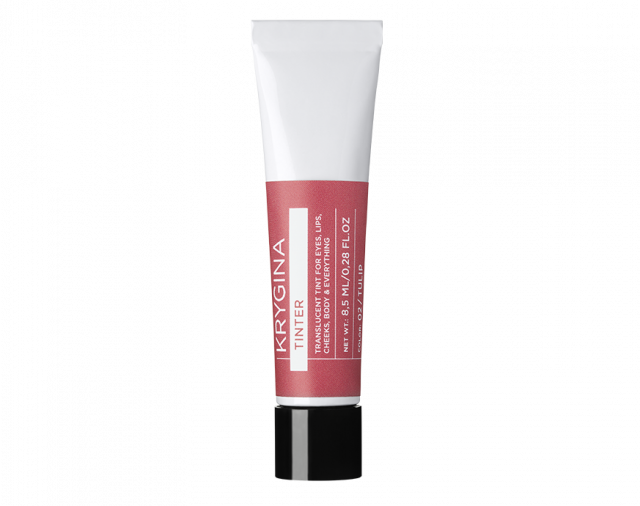 ---
dark eyeliner
Another obvious trend from past fashion weeks is thick eyeliner.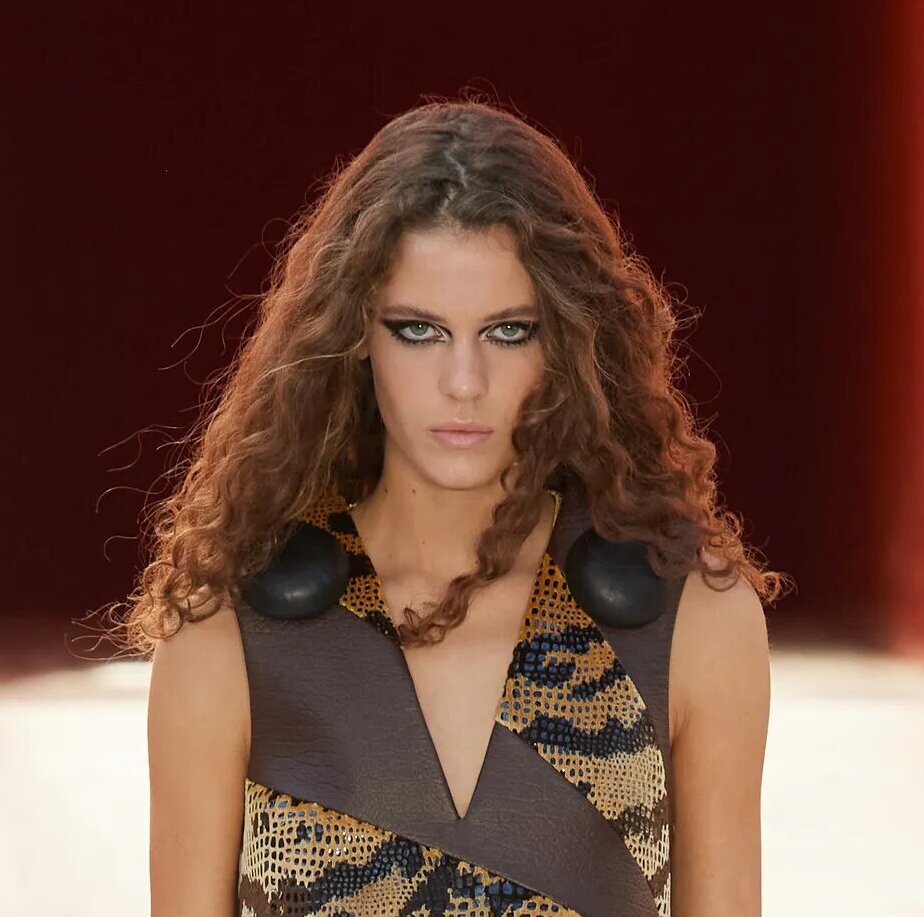 For a luxurious and expressive look, like the models at the Tom Ford, Alessandra Rich and Louis Vuitton fashion shows, surround your eyes with a generous dark color. Intensify the color in the space between the lashes. The line can be left light or shaded to soften the pattern.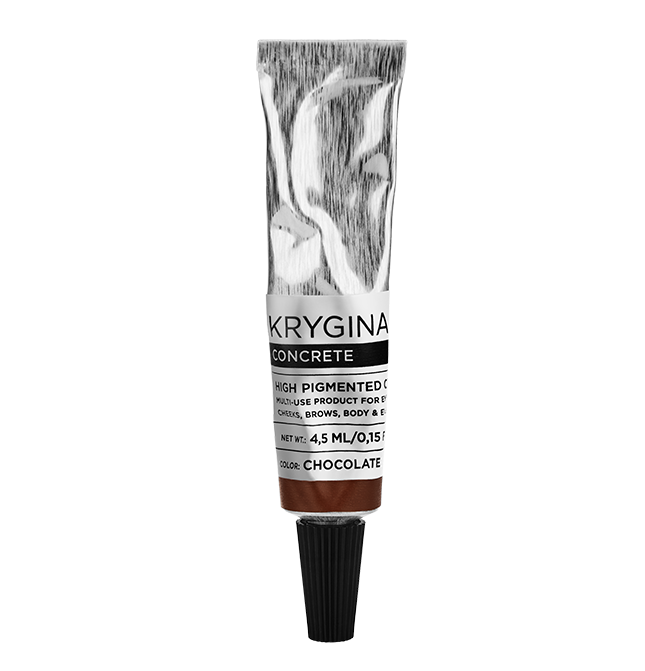 Source: People Talk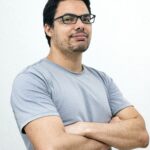 I'm Roger Gritton, and I've been writing for the The Fashion Vibes for over 5 years now. My specialty is beauty news; I'm passionate about covering the latest trends, products, and innovations in the industry. In my time there, I've become known as an authority on all things beauty-related.
I love discovering new experts to interview, researching up-and-coming ingredients and techniques that are making their way onto our beauty shelves and highlighting people who are making a difference in the world of cosmetics. My work has appeared not only on The Fashion Vibes, but also several other publications including the New York Times Magazine, Allure Magazine and Refinery29.