The weekend is approaching, so you can go to at least two good parties, take a walk in the park, go to an exhibition and sum it all up with a cocktail on the patio. Don't know where to go? Then read our selection and write down the addresses.

---
dance
---
July 16 party in Mutabor
Acid techno legend Mick Wills from Stuttgart, aka Miguel Offermann, and his electronic colleague Pîrvu from Romania, are on a big weekend line-up that will divide pre- and post-writing (in two exactly).
Address: Sharikopodshipnikovskaya street, 13, building 32
---
food
---
23 years in Ark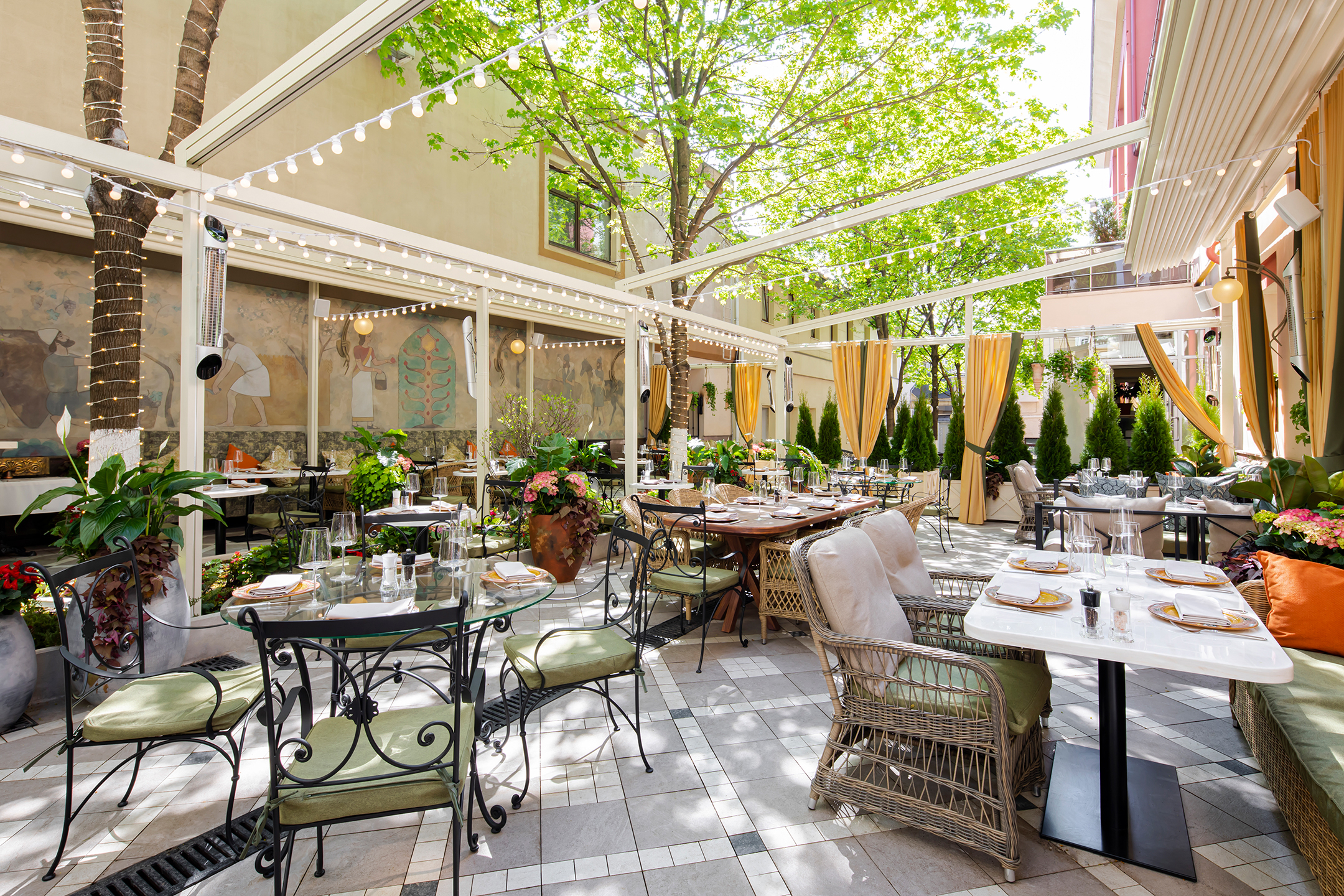 On July 14, Moscow's oldest Armenian restaurant celebrated its 23rd birthday. All weekend the chef of the "Ark" will cook festive dishes on a spit, and Vasily Zheglov will serve you a cocktail based on Ararat cognac with lille blanc and cocoa liqueur. Piglet with baked potato and adzhik barbecue on Friday and a DJ set from 20:00. On Saturday – between 13.00 and 18.00 a special brunch and chickens burning on the grass with walnut sauce and apricot pickles. Sunday can be spent in the summer garden with hot cakes and charcoal-roasted turkey.
Address: Maly Ivanovskiy per., 7-9с1
---
Party on the roof of Turandot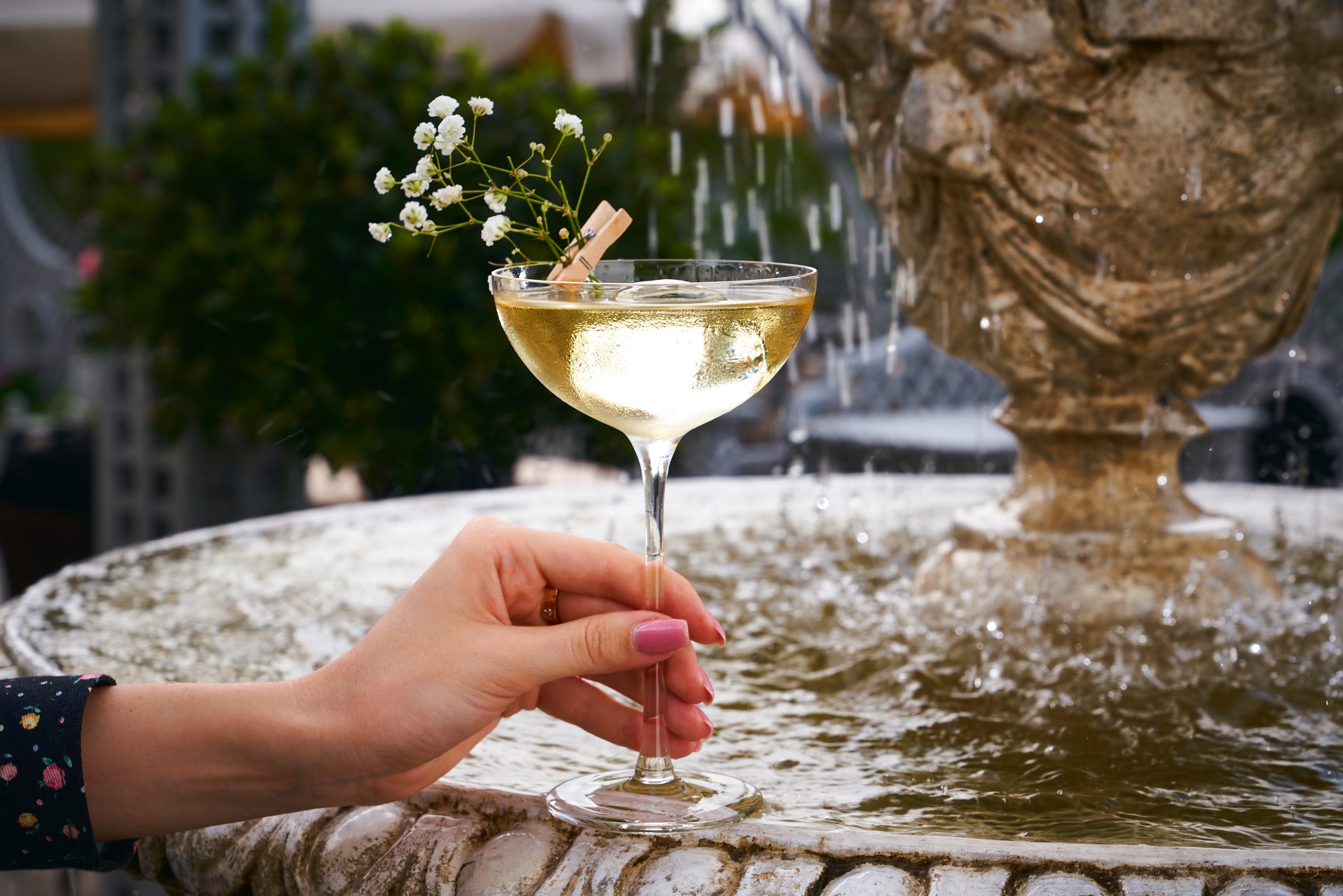 On July 15, Turandot is throwing a rooftop party in honor of midsummer! Dj Andrey Razokov will play on the famous lattice terrace protruding on Tverskoy Boulevard, and head bartender Artem Guchkov will present a new collection of aromatic cocktails.
Address: Tverskoy Boulevard, 26, building 3
---
Opening of Veranda Restaurant by Deep Fried Friends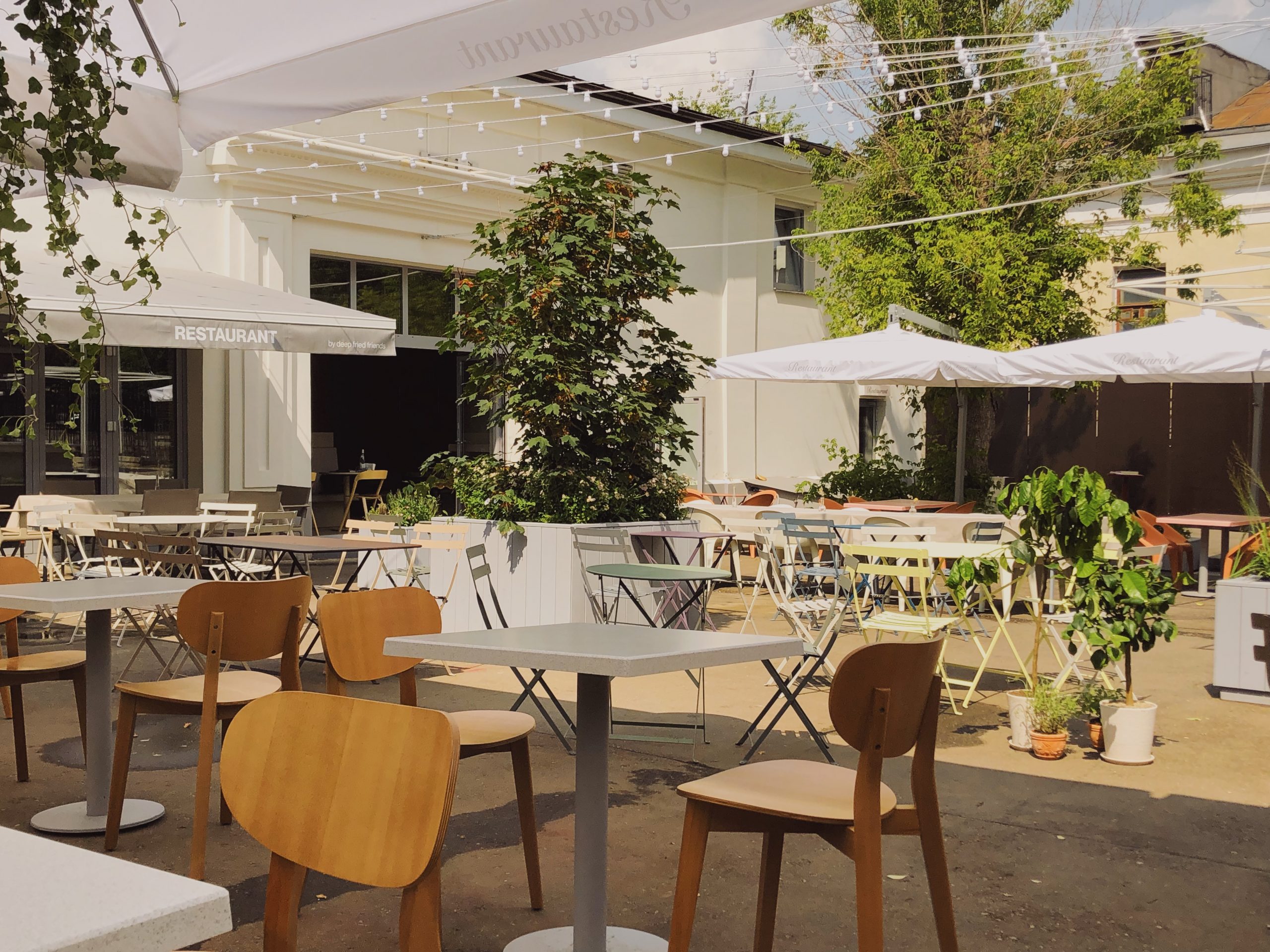 With the opening of the summer terrace, the brand chef Anton Kovalkov and chef Leonid Konobritsky updated the Restaurant by Deep Fried Friends menu with bright dishes from their favorite seasonal products (and not only).
Address: Yauzskaya 10/2, building 4
---
Get inspired
---
open studios of Winzavod
Winzavod Open Studios is an important project to support artists within the framework of the New Names strategic direction, which combines the principles of a workshop, residence and art school based on the Winzavod Center for Contemporary Art, one of the leading Russian art institutions. Over the course of seven seasons, more than 60 artists graduated from the Studios.
Address: Winzavod Center for Contemporary Art, 4th Syromyatnichesky lane, 1/8 building 6, entrance 5.

---
take a walk
---
Gastronomy festival "Tastes of Russia"
From 14-17 July, the gastronomic festival "Taste of Russia" will take place in Moscow. "Nearly 300 gastronomy brands from different regions of the country will be introduced at the festival. Guests will be able to discover new tastes, learn about the features and products of the country's cuisine, taste and buy.
The central location of the event will be the Pushkinskaya Embankment. A fair of local brands and a food court with national dishes await visitors. Festival attendees will be able to take master classes in traditional cooking as well as tasting dishes.
---
To listen
---
"Pride and Prejudice" performed by Ravshana Kurkova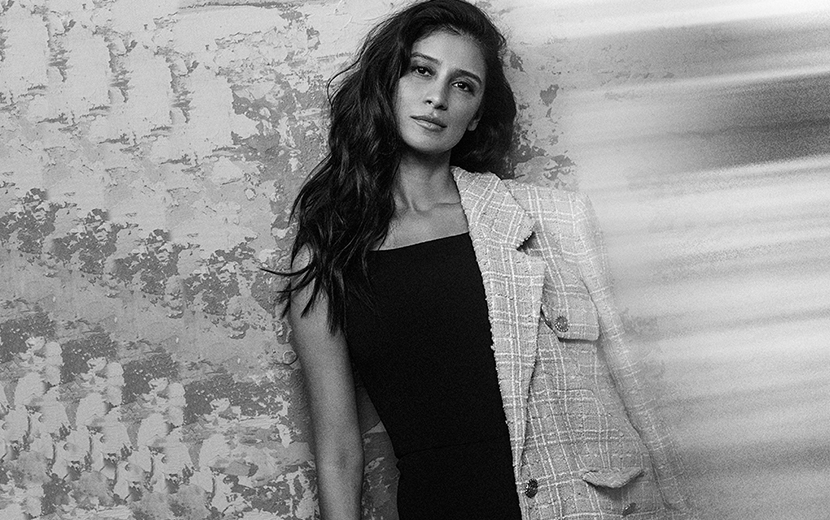 Jane Austen's audiobook Pride and Prejudice, voiced by Ravshana Kurkova, is published on LitRes. The cult novel of the famous British writer was recorded by a popular actress, model and presenter especially for the service. You can listen to the audiobook in the voice of the star only on the website and in the applications of the book service.
Source: People Talk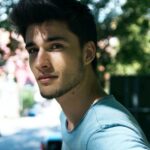 Lloyd Grunewald is an author at "The Fashion Vibes". He is a talented writer who focuses on bringing the latest entertainment-related news to his readers. With a deep understanding of the entertainment industry and a passion for writing, Lloyd delivers engaging articles that keep his readers informed and entertained.