Pavel Priluchny and Zepyur Brutyan do not leave for a minute. The couple is together not only at home but also at work. It was learned that the lovers will star in the same movie.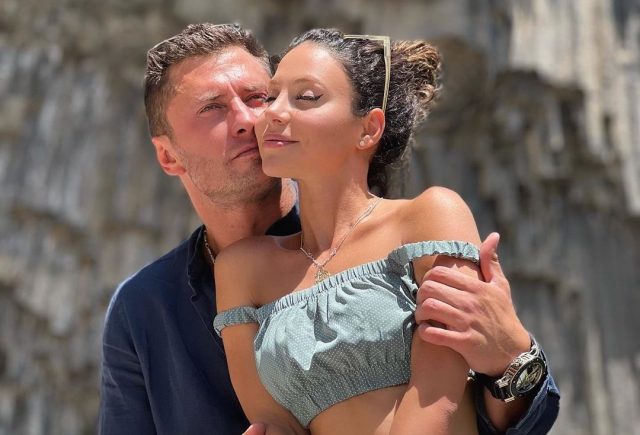 Zepyur Brutyan and Pavel Priluchny will play lovers in Sarik Andreasyan's movie "Immoral Guests". In addition, Vladimir Sychev, Yanina Studilina, Maxim Lagashkin and Ekaterina Stulova will also star in the film. By the way, Maxim Lagashkin and Ekaterina Stulova are also spouses in real life.
"This is a funny and at the same time touching and inspiring comedy story about family relationships, using the example of not one but three married couples. Priluchny said in a banned social network: It is a pleasure to shoot with my wife, we even play together on the set with Zepyur.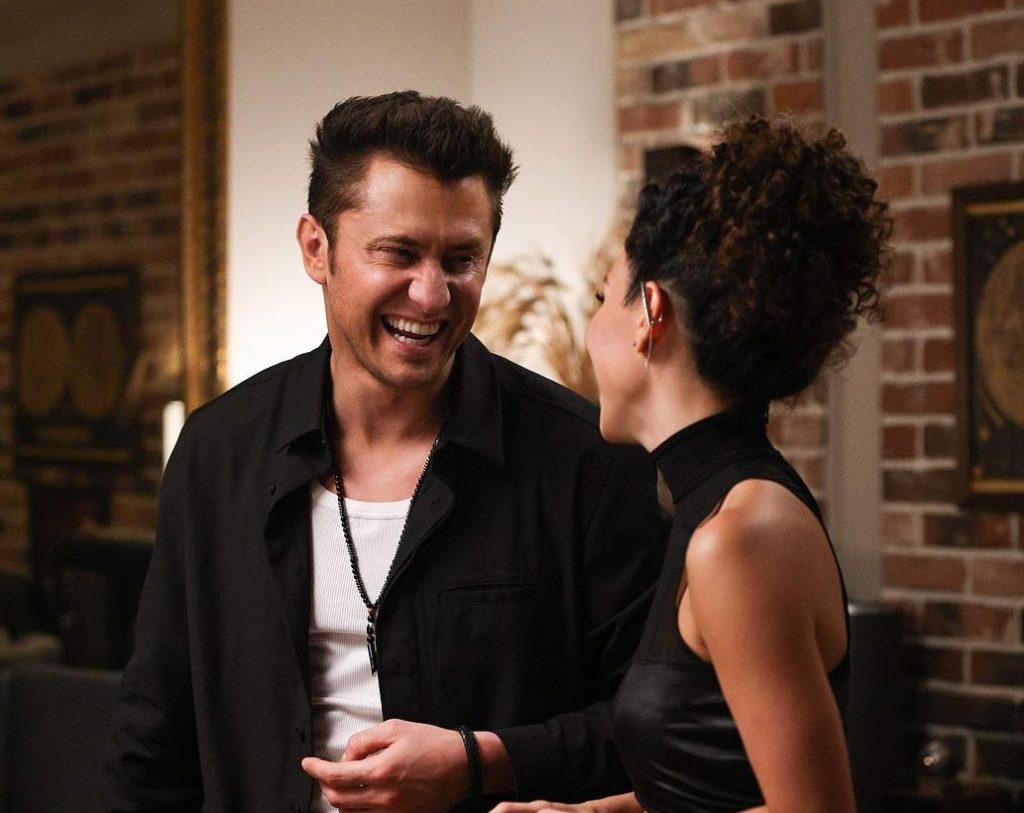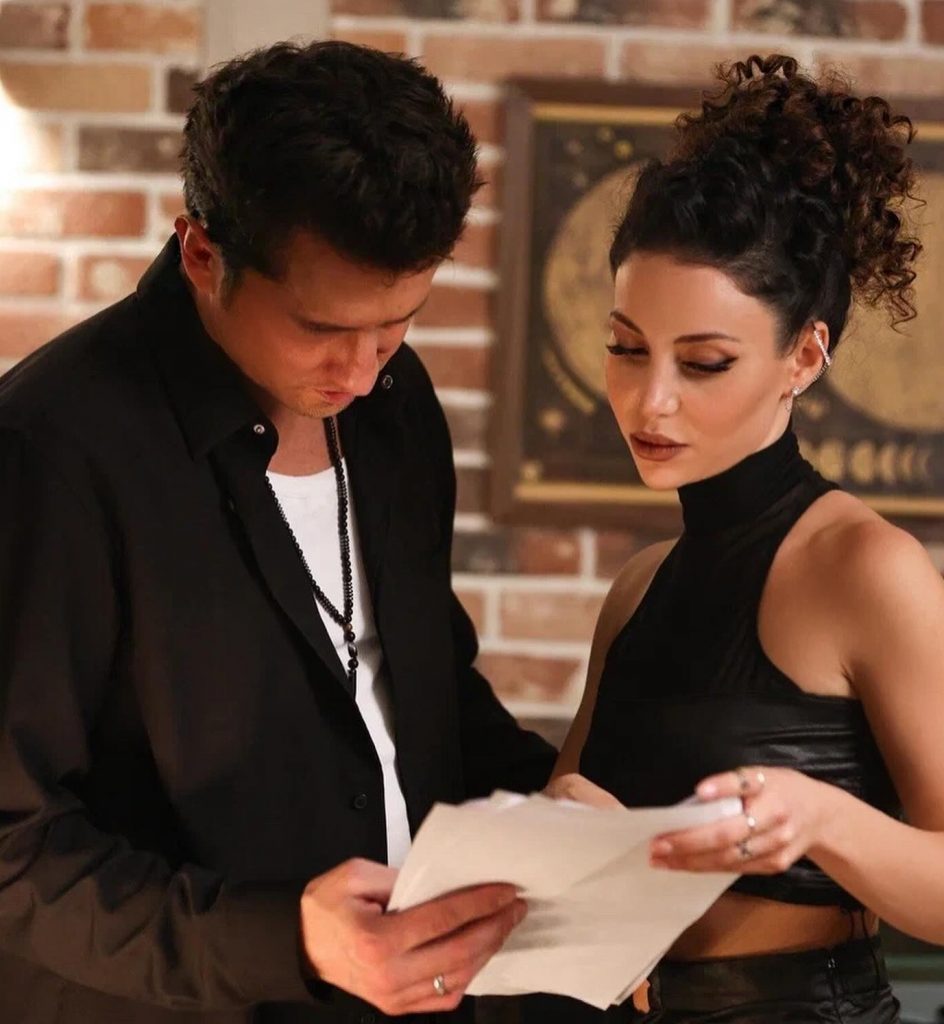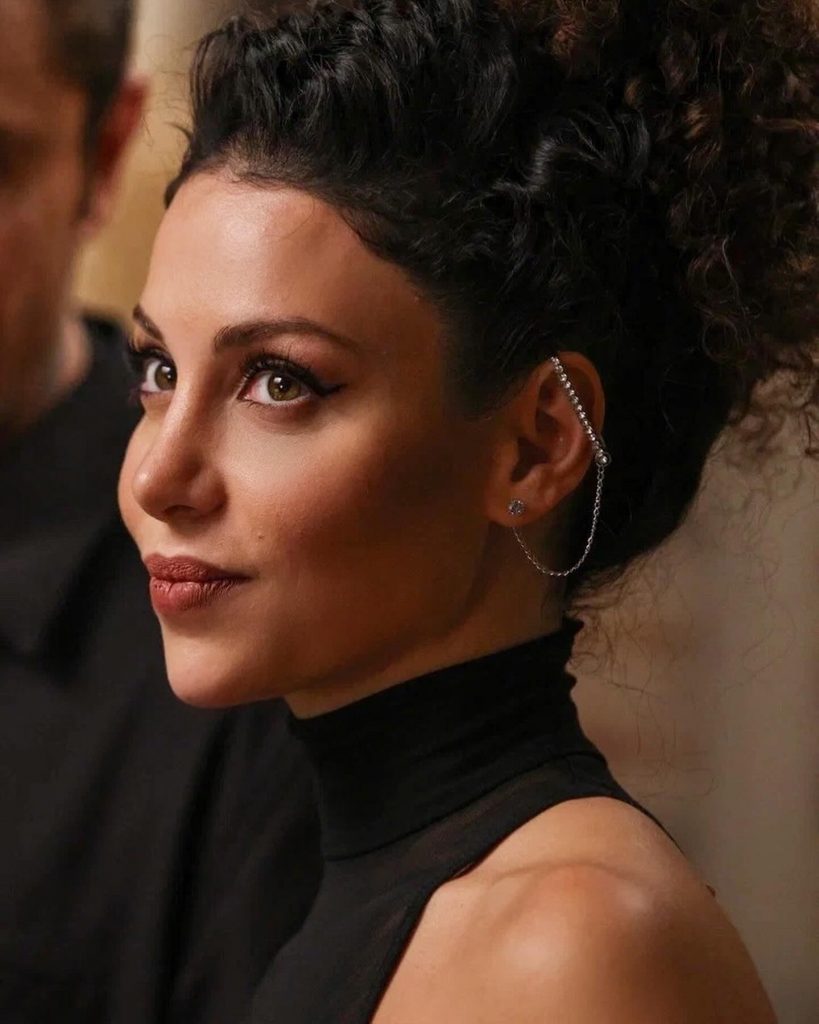 By the way, feelings flared up between Pavel Priluchny and Zepyur Brutyan during the filming of the series "In a Cage". After a few months of relationship, they went to the registry office. Before marrying Zepyur, Priluchny was married to Agata Mucenietz. They seemed to have an ideal relationship, but in 2020, after ten years of marriage, the former couple announced their separation. It looks like the exes had a rocky relationship after the divorce.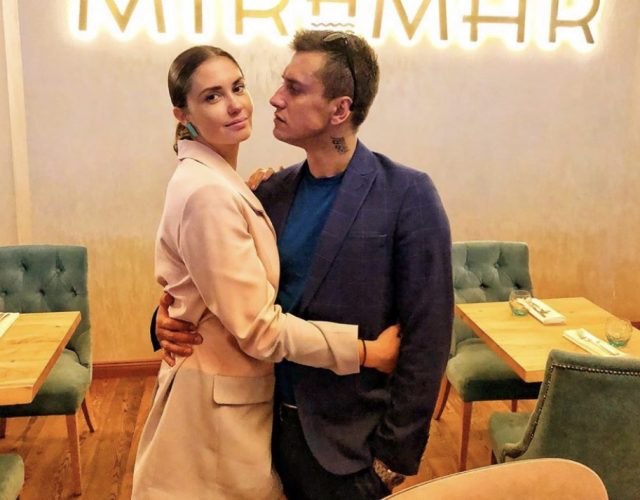 Source: People Talk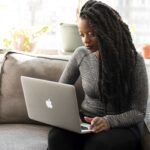 Mary Crossley is an author at "The Fashion Vibes". She is a seasoned journalist who is dedicated to delivering the latest news to her readers. With a keen sense of what's important, Mary covers a wide range of topics, from politics to lifestyle and everything in between.