We are all used to praising only Jennifer Lopez. And of course there is a reason. The 54-year-old singer looks very beautiful and a healthy lifestyle definitely pays off in her case. Moreover, she definitely knows how to properly highlight her assets with the help of visuals, and this almost always works in her favor. But not today.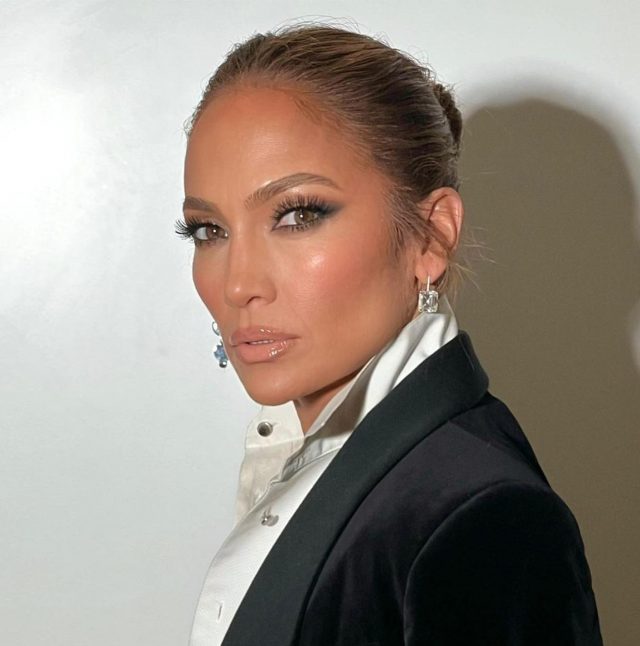 Jennifer Lopez went to The Ivy restaurant with her husband Ben Affleck and their children the other day. For a family dinner, the star this time chose not the most revealing look, which unsuccessfully emphasizes her age. The flowy Burberry dress paired with a wide Valentino belt and multicolored suede boots didn't look flattering. See the photo here.
The fact is that such a print, especially if it is bright or geometric, visually overloads the image and can make it look old. Therefore, older women need to be more careful with him. For example, add only a small highlight to the image that can be easily combined with any base. In our material, we talked about how we can look younger with the right clothes.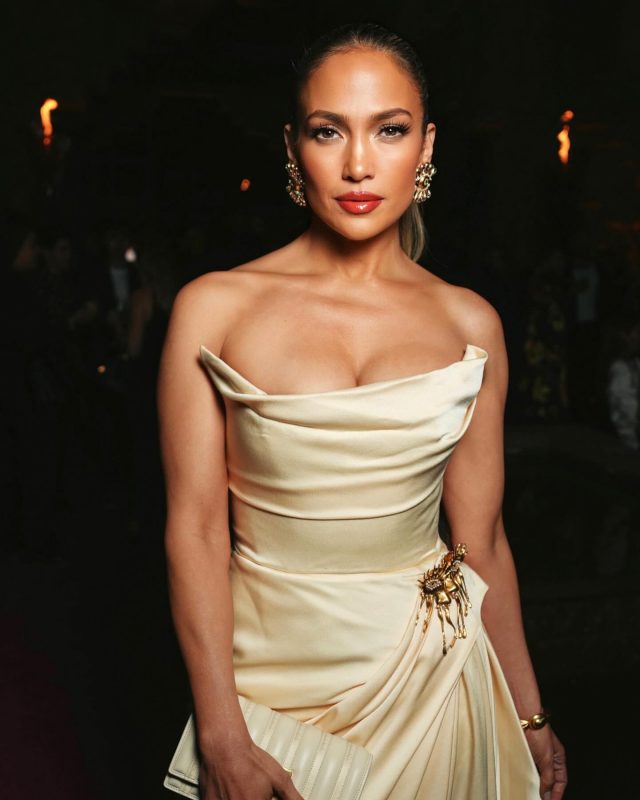 But we can easily forgive her for this kind of fashion fail because we know how talented she really is. Last month, Jennifer Lopez showed off more than one successful look. Take the same lemon-colored dress that perfectly accentuates the singer's athletic figure, or the one that made her appear on the red carpet at a recent charity gala evening as part of the Eastern Congo Initiative poker and blackjack tournament.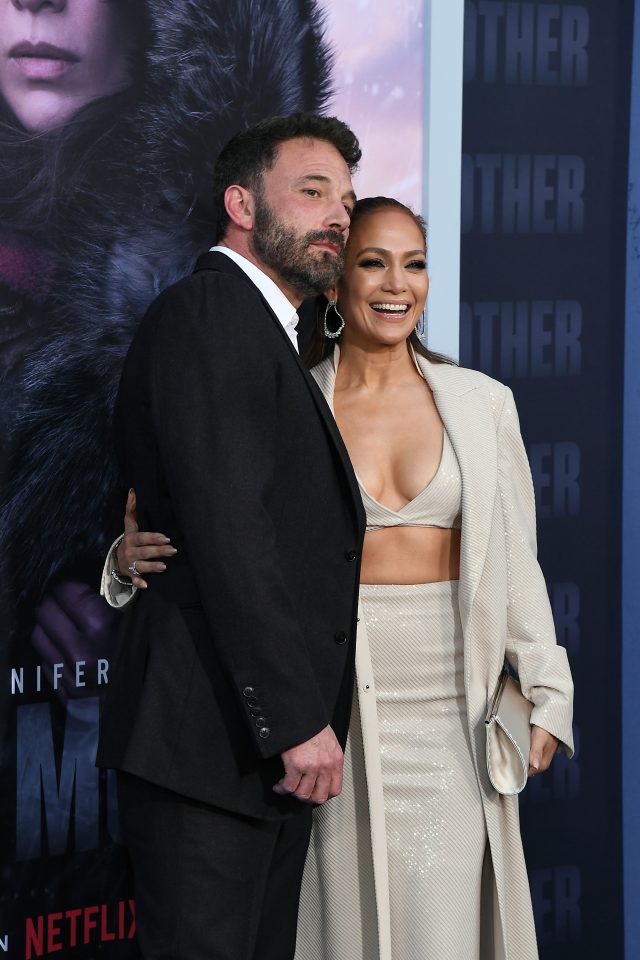 Let's remember that a year ago the wedding of Jennifer Lopez and Ben Affleck took place. As TMZ wrote, the lovers got married in Las Vegas. Rumors of the stars' reunion emerged in spring 2021, following a romantic vacation in Montana. After some time, J. Lo confirmed the renewed romance with a joint photo on social networks.
Source: People Talk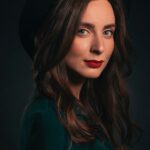 Elizabeth Cabrera is an author and journalist who writes for The Fashion Vibes. With a talent for staying up-to-date on the latest news and trends, Elizabeth is dedicated to delivering informative and engaging articles that keep readers informed on the latest developments.