Rumors that Karina Istomina and Fyodor Smolov will soon become parents appeared in the summer. And these were confirmed the day before. The blogger published photos of her with a round belly and talked about how she experienced this period on her Telegram channel.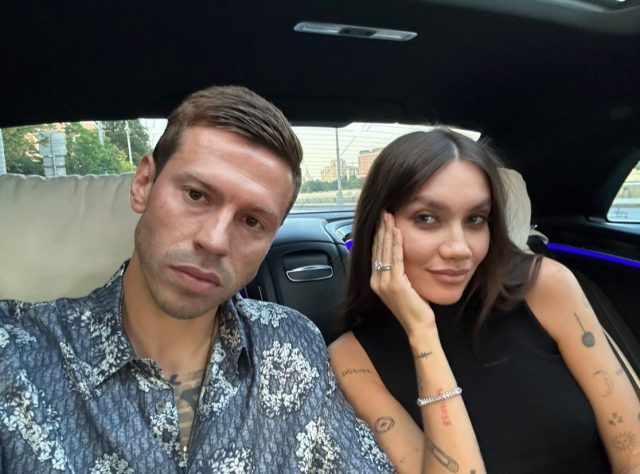 She explained why they chose to hide the news (judging by the photo, Karina is about to give birth). "There was absolutely no desire to digest harmfulness, inappropriate comments, unsolicited advice, comments, comments and anything that could spoil the mood" (hereinafter the author's spelling and punctuation are preserved – Ed.), the star admits.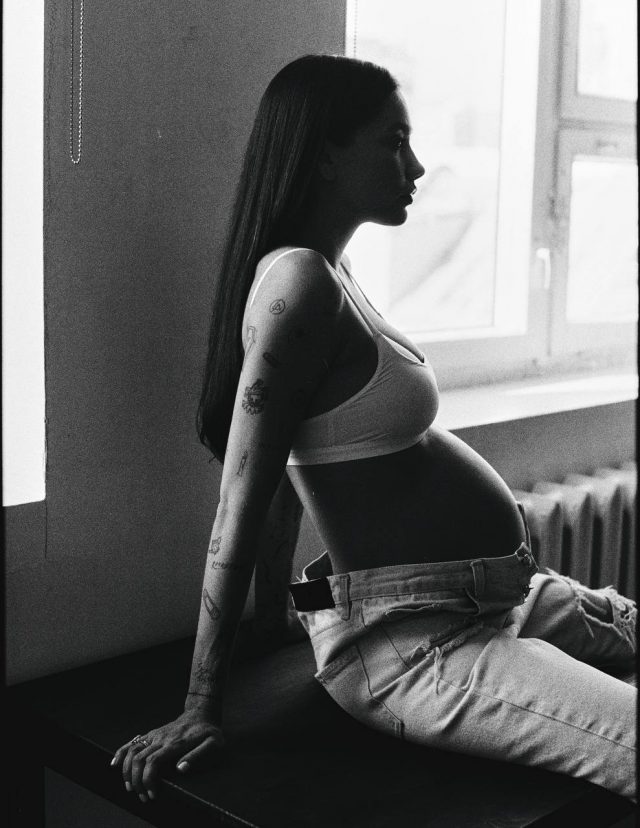 She said the first weeks of pregnancy were difficult. "I vomited regularly after every meal until the fifth month. The food was disgusting as was the smell (I can't smell the perfume). "I almost stopped taking taxis, I feel nauseous from the movement," the blogger admits.
Karina also added that she and Fedor were planning a child. "Pregnancy did not scare or surprise me because my husband and I discussed it in advance and were mentally prepared for it," she says. We wish Karina an easy birth!
Let us remind you that rumors about the romance of the stars appeared in the spring months. They could often be seen together (the blogger even attended the football player's birthday). They also discussed on the Internet a video in which Fedor looks at Karina (very tenderly) during her performance in one of the Dynamo matches in which the football player played.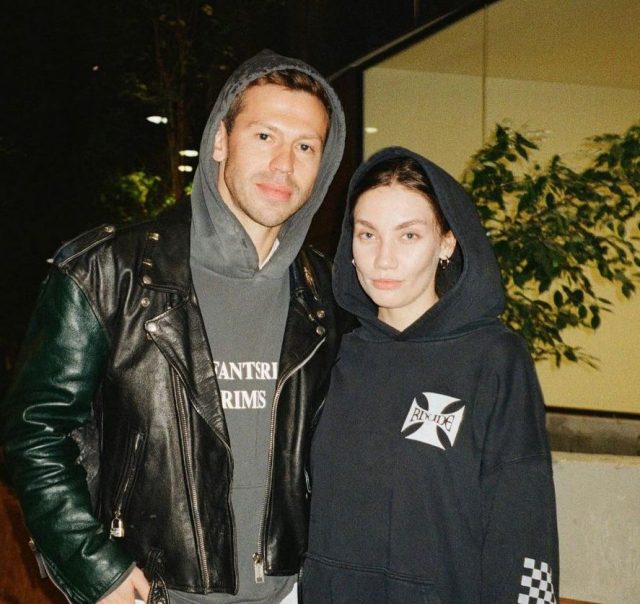 Source: People Talk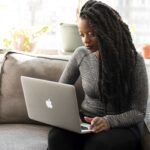 Mary Crossley is an author at "The Fashion Vibes". She is a seasoned journalist who is dedicated to delivering the latest news to her readers. With a keen sense of what's important, Mary covers a wide range of topics, from politics to lifestyle and everything in between.