The fashion industry often encourages us to break the rules and experiment to the fullest. However, these experiments will not be suitable everywhere. We tell you five things you can wear wrong.
---
Sunglasses
Do you agree that sometimes sunglasses double as headbands? The accessory keeps your hair cool and completes your look. But there is something. This technique is against etiquette. Also, if you constantly wear glasses, you can loosen the buckles and cause the accessory to break.
---
blazer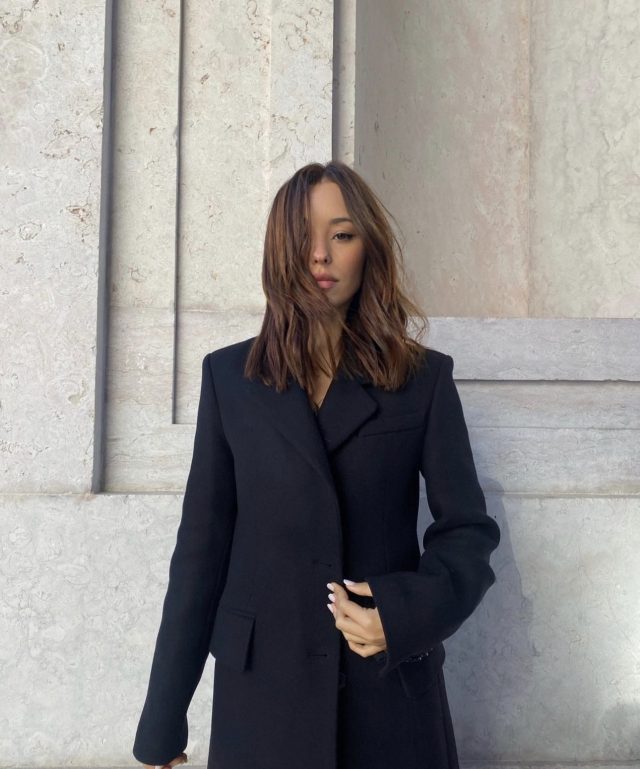 We move seamlessly from accessories to clothing. Or rather, jackets. Single-breasted models have two buttons, but the bottom button should always be left open. By the way, this is not only etiquette, but also additional convenience when moving.
---
Coat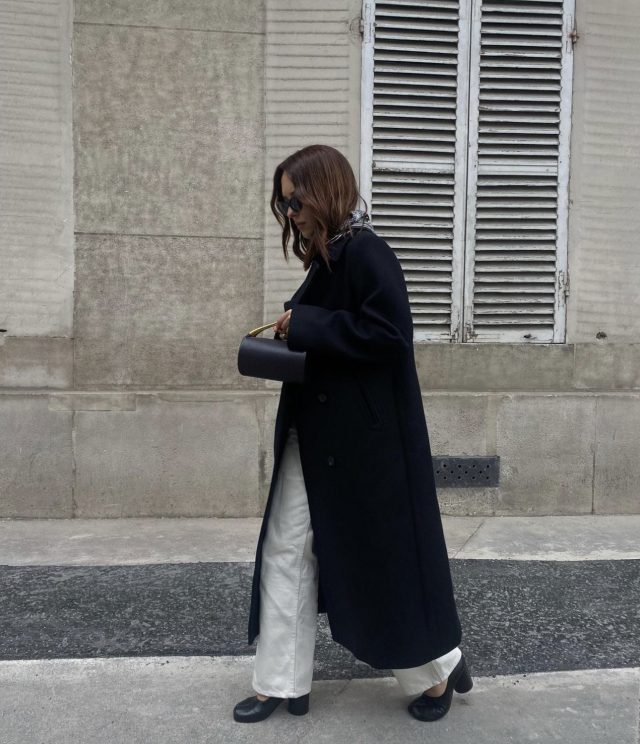 The coat is an indispensable part of the autumn-winter period and something tells us that it is definitely in your wardrobe. By the way, we talked about fashionable options in a separate article. But let's get back to our topic. Almost all coats have a slit at the back, which is specially sewn with thread during production. This is done so that the item does not lose its presentation. This thread needs to be cut so that it does not look strange after purchase.
---
bodycon dresses and skirts
Tight dresses are something every girl should have in her wardrobe. They advantageously emphasize the figure and make the image more feminine. However, there is an important detail that everyone should remember. You should only wear seamless underwear under these types of dresses and skirts. Otherwise the entire image will look uneven.
---
Black underwear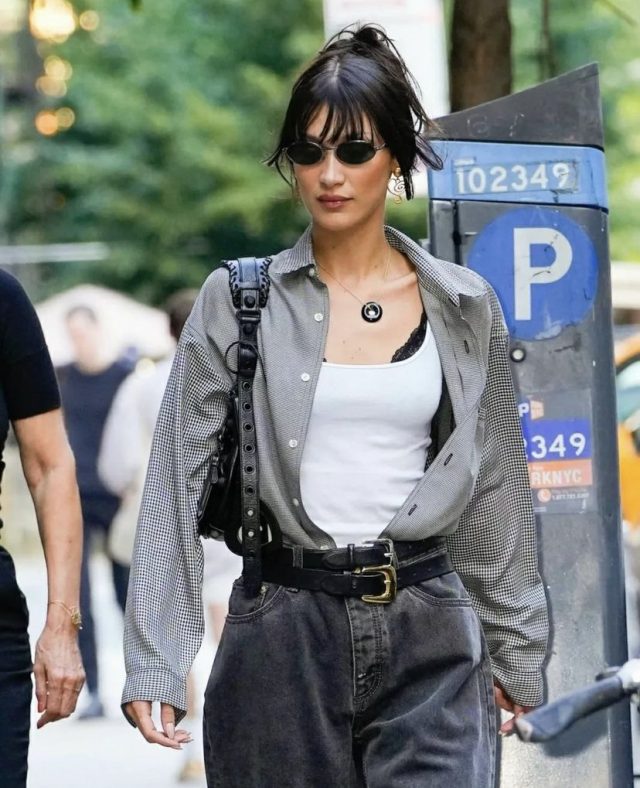 Bella Hadid is allowed to break all fashion rules because she is Bella Hadid. However, according to etiquette, it is bad manners to wear black underwear under a white t-shirt or shirt.
Source: People Talk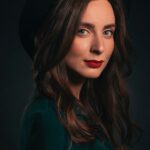 Elizabeth Cabrera is an author and journalist who writes for The Fashion Vibes. With a talent for staying up-to-date on the latest news and trends, Elizabeth is dedicated to delivering informative and engaging articles that keep readers informed on the latest developments.