About a year ago, Kim Kardashian broke up with Pete Davidson after nine months of dating. During this time, the comedian was already in a relationship with Emily Ratajkowski. And now he is in a happy relationship with actress Chase Swee Wanders, whom he met on the set of Body, Body, Body. But Kim is still alone.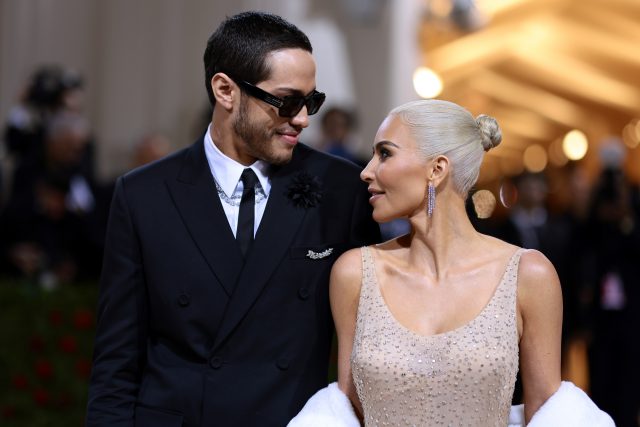 In the first episode of the third season of Keeping Up with the Kardashians, the reality TV star admitted she feels insecure with men. "Sometimes I get lost in my feelings, who would want to date me?" Who said. "I have four kids, I'm over 40…" she added. But she still believes that she will meet her love. "But man, it'll be like, 'Fuck 'em all. It'll be tough, but we're together and we'll make it." So I'm just waiting for that person," Kim finished.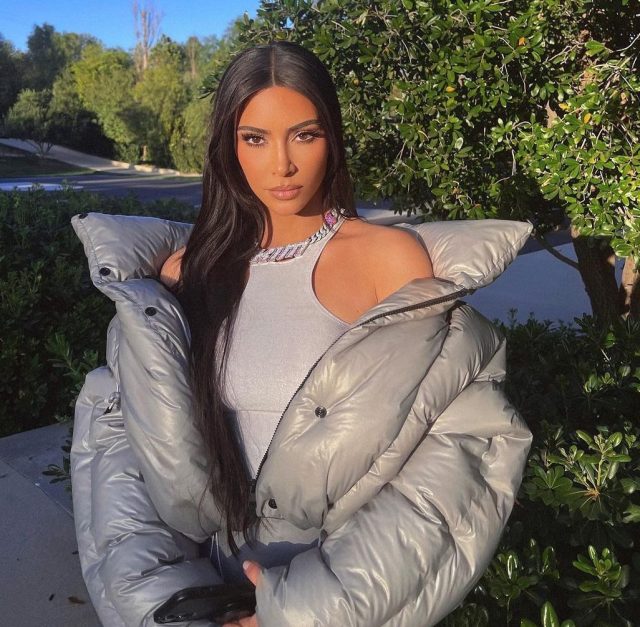 Recall that before her relationship with Pete Davidson, Kim was married to Kanye West. They met in 2004, but they hid their love for a long time. The lovers, who met at Paris Fashion Week in 2012, officially legalized their relationship in 2014. But at the beginning of 2021, rumors surfaced that the couple broke up. A year later, they officially divorced. The former lovers together raise a daughter North, a son Aziz, and children from surrogate mother Chicago and Psalm.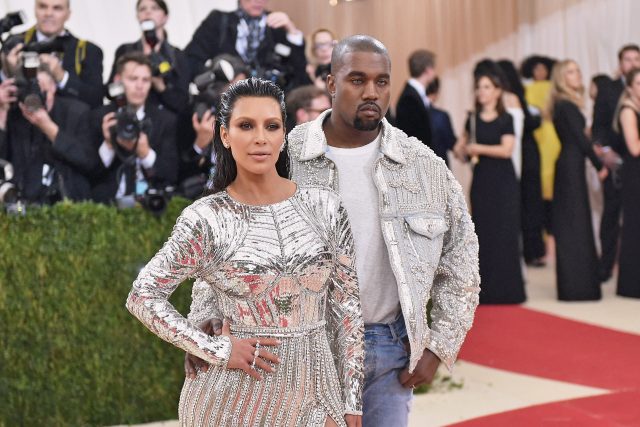 Source: People Talk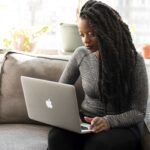 Mary Crossley is an author at "The Fashion Vibes". She is a seasoned journalist who is dedicated to delivering the latest news to her readers. With a keen sense of what's important, Mary covers a wide range of topics, from politics to lifestyle and everything in between.