Cristiano Ronaldo's 29-year-old friend, Georgina Rodriguez, made a heartbreaking confession about the terrible tragedy that happened with football player Christiano Ronaldo and his family during the filming of the first season of I'm Georgina, according to El Espanol's report.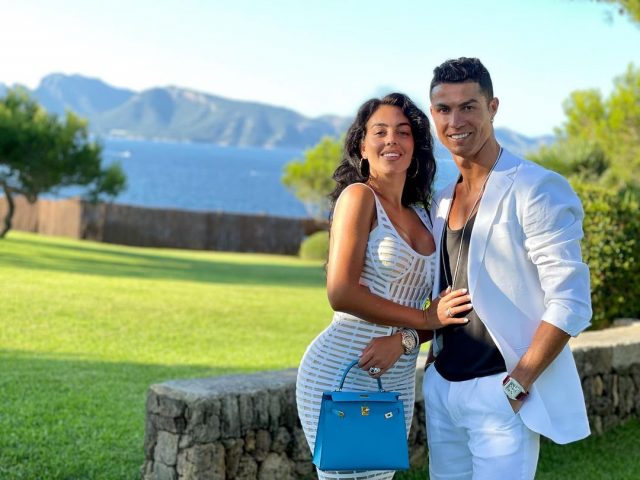 Last April, the couple announced they were expecting twins, but unfortunately only their daughter Bella Esmeralda survived. "I was afraid of every ultrasound before the birth of twins, I was so stressed because I had three miscarriages before. Then I came home shattered," Georgina said frankly.
The model also stated that she could not immediately notify her other children that her son was not alive. "I said he will be born after his brother. Until Cristiano tells them the truth, "the girl said.
"My priority now is only family and children. I am very happy and grateful for everything," Rodriguez ended the dialogue.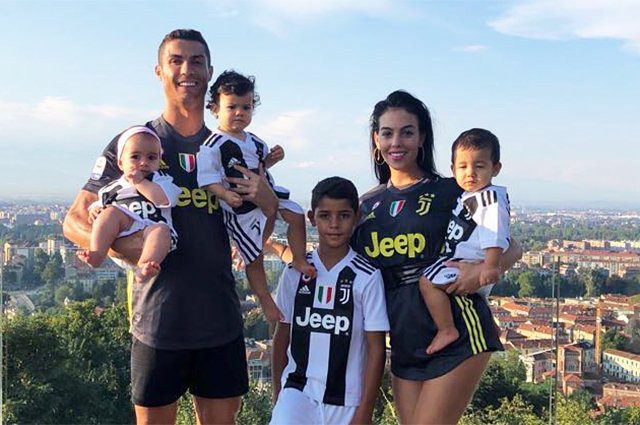 Recall that Ronaldo and Rodriguez announced their engagement in 2018. The couple has a common daughter, Alana Martina, as well as three children from surrogate mothers – Cristiano Jr., Eva and Mateo.
Source: People Talk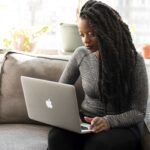 Mary Crossley is an author at "The Fashion Vibes". She is a seasoned journalist who is dedicated to delivering the latest news to her readers. With a keen sense of what's important, Mary covers a wide range of topics, from politics to lifestyle and everything in between.