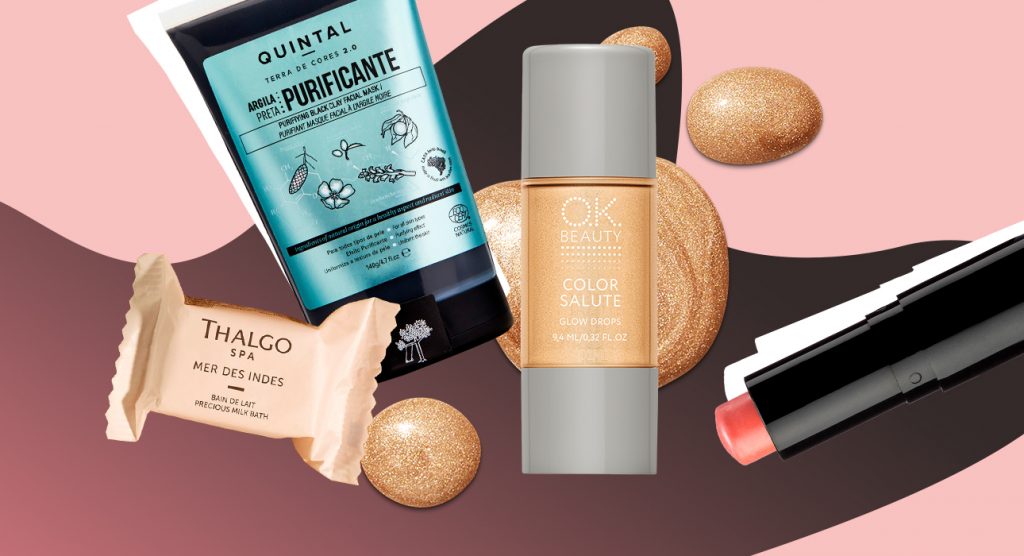 Let's be honest, there aren't as many new products as usual this month, but that's no reason to get discouraged! After all, Adela Miftahova has a new brand, sweets for the bath and Australian cosmetics. And that's just the beginning of the list.
---
New body spa line Mer des Indes, Thalgo
Inspired by Ayurvedic rituals, the series includes five products with a bright scent that recalls all the cities of India at once. The sweetness and thickness of sage and sandalwood, combined with the astringent and moisturizing properties of Indian red algae, is the home-made harmonious spa we need right now.
---
Liquid illuminator for face and body Color Salute Glow Drops, Solar, Ok Beauty
Just in time for the first sunny days, the Russian brand came out with a new product – a highlighter with liquid pigment. It fits perfectly, gives the skin the so-called inner glow and leaves no stains. Separately, about the packaging – the product is squeezed when you press your finger on the soft bottom of the bottle. Unusual, but suitable for drop-by-drop dosing.
---
Tinted lip balm, Henne, 2990 p.
Exclusive to the new organic brand from North Carolina, Cosmotheca draws attention with its minimalist design and natural ingredients. A lip balm, for example, works wonders, painting the lips a translucent soft pink and visibly hydrating while smoothing the skin.
---
Nourishing Body Cream Eau Extraordinaire Revitalizing Silky, Clarins
Admit it, you have dry skin after winter just like us. Clarins has released a new nourishing cream with hazelnut and shea butter for people like us. Another pleasant thing is the signature citrus-floral fragrance of Eau Extraordinaire.
---
Don't Touch My Gel Oil Makeup Remover Oil, DTMS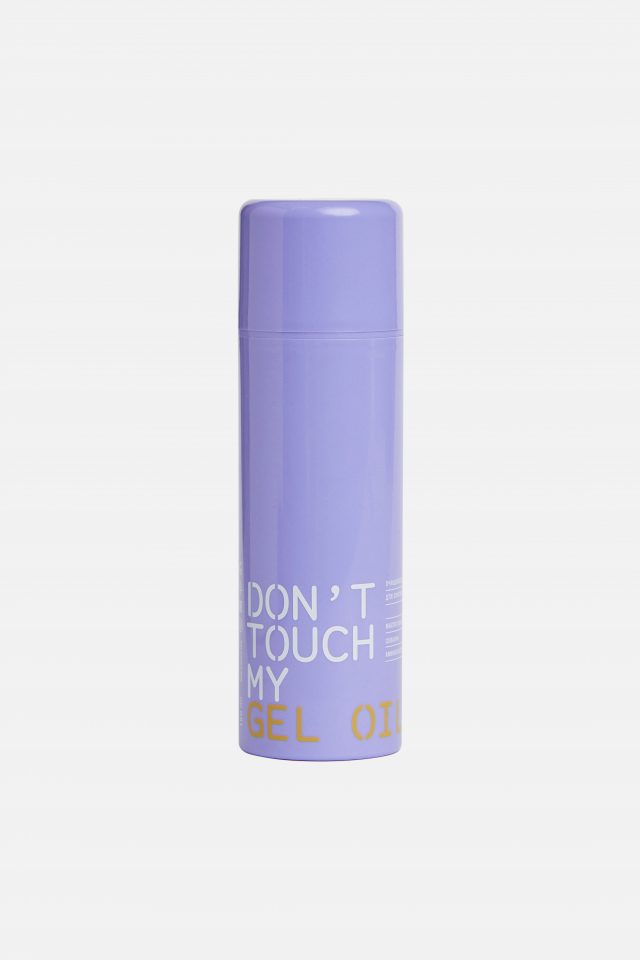 The novelty of the Russian brand, which gently washes off both makeup and sun protection, without leaving a film and a feeling of tightness on the skin. Among other things, this gel oil does not violate the skin's natural barrier and the bottle is made in the available Pantone color.
---
Serum containing vitamin C Bk Serum, Biologi
The brand from Australia immediately comes up with its trump cards: the only pure cosmetic product in the world, in which there are 100% active herbal serums without harmful additives, fragrances and even water. And the company also promises that only one of its serums will replace the tonic and regular cream and night and even the eye area. Your minimalist fans stop.
---
Rejuvenating face serum with Syn-ake 3% Verfique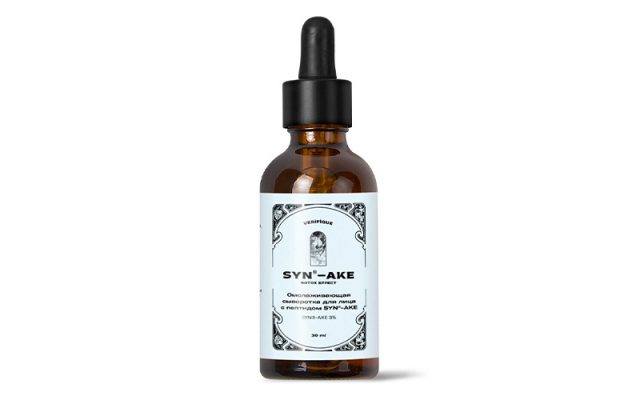 The author of this article likes the peptide Syn-ake, which is synthesized in the likeness of the venom of the temple viper and retains its important property – muscle relaxation. Therefore, the serum it contains will act as a mild muscle relaxant, block muscle contractions and thus smooth out mimic wrinkles. A great product for preventive anti-aging care.
---
Mini patch set "Poppy Field", Ansaligy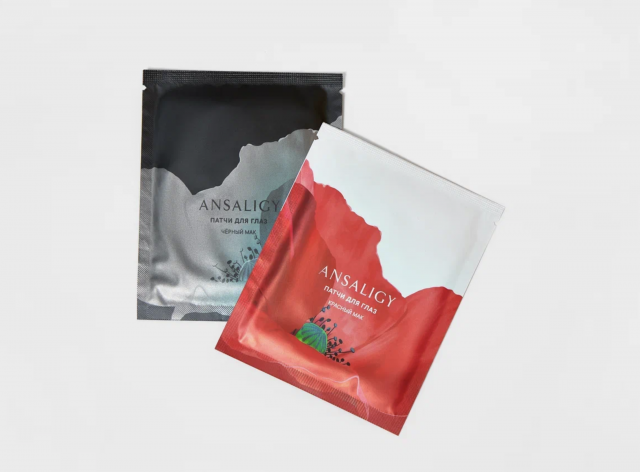 Continuation of the expansion of patches by Tina Kandelaki in the beauty market. Two great new products – "Red Weasel" and "Black Weasel" with dubious extracts of poppy and sleeping pills. Literally morning and evening.
---
Serum for the face with hyaluronic acid Water Drench, Peter Thomas Roth
We really love this brand for their moisturizing patches and masks. And now in the Water Drench line, it's a moisturizing serum with a refreshing, radiant effect. A lot of hyaluronic in the composition – what you need for spring. It is particularly pleasant that the product is absorbed within seconds.
---
Face hydrolate with lavender and aloe vera, Art&Fact
An excellent remedy with a pleasant aroma of lavender, which can replace the tonic. And since hydrolat is in the form of a spray, it will be possible to save on cotton pads. Among other things, the product can be sprayed onto the skin after shaving to soothe inflammation or reduce itching, for example after an insect bite. And the small size will allow you to take it with you on a trip.
---
Eau de Parfum La Vie Est Belle Oui, Lancôme
The new wing of one of the favorite fragrances of Russian women received a golden "snowball" on the bottle and the prefix "life is beautiful". In the new formulation of notes, jasmine sambac lead begins to be thick, sweet and sluggish. A wonderful scent, a joy we don't have now.
---
Ampoule Serum Hyal Reyouth Ampoule, Dr. Ceuracle, 3800 r.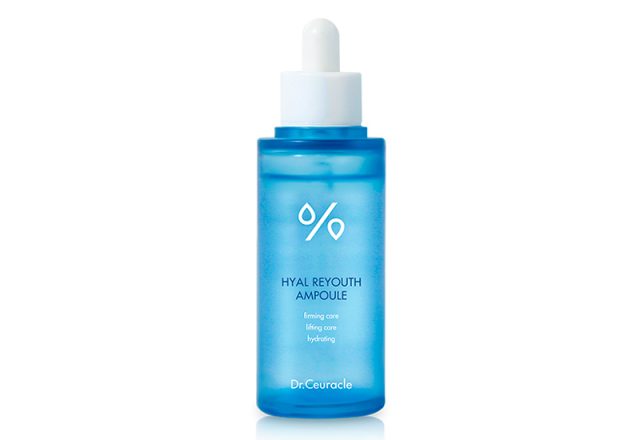 For those who are now experiencing a period of peeling and dryness and even dehydration – that's all. Powerful formula, with Centella Asiatica, Hyaluronic Acid, Niacinamide, Panthenol and Adenosine, moisturizes and renews the skin powerfully and deeply. Please note that the product is quite thick, but absorbs without stickiness.
Source: People Talk