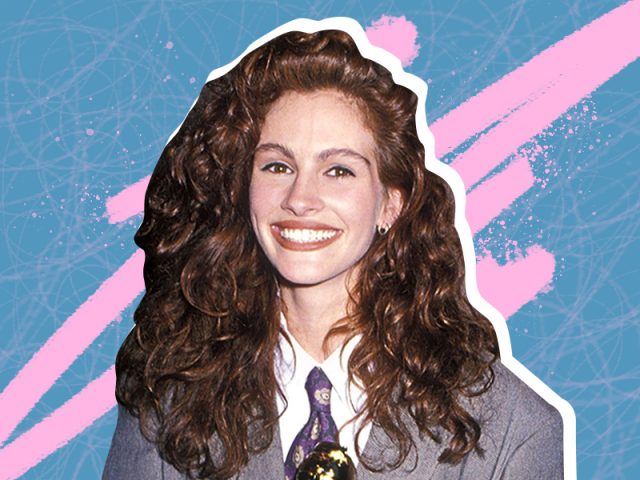 Let's start with the trump cards: not everything is curly until an elastic curl. The author of this article was sure that his hair was straight for the first 30 years, but it was hardly manageable until a good hairdresser told him that his hair was also curly. "What a twist!" – the author thought and began to understand how to care for hair with all new handles. After a series of trial and error buying a diffuser and a hair dryer with the right products, the situation has become not only much better, but also quite exemplary.
We got help from a pro to create this guide on curl care – Olga Goldinskaya Top stylist of the Persona network of Patrika's Persona image lab to help answer any questions curlers may have. The Fashion Vibes editors have also added their favorite products for curly hair.
How is curly hair different from straight hair?
Owners of curly hair are lucky to have porous hair type, but at the same time they are dry by nature, so they always need additional moisture and nutrition.
It is better to use means that will control the elasticity of the curl (strengthen or, conversely, smooth it, depending on the type of curls) and prevent the appearance of frizz. To make it easier to find the right product, you can use product groups specially designed for curls. As a rule, they contain three products: shampoo, conditioner, mask. Styling requires: permanent care, styling products in various forms (foam-cream, lotion, milk, liquid, etc.).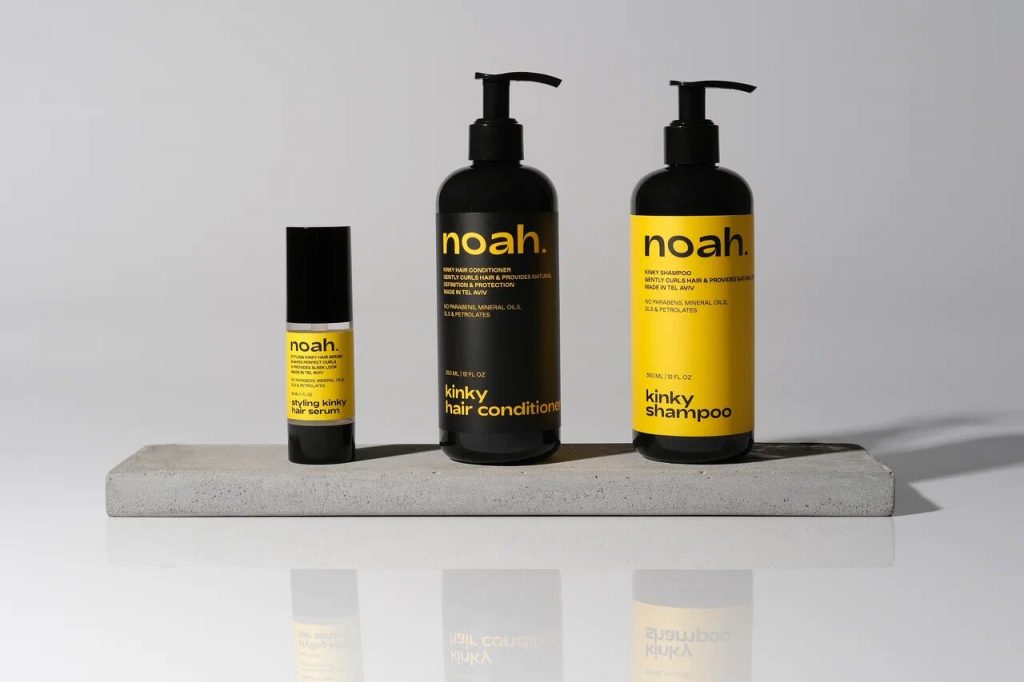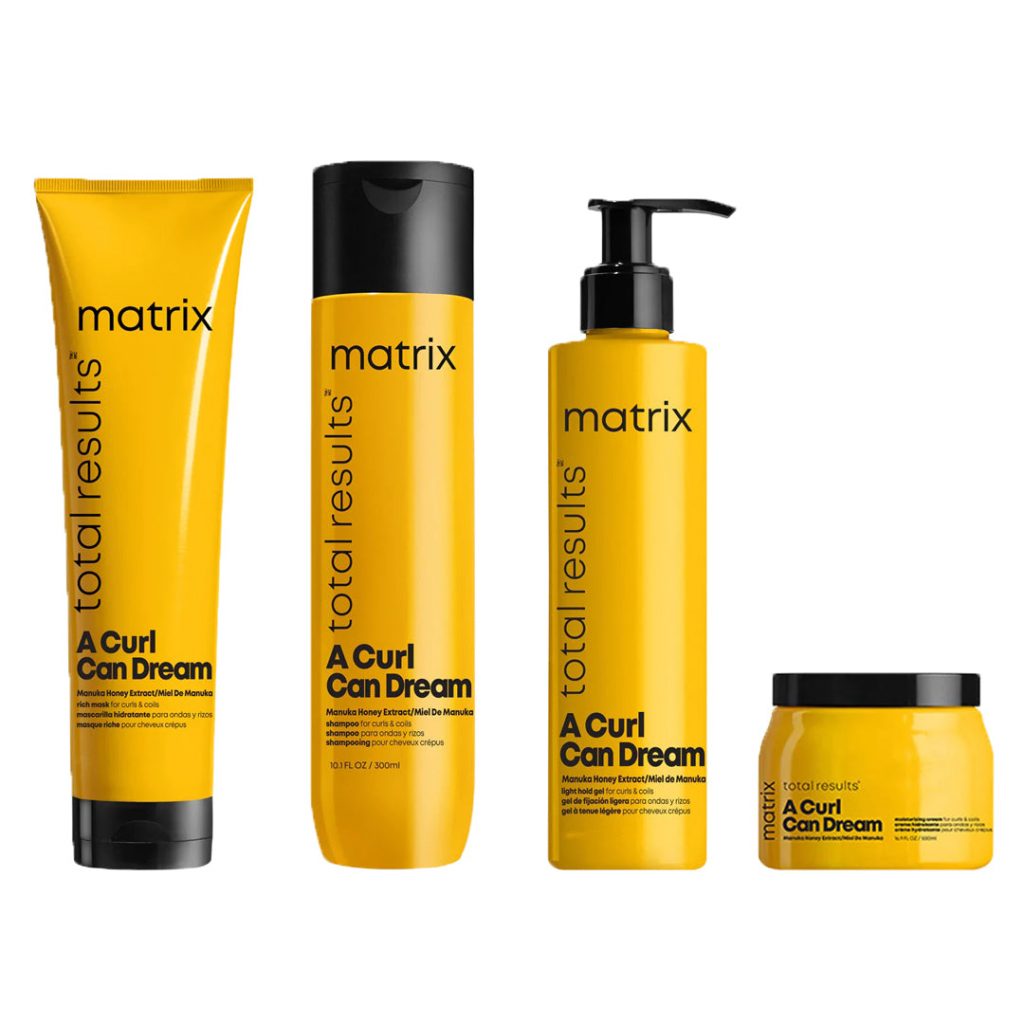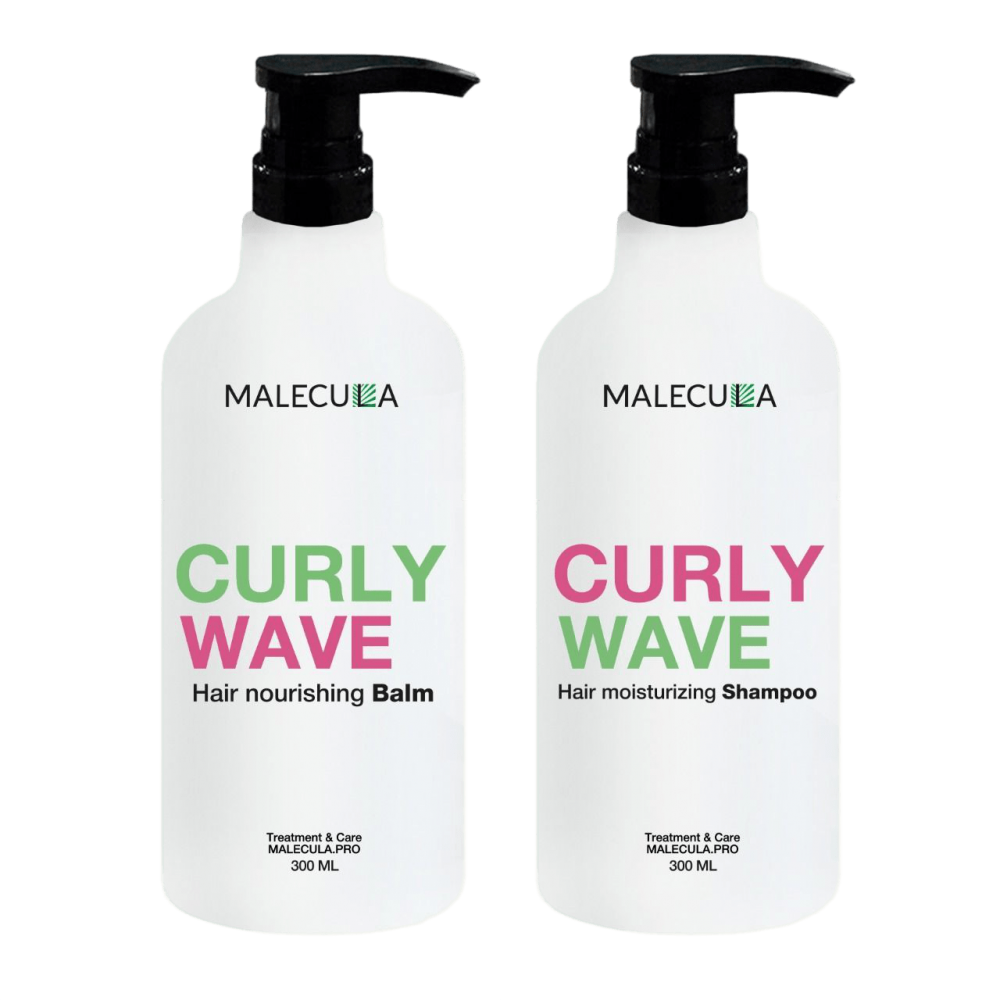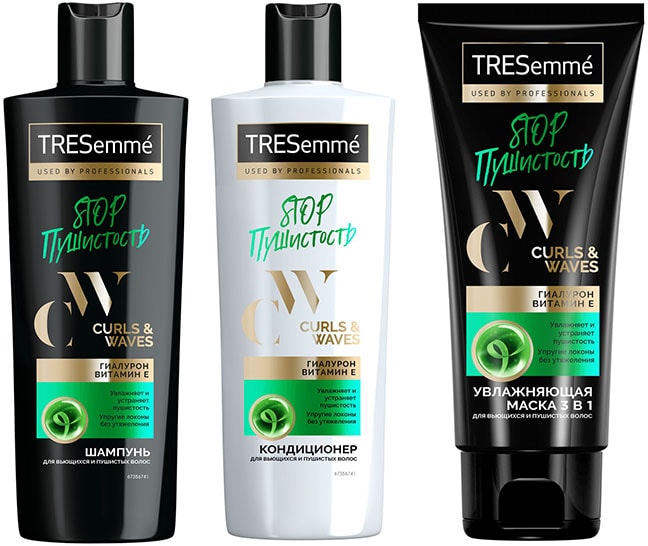 Some people with very curly hair use silk pillowcases to help their hair tangle less while they sleep.
---
What products should never be used on curly hair?
Products containing heavy silicone that last long or do not wash off the hair surface. Accumulating, they aggravate the curls and often straighten them unevenly, creating chaos in the head from various structures. It is recommended to use products that do not contain sulfates, parabens, silicones and alcohol.
---
And conversely, which ones are absolutely necessary?
A moisturizing, no-rinse treatment that traps moisture in the hair. There are different formats, from light spray and airy mousse to creamy textures. Means are selected based on the type of curls and the desired effect.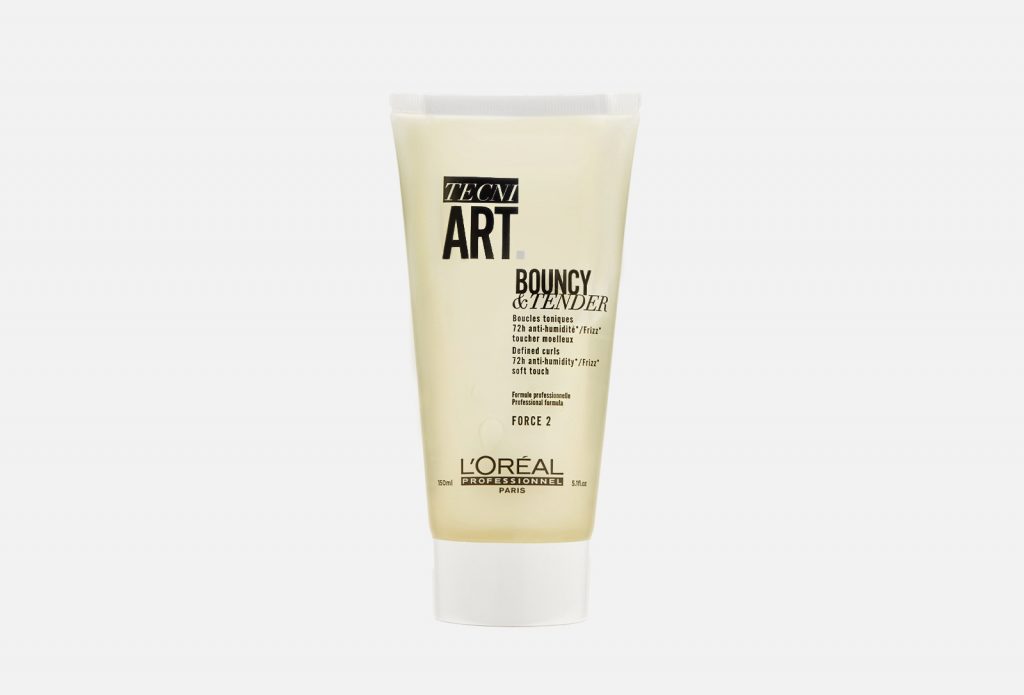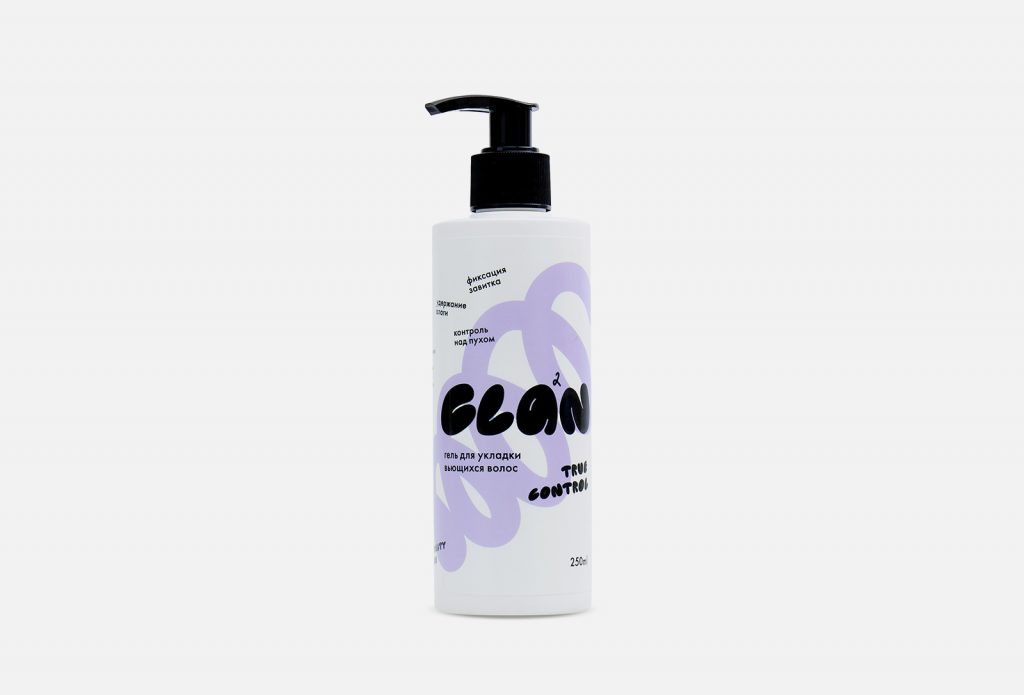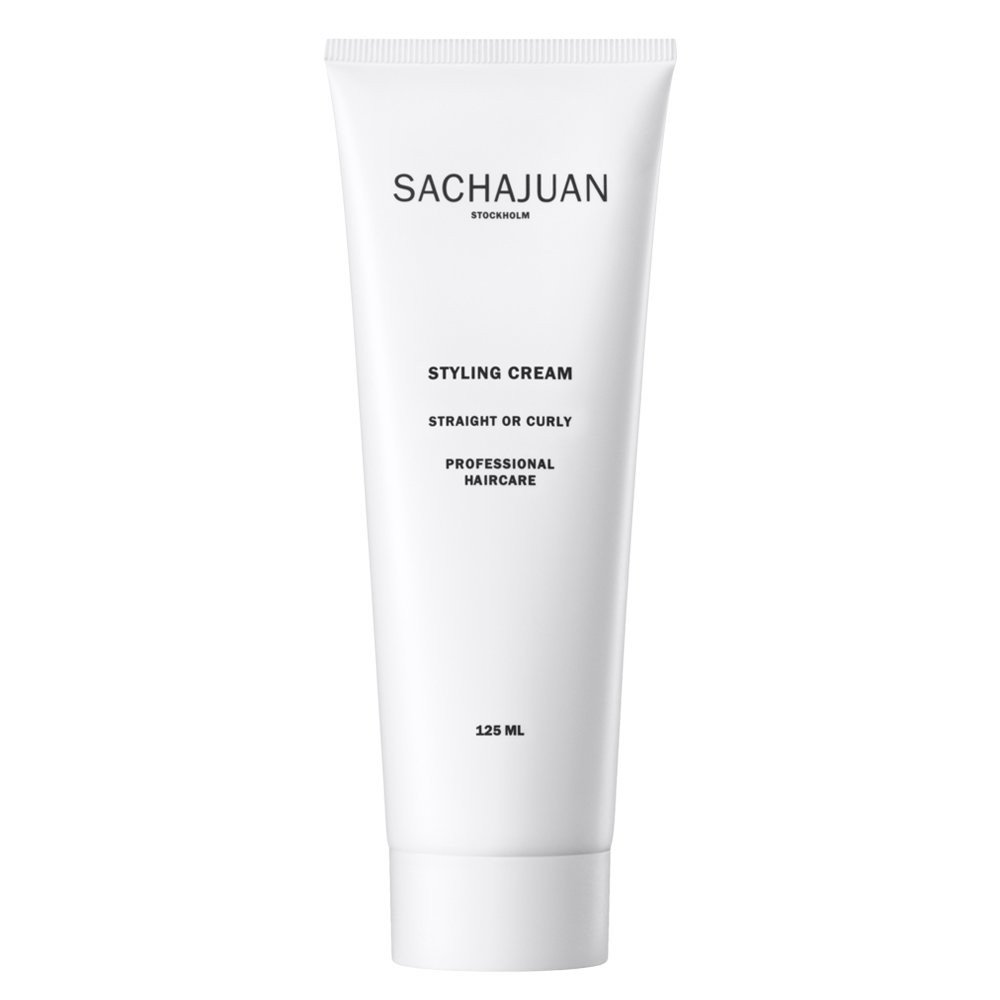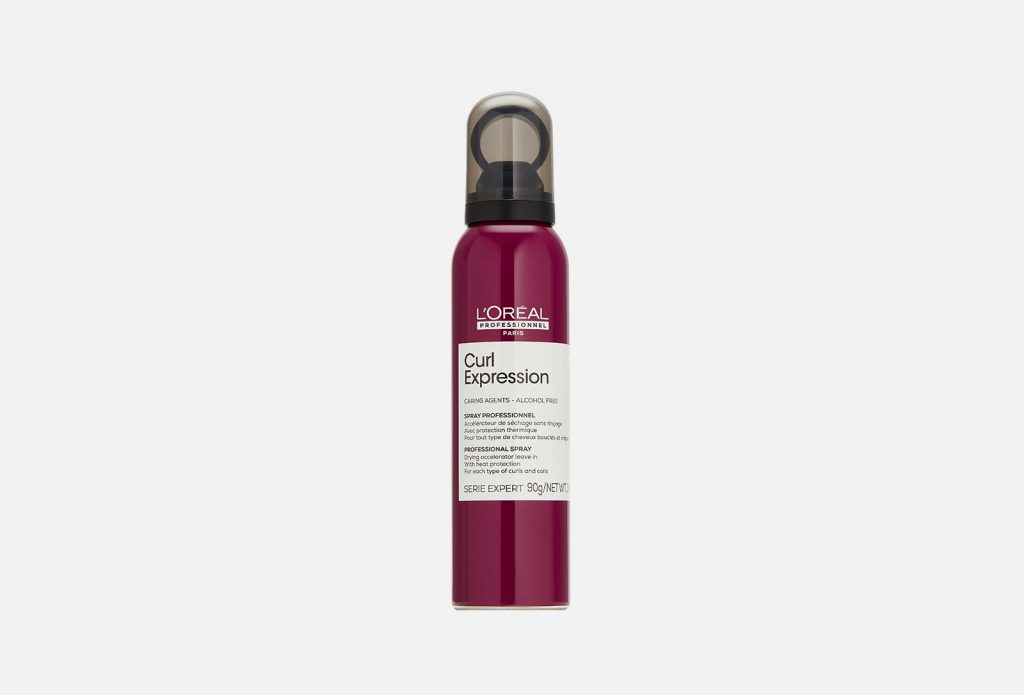 ---
What are the most common mistakes people with curly hair make?
wrong washing
The beauty of curls begins with proper washing. Properly selected shampoo and conditioner (silicone-free, preferably sulfate-free and paraben-free). In this case, shampooing should be replaced with washing with a special conditioner (there are brands that produce this in series for curly hair, this can make it easier to find and choose products). Rinse the conditioner off with light squeezing movements, gently forming curls with your hands.
wrong deletion
Curly hair should not be wiped, rubbed, shaken, wrapped in a towel, etc. Curls should be tightened with light movements to get rid of excess moisture and continue to curl.
Improper drying
You can't use a strong airflow while drying the hair, it's just weak and messy. During the drying process you can not pull, shake and especially not touch. If the hair is naturally drying, do not touch the hair until it is completely dry. Only when the hair is completely dry can it be parted with your fingers if necessary to give the curls a more airy look.
---
How to style curly hair? What are life hacks?
You can dry your hair naturally without using a hair dryer.
Or dry with a hair dryer with a diffuser head at low airflow.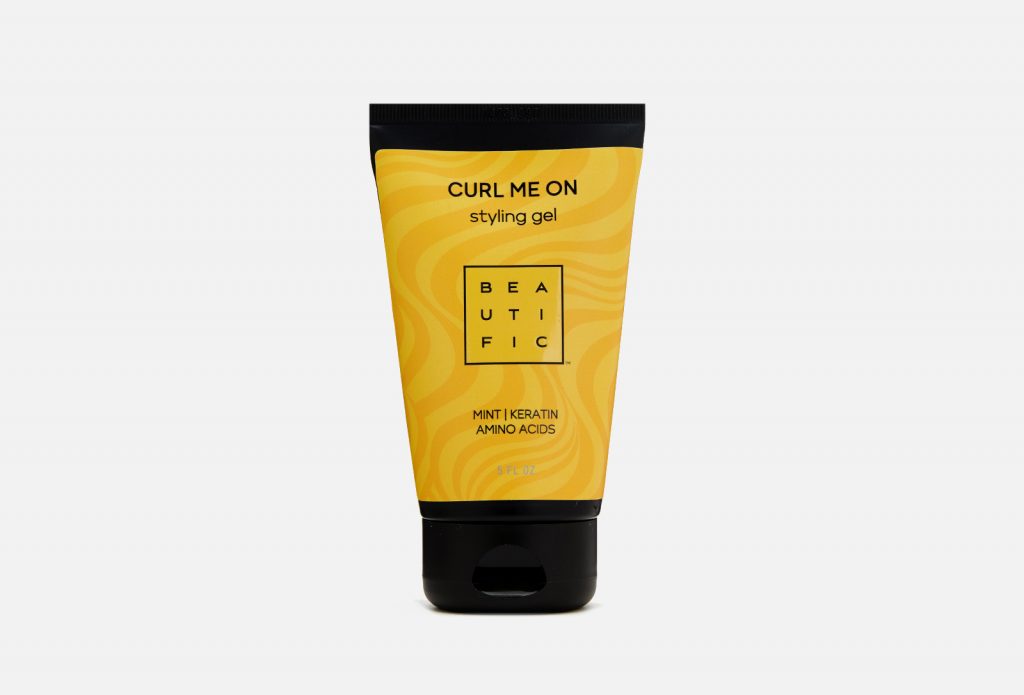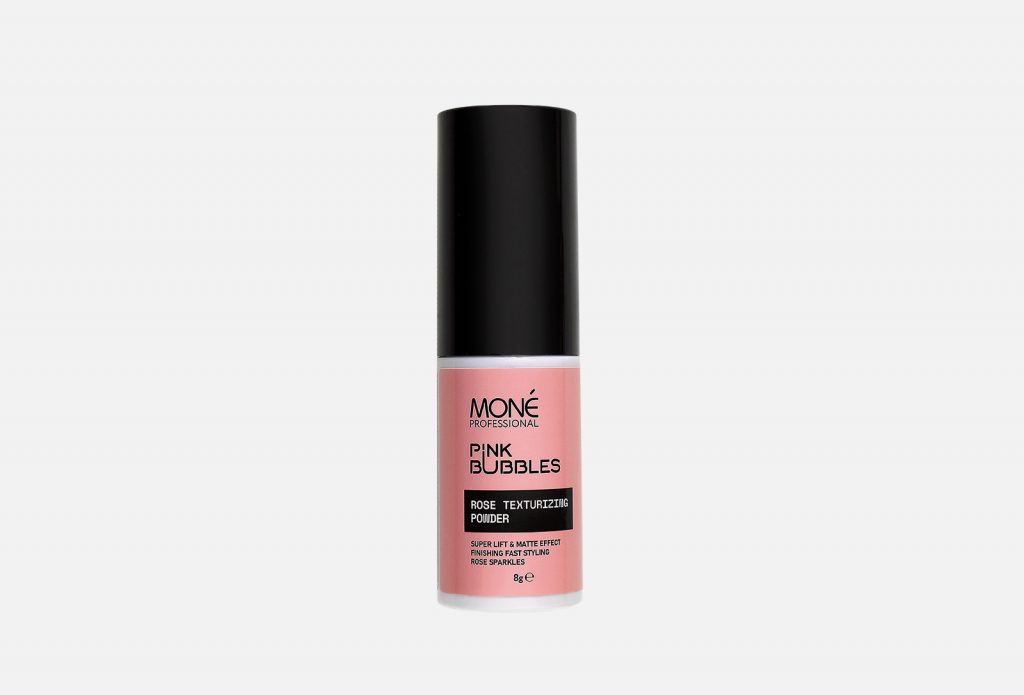 Before drying you need to apply a frizz-forming leave-in product, as a leave-in conditioner you can use a regular conditioner. At the same time, do not particularly touch the hair during the drying process, just fill it with warm diffused air. Thus, the curls will not rise and a clear, beautiful curl will be preserved.
---
Is it possible to comb the curls and which comb should I choose in this case?
As a rule, the curls should not be combed, as this spoils the curl, turns the hairstyle into a fluffy cloud and can break it, adversely affecting the condition of the hair. Instead, it is better to sort or comb the hair with your fingers, making comb-like movements. However, if they are too tangled, you can use a wide-tooth comb to avoid messing up the curl and damaging the hair. You can also comb it while washing when you need to distribute the conditioner evenly through the hair, but there should be a sufficient amount of conditioner. In this case, you need to use a special type of massage comb that gently combs and detangles the hair, and most importantly, it should be designed for combing in the shower.
---
How to dye curly hair? Are there trendy colors for them? Or is it better to choose a single color?
The effect of burnt hair, highlights, curls looks very advantageous on the hair, as they emphasize the structure of the curls.
Different techniques are used to create this effect: balayage, highlighting, ombre etc. depending on the type of hair and the desired effect.
It is important to use a competent approach to coloring and work very carefully with bleaching products, so as not to make the hair drier and thicker. A single tone is used more often and looks better on dark hair.
---
What if you don't like natural curls at all? How can I fix them as accurately and safely as possible?
first way: As thermal and mechanical effects are added to the hair, it moisturizes and nourishes it more carefully, which can cause dryness and brittleness. Mandatory set of care products: shampoo, conditioner / mask, leave-in treatment, thermal protection and straightening spray / cream. If the hair is very curly and cannot be straightened easily, it is sufficient to use a hair dryer and combing comb.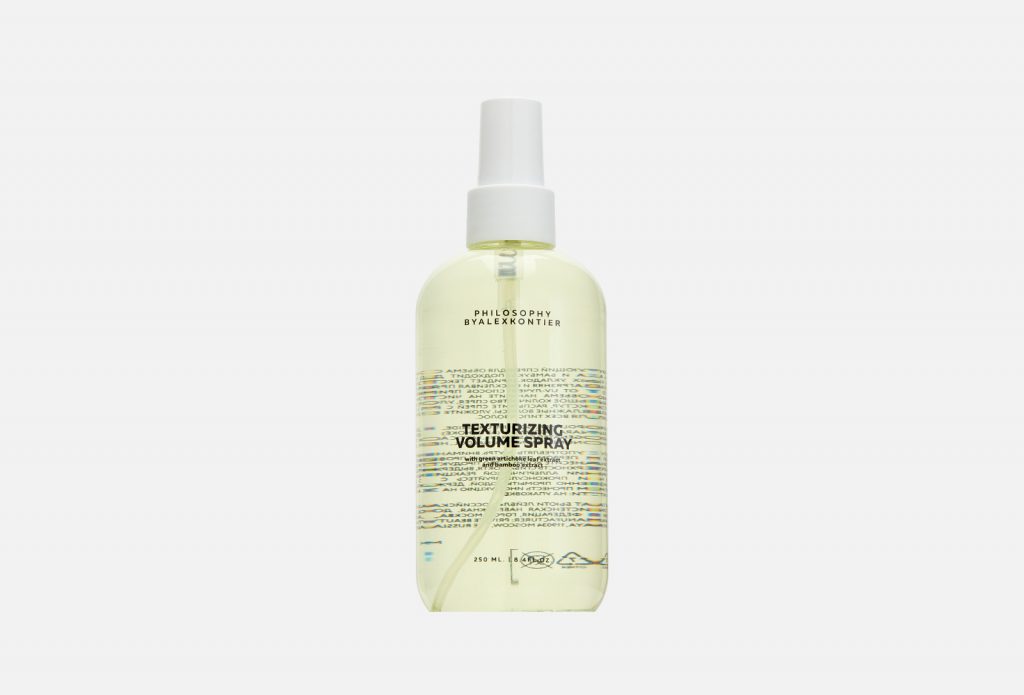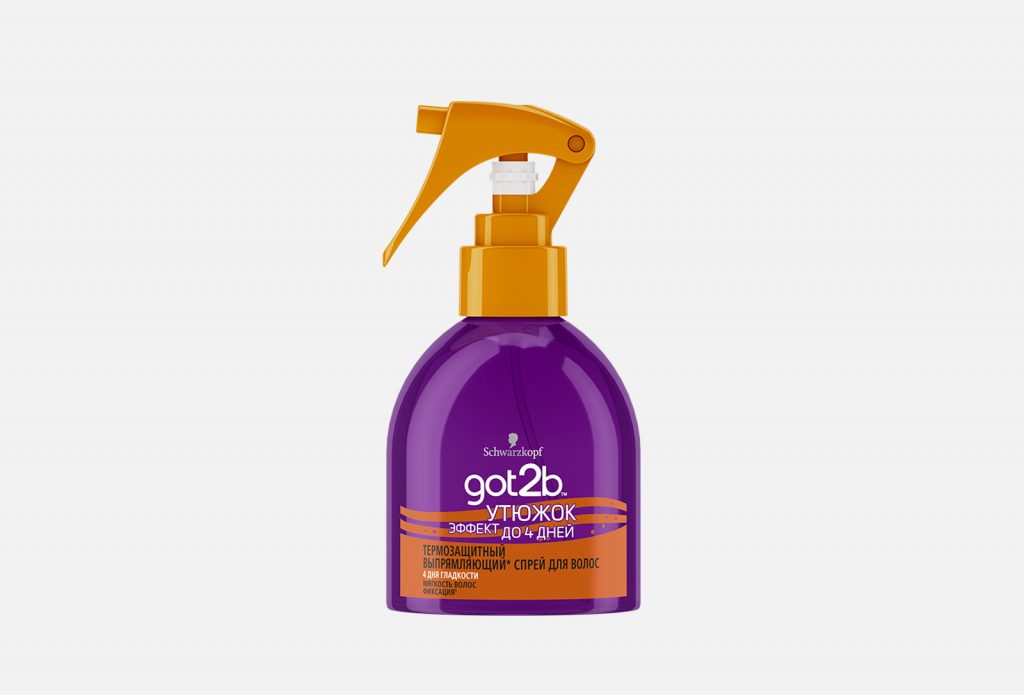 Small or stubborn curls can be straightened with straightening tongs. Before using a hot tool, the hair should be prepared by straightening it as much as possible with a hair dryer with a comb. Always remember – a straightener and thermal protection are required. You can use the straightener when the hair is 100% dry. The temperature of the tongs should not be more than 180 degrees, and the tool itself should be of high quality with a good coating on the plate (for example, tourmaline).
second way: bio rectification. It is suitable for those who do not want to do styling every time. Bio straightening (not to be confused with keratin straightening) is a formaldehyde free formulation containing a bio straightening agent that does not break disulfide bonds. Bio-straightening treatment restores any degree of dryness and damaged hair and straightens it in one treatment without damaging the hair.
Source: People Talk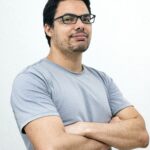 I'm Roger Gritton, and I've been writing for the The Fashion Vibes for over 5 years now. My specialty is beauty news; I'm passionate about covering the latest trends, products, and innovations in the industry. In my time there, I've become known as an authority on all things beauty-related.
I love discovering new experts to interview, researching up-and-coming ingredients and techniques that are making their way onto our beauty shelves and highlighting people who are making a difference in the world of cosmetics. My work has appeared not only on The Fashion Vibes, but also several other publications including the New York Times Magazine, Allure Magazine and Refinery29.