If you have been planning to start a new life for a long time, now is the time. Moreover, there are two compelling reasons for this. Firstly, the first autumn month outside the window, and secondly, today is Monday. Therefore, if you are thirsty for change, in no case should you postpone it.
Autumn is coming into its own. But this is not a reason to despair, because September is just the beginning of the autumn period, which promises to be warm: enjoy evening walks, visit still working verandas in your favorite institutions, spend the weekend in nature.
As you start the week, remember that everything will go like this. Therefore, try to protect yourself from unnecessary worries and conflict situations.
To know what to prepare for, we recommend turning to the stars. Every week, astrologer Alena Kokareva compiles a practical horoscope for our readers. He has already studied the locations of celestial bodies and will tell you how to behave in the period from September 18 to 24.
Read the predictions for all zodiac signs in this material!
Alena Kokareva, astrologer, astropsychologist
Aries
Taurus
Twins
Cancer
a lion
Virgo
Scales
Scorpion
sagittarius
Goat
Aquarius
Fish
---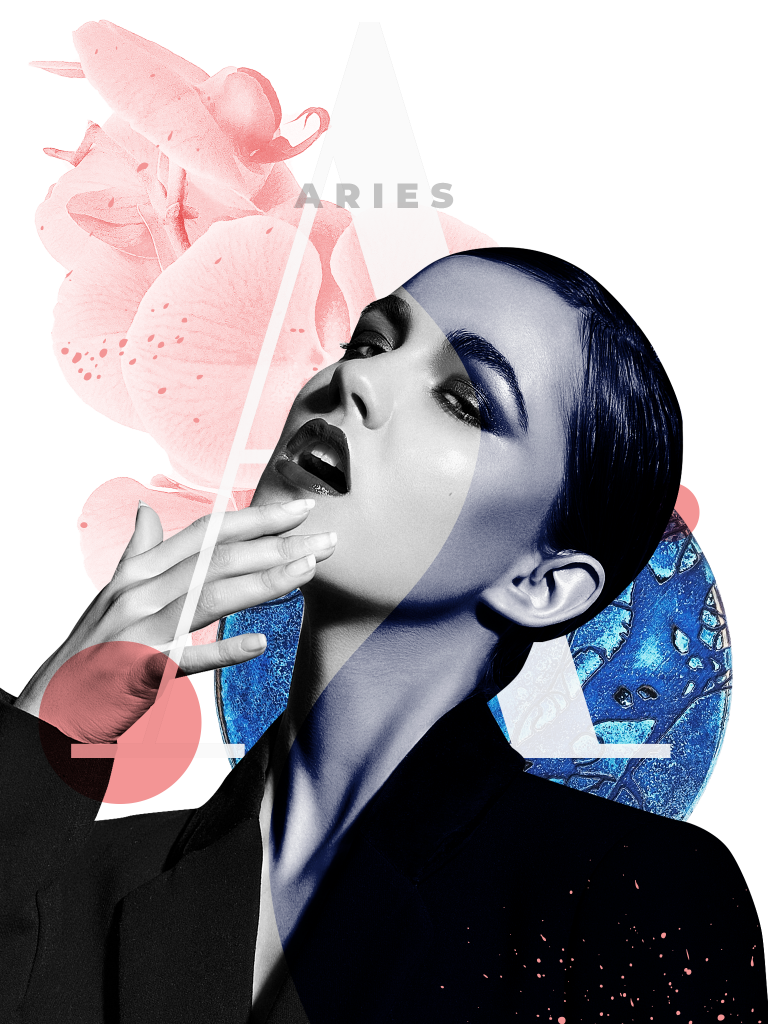 Aries
(March 21 – April 20)
Your mood will bounce up and down like on a rollercoaster. This situation will be difficult for your loved ones and will also tire you. Try not to focus on annoying things and have a lazy week. Forget about daily chores and get ready to watch your favorite romantic comedies.
---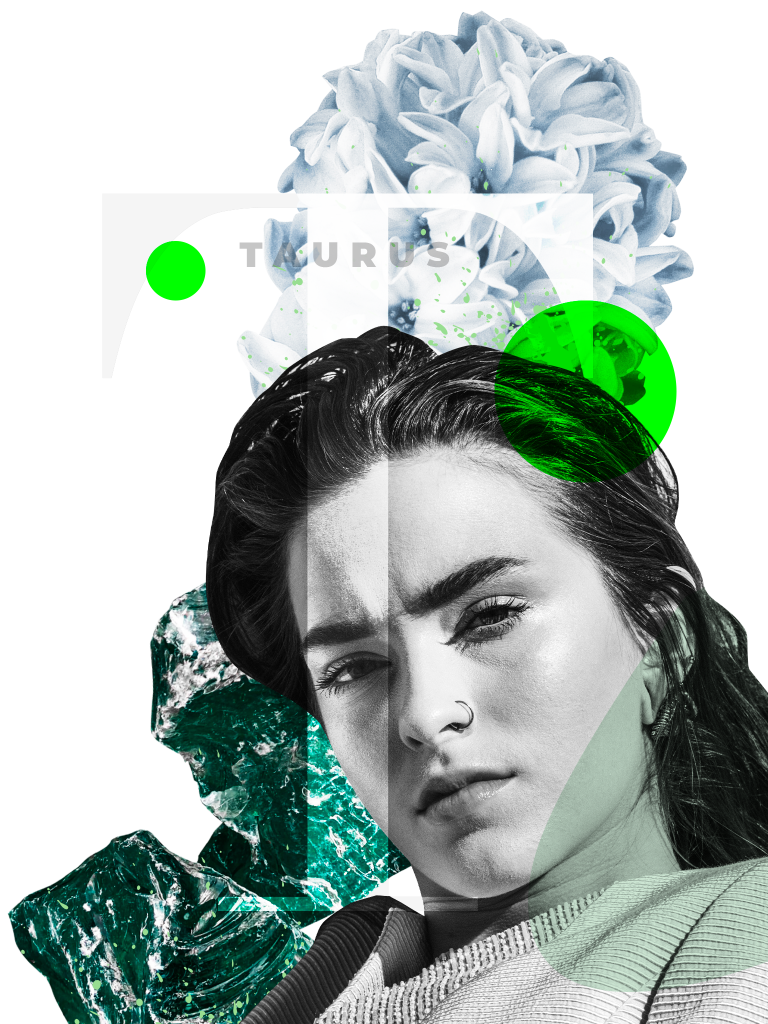 Taurus
(April 21 – May 21)
This week your brain will come up with new plans and ideas about how to earn more or learn a new profession will start attacking with a vengeance. Don't miss the moment to top up your wallet. And instead of making shopping trips to the mall, do a wardrobe audit and get rid of unnecessary items.
---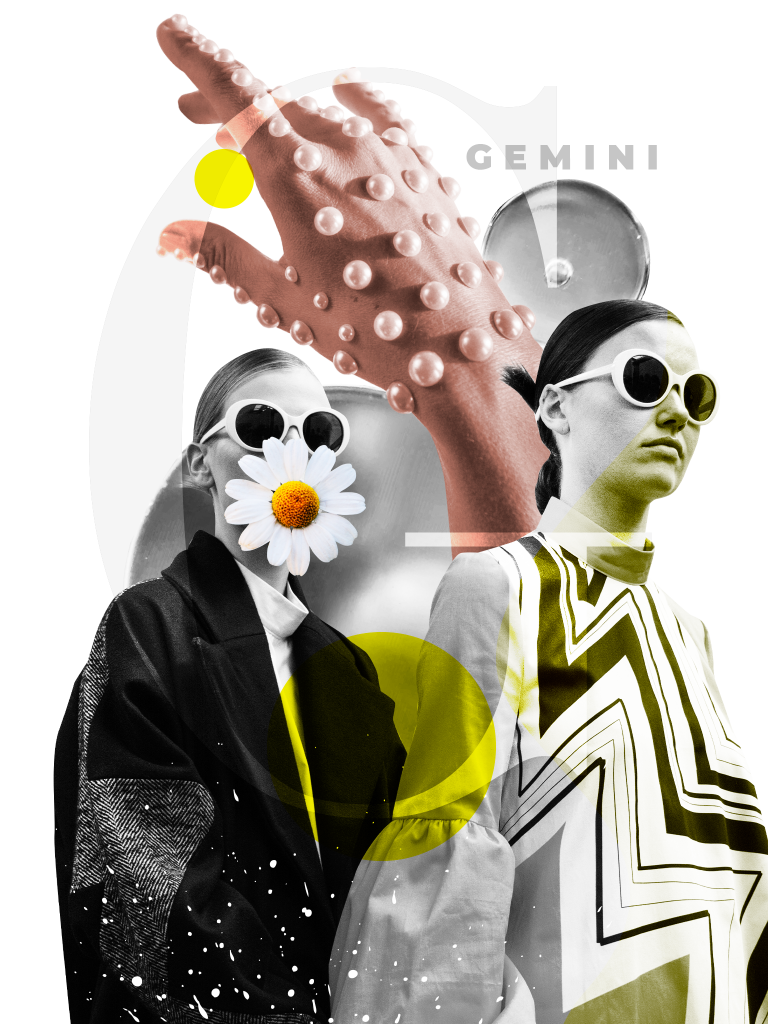 Twins
(May 22 – June 21)
The warmth of autumn takes you away from your work routine to a great extent. All attempts to concentrate on work and study will fail. So put these aside for better times and invest this week in your personal life or outdoor sports training. Well, if you manage to combine these activities, you will not have to wait long for changes in love.
---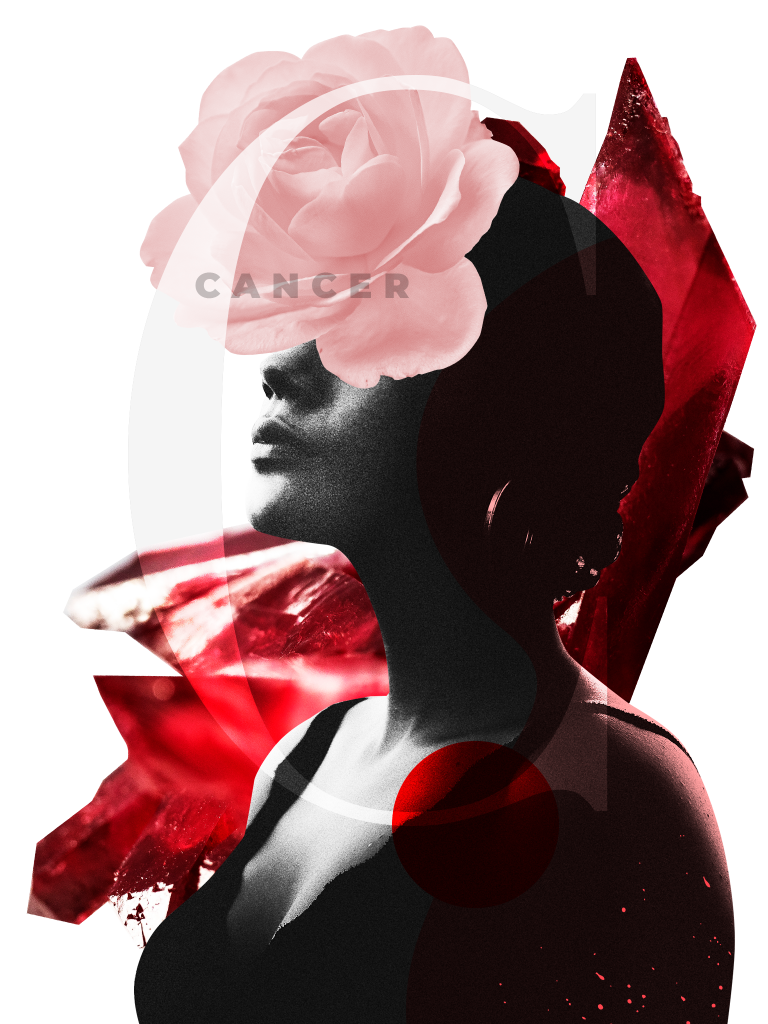 Cancer
(22 June – 22 July)
Your diary will beg for mercy; You managed to write a lot of plans and tasks for this week. Grab a pencil and feel free to sketch half of your tasks. Otherwise they will knock you out themselves. If you don't want to lie at home with a fever, take care of your body and ask for help from your loved ones.
---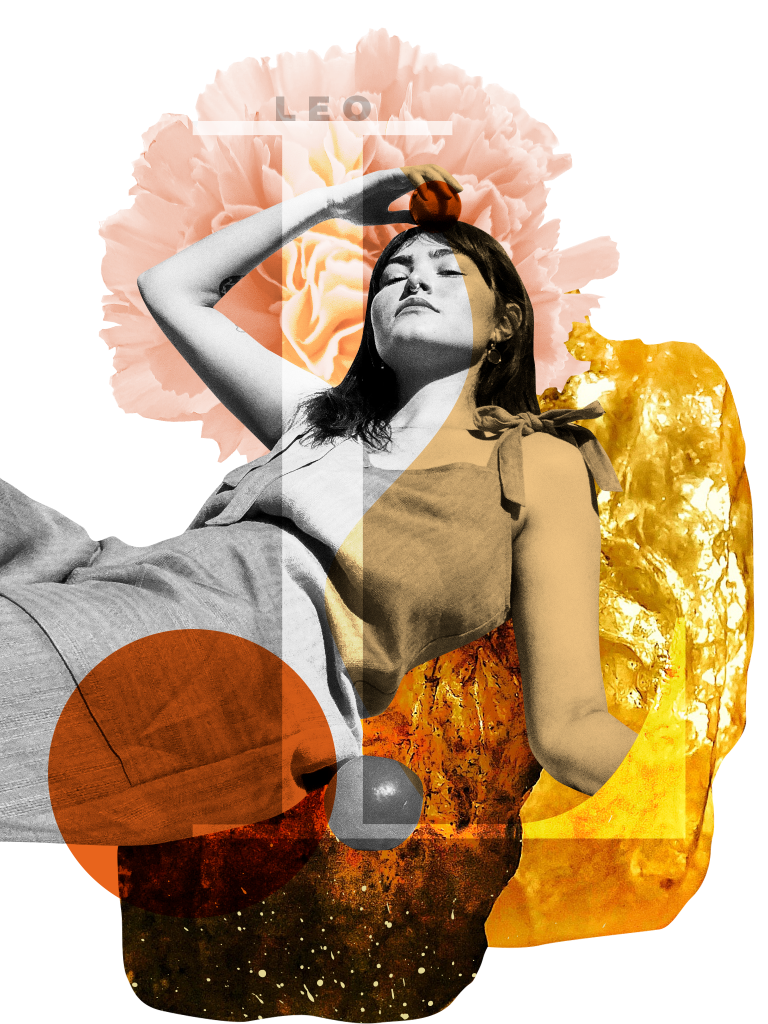 a lion
(July 23 – August 21)
This fall, you will feel a surge of energy that will push you to make dramatic changes in your life. Do not rush to get carried away with grandiose projects and plans, move and take up a new profession. Although you have many desires, you will soon change your priorities. Why are you doing extra work?
---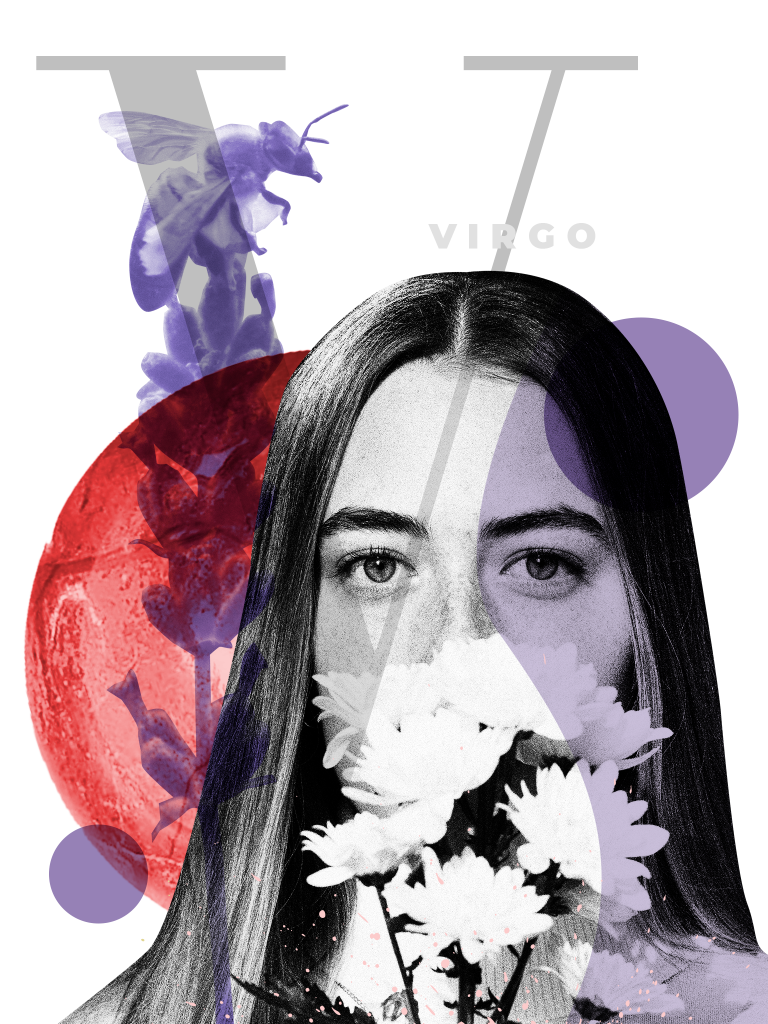 Virgo
(22 August – 23 September)
It's time to remember those lofty goals you set for yourself at the beginning of the year but postponed until later. That "after" has already arrived. More than six months have passed and you still haven't explored a new country or gone on a blind date? It's time to fix yourself and complete your own tasks.
---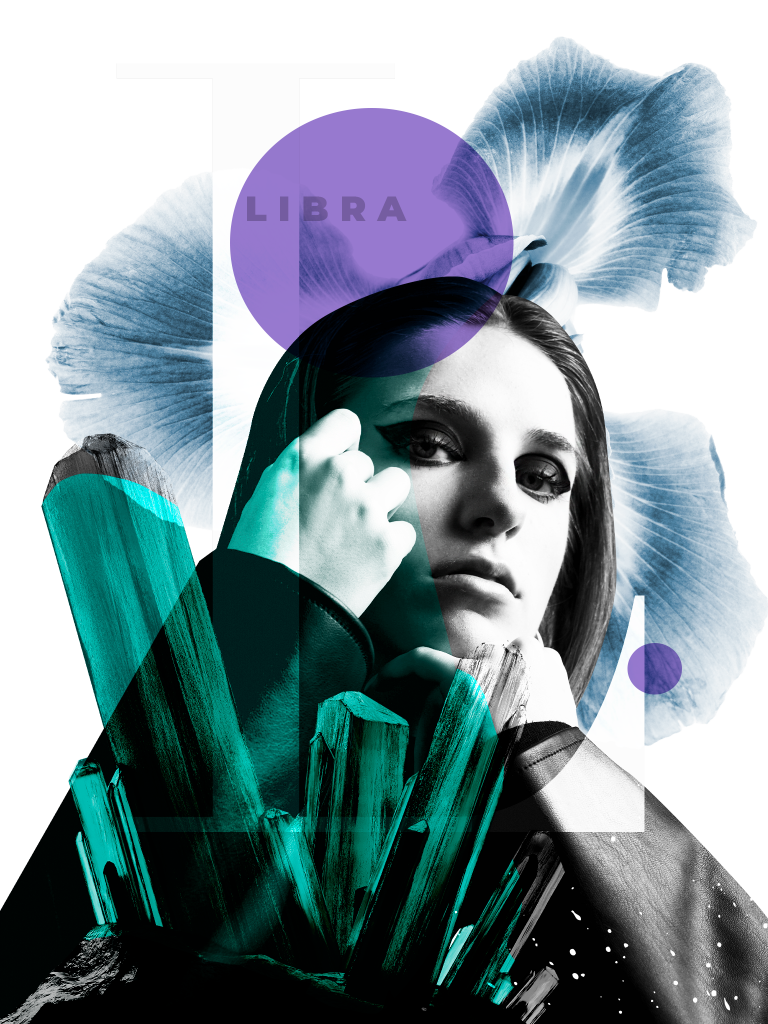 Scales
(September 24 – October 23)
Even though you have almost no energy left before your birthday and constant fatigue takes over, there are excellent methods to recharge your internal battery. Not just for a week, but a year in advance. Just stretch your muscles: join a stretching class, sign up for a sports massage or go dancing. Don't forget to complete your activities with stylish sportswear.
---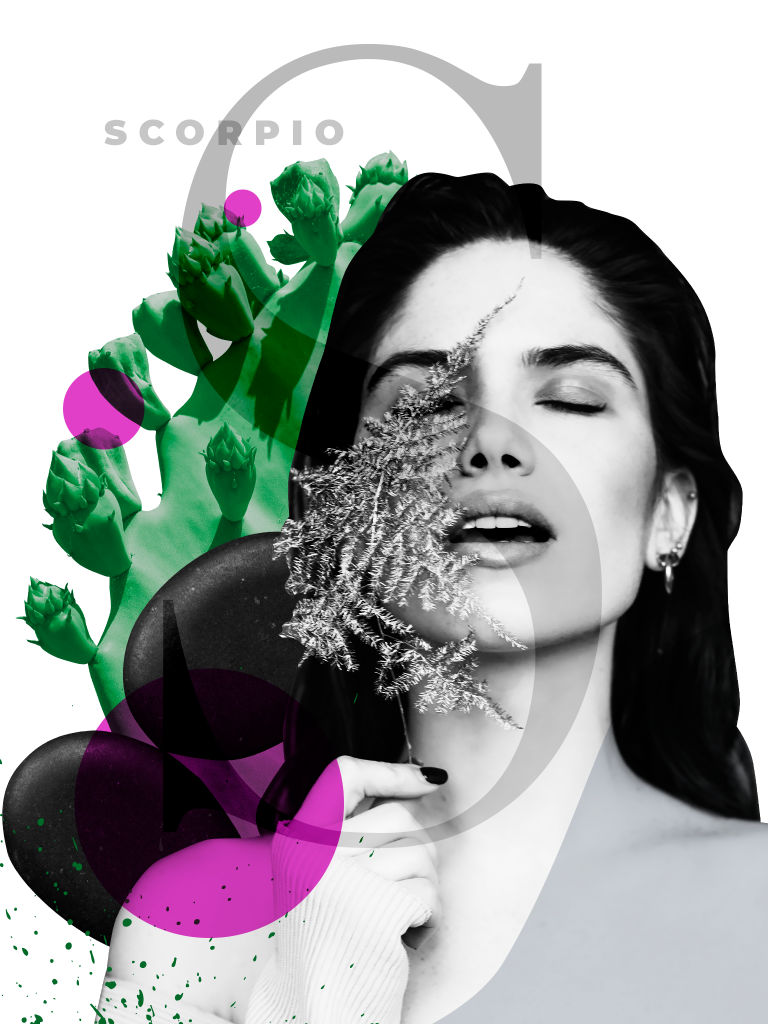 Scorpion
(24 October – 22 November)
Try not to get excited when circumstances try to test your strength and push you to make hasty and harsh decisions. Take a break and focus on studying the topic, talk to your friends. A regular meeting with old friends can bring you new ideas and good advice. Open your contact list and invite your loved ones for coffee.
---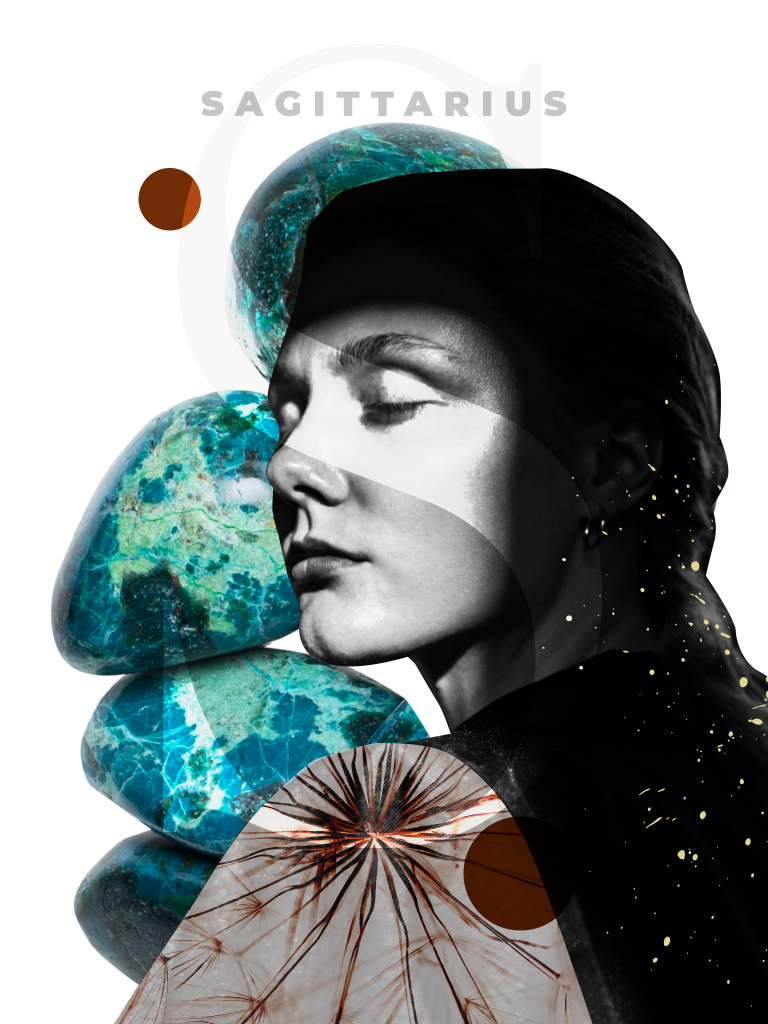 sagittarius
(November 23 – December 22)
Although the autumn season traditionally makes you want to start a new education, put your books and lessons aside. Now is the time to work, not study. It's time to put your existing knowledge and skills into practice, so don't be afraid to express yourself and your abilities. You will definitely have the chance to prove yourself and gain invaluable experience, don't miss it.
---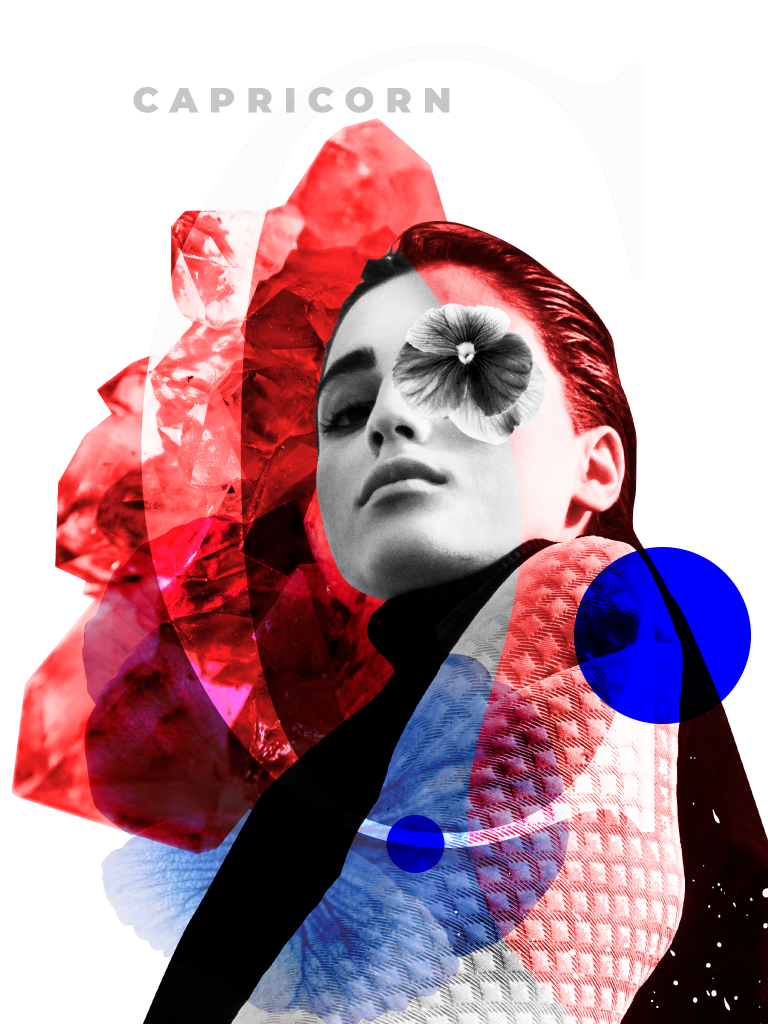 Goat
(December 23 – January 20)
To-do lists and promises made in the heat of the moment will literally tear you apart. Now how to get out of this? First of all, do not try to do everything at once, it will not end well. Secondly, divide your plans into groups. For example, physical labor and stress are ineffective activities and can also completely deprive you of your last strength. However, working with digital data, e-mail correspondence, making presentations or studying for new online courses are very advantageous and successful areas.
---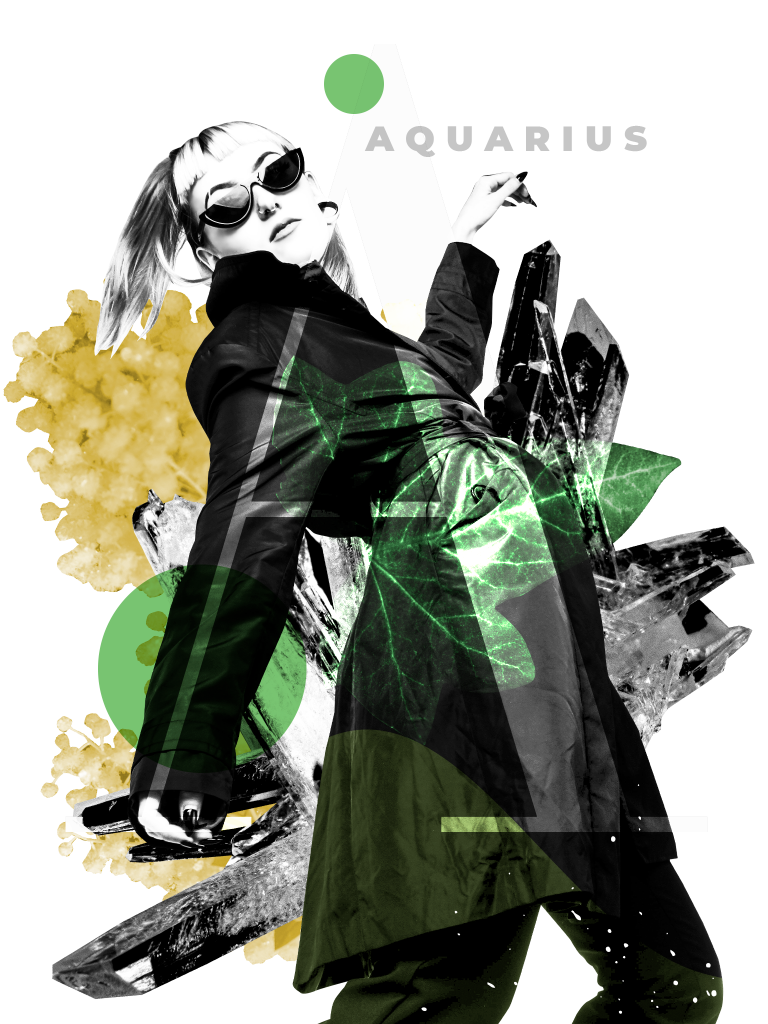 Aquarius
(January 21 – February 19)
A lot of energy plus the desire to turn everything upside down – such an explosive combination will accompany you all week. Channel your stamina and strength into strengthening your old plans, health, and diplomatically resolving business and personal problems. But there is no need to burn bridges, destroy everything and rebuild. Later you will realize that you were in a hurry, but it will be too late to change anything.
---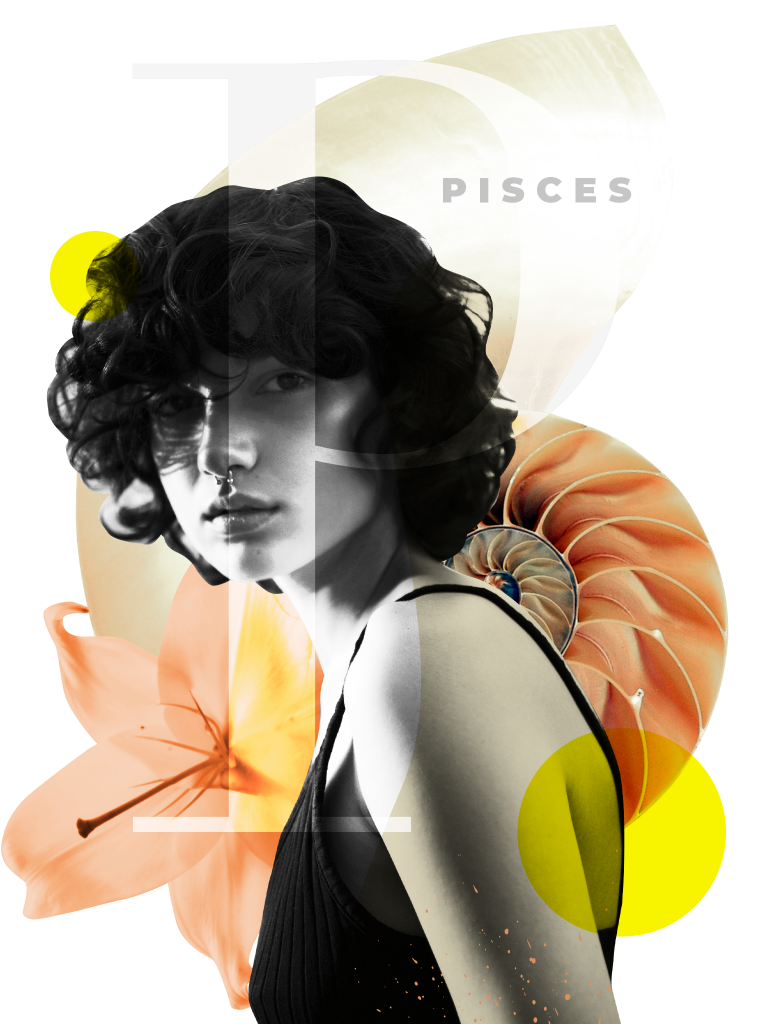 Fish
(February 20 – March 20)
Your intuition is out of the conversation, and for some reason logical reasoning does not help solve problems. All that remains is to adapt to the speed of the stars and wait for your "white" streak. Don't be in a rush to give up or give up on a new hobby, your success will be delayed a bit along the way. As soon as this blocked tease passes, it will become extremely clear to you whether it is worth continuing to develop the topic or whether it is time to take on something new.
Source: People Talk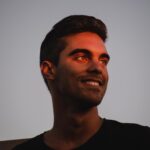 Errol Villanueva is an author and lifestyle journalist who writes for The Fashion Vibes. With a passion for exploring the latest trends in fashion, food, travel, and wellness, Errol's articles are a must-read for anyone interested in living a stylish and fulfilling life.