Today, most of us see the comfort zone as a "lifeline" from the bustle of the metropolis, the endless workload and stress. For many, it helps restore mental health and maintain psychological safety.
However, staying in this situation for a long time can harm personal development. However, and as a way out of it.
The comfort zone is such an individual story that it is extremely difficult to decide definitively whether it is good or bad. In this article, we asked experts to talk about the pros and cons of equilibrium.
---
Our experts
Alexander Korol is a Russian writer and philosopher.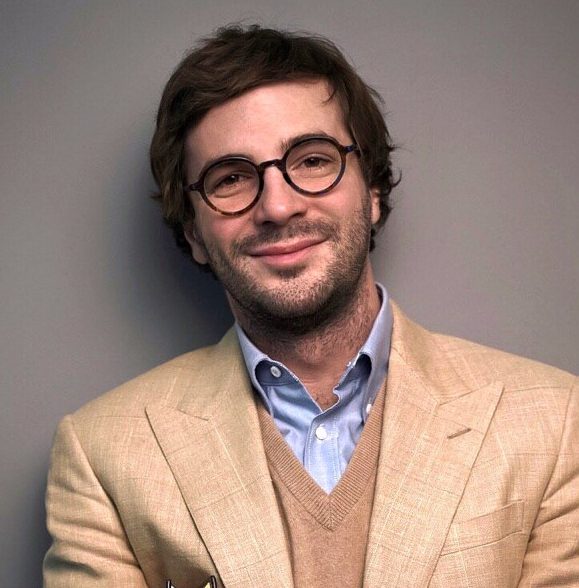 Alexander Korol, author
The comfort zone is a state in which a person gets used to a constant routine in everything.
Olga Romaniv, psychologist.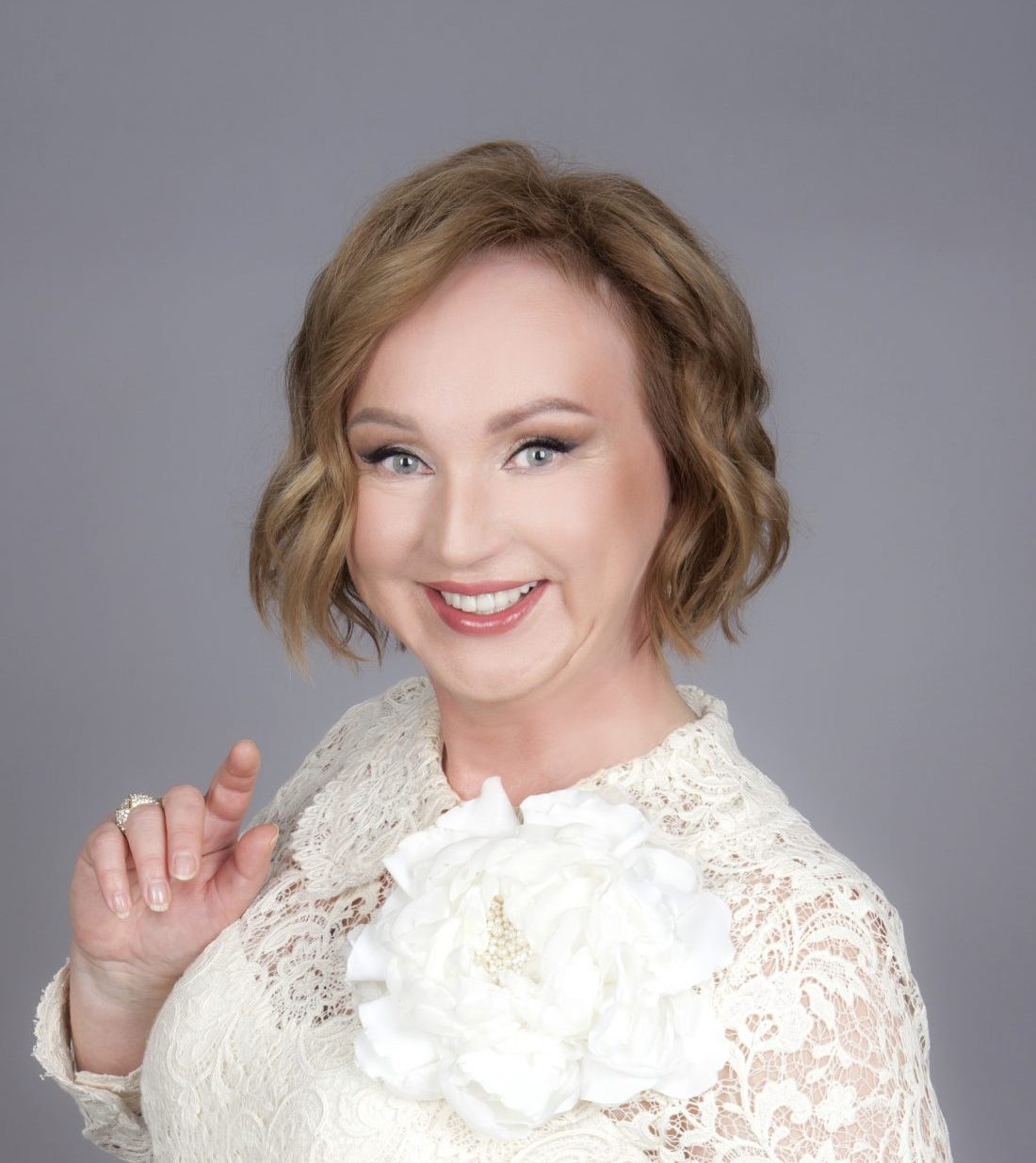 Olga Romaniv, psychologist
What is an opportunity for one to overcome fear will be a new cause for panic for another.
---
Stay safe long term
Let's think: A person communicates with the same people every day, wears the same clothes, eats the same type of food, and chooses the only way to go to work. Getting used to everything old begins to suffer, because it is difficult for him to reject familiar things in favor of something unknown. Addiction to your comfort zone can be reflected in fear of changing jobs or leaving an abusive relationship. Fear hinders your progress and making new acquaintances, moving to other cities, etc. is associated with distrust. There can be any opportunity for this: money, useful contacts, help from loved ones. However, the person still cannot give up his ordinary life. – explains Alexander Korol.
But, Olga Romanov She notes that for some people, going beyond the usual limits can turn into too much stress.
For example, a person is afraid of heights. If she suddenly decides to step out of her comfort zone by getting on a big Ferris wheel, she's more likely to get injured and have a panic attack. It is better not to take any risks for such people, if it does not interfere with life. Or move slowly, for example, rising to a small height each month and getting used to it.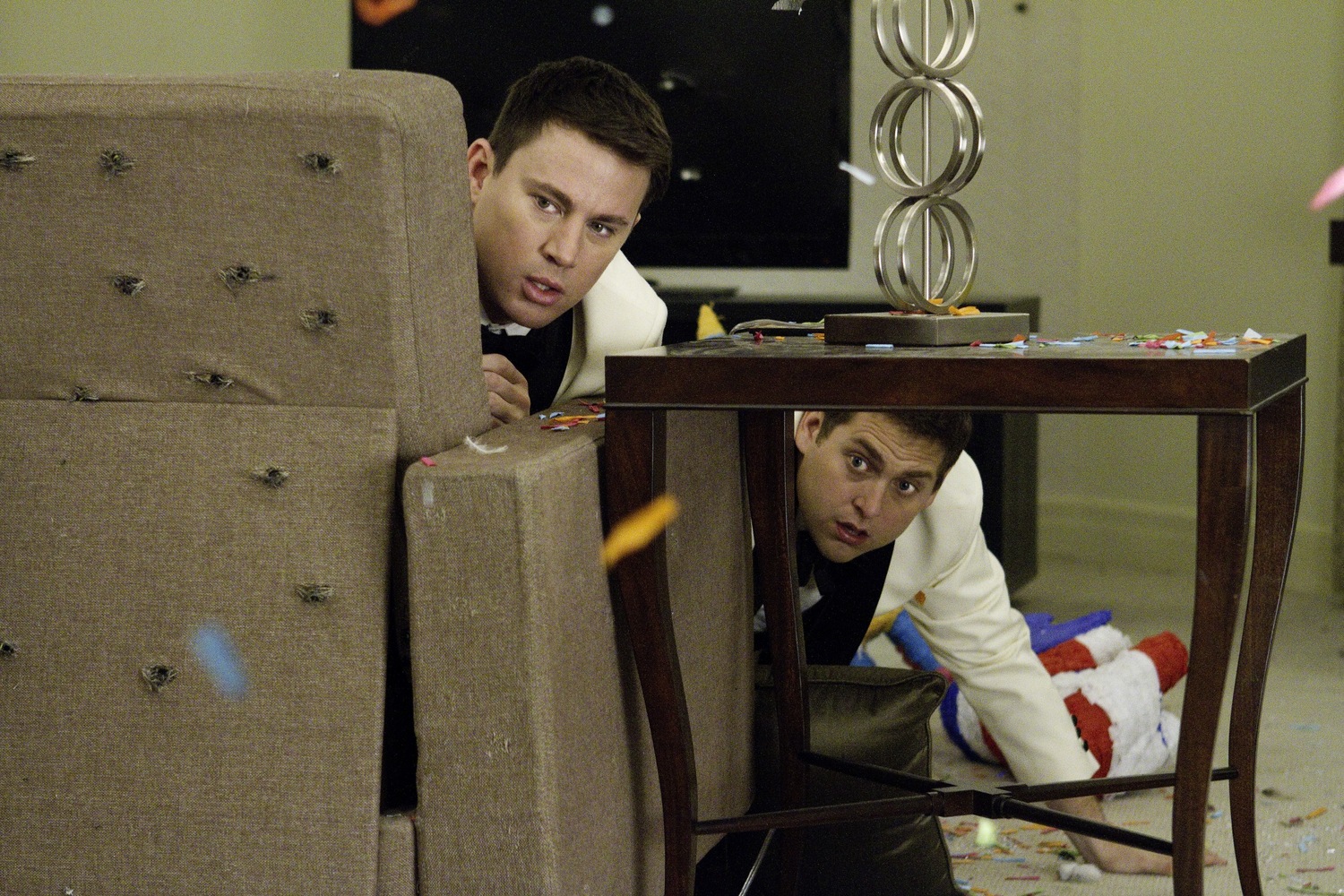 ---
Is it really security?
Alexander Korol believes that sitting in a comfortable zone for too long can lead to dementia. Being in this state, a person becomes distracted and inattentive. Awareness is lost, which subsequently causes psychological health problems. If anything, the person begins to experience severe stress as they may lose their minds. This situation is far from softening the character, it causes even more damage. Even if the routine drags such people into the abyss, they are unlikely to give up on their beliefs.
Most people associate the state of balance with security and tranquility, but they are wrong. One does not want to overthink, learn new things, and take risks that could eventually lead to deterioration. It is better not to get into a relaxed routine at all, but always to be in shape. This approach will help you to be more conscious, active and positive.
Olga Romanovwarns that when several people put pressure on someone at the same time and demand to get out of their comfort zone, it turns into psychological pressure. A person feels deprived of the possibility of independent choice. And this will certainly not give him confidence. On the contrary, the "victim" may be anxiety, doubt in their abilities, the correctness of the decision. Don't force the other "for his own good". He will decide for himself whether he will ever leave the environment he is accustomed to, and when it would be better to do so. Persistence with pressure will lead to loss of trust, isolation, and the destruction of relationships.
---
Overwork risk
Many people take the task of literally going out of the box and try to work much harder without being interrupted. This type of pressure is fraught with rapid exhaustion and overwork.
Severe stress affects mental and physical health. For some people, such "challenges" increased the risk of heart disease, disrupted sleep patterns due to stress and hard work. Someone decides to stop physically draining and acquires bad eating habits – lack of lunch or stressful eating, fast food snacks, large amounts of caffeine, alcohol. It is important to find a balance between work, personal life and leisure so as not to overwork. You don't need such a path to success and to get out of your comfort zone.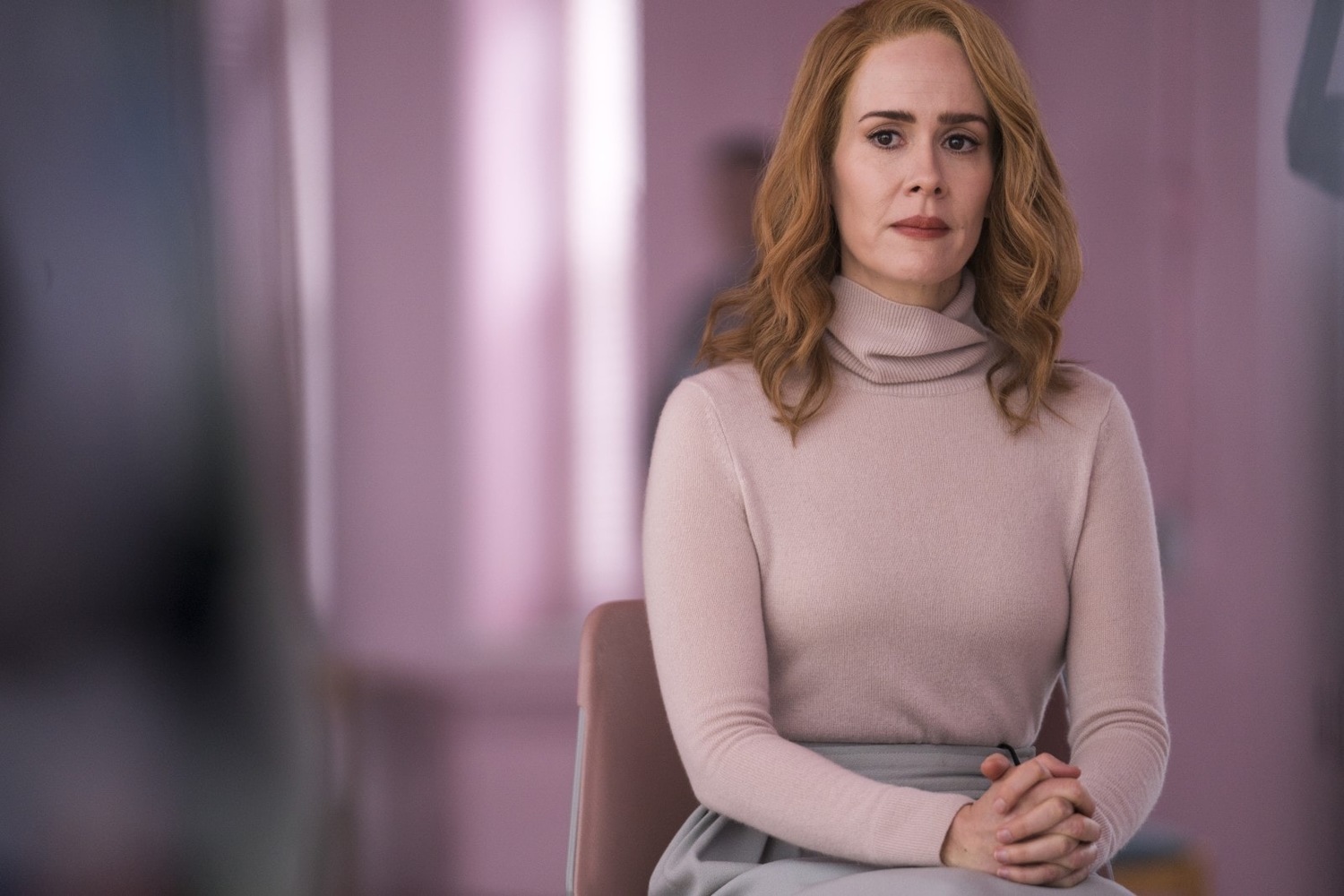 ---
Should you get out of your comfort zone?
Olga Romanov He warns that it is especially important to work on the thought process as you move to a different level of life. If negative attitudes about poverty linger in your mind, you cannot become more successful and wealthy.
For example, a shy person decided to communicate with people more often because those around him consider him weak, uninterested. However, he will continue to inspire thoughts about his insecurity without resolving the request for a positive statement in his head. As a result, stepping out of your comfort zone will be traumatic, stressful and undesirable.
Analyze, do you really want to? Maybe this call is just a fashion trend and not your personal need to change something in life.
---
How to get out of your comfort zone?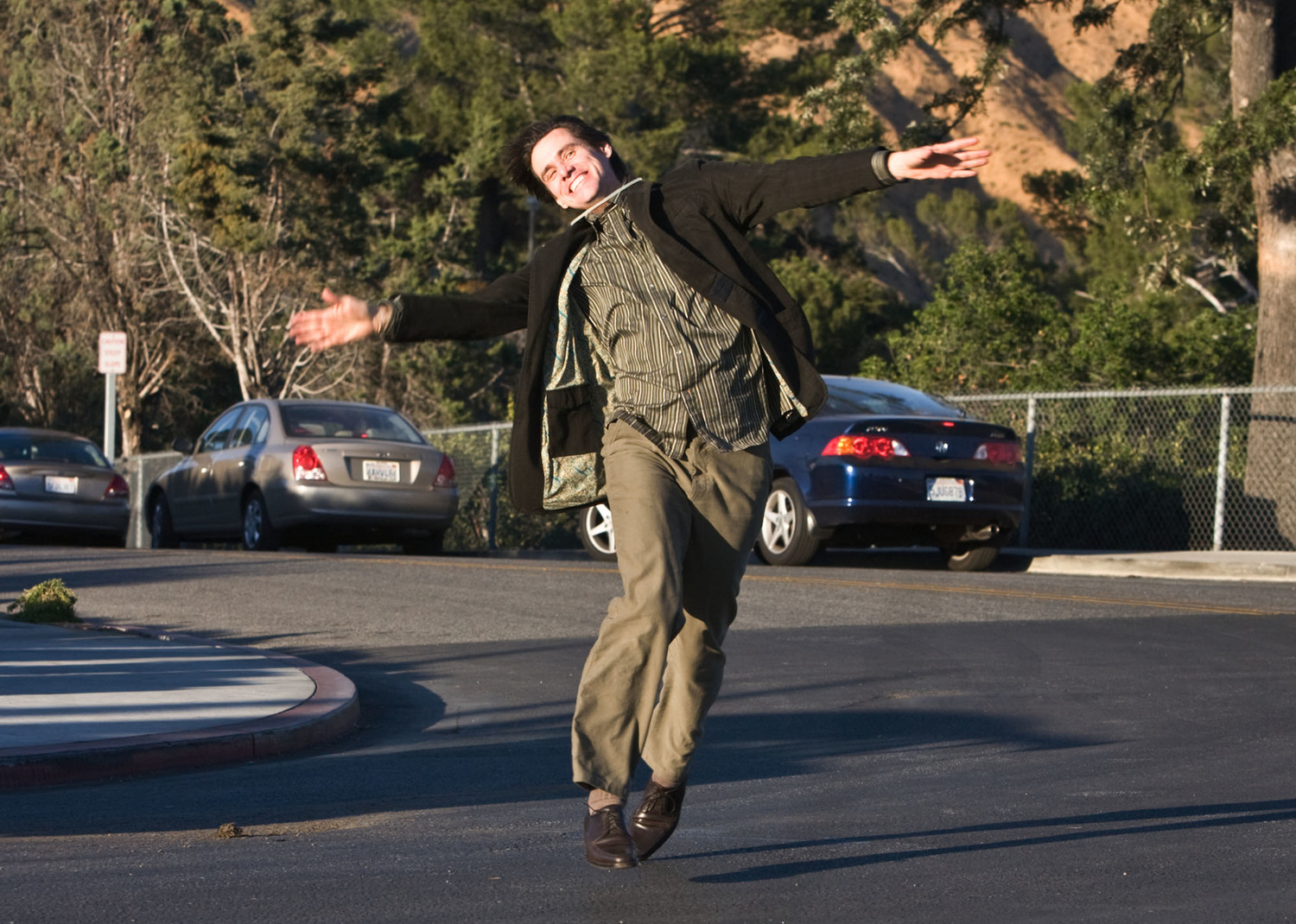 Alexander Korol believes that by surrounding yourself with an endless routine, you will only hurt your own morale. Try to add new details to your life every day to avoid the risks of staying in your comfort zone for too long: routes, books, acquaintances. All this will enable you to be more active, productive and creative.
There are always plenty of opportunities to challenge yourself: Take a walk in an unfamiliar place, cook a new meal, or take up an unusual hobby without using your phone. Try to do something for the first time. If the soul asks you to update the interior or rearrange the furniture, do not hesitate to make up your mind – the changes will help you get out of the routine and adapt to a new wave.
Try to remove unnecessary things from the wardrobe, even if they are in good condition. New places also help to get out of balance. Make a list of cafes, restaurants, museums and other places you've wanted to visit for a long time and check it out at least once a month.
Even if you do not have the opportunity to go anywhere, book yourself a little trip: rent a hotel in your city and try to live there for a few days doing ordinary things.
Analyze yourself and consider what kind of person you are: introvert or extrovert. If you are a desperate lover of solitude, start visiting public places more often, sign up for courses, exams, where you can meet new people.
On the contrary, it would be beneficial for active and cheerful individuals to stay alone for a while and give up on social networks. This approach will help bring a different perspective to the usual way of life and bring new colors to gray everyday life.
Source: People Talk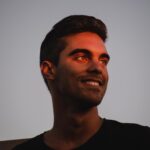 Errol Villanueva is an author and lifestyle journalist who writes for The Fashion Vibes. With a passion for exploring the latest trends in fashion, food, travel, and wellness, Errol's articles are a must-read for anyone interested in living a stylish and fulfilling life.