If you have been starting a new life for a long time, now is the time. And there are two good reasons for this. First, the long-awaited May is out the window, and secondly, today is Monday. Therefore, if you feel a thirst for change, in no case should you postpone it.
May is like Friday. Spring according to the calendar and real summer according to the sensations. The day was long, sunny and hot. It's time for long evening walks, dinners on summer patios, weekends in the nature, and making plans for next summer. Of course, the closer it is, the harder it is to adapt to the working mood, but such is adult life. The holiday season is just around the corner, and it's worth the hard work ahead.
Remember how you start the week. Therefore, try to protect yourself from unnecessary worries and conflict situations.
We advise you to turn to the stars to know what to prepare for. Astrologer Alena Kokareva prepares a practical horoscope for our readers every week. He has already studied the location of the celestial bodies and will tell you how to behave in the period from May 22 to 28.
Read the forecast for all zodiac signs in this material!
Alena Kokareva, astrologer, astropsychologist
Aries
Taurus
twins
Cancer
a lion
Virgo
Scales
Scorpion
sagittarius
Goat
Aquarius
Fish
---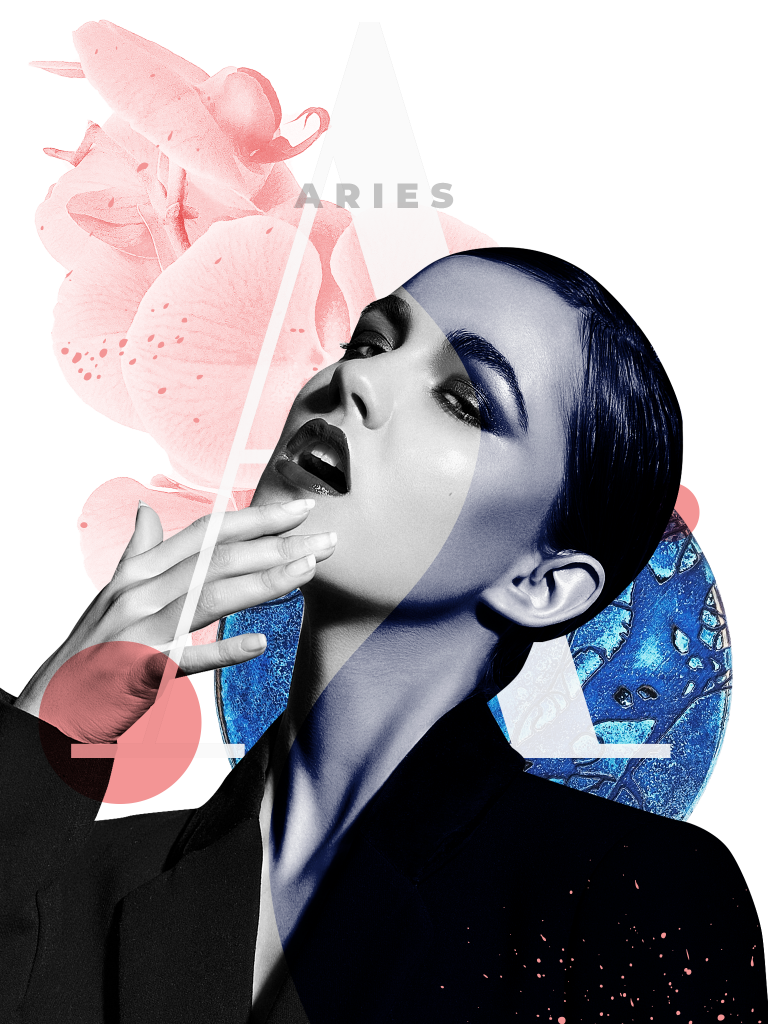 Aries
(21 March – 20 April)
You can win the title of "Drama Queen" this week without much competition. Of course, sometimes you can be capricious, but remember not to go too far. You will be able to stop the flow of your claims to others in time, be a little easier and people will be drawn to you.
---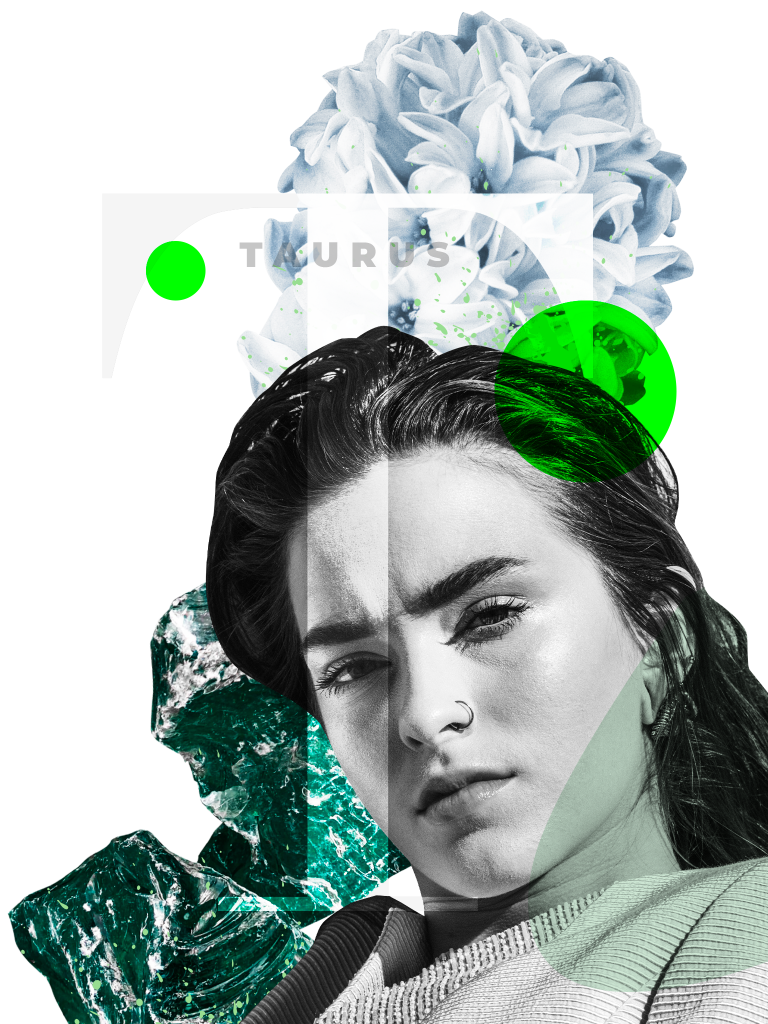 Taurus
(April 21 – May 21)
Good news will not keep you waiting. What will the universe bring you this week? The reason for pleasant feelings can be a successful deal, successful negotiations, meeting with friends or even a completely extraordinary miracle. Don't lock yourself in the house, go out to meet the wonderful changes.
---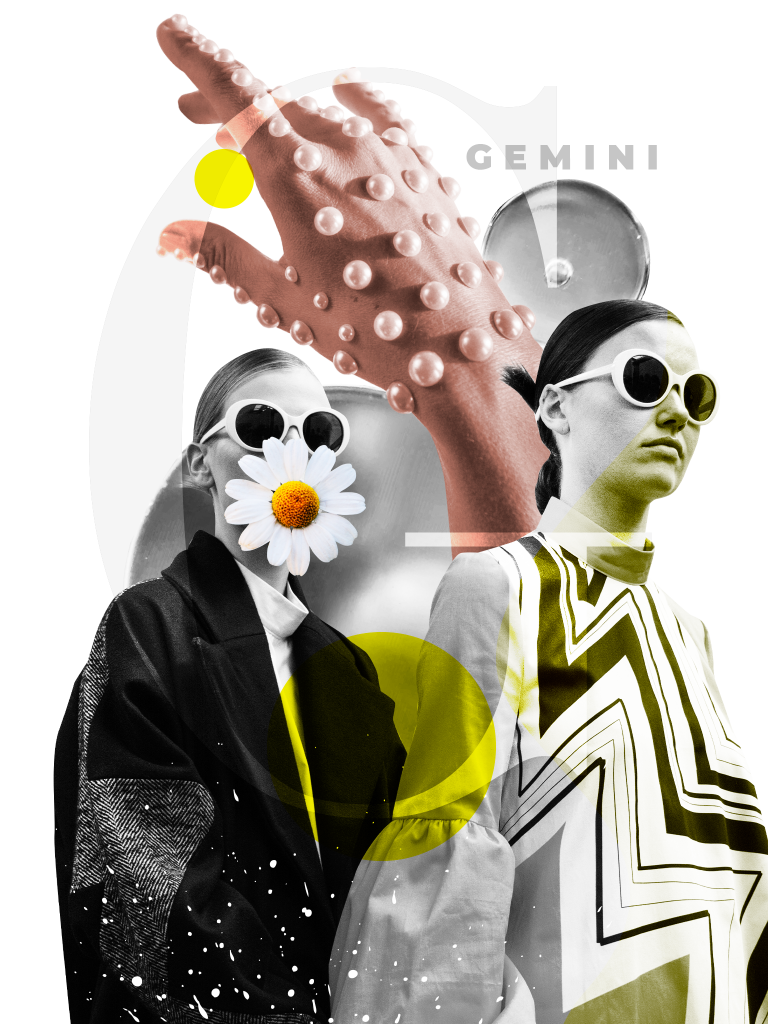 twins
(22 May – 21 June)
It's finally time for you to reset and change. Blame your upcoming birthday and of course the movement of the Sun. Lift your eyes to the sky and ask, "Why me?" Think about how you will celebrate the new year of wisdom. Start planning a party or trip to an uncharted city. On your personal vacation, be sure to charge with positive.
---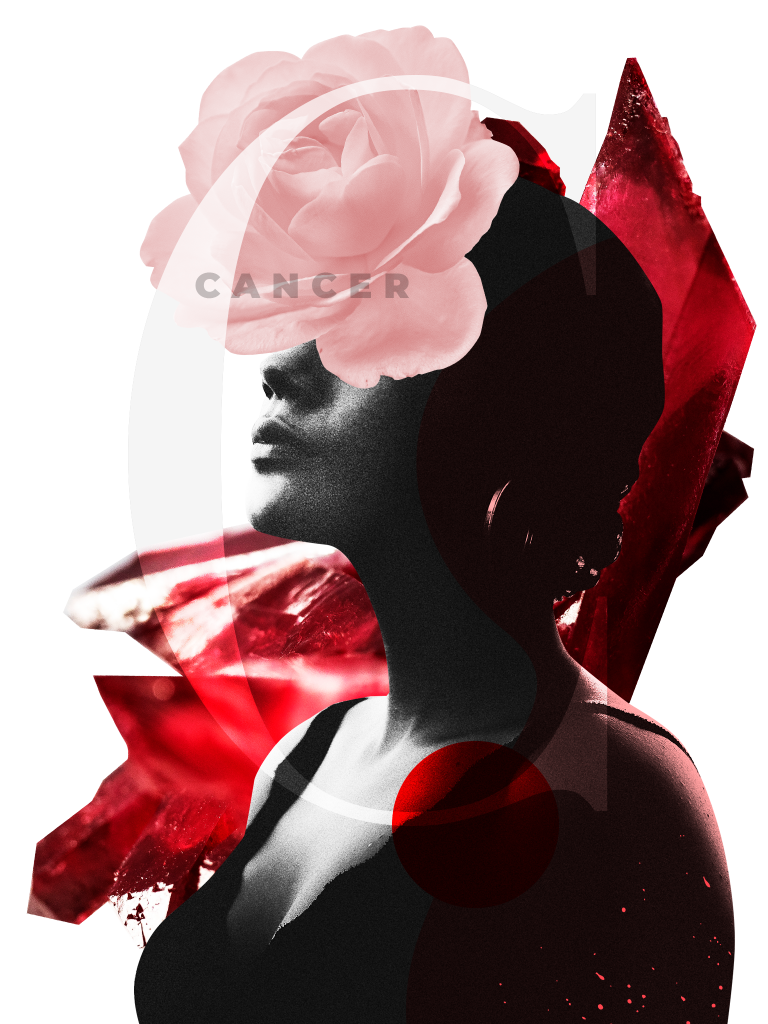 Cancer
(22 June – 22 July)
This week, the beautiful Venus will help you, but on the condition that you play with it. Unlock your feminine energy: take off the dresses and heels, take care of style and makeup, and a light floral fragrance won't hurt. The power of a romantic image will triple and open the right doors for you, because it will be impossible to resist the spell of the goddess of love and seduction.
---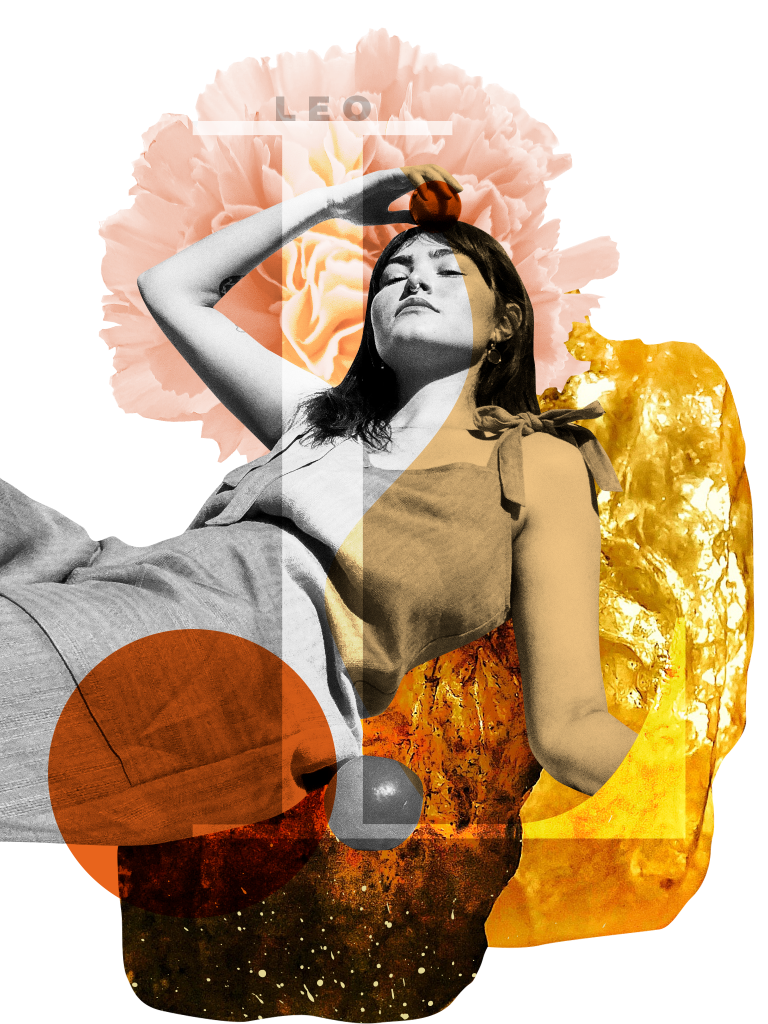 a lion
(23 July – 21 August)
If the weather is darker than the clouds, and even the approaching hot summer does not please you in any way, it's time to call the rescue team for help. It won't be easy to regain your soul on your own. It is permissible to whine to your friends for a glass of refreshing drink and complain about all the changes of fate. Do not rush to seek advice from others and use even more. Just speak well. Even such a "culinary" psychotherapy will work.
---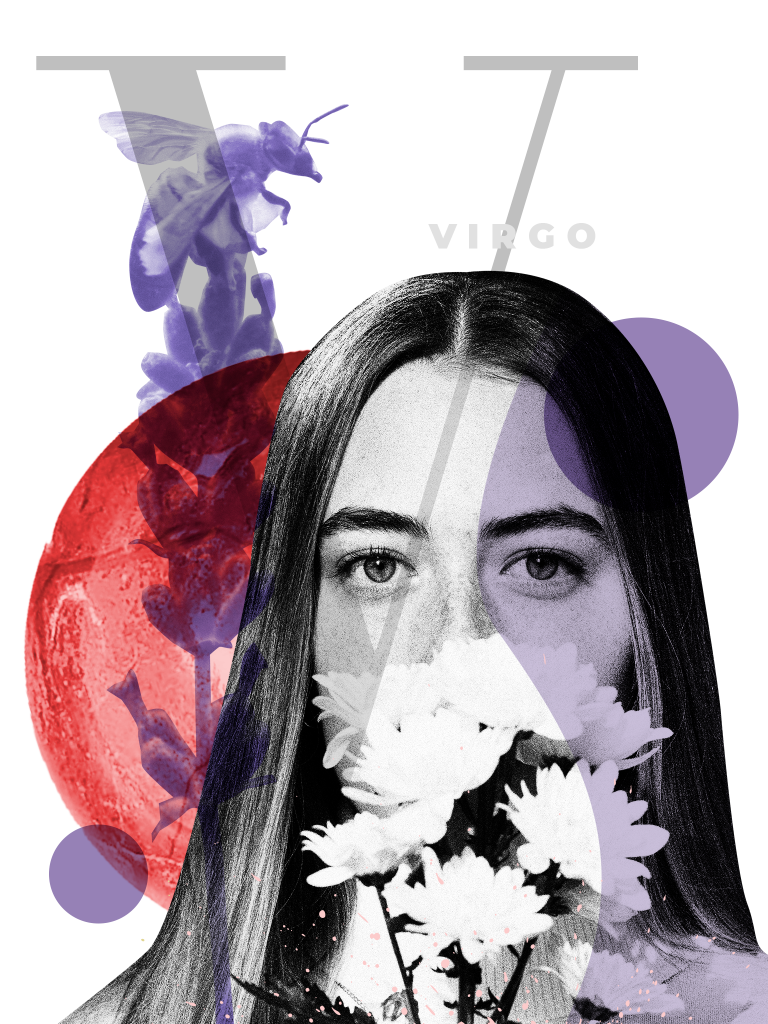 Virgo
(22 August – 23 September)
Virgos are lucky as always. If you're not going to miss the wave of bonus giveaways, it's time to think about your financial prospects. You can talk to your boss about it, resell things you don't need, or look at different savings options and start saving some more.
---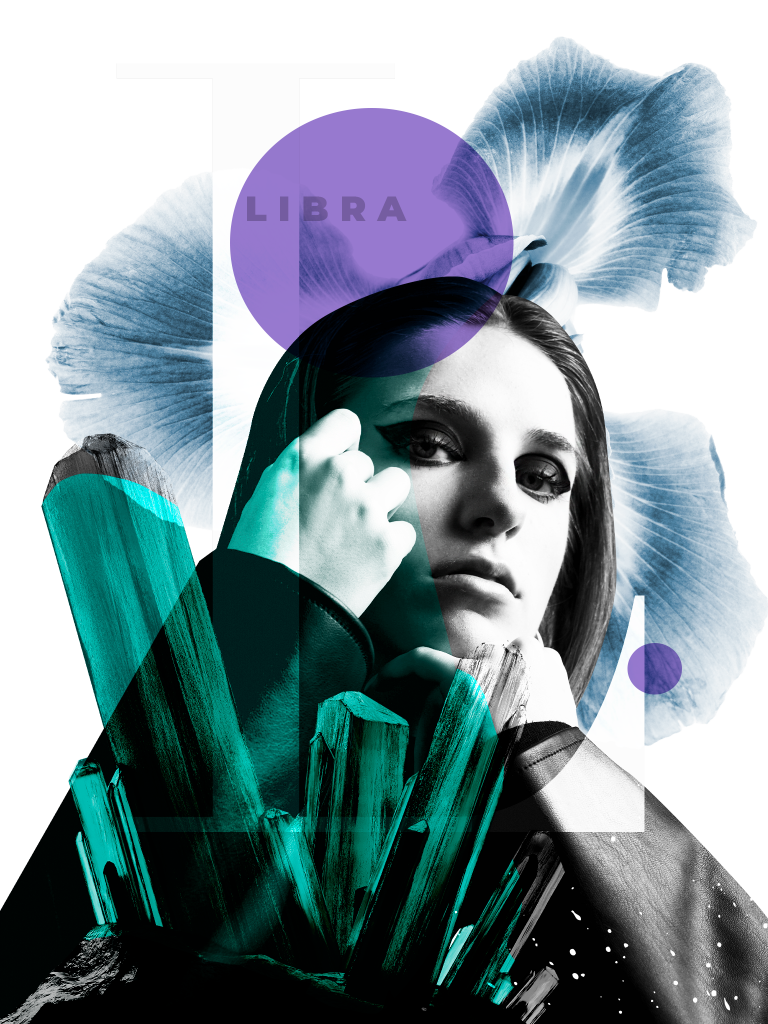 Scales
(24 September – 23 October)
This week, the risk of getting into a relaxed, almost summer mood increases. How would you like to go on vacation? While it's not yet time to shelve your work, you'll need to get together and not be distracted by surfing the web in search of Turkey's best hotels or making last-minute trips to Thailand. Excessive talk about idleness can lead to dissatisfaction on the part of the management. And no one needs problems in advance.
---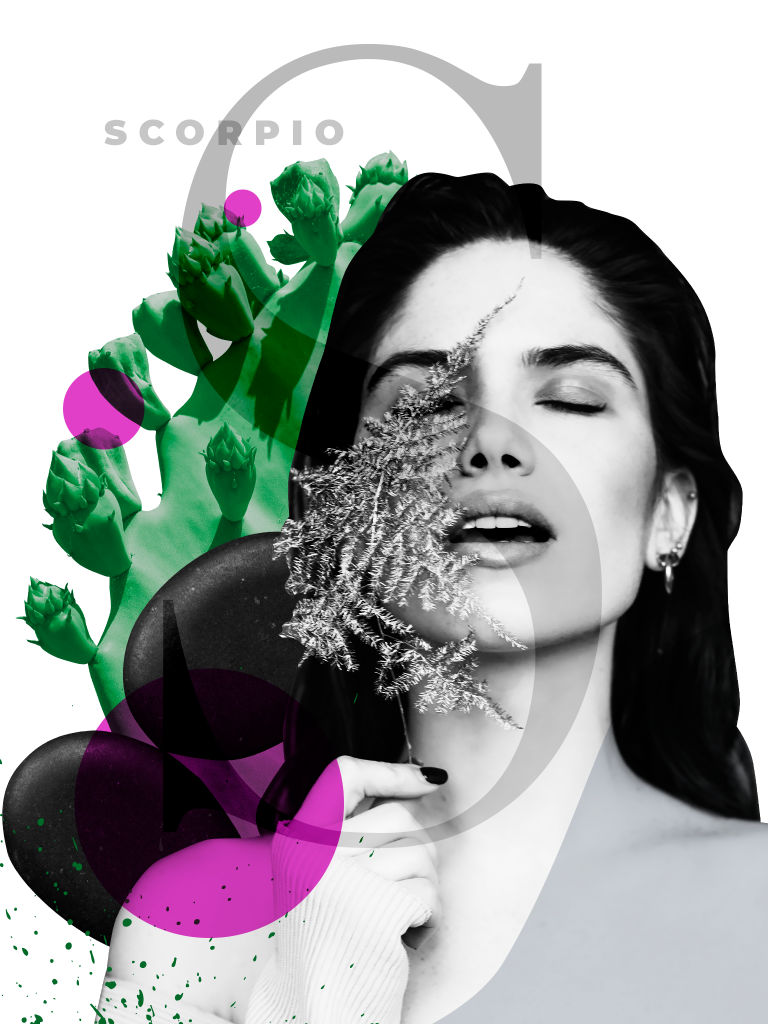 Scorpion
(24 October – 22 November)
This week will bring you a pleasant surprise. They can be a sudden encounter, an unexpected souvenir, or a small reward. Just because you are. Instead of raising an eyebrow and expressing anger with a single glance, welcome the gift with gratitude and pleasure. The more sincere your joy, the more gifts the Universe will send you.
---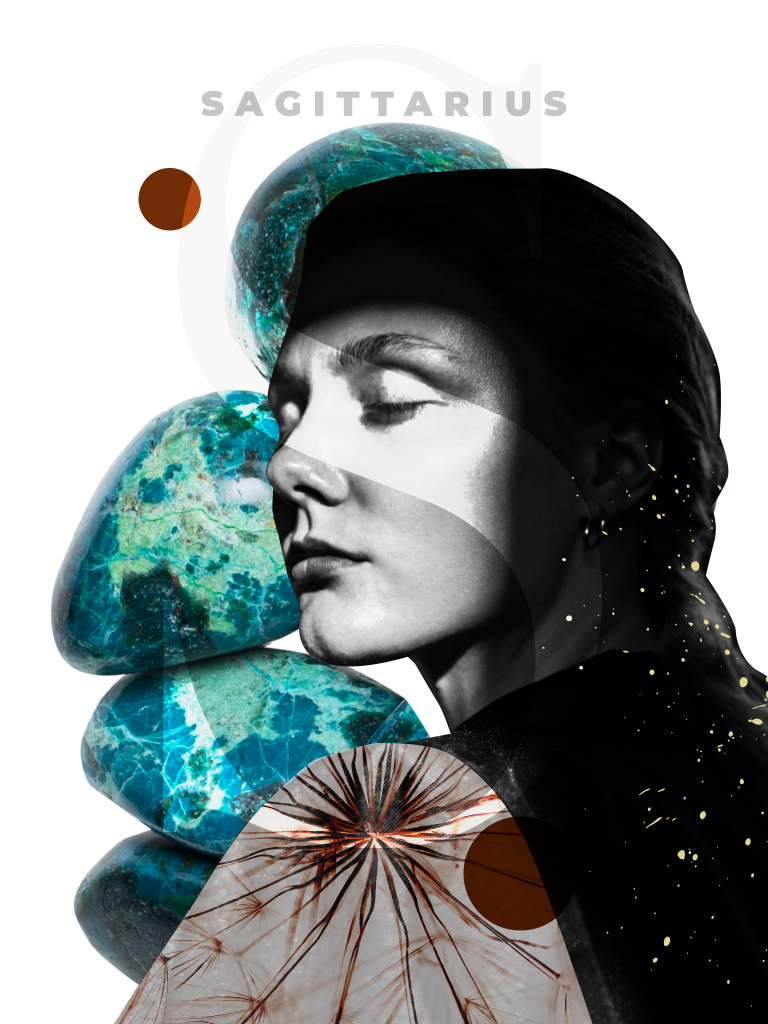 sagittarius
(23 November – 22 December)
If the mountain does not go to Mohammed, then Mohammed has two ways: to sit and wait, or to go himself to the unmovable. It seems that a faster way to achieve your goals is open here. If you hope that things will straighten out on their own, then you will have to languish in that expectation for a long time. It is better to immediately intervene and monitor the performance of all important tasks. Open the role of the controller and do not be afraid to "correct" those who sometimes participate in the implementation of your plans.
---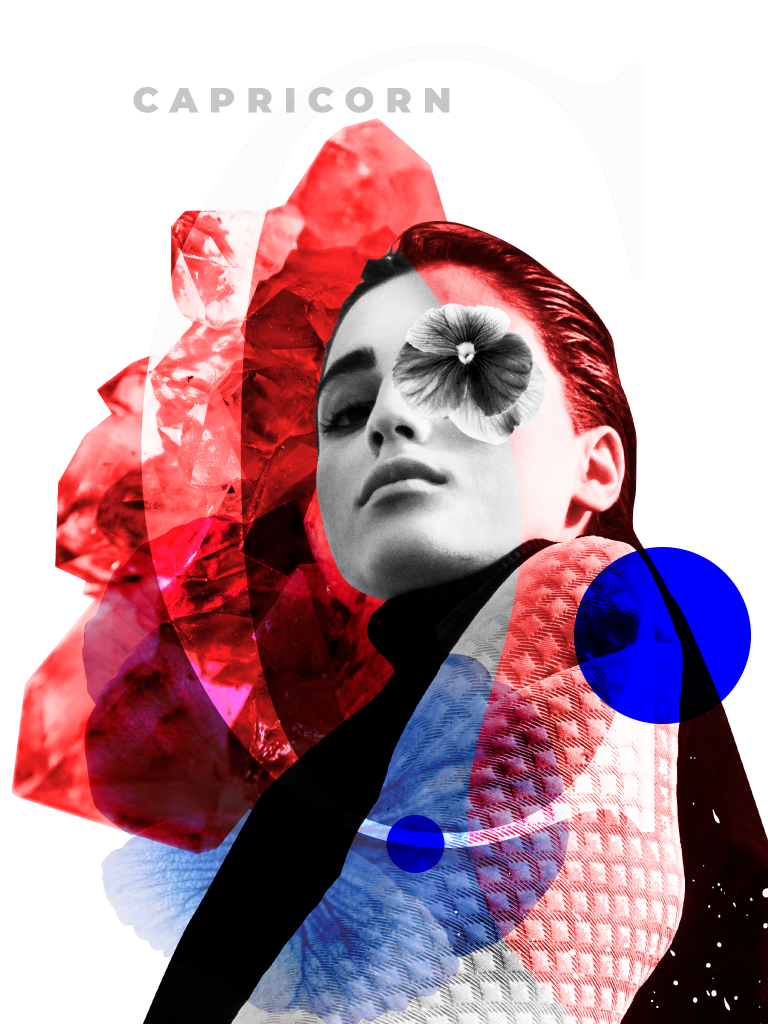 Goat
(23 December – 20 January)
With Mercury by your side, try to wrap up all the most important issues with documents, calls, correspondence, meetings and even purchases. You will have to run for work and travel actively, but the results will be completely positive. Yes, and there is no harm in charging extra before the summer season.
---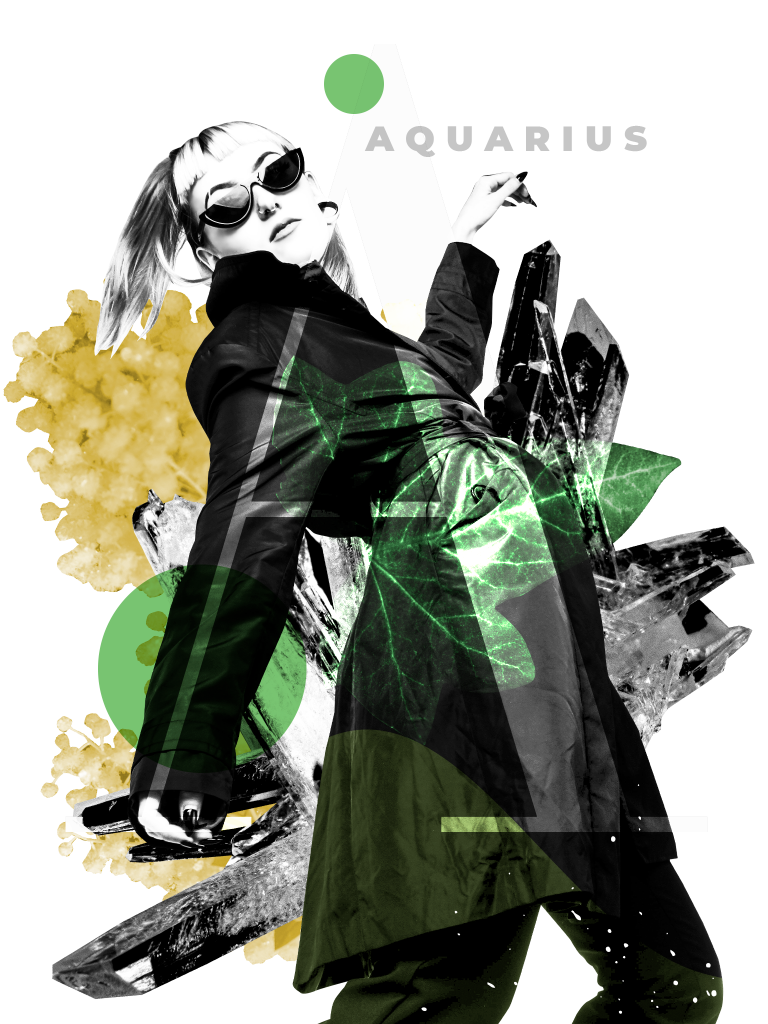 Aquarius
(21 January – 19 February)
Some peace and quiet will enter your life for a while. Take a moment and try to relax, reboot and listen to your true desires. Don't make any sudden moves, just think and observe, seek inspiration while walking in the park or drinking a cup of flavored coffee in a cozy cafe. Be sure to write down all your ideas and grand plans in a notebook or notes on your phone.
---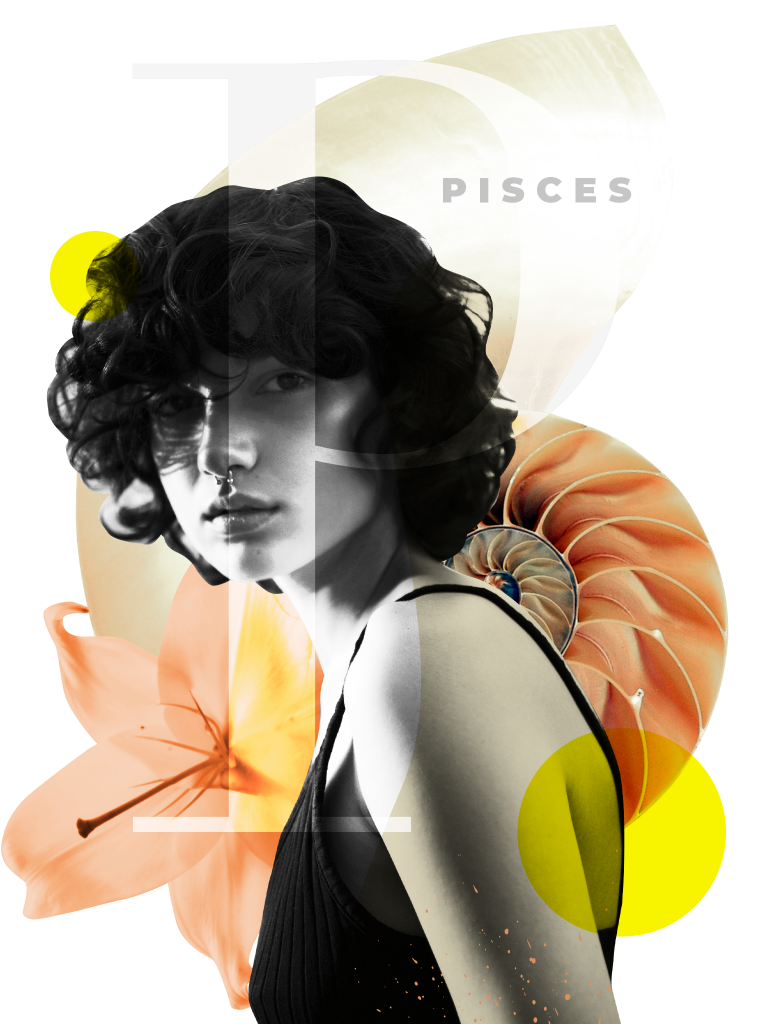 Fish
(20 February – 20 March)
It's time to brainstorm and do everything: at a new school, organize a photo shoot for a dating site, agree on a date, meet classmates and even travel. Your schedule for this week should be fully loaded. Luck passes quickly, and the right moment to be successful passes quickly. Don't think, just act. You will be surprised when your intuitive actions bring beneficial results.
Source: People Talk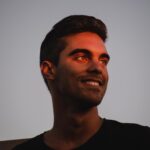 Errol Villanueva is an author and lifestyle journalist who writes for The Fashion Vibes. With a passion for exploring the latest trends in fashion, food, travel, and wellness, Errol's articles are a must-read for anyone interested in living a stylish and fulfilling life.