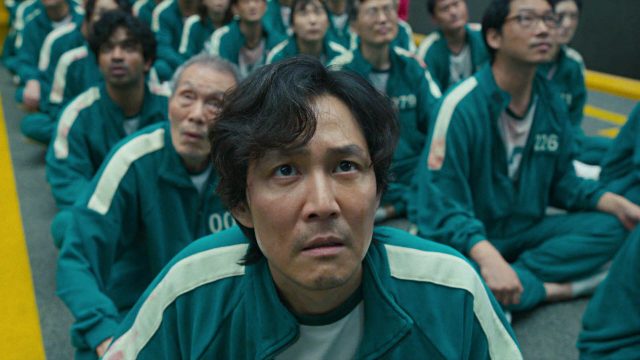 Asian products, products, entertainment and culture in general have always been distinguished by originality, progressiveness and a bit of madness. There are many eccentric and incomprehensible things for the rest of the world in Asian countries. We decided to take a look at the weirdest Asian products you can buy (but may never need).
---
powder food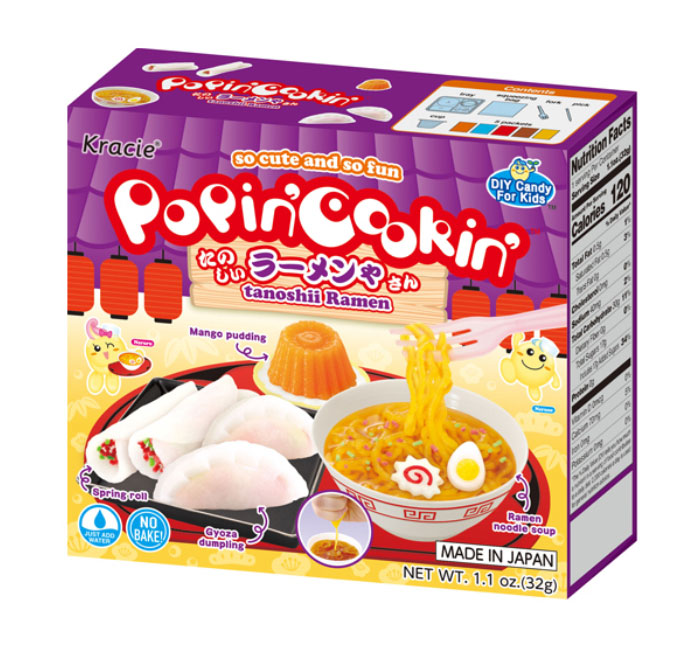 Surely many have heard of such an edible interaction, and some have even tried it. In particular, in the photo – a set for making jellied ramen and spring rolls with your own hands. All it takes is water and powder. After mixing the necessary ingredients, the resulting mass needs to be shaped and you are done.
---
canned tarantula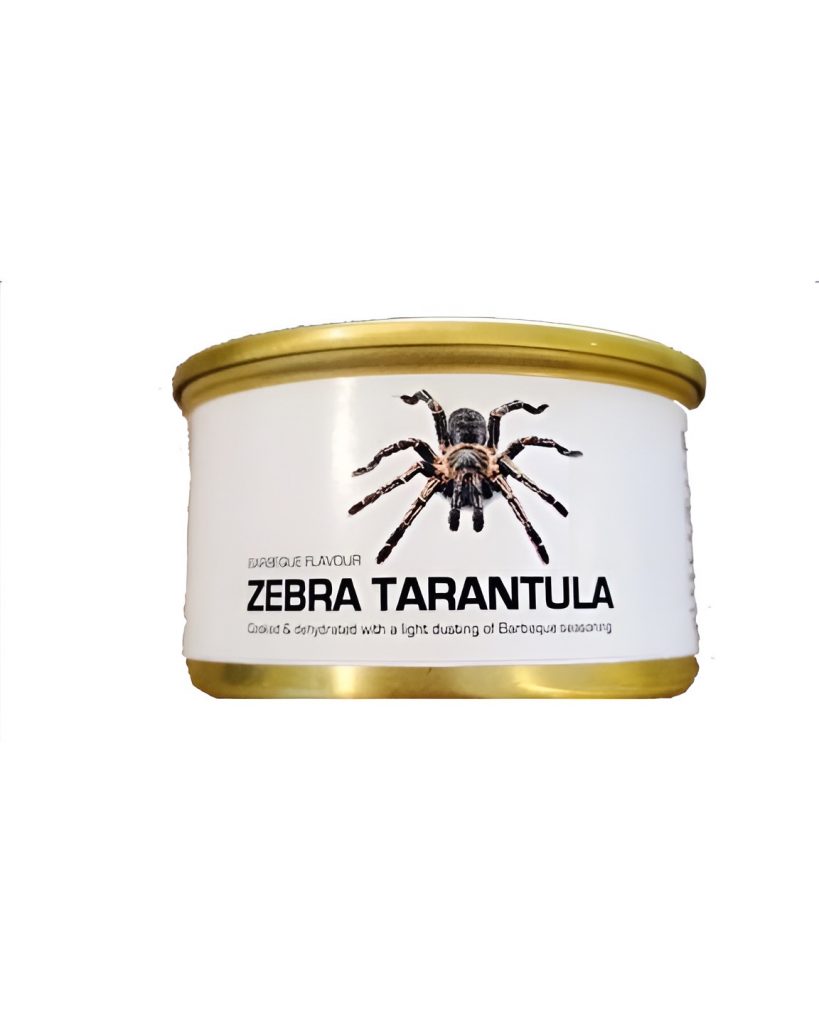 Yes, you read that right… Canned tarantulas are sold dead, dried and 100% edible (not sure if it makes you feel good, but there is demand). The Japanese in the reviews are very satisfied with this product and say that the smell of tarantulas resembles goldfish food, and its taste is devoid of saltiness.
---
portable toilets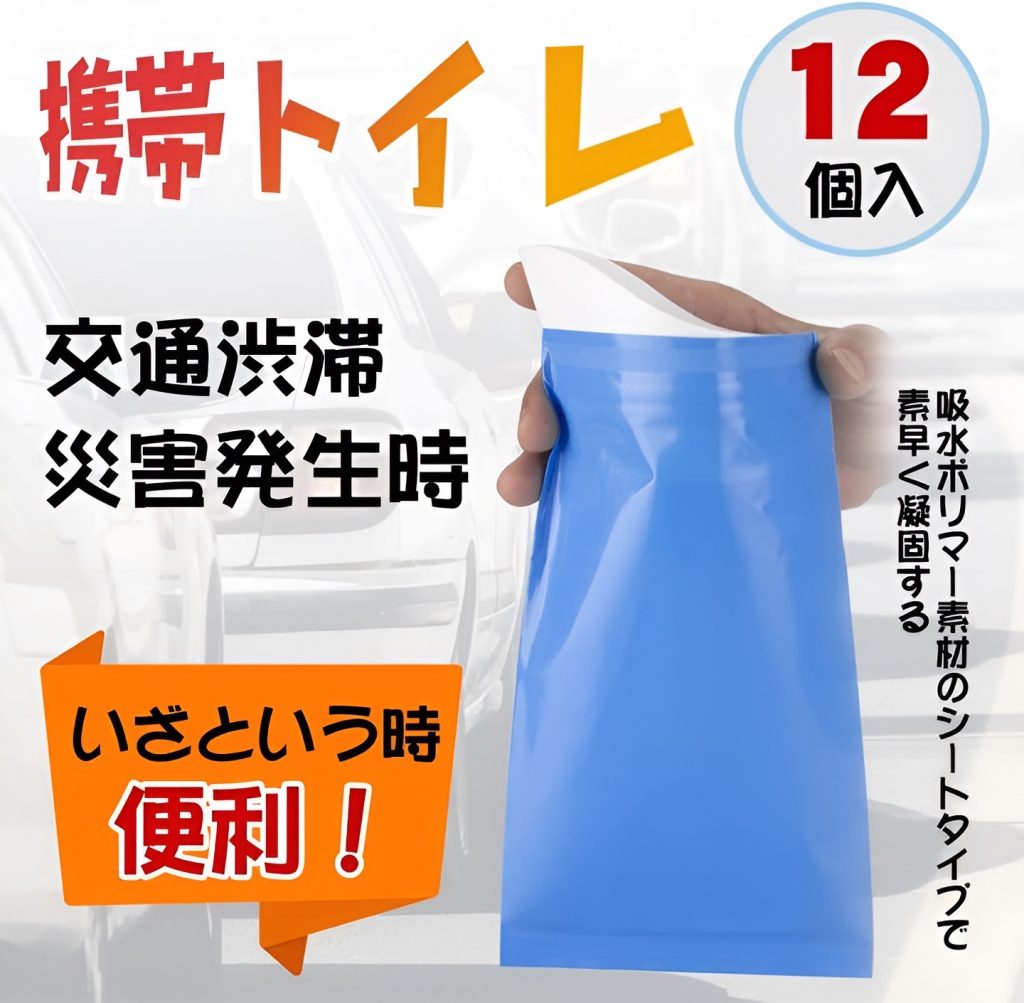 The Asian market thinks of everything down to the last detail and this product is no exception. Portable toilet can be used in traffic jams, in emergencies such as earthquakes, typhoons, power cuts and evacuations. It can also be used for outdoor activities such as camping and climbing. The idea is definitely good and useful.
---
Device that changes the appearance of the nose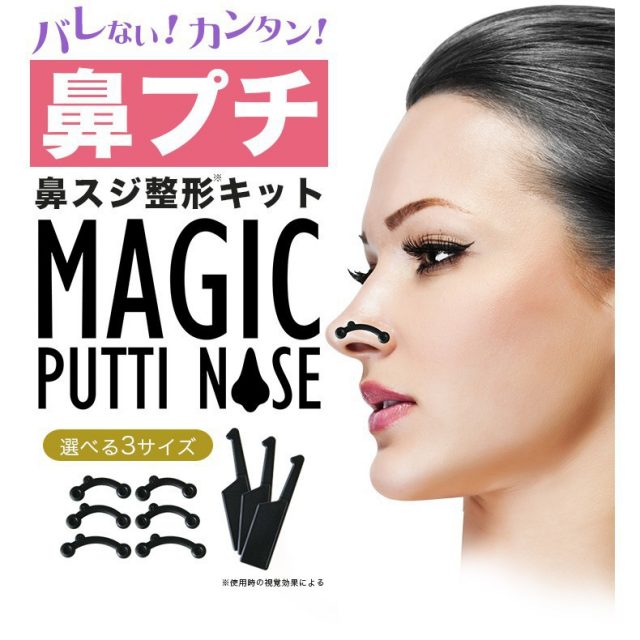 In Japan, people are obsessed with beauty and beauty products that can not only preserve a person's beauty and health, but also change their appearance. They will go to great lengths to be recognized, which is probably why Sosu (famous for exfoliating socks) created a special plastic device to make the nose look up, since this type of nose is considered attractive in Asia, but naturally this ethnic group has more often, straight and wide .
---
kiss on the phone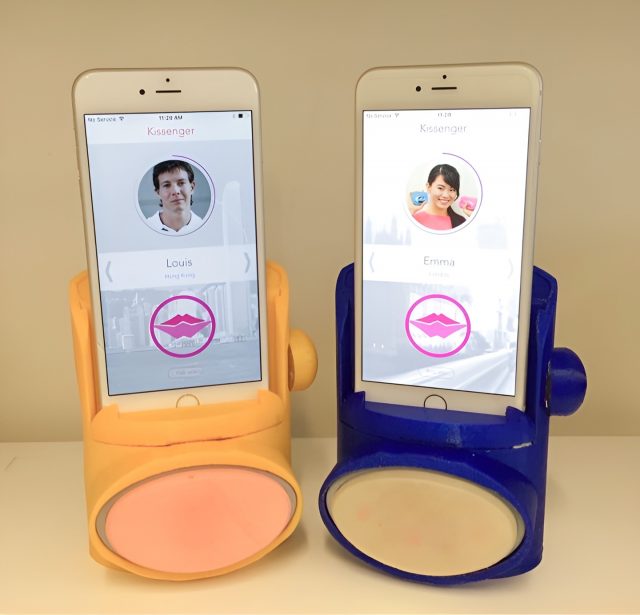 This device allows you to kiss your loved ones over the Network. "Kissinger" is designed for a smartphone and helps you feel the kiss, transmitting realistic feelings to your partner in real time. It also makes you feel the pressure on your lips when you kiss.
---
shoe umbrella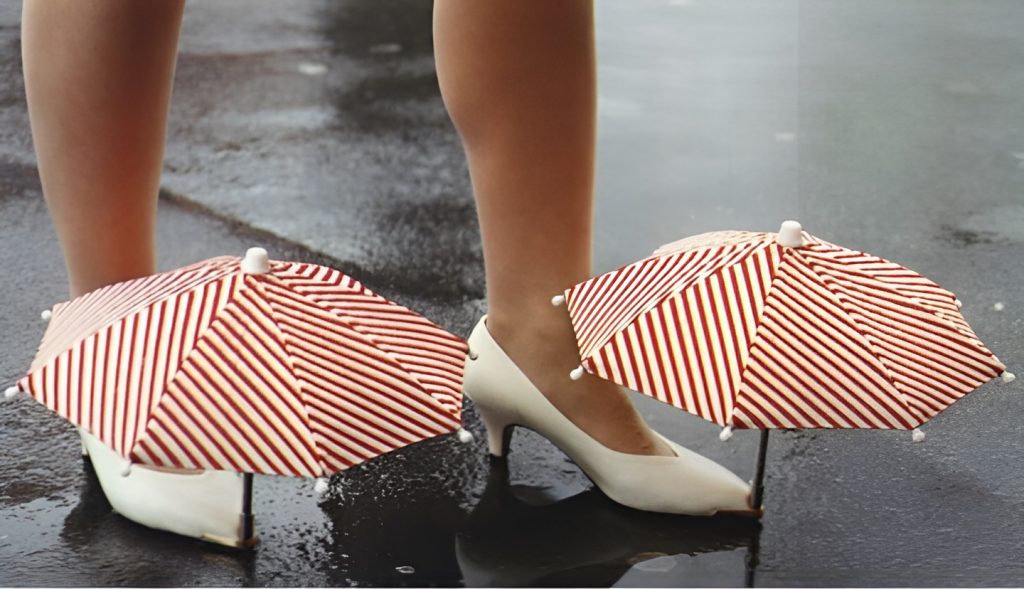 Another completely non-standard solution that only people in Asia can think of … Your attention is a shoe umbrella. You can no longer be afraid to ruin your expensive shoes in the pouring rain or ruin them anyway, but only the sole. We still have more questions than answers.
---
ear chamber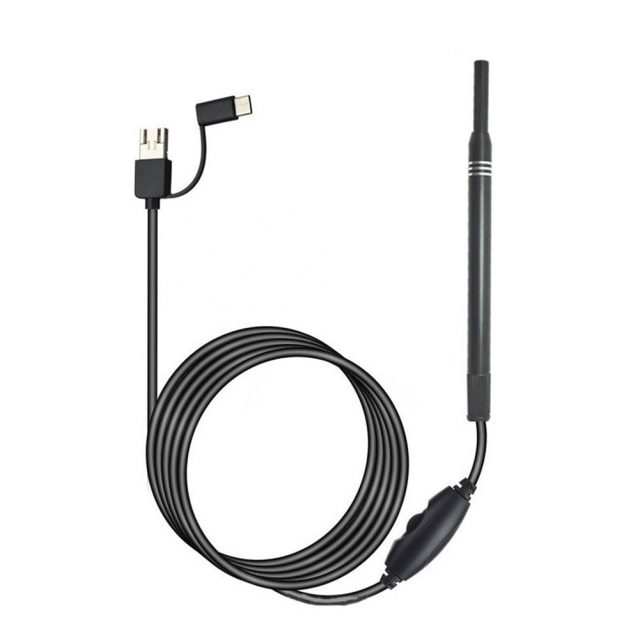 With the help of an otoscope, you can make an appointment with a doctor at home. It shows the broadcast from the ear in real time and allows you to remove earwax in a controlled way. You can also save photos and videos and show them to your doctor. We do not vouch for the safety of the device…
Source: People Talk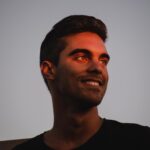 Errol Villanueva is an author and lifestyle journalist who writes for The Fashion Vibes. With a passion for exploring the latest trends in fashion, food, travel, and wellness, Errol's articles are a must-read for anyone interested in living a stylish and fulfilling life.