Relationships, career, order of success – everyone has their own desire for Tarot cards. We turn to them for help in the most exciting matters, we want advice on what to do and what actions to avoid in order to fulfill our desires and avoid mistakes.
You should not think that the card layout programs a person, moreover, it is variable. But changes happen only thanks to a person who has a sincere desire to make positive changes in his life. In some cases, our efforts also work negatively, so you should not blame the cards for the troubles that befall your destiny. The cards give us the right to choose: to gather strength and avoid adversity or endure them with perseverance, and perhaps prepare for pleasant surprises that will soon come into our lives. Alignment offers only one of many options for the development of events, and it is up to you to decide which one to choose.
Despite the fact that tarot cards have been around for a long time and we already know a lot about them, the question of the frequency of the layouts remains unanswered.
You will be surprised, but the answer is very simple: The frequency of using the Tarot depends only on one's needs. As in any business, competence and measure are important. Too often the layouts will not cause you any trouble in any case, but they also do not give an honest answer to the question.
We asked Evgeny Kossman, a tarologist with 12 years of experience, how often you can turn to Tarot cards.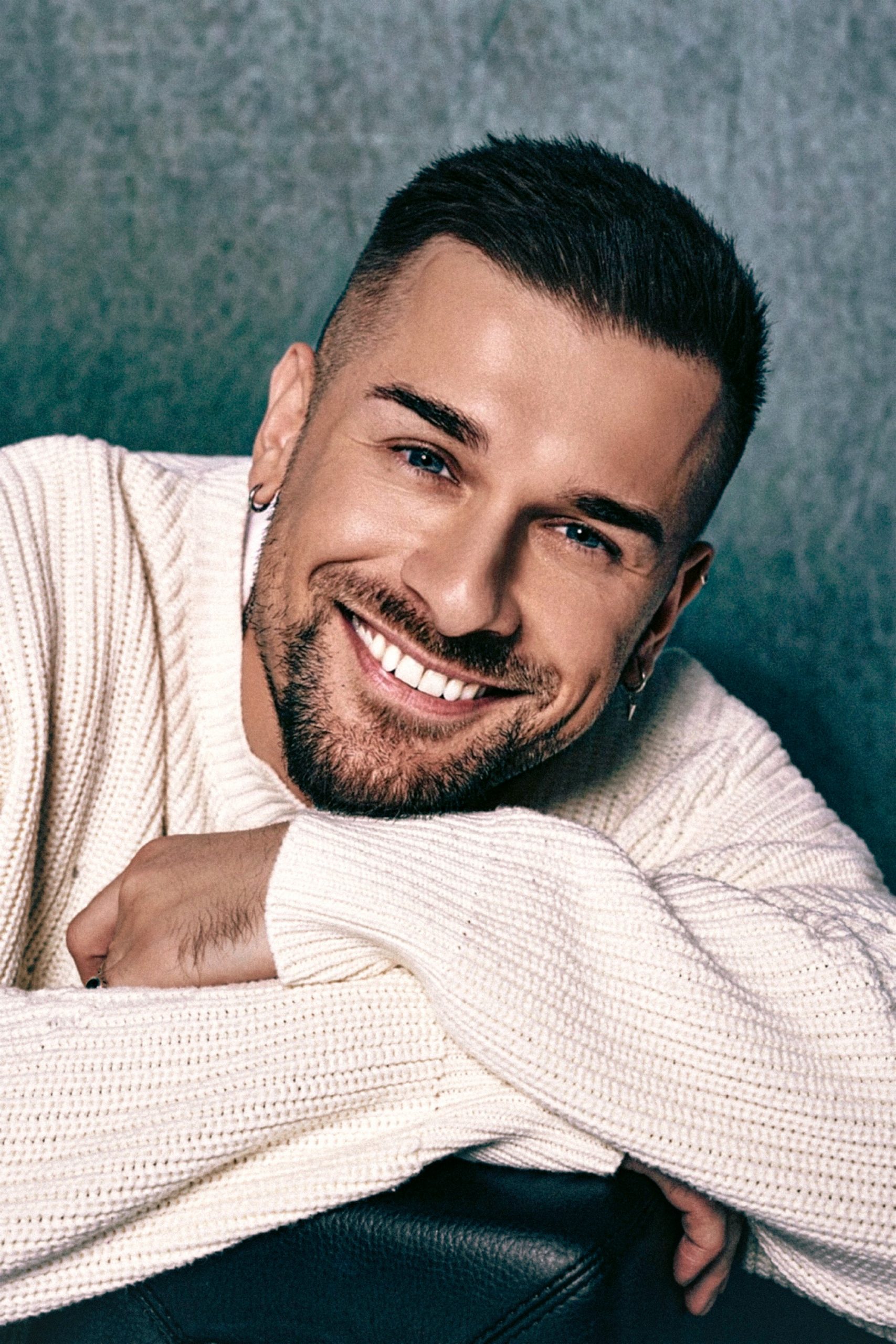 Evgeny Kossman, tarologist
Tarot cards are very helpful in everything. Not a single logic (divination – Ed.) or analytical system in esotericism can be compared with Tarot in terms of speed of response. But this is an important point: you can easily become addicted.
When you're just starting out with the cards, you want to create a layout for each step you take. And I recommend this app to my students, but on rare occasions, you may become obsessed with the idea that has happened to some clients.
This syndrome can be called "taromania". If a person wants to get advice or parting words from a tarologist, there is nothing wrong with that. However, in case of a desire to order a layout for the same question, it is worth considering …
Tarot is not an exact science. There is a lot of creativity and energy in this activity that plays a big part in the process. The energy of not only the client of the layout, but also the performer and the deck itself is important. The task of a specialist is to minimize the field of potentials (the variability of the consequences of the situation). However, when the same question is asked several times each day, the tarot system begins to give wild answers. Each card that falls carries certain fixed information. If we don't like the alignment, there's no point in redoing it right there just because our egos tremble, because the cards are walled up.
Here it is important to understand that every viewing has a slight effect on the situation, whether we like it or not. If you can wait, there is no point in crushing the situation every minute with the energy of your attention, tormenting yourself and the tarologist. Every issue and situation can develop independently of each other and you need to intervene in an environmentally friendly way, so to speak, with a scientific approach.
I recommend not viewing the same question on maps more than twice a week. Tarot is a great helper, but as they say, trust the Tarot, but do not make mistakes yourself.
Source: People Talk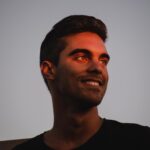 Errol Villanueva is an author and lifestyle journalist who writes for The Fashion Vibes. With a passion for exploring the latest trends in fashion, food, travel, and wellness, Errol's articles are a must-read for anyone interested in living a stylish and fulfilling life.