It seems that nothing warms our souls more than the news of Irina Shayk and Bradley Cooper's reunion. Imagine what would happen when the lovers officially confirmed the rumors of their reunion. In the meantime, we have to make do with "secret" information coming from the near-stellar inside.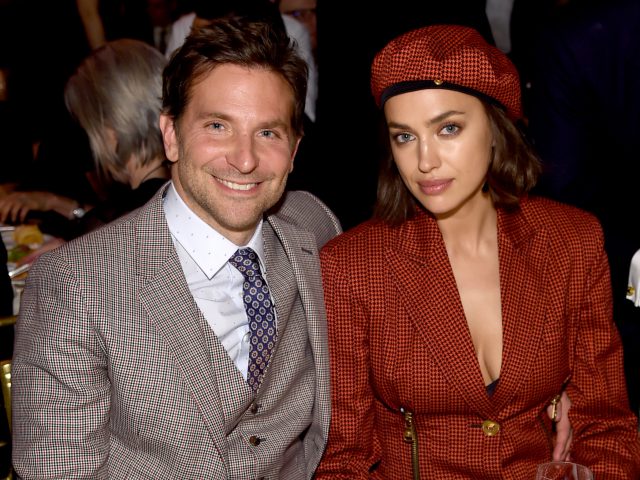 They say the couple is already starting to prepare for the Catholic Christmas. The lovers plan to spend a bright holiday with their daughter Leah. Irina and Bradley are now considering a surprise for the baby.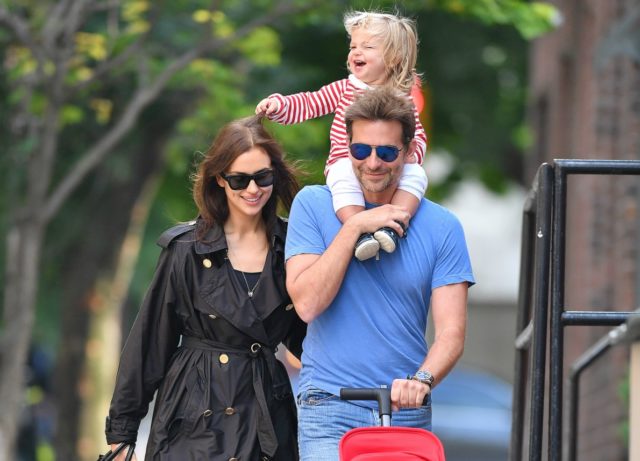 Irina really wants to spend Christmas with Bradley and Leah. They've been friends over the years but this time will be different. They are closer than ever. The model is happy to be together and celebrate with the whole family, "said the model.
Let's remind, Irina Shayk and Bradley Cooper broke up in 2019 after four years of relationship. The couple has a daughter named Leah. The reason for the lovers' separation is unknown, but some suggest that the actor may have developed feelings for Lady Gaga on the set of 2018's A Star Is Born.
Source: People Talk