London Fashion Week is coming to an end. We've previously written about the stunning Twiggy, who appeared in the MAC Cosmetics brand's first The Face Show (she turns 74 today, by the way!). Rosie Huntington-Whiteley and Jason Statham were also seen at the Burberry fashion show.
For her look, the model opted for a basic beige trench coat (where to buy? Read here!), which she teamed with black sunglasses and bright yellow floral sandals (an unusual combination). And Statham was wearing a green jacket, black pants, and a jacket (it's the basics!). How magnificent they are!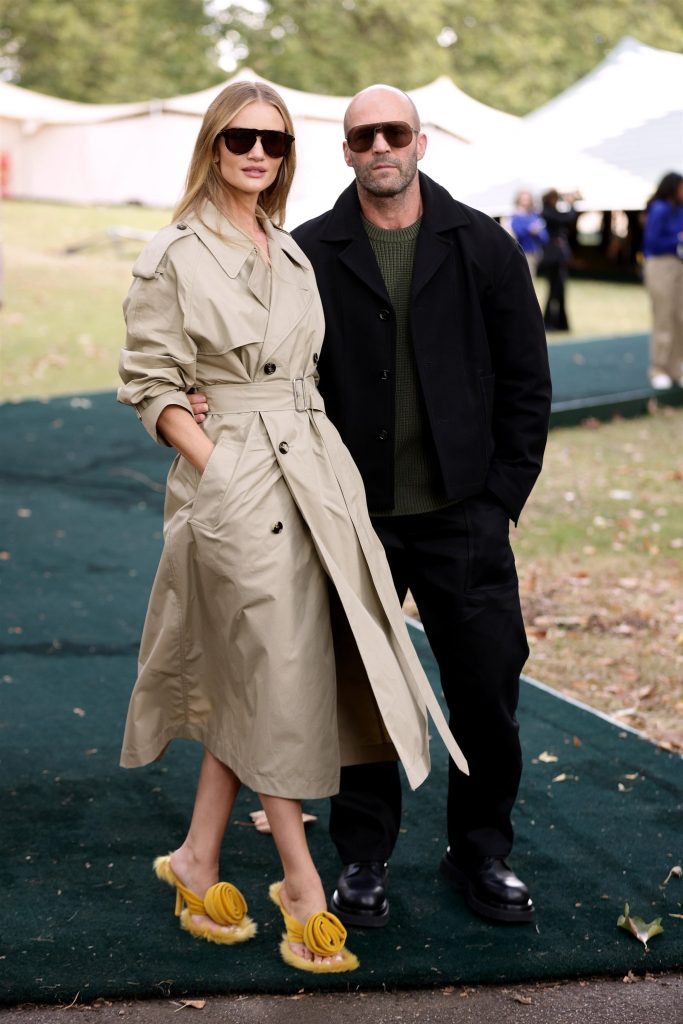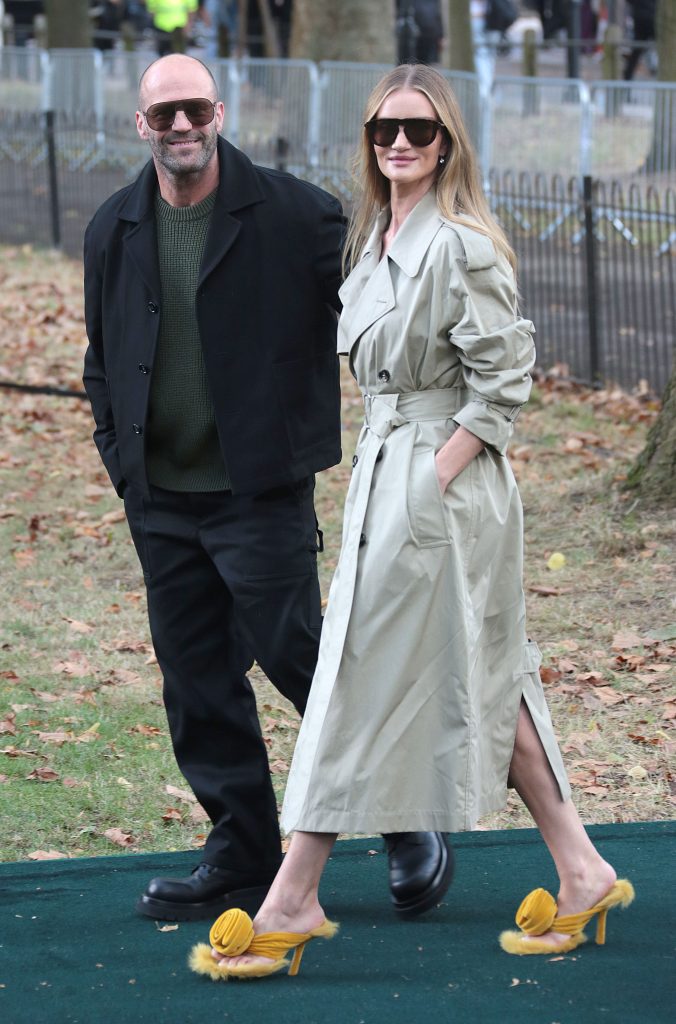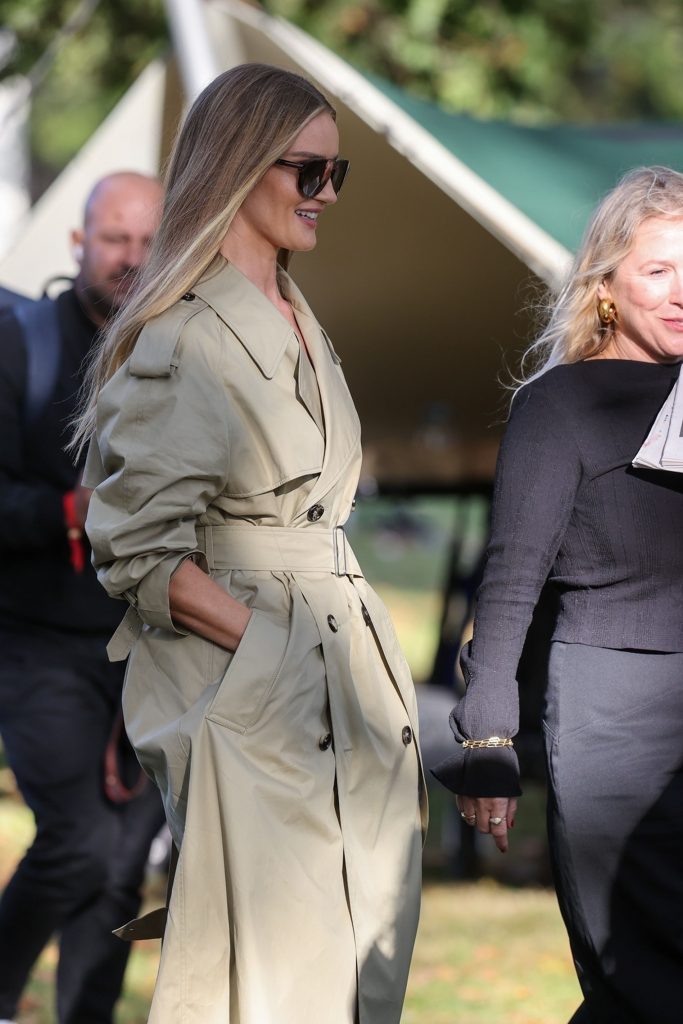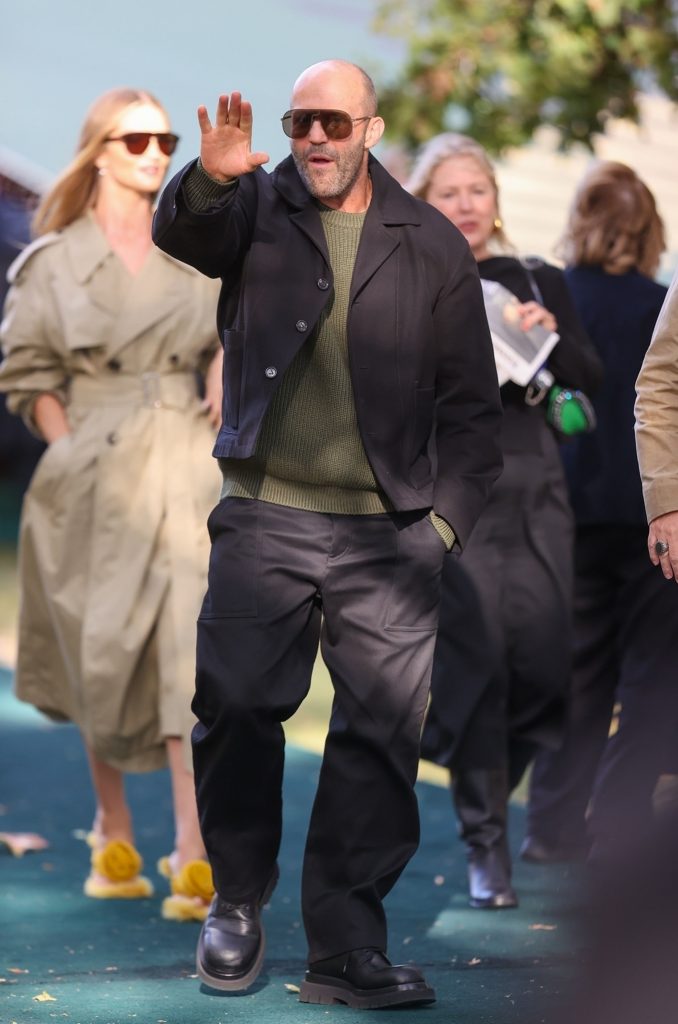 Recall that Rosie Huntington-Whiteley and Jason Statham met at the Coachella music festival in 2010. His son Jack Oscar was born in 2017, and his daughter Isabella James was born in the spring of 2022. We previously wrote that the couple was planning a wedding. Read their love story here!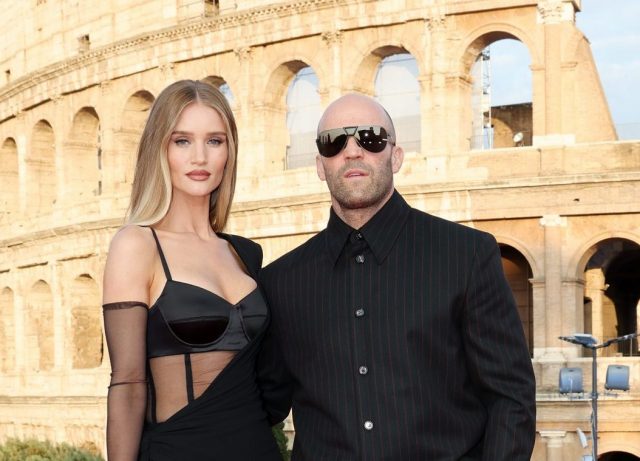 Source: People Talk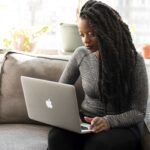 Mary Crossley is an author at "The Fashion Vibes". She is a seasoned journalist who is dedicated to delivering the latest news to her readers. With a keen sense of what's important, Mary covers a wide range of topics, from politics to lifestyle and everything in between.