Linda Evangelista said she was abused by her ex-husband, Gerald Marie. She told this in the documentary "Super Models". His remarks were reported by the Daily Mail.
He thanked the women who had previously accused Gerald Marie of rape "for giving him the courage to speak out." "I realized I was in the wrong relationship. Leaving an abusive relationship is easier said than done. And I understand this concept because I followed it. I wish you could say: "I want a divorce, see you later." But unfortunately this does not happen. He didn't touch his face on purpose because he knew it would bring him a lot of money, you know?" – said the model. She also added that she was very young when she got married. She was 22 and he was 27 at the time.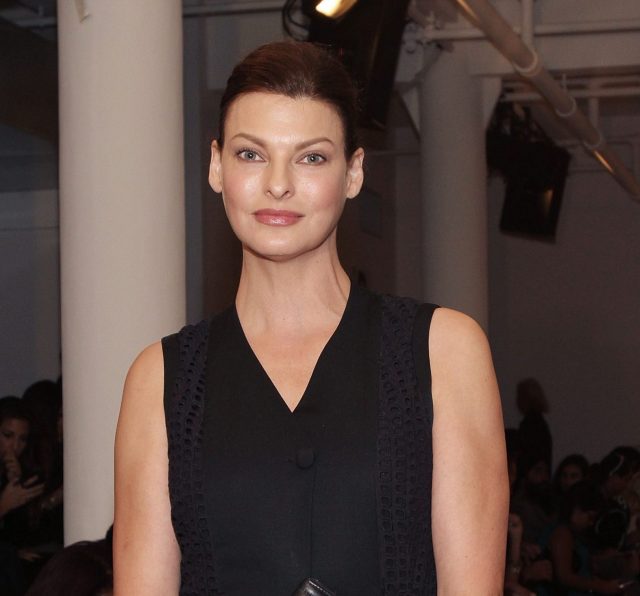 Recall that Linda Evangelista was married to Gerald Marie from 1987 to 1993. She later became president of the European agency Elite Model Management.
Source: People Talk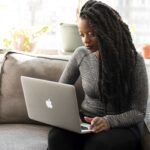 Mary Crossley is an author at "The Fashion Vibes". She is a seasoned journalist who is dedicated to delivering the latest news to her readers. With a keen sense of what's important, Mary covers a wide range of topics, from politics to lifestyle and everything in between.