Rumors have been circulating for several weeks that 19-year-old Alexandra Trusova broke up with 20-year-old Mark Kondratyuk. And the other day Tatyana Tarasova confirmed them.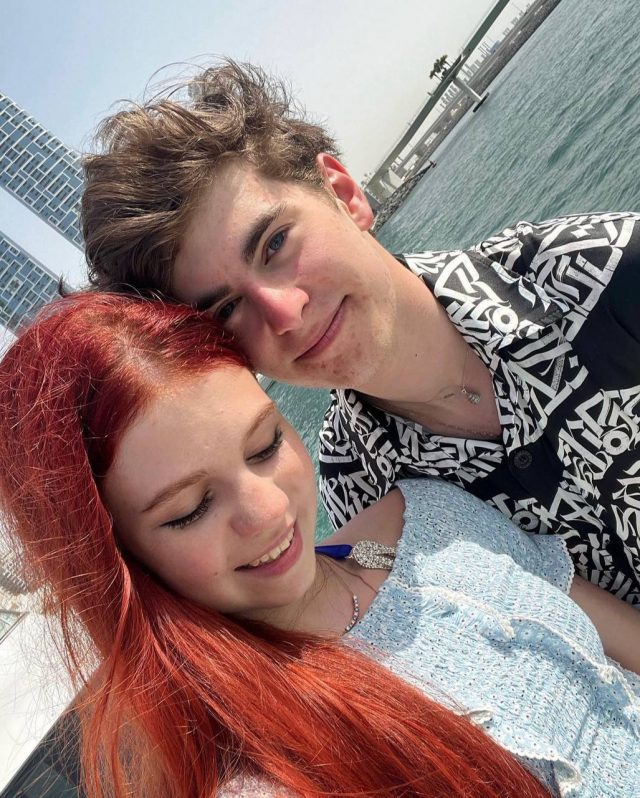 "What did Trusova become famous for? In my quadruple jumps. I'm sure you'll never jump over them again. Why do I think so? Because he doesn't train. I think he's done. Totally in love? Mark? So their romance is already over. As far as I know, they are no longer in a relationship. "Apparently, he does not train because he has already decided something for himself, since he will not compete," said Tatyana Anatolyevna.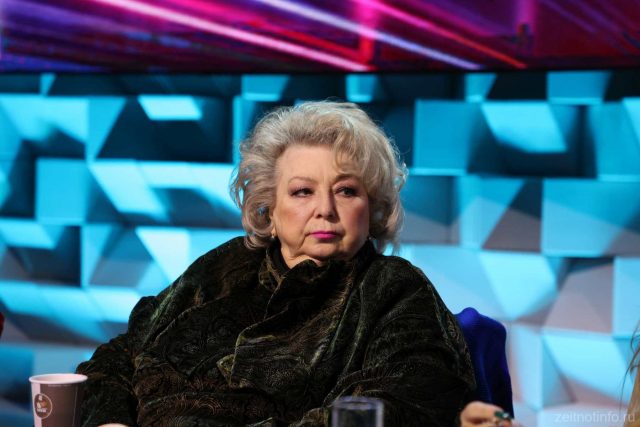 Also at the Russian national team skating event over the weekend, Mark was asked about his pre-season situation. "I am always motivated. I understand how this question is asked with certain nuance, but I will say this – it does not affect anything. I skate primarily for my own satisfaction, self-improvement and the pleasure of the audience," he hinted at the separation.
However, the skater has not yet commented on the rumors. And it is worth noting that the stars have not yet deleted their joint photos on the banned social network.
Let us recall that rumors that Alexandra Trusova was dating Mark Kondratyuk appeared last spring. After some time, the figure skater confirmed the romance by publishing a joint photo with the athlete. She also previously gave a long interview in which she talked about her relationship with Mark.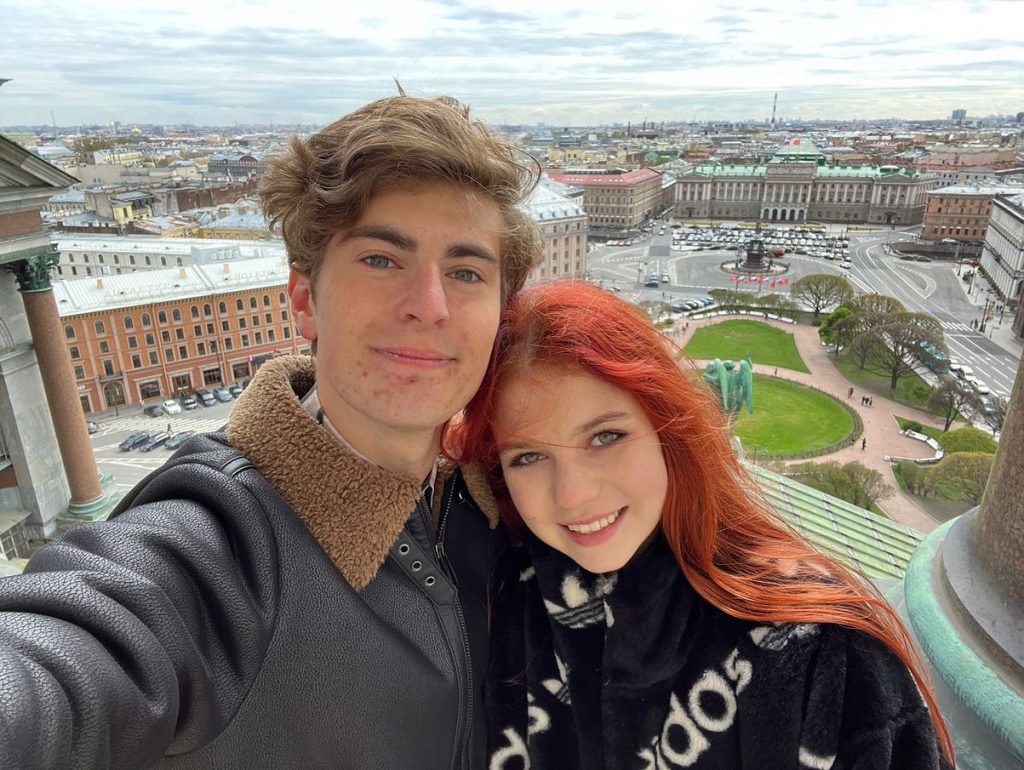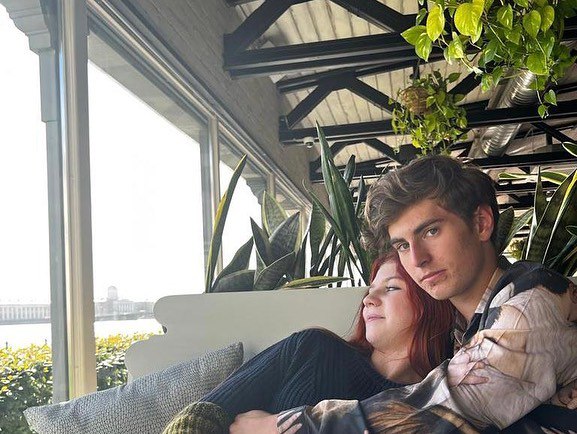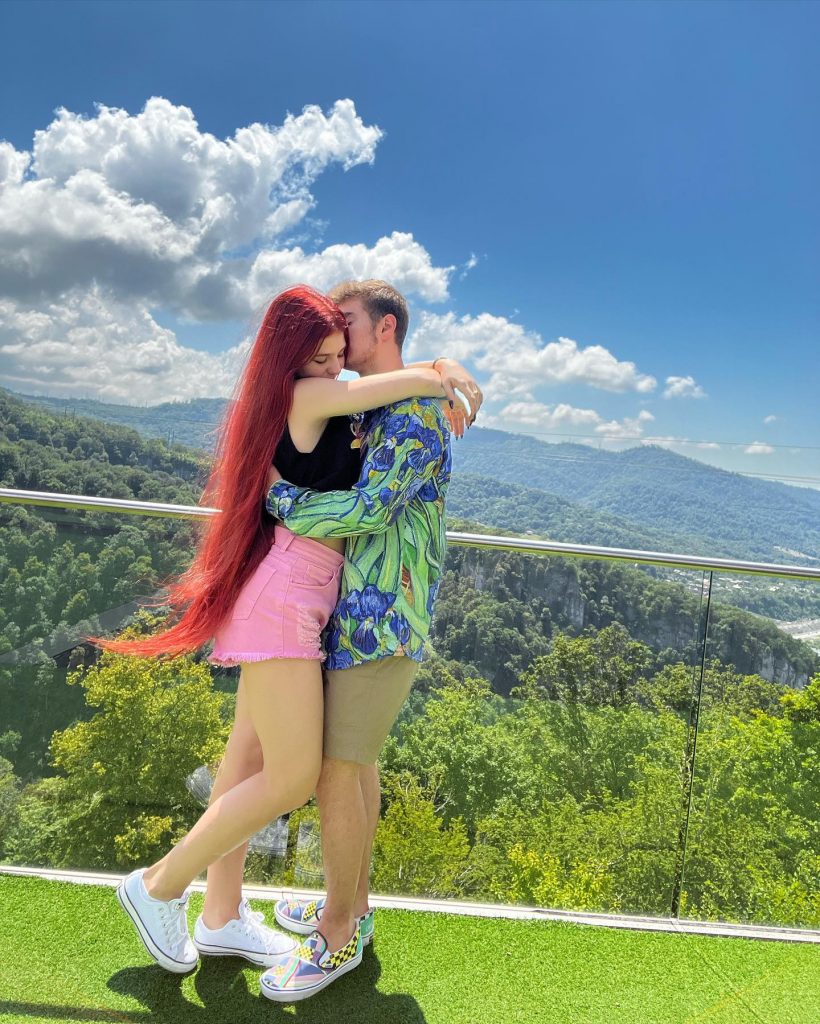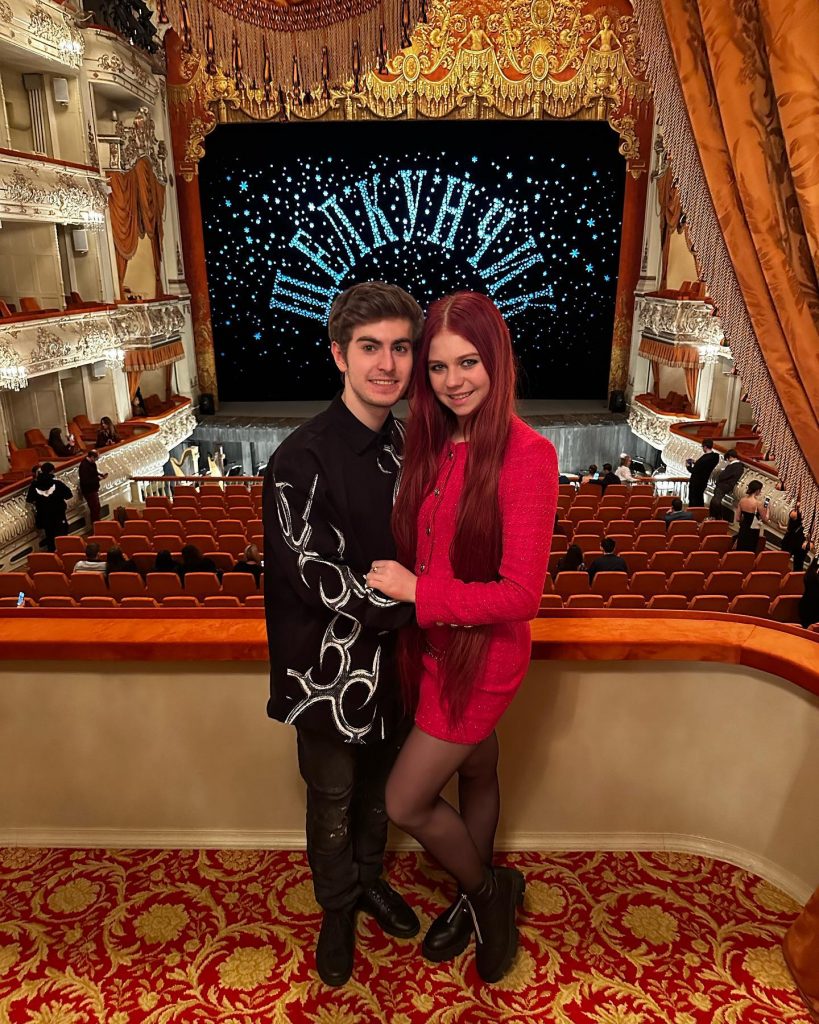 Source: People Talk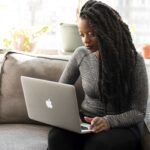 Mary Crossley is an author at "The Fashion Vibes". She is a seasoned journalist who is dedicated to delivering the latest news to her readers. With a keen sense of what's important, Mary covers a wide range of topics, from politics to lifestyle and everything in between.