Kim Cattrall aka Samantha Jones admitted to fighting the signs of aging in every possible way. The actor talked about this in an interview with The Sunday Times Style.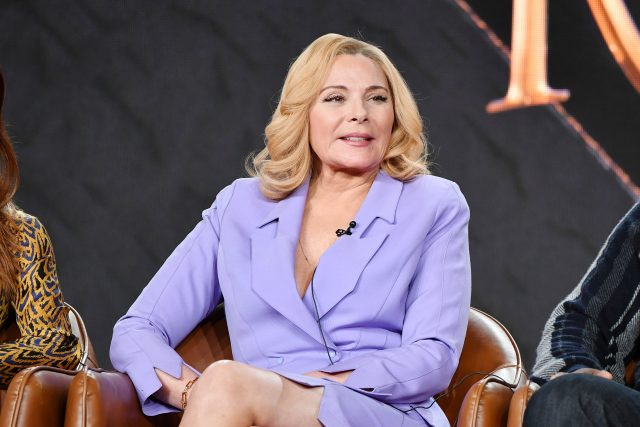 "There are many alternatives now, procedures that stimulate your body to fight aging. There are fillers, botox, lots of different things you can research and try if it works for you," said the star. He believes it works "if you have the money and, more importantly, the right surgeon."
"It's not just showing off. I'm playing a woman who has to look a certain way. And I look at myself professionally. I want to be the best version of myself," added the actress.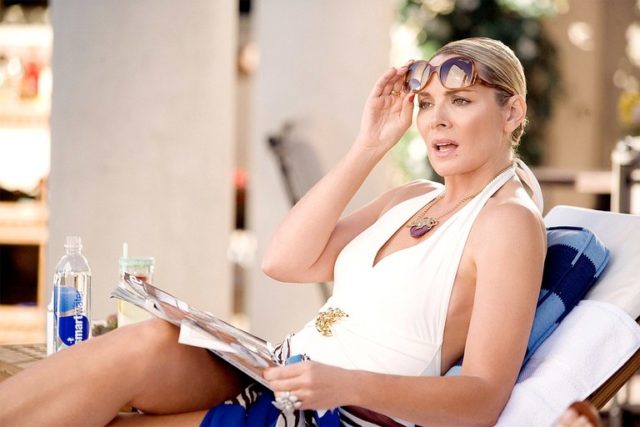 At the same time, in an interview with the Daily Mail in 2011, Kim said she wanted to accept changes in her appearance. "I look at people like Judi Dench in her 70s and think, 'Why should I be afraid?'
By the way, recently it became known that the actress will return for the new season of the sequel to Sex and the City. True, we will only see him in a scene where he will talk on the phone with Carrie Bradshaw.
Source: People Talk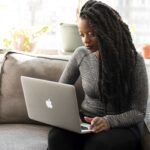 Mary Crossley is an author at "The Fashion Vibes". She is a seasoned journalist who is dedicated to delivering the latest news to her readers. With a keen sense of what's important, Mary covers a wide range of topics, from politics to lifestyle and everything in between.