Liza Moryak and Sarik Andreasyan became parents exactly one month ago. Lisa often talks about how she deals with motherhood in her Stories and shares tips with teen moms. And today the couple decided to officially tell how they named their daughter on their social networks, posting family photos.
"Hi everyone! My name is Elizabeth. Dad says it's an old Armenian name, but I know my mom really likes this beautiful name. Mom is good! It was hard for her at first but now she's washing my ass and she knows my schedule better than I do. Not much to say about my dad." no: he likes to sleep, jokes, loves my mom and me and also has a spiky beard, but yesterday I saw that he changed his shirt and I realized where my hair is on my back from. I'm already a month old! It seems that I'm in good hands "Lisa, on the banned social network, wrote a touching message on behalf of her daughter signed the post.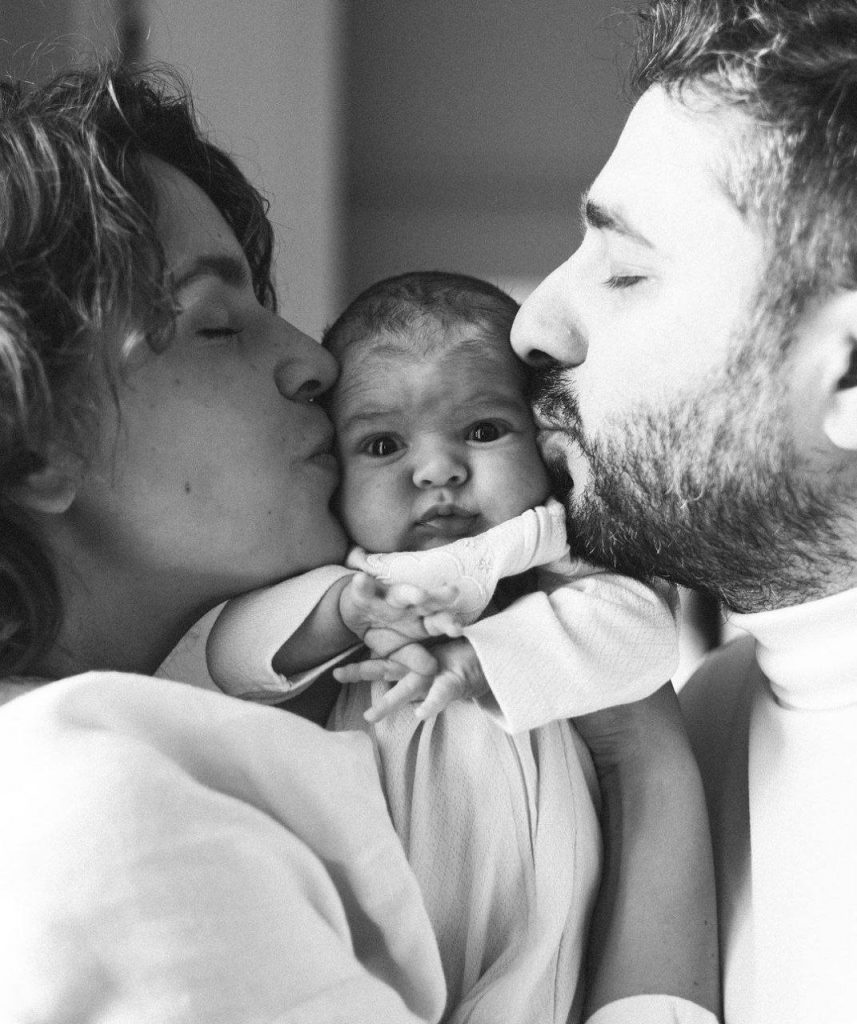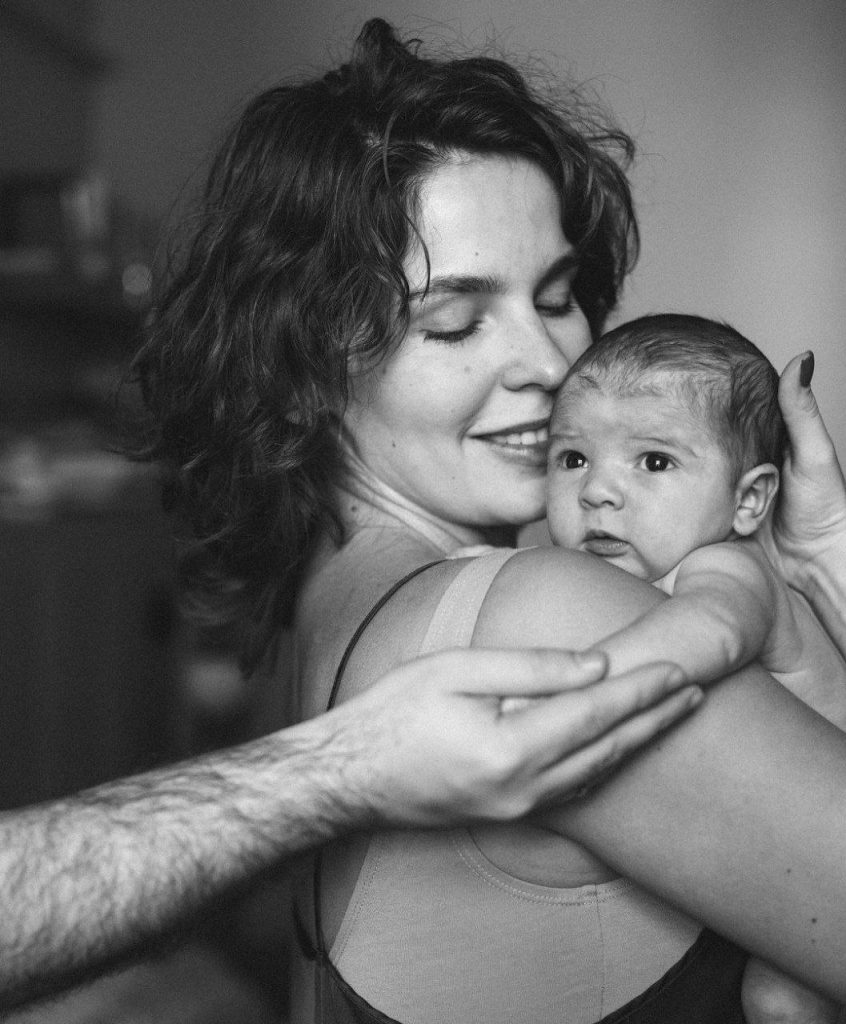 Recall that Sarik Andreasyan and Liza Moryak met on the set of the movie "Girls are different". "When we met, Sarik was married, but for me, such relationships are taboo. Actually, I told him that. I didn't know how to act. I saw that he was showing sympathy for me, but I couldn't answer because I knew his situation. It was such a beautiful harassment that Andreasyan took good care of me, took care of me. But I didn't want to be a girl for one night, "Lisa once shared. They officially legalized their relationship last fall. And recently, Lisa said that she received a gift from her husband.
Source: People Talk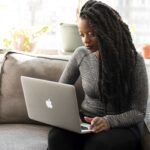 Mary Crossley is an author at "The Fashion Vibes". She is a seasoned journalist who is dedicated to delivering the latest news to her readers. With a keen sense of what's important, Mary covers a wide range of topics, from politics to lifestyle and everything in between.