On Monday 20 March we will officially be in spring. So the time has come for a little wardrobe update, but that's not all! Even the nails must take on their spring colors. Are you wondering what the spring-summer 2023 nail art trends will be? Here they are !
Nail art trends are much stealthier than other beauty trends. To stay on course, you need to keep a constant eye on new techniques, designs and inspirations of the moment. To find out which manicure to adopt this spring-summer 2023, follow the guide!
neon manicure
Spotted on Hailey Bieber a few weeks ago, the neon manicure (neon yellow, apple green, or fuchsia pink) is starting to become more popular in nail bars around the world. To be worn all over or with small touches (to decorate a French for example), this beauty bias will be emulated when the good weather arrives.
The neon manicure in photos
The "clean" manicure.
Simplicity and minimalism are essential with this "clean" trend that also extends to makeup. On the program: simple french, nude colors (pink, beige, white…) and transparencies. The target ? Enhance nails for a natural yet sophisticated effect.
The "clean" manicure in photos
French tip manicure
It's spring, and the colors are resurfacing in the beautiful landscape. The proof with the trend french tips, which aims to apply one or more shades on the tips of the nails. Whether you're more of a square, ballerina, round, or almond-shaped team, you'll inevitably find something to grace your mani with this simple and vibrant manicure.
The french manicure tips in pictures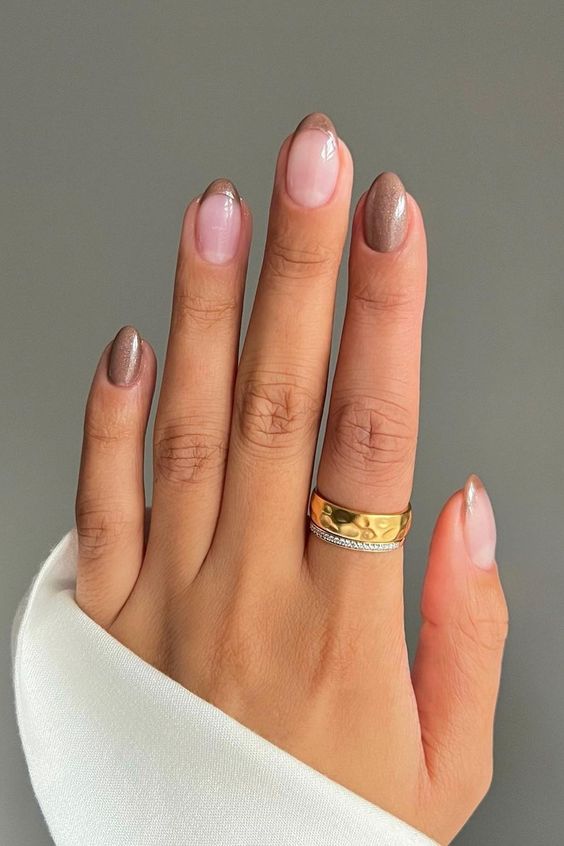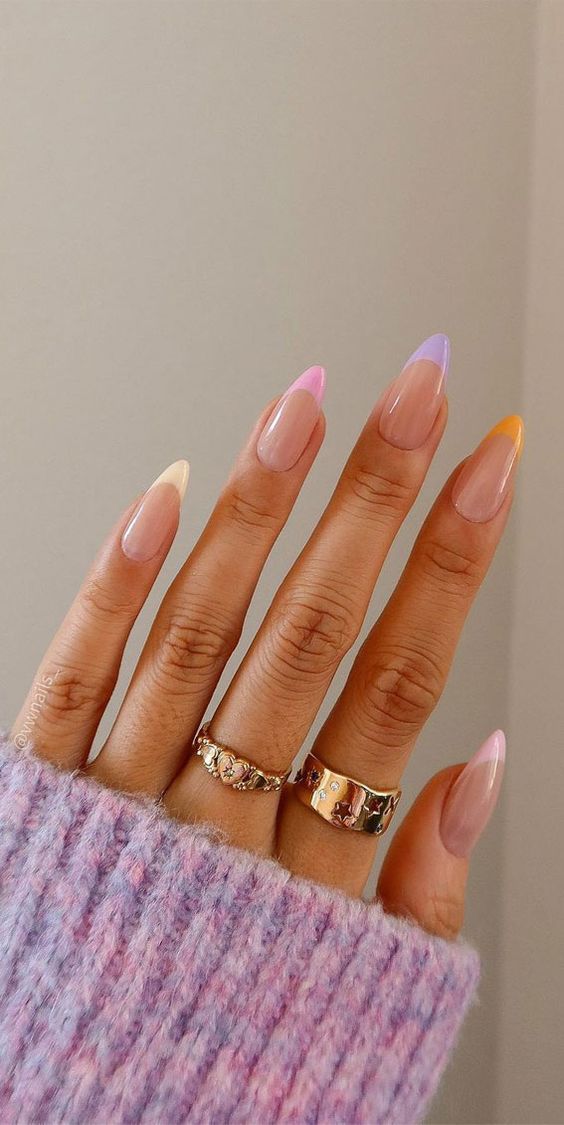 The floral manicure
Spring is also the season when trees are in bloom. And if you too want to celebrate this time of year when temperatures are slowly starting to rise, why not focus on flowery nail art? Daisies, mimosas, daisies… The choice is yours!
The floral manicure in photos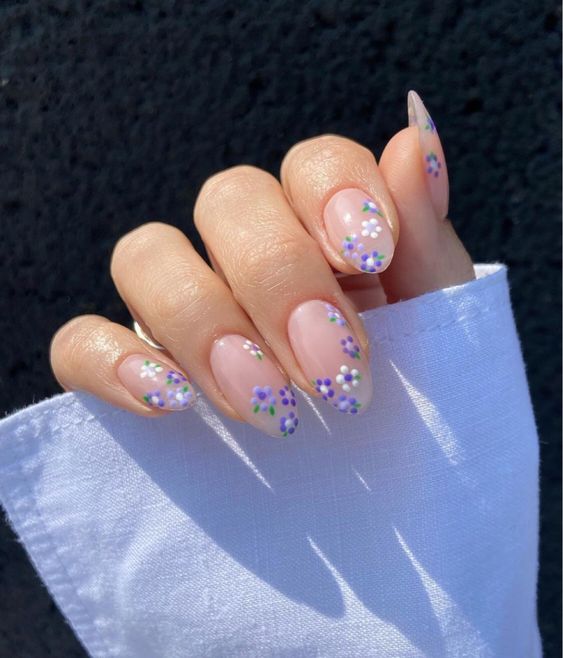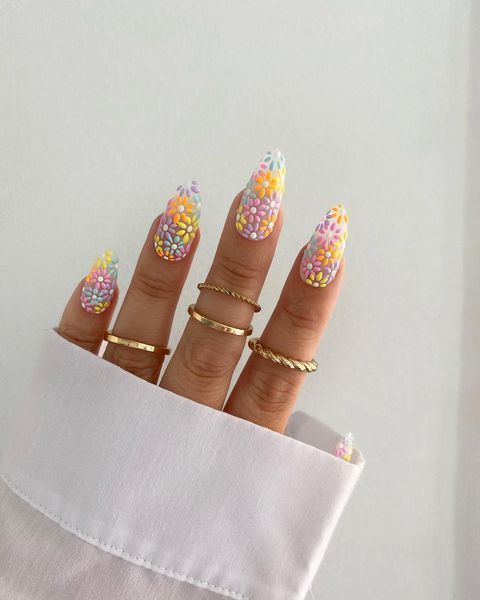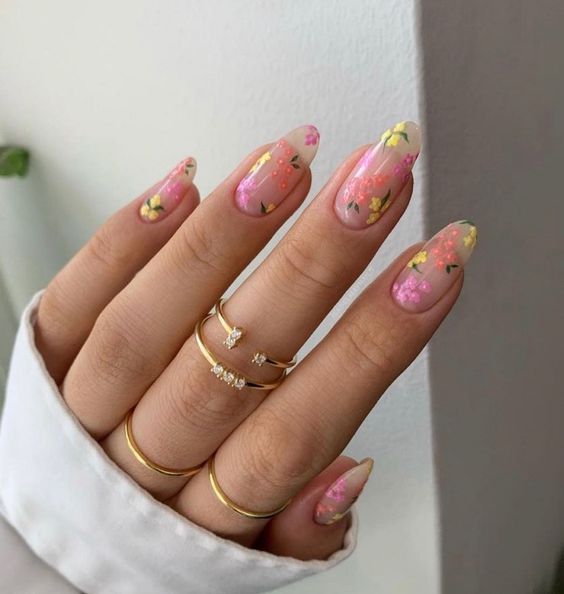 The green manicure
Green is definitely THE color that's going to be trendy this spring. Almond, apple or pastel… It's up to you to choose the shade that suits you best and have fun with the shapes and styles to create a unique manicure that suits you.
The green manicure in the photo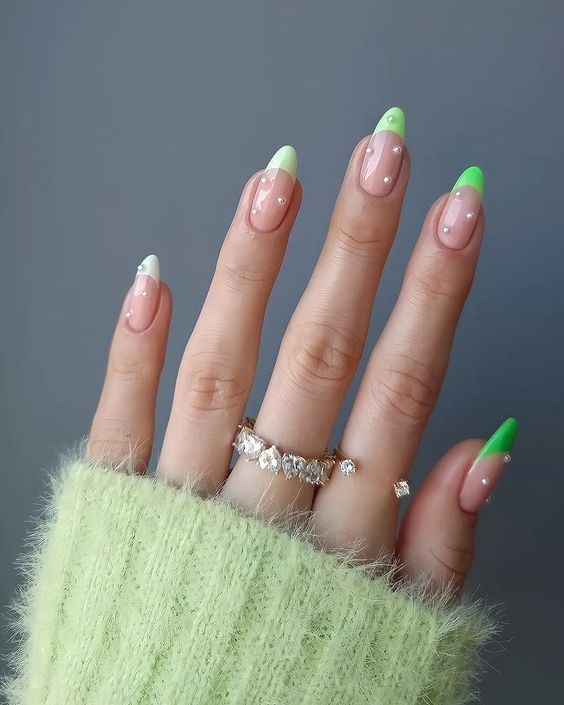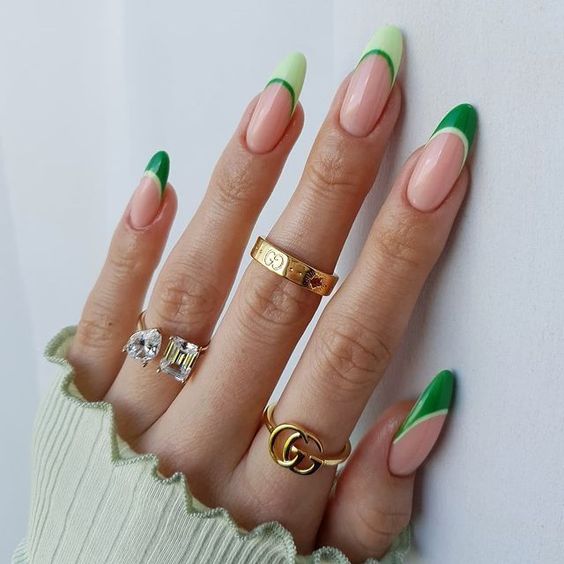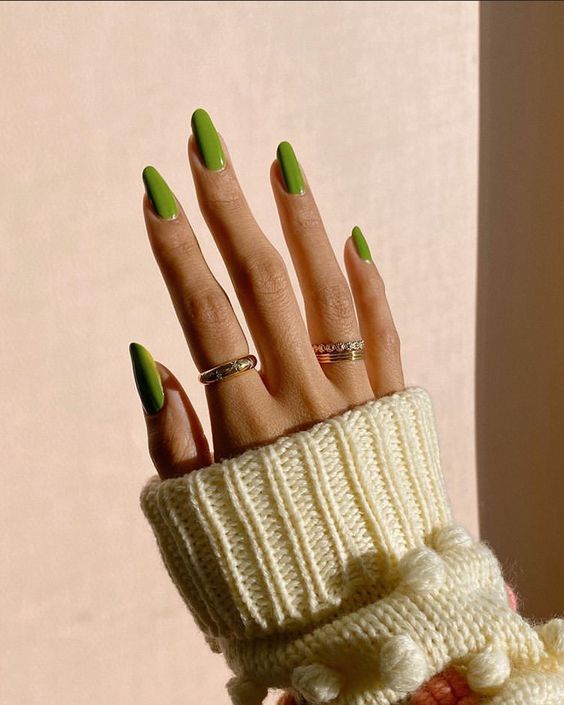 Source: Madmoizelle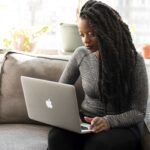 Mary Crossley is an author at "The Fashion Vibes". She is a seasoned journalist who is dedicated to delivering the latest news to her readers. With a keen sense of what's important, Mary covers a wide range of topics, from politics to lifestyle and everything in between.