According to statistics, two out of every three people complain of hair loss. And every year this number is only increasing. That's why the beauty industry has focused on creating products that will restore hair growth. In recent years after Covid, many cosmetics labeled "preventing hair loss" have emerged, such as shampoos, peelings, serums and lotions. However, before purchasing cosmetic products, you need to realize that treating hair loss is a long and complex process. Moreover, there is a very important step before this: determining the cause. There may be many of them, and only an expert can understand this. Only after this can treatment be started.
An integrated approach is needed to ensure faster recovery. The combination of external therapy and internal correction of the problem gives the best results. With our first request, we turned to Librederm specialist Olga Kokhas, dermatologist, trichologist, vice president of the Eurasian Trichological Association. She shared effective treatment methods against hair loss and gave basic tips that each of us should follow regarding the care of our hair.
---
5 main rules of hair care
The first question that arises when hair loss occurs: How to understand that this process is pathological? There is now a lot of debate about what is considered normal.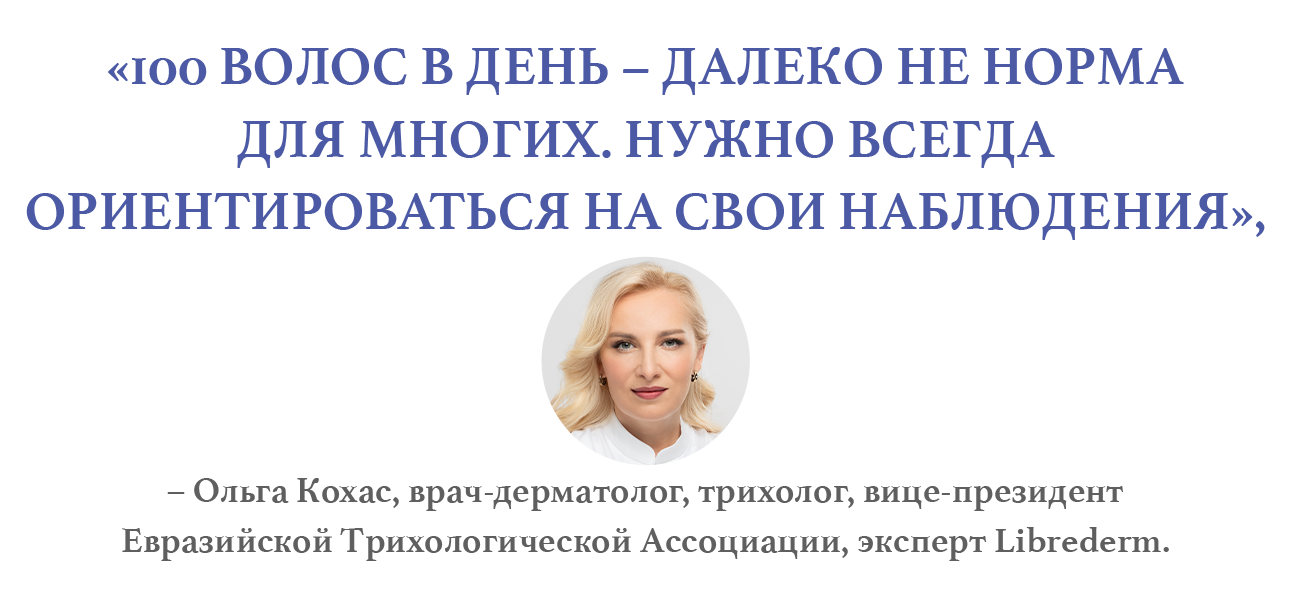 If you notice that your hair is starting to fall out more actively, you need to consult a specialist, find out the reason and start treatment. At the same time, basic home care principles cannot be ignored.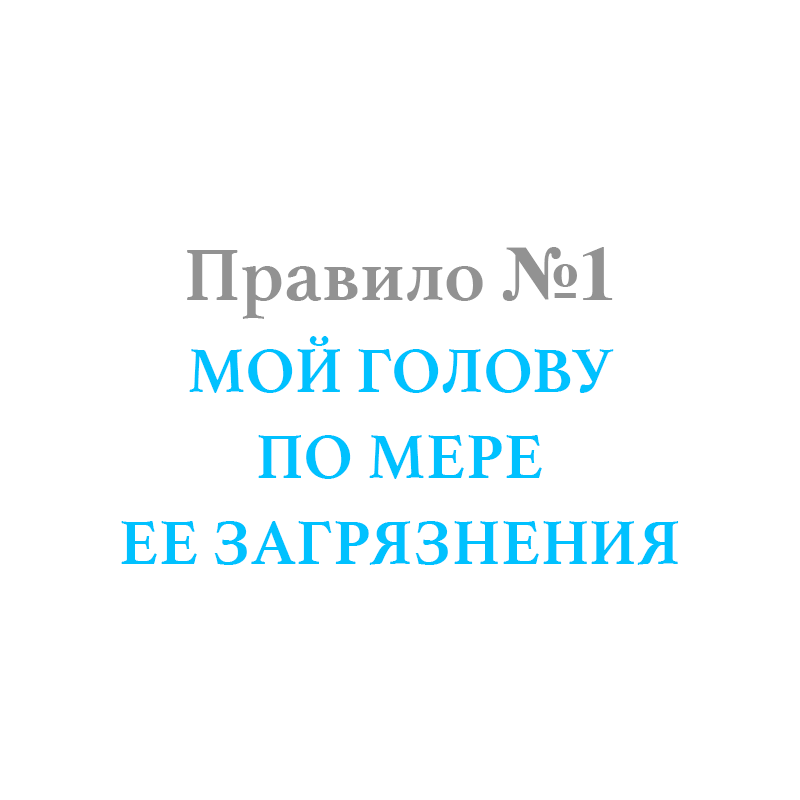 There is a common belief that you should not wash your hair every day because this can lead to excess sebum production, dryness, and hair breakage. But trichologist Olga Kokhas debunks this myth: "You can wash your hair as many times as necessary per week. And even do this every day. This won't affect its pollution." So if you feel like your scalp needs cleansing, you can safely disrupt your washing schedule (and don't say you haven't mentally created a schedule).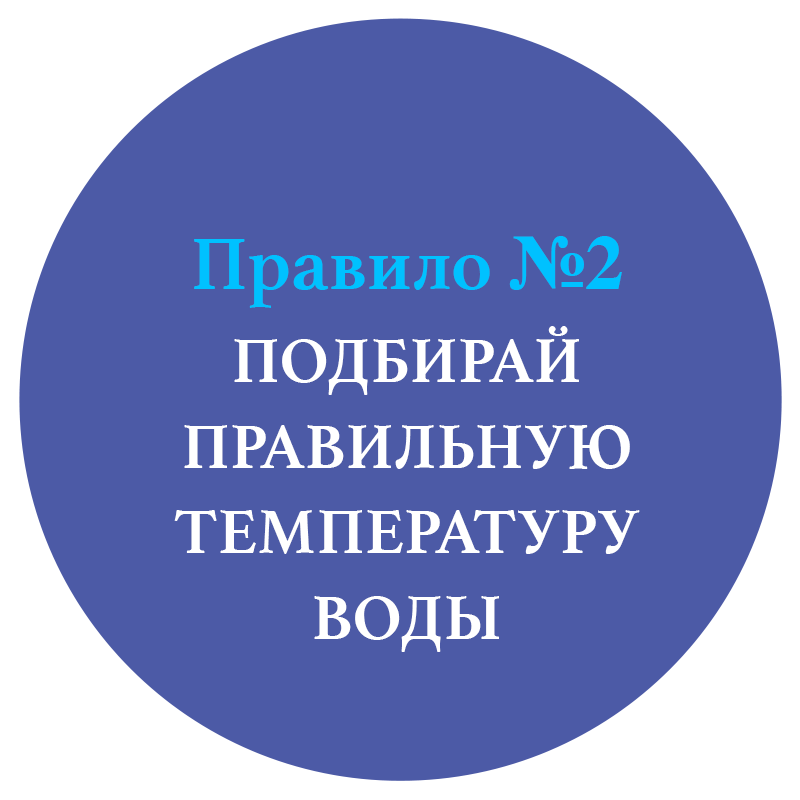 We are used to changing the temperature of shower water depending on the time of year. In summer, cold water saves you from the heat, and in winter, hot water saves you from the cold. But in fact the temperature must be selected according to a different principle. First, it should always be warm, not hot, otherwise you risk dryness and irritation. Secondly, the temperature of the water in the shower should depend on the type of scalp. Hot water stimulates the sebaceous glands, so according to our expert, the oilier your skin, the colder the water needs to be.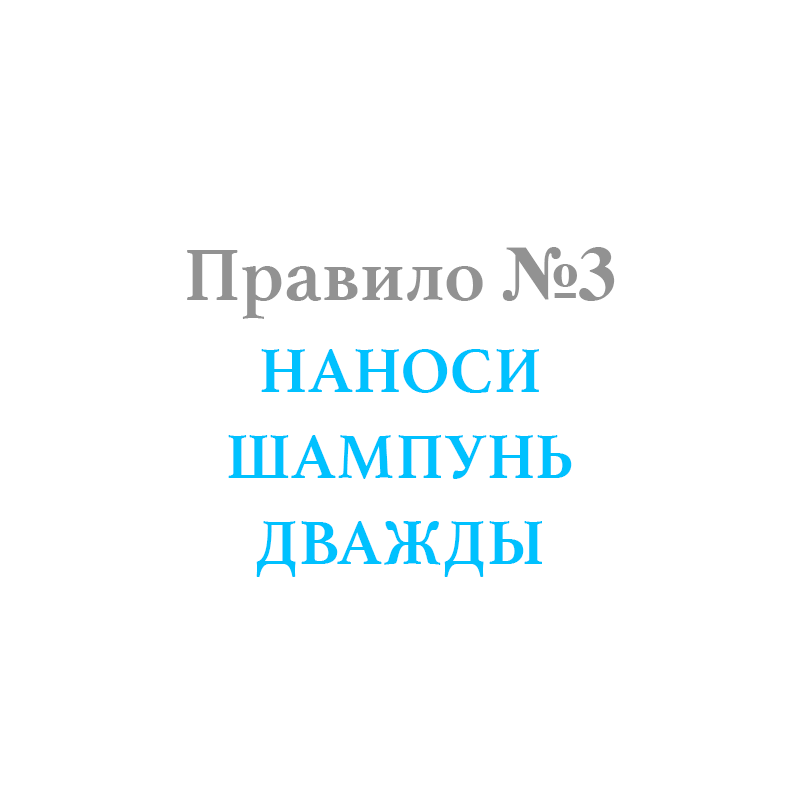 "You have to apply the shampoo twice. Lathered – washed, soaped – washed. This way we can rinse and clean the scalp," says Olga Kokhas. But that's not all. For shampoo to work effectively, it must be applied correctly. The procedure is as follows: pour a small amount of the product into the palm, add a little water there, rub and apply to the scalp. Massage with shampoo and rinse. Then we repeat the process.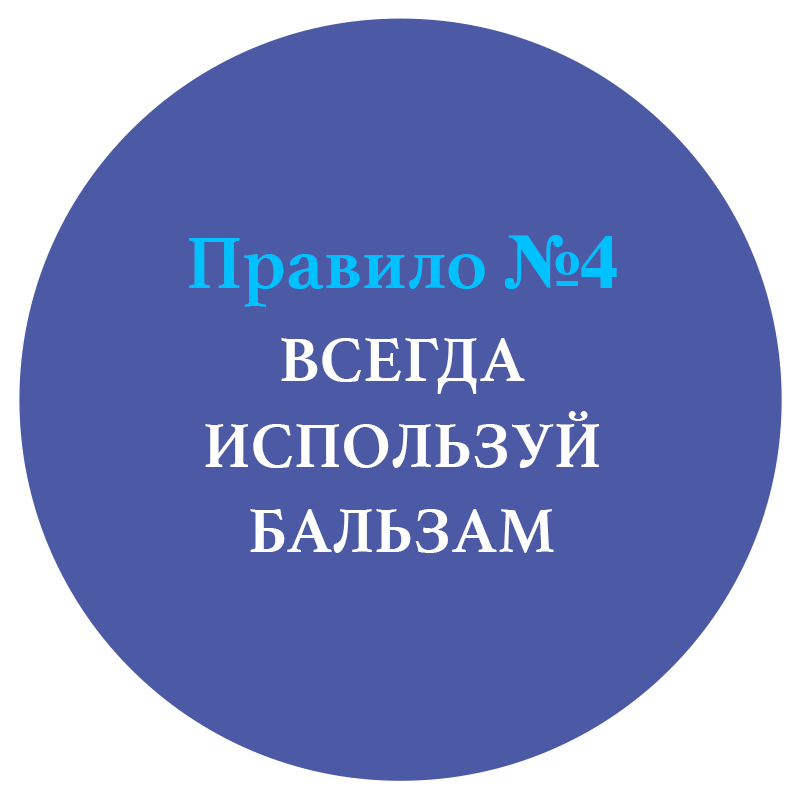 Balm after shampoo, like cream after serum, should always be available regardless of the condition of the hair. "Shampoo is always lye. It must be neutralized to preserve the health and appearance of the hair strand. How? Apply the balm 1-3 cm away from the scalp," says Olga. And he suggests following the rule – the more damaged the hair structure, the more balm you need to use and the longer you need to keep it on the strands. For example, 20 seconds is enough for short, undamaged hair, while a full 3-5 minutes are needed for medium-length dyed hair.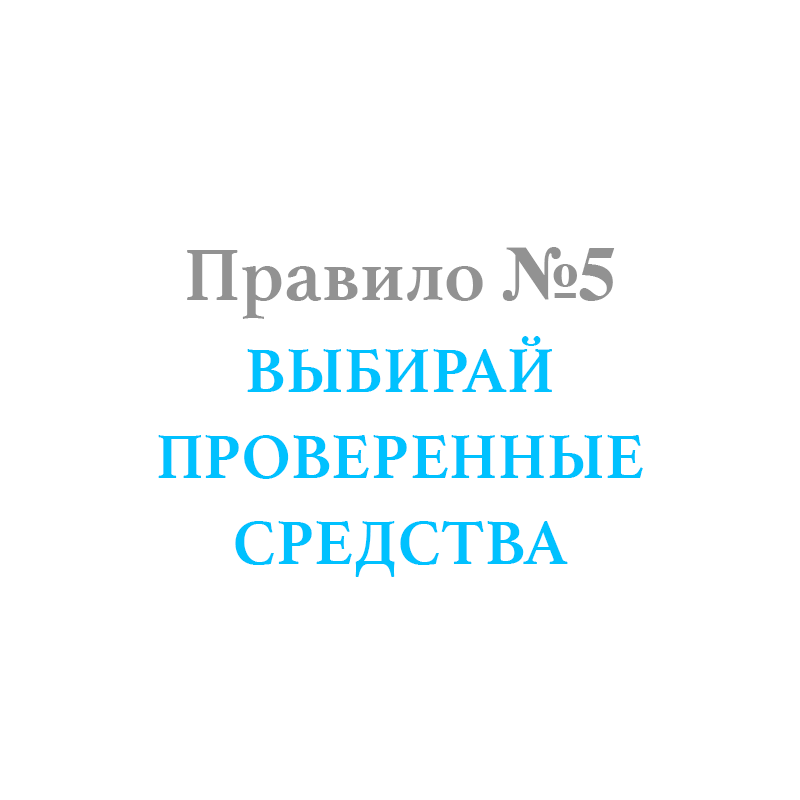 It is impossible to achieve healthy looking and shiny hair by using masks made from scrap materials. Therefore, Olga advises not to experiment, but to use products with proven effectiveness. Moreover, it is always better to choose products of the same brand. For example, Librederm recently launched the Hyalumax collection. This is a full-fledged line of products that gives visible results, as it is based on hyaluronic and nicotinic acids, as well as a complex of extracts that reduce hair growth and hair loss.
Such tools will be discussed below.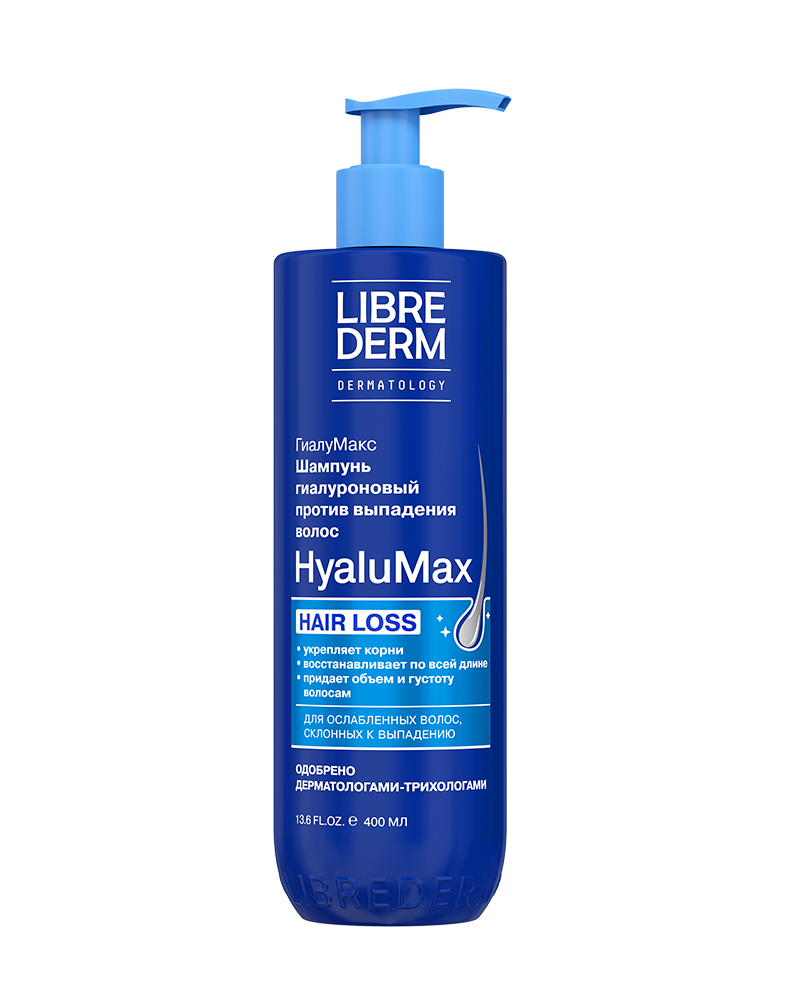 The first step in our hair care is shampoo. Anti-hair loss products always contain ingredients that improve blood circulation in the scalp and stimulate hair growth. In the formula of the Hyalumax series shampoo, the well-known nicotinic acid (or vitamin B3) is responsible for this. It is considered one of the most effective ingredients for improving microcirculation and nourishing hair follicles. The shampoo also contains a complex based on arginine, Baikal skullcap extract, soy and wheat germ. It helps activate dormant hair follicles.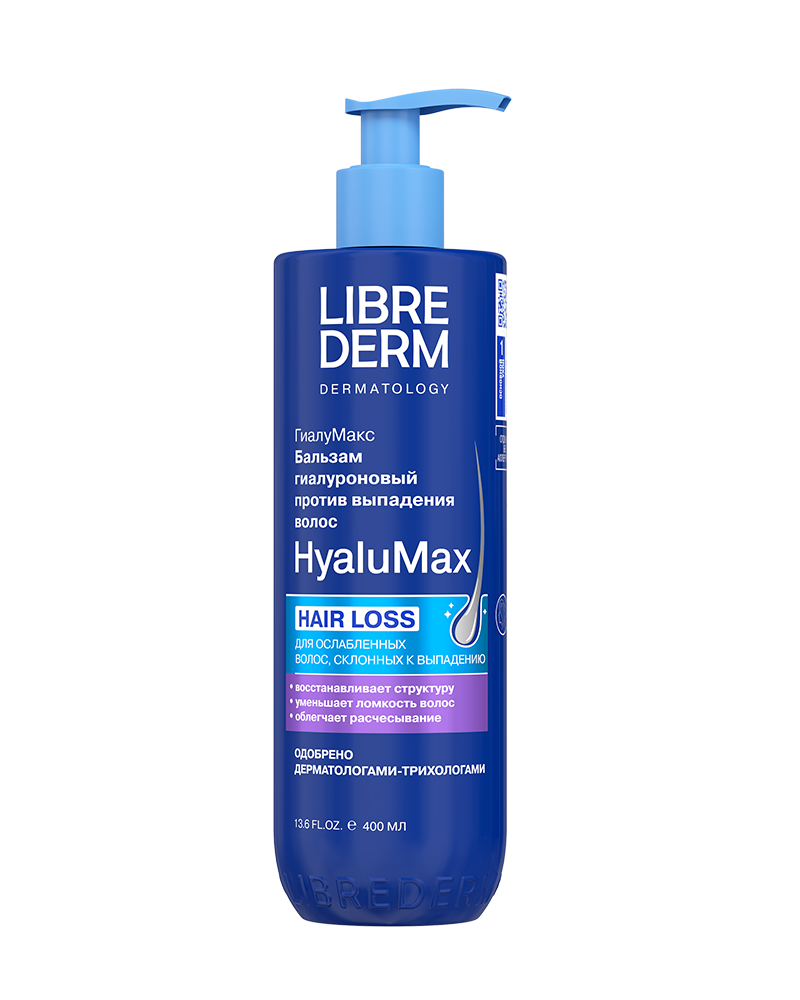 The main purpose of the balm is to intensively moisturize and repair the structure and protective barrier layer of weakened hair. Therefore, as we mentioned before, you should always use it. All products in the Hyalumax series contain low molecular weight hyaluronic and nicotinic acids and an amino acid complex. They are also included in the balm formula to increase the hair's ability to retain moisture and prevent excessive drying and brittleness. And the sweet almond oil in the composition is designed to nourish and repair strands along the entire length. Despite a formula rich in beneficial ingredients, the product does not weigh down the hair. Therefore, the balm should be applied to clean, wet hair, 2-3 cm away from the scalp. Any balm increases oiliness, so the product is needed only for the hair itself, not for the scalp.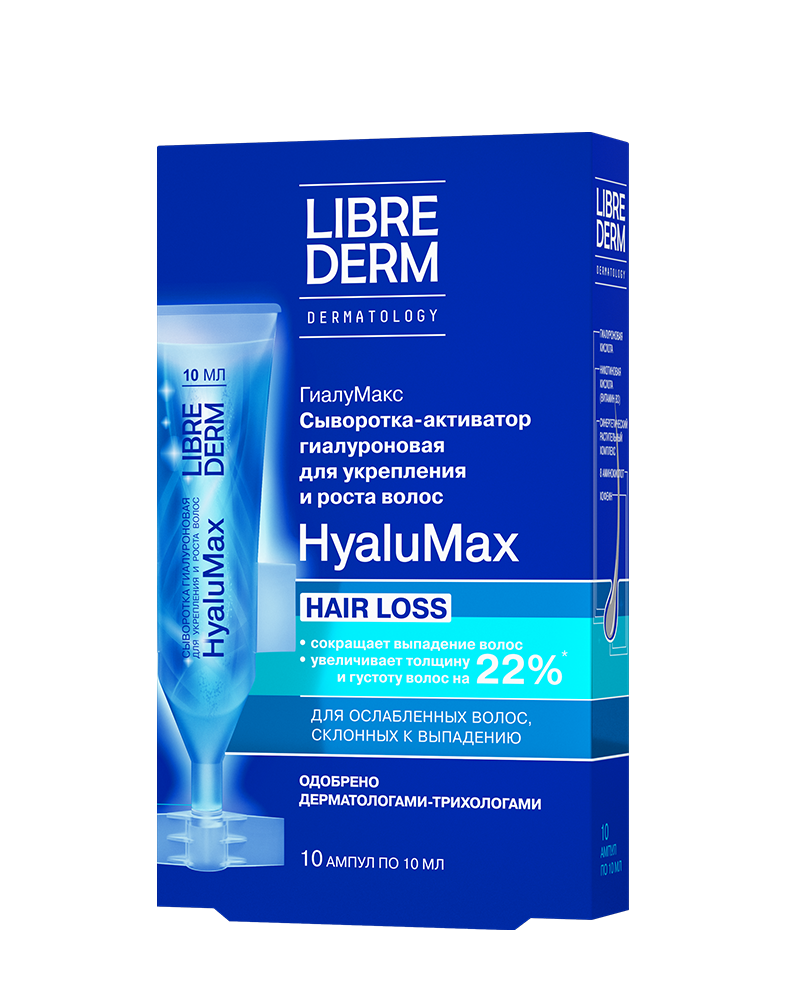 Scalp serum is a product belonging to the SOS category. This product from the Haylumax Librederm series has a very powerful composition: the formula contains, in addition to hyaluronic and nicotinic acids, eight amino acids and caffeine, which stimulate metabolic processes in the skin, moisturize the hair and scalp and improve its overall health. If hair loss is severe, serum capsules should be used 3-4 times a week. It should be applied 4-6 hours before washing your hair, carefully distributing it in sections and simultaneously massaging the scalp – this will help start the microcirculation process and reach the components of the product into the deeper layers of the skin. To enhance the effect, you can wear a warm hat for 20 minutes. Serum should be used in a course for three months.
All products in the range have undergone clinical studies for their effectiveness against hair loss and are recommended by trichologists and dermatologists.
---
Advertising, BIOFARMRUS LLC, INN: 5036098060, erid: 2SDnjeWWWik
Source: People Talk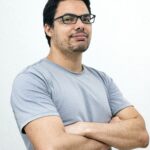 I'm Roger Gritton, and I've been writing for the The Fashion Vibes for over 5 years now. My specialty is beauty news; I'm passionate about covering the latest trends, products, and innovations in the industry. In my time there, I've become known as an authority on all things beauty-related.
I love discovering new experts to interview, researching up-and-coming ingredients and techniques that are making their way onto our beauty shelves and highlighting people who are making a difference in the world of cosmetics. My work has appeared not only on The Fashion Vibes, but also several other publications including the New York Times Magazine, Allure Magazine and Refinery29.