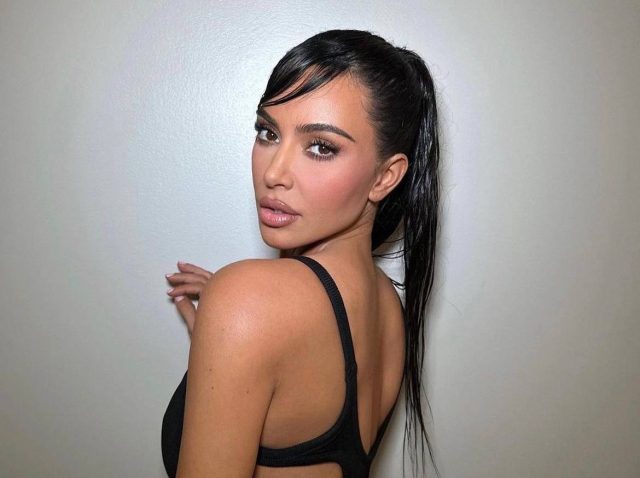 Another trend circle has closed and we are back to matte skin. For this reason, you can start choosing foundations and BB creams that give a matte look instead of a shiny look. We've rounded up just five such products and will tell you why you'll like them.
---
24 Hour Foundation, 3ina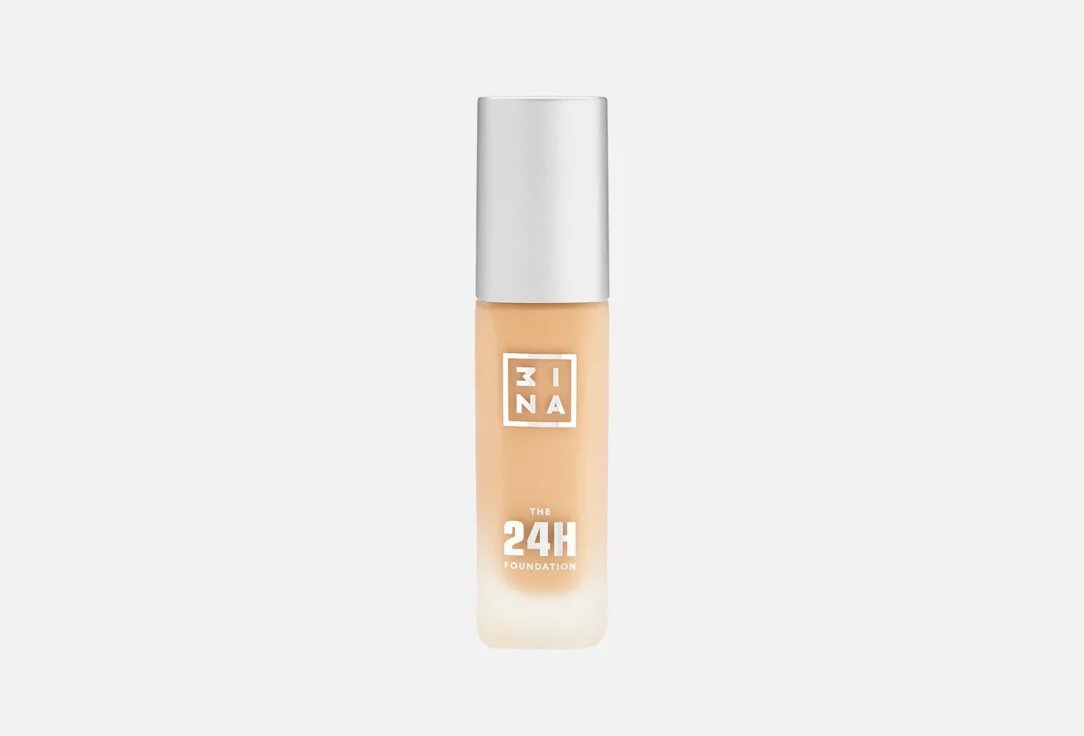 Foundation is suitable for true perfectionists. There are more than a dozen shades in the palette, so you can choose the right one from them with halftone accuracy. In addition, the product distributes well, lies evenly and lasts until the evening.
---
Erborian BB cream for face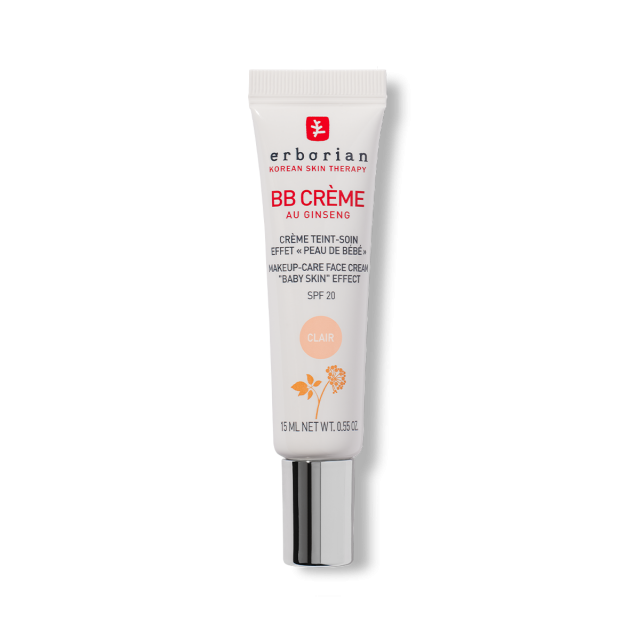 Corrective CC cream Red and BB cream are Erborian's best-selling products among decorative products. But the brand continues to improve what is already perfect – now the BB cream has an updated formula that promises to give the effect of "baby skin". So smooth, smooth and velvety. This is what happens.
---
Essential All Matt, Catrice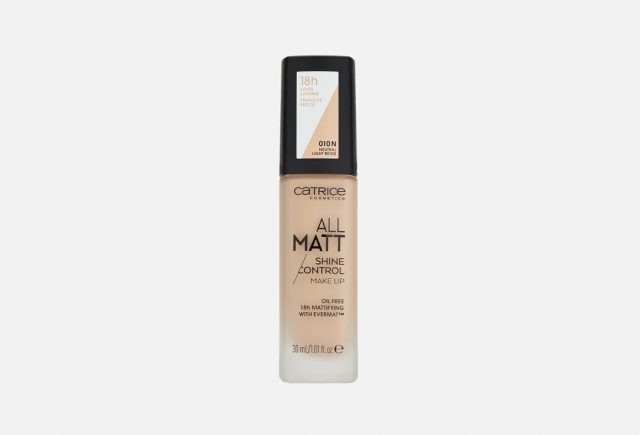 We've loved Catrice foundations for a long time, and for a long time it seems. Largely because the brand does not stand still, continuing to improve its products, improving the packaging and formula. This makes All Matt foundation more durable and easier to use. The only thing that doesn't change is the price.
---
BB cream Aquareva SPF15, Noreva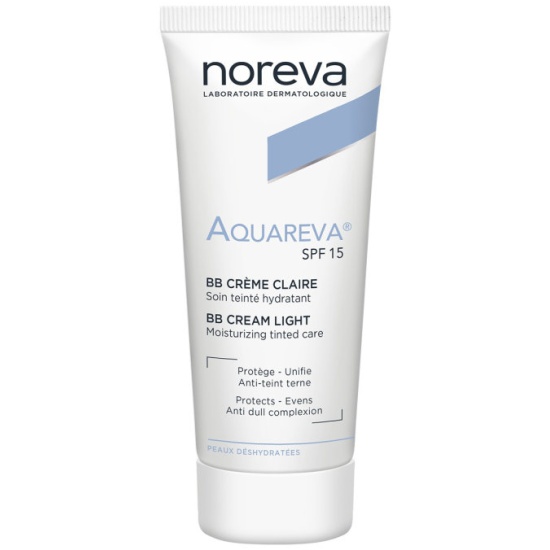 Our trust in pharmacy cosmetic brands is high, as are our requirements. The BB cream has a delicate texture and medium coverage, so some may find it too light. Its formula aims to restore and maintain optimum levels of skin moisture. Therefore, in addition to improving and equalizing tone, the product also cares for the skin throughout the day.
---
Mattifying foundation Skinnovation Matte, Influence Beauty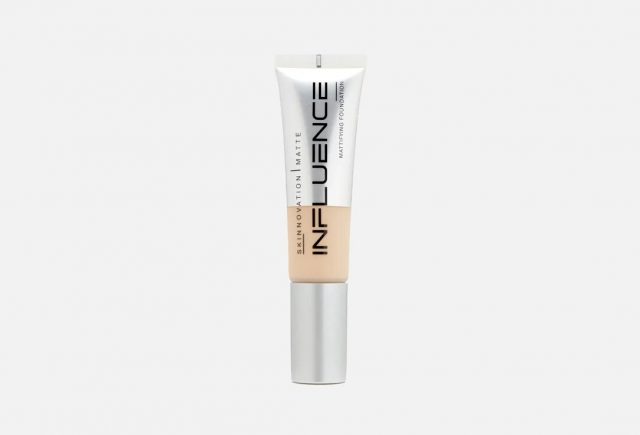 When it comes to foundation creams, we often lack convenient packaging with dispensers. And here it is. But that's not all the advantages. The product spreads easily and stays on the skin all day long. Its formula contains vitamins E, C and A, which care for the skin and give it shine.
Source: People Talk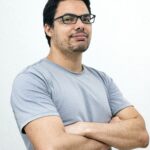 I'm Roger Gritton, and I've been writing for the The Fashion Vibes for over 5 years now. My specialty is beauty news; I'm passionate about covering the latest trends, products, and innovations in the industry. In my time there, I've become known as an authority on all things beauty-related.
I love discovering new experts to interview, researching up-and-coming ingredients and techniques that are making their way onto our beauty shelves and highlighting people who are making a difference in the world of cosmetics. My work has appeared not only on The Fashion Vibes, but also several other publications including the New York Times Magazine, Allure Magazine and Refinery29.