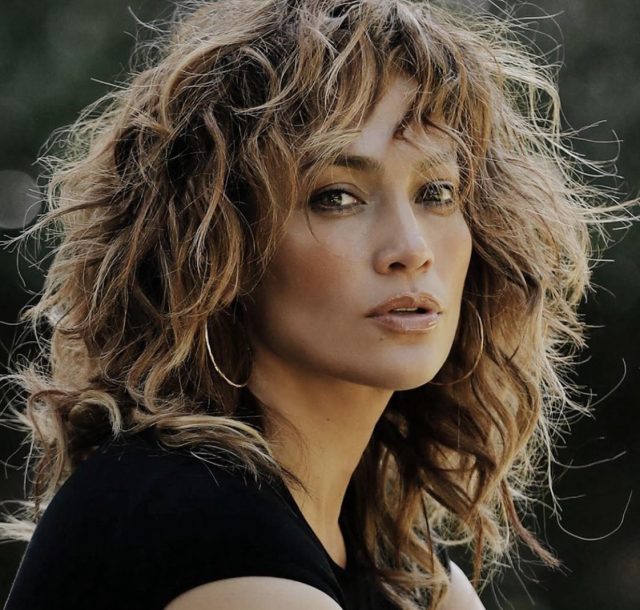 Brown hair color has been a classic for a long time, but now it's back in trend. It is preferred by many stars, including Jennifer Lopez, Hailey Bieber and Kendall Jenner. Chestnut color refreshes the face and makes facial features soft and feminine.
If you want to dye your hair a trendy color but don't know which shade suits you, the best option is to consult a professional.
Especially for The Fashion Vibes, Yulia Baranova, the stylist of the first beauty club The Whites, chose chestnut hair color shades for different color types, told which stars should be guided by when choosing, and also gave recommendations on the care of dyed hair. the ideal color is preserved for a long time and the strands look healthy.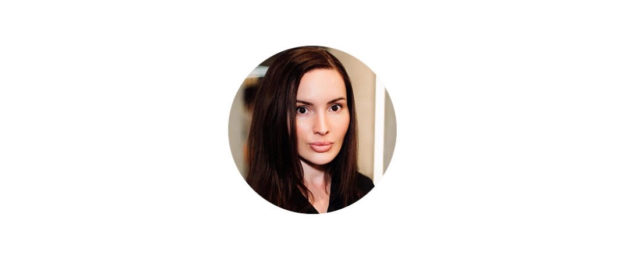 ---
Tone palette of brown hair color
Chestnut is a shade of brown whose palette varies from golden to copper to reddish. Which shade of maroon is trending right now? According to all the laws of the world of fashion and beauty, there is no single true color. Therefore, we invite you to consider a few fashionable shades.
light chestnut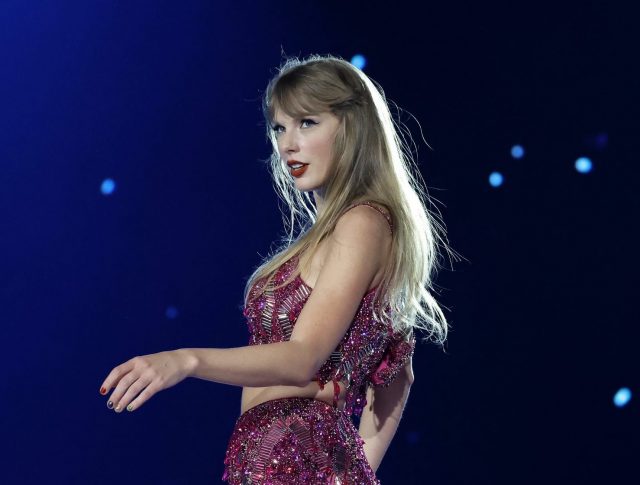 This color will suit girls with both light and dark skin tones. Coloring will suit light brown hair perfectly and give it shine, rich color and shine.
Dark chestnut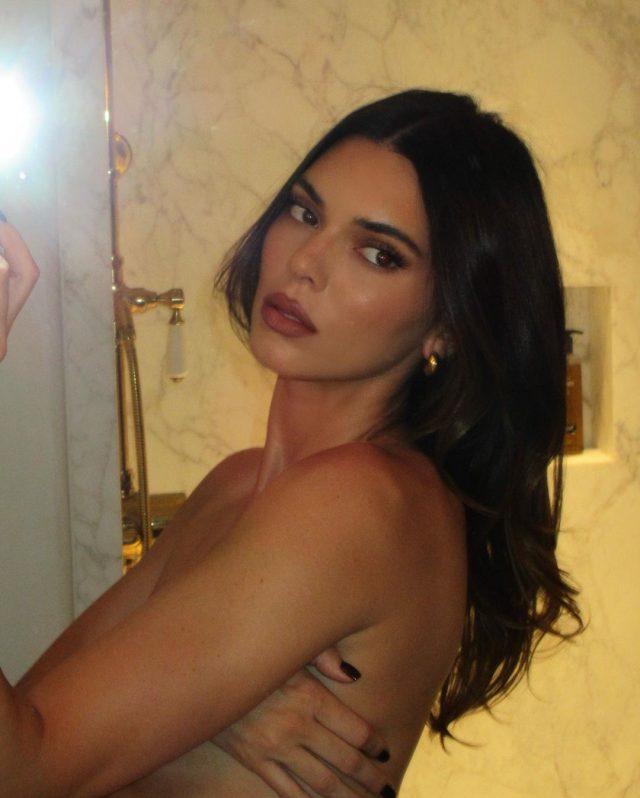 This color is perhaps the deepest and darkest color in the chestnut palette. She will look very beautiful with her snow-white skin and blue eyes. It is suitable for those who want to add more richness to their dark curls.
caramel chestnut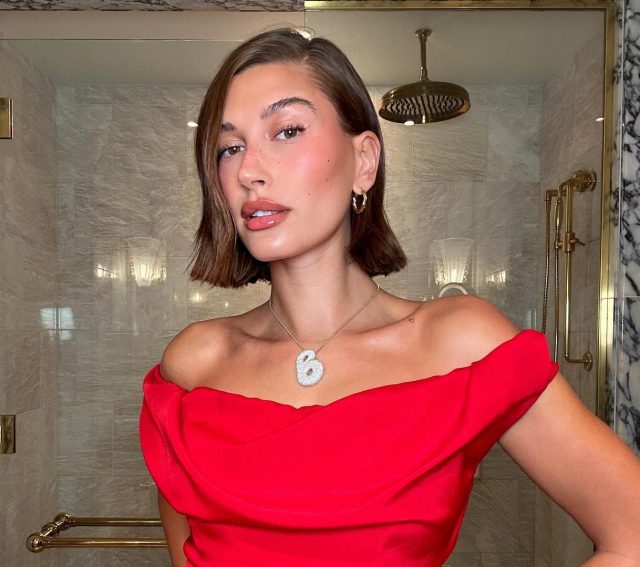 The warm golden color shows itself in all its glory in the sun. The hair is illuminated with rays, and the strands play with copper, bronze and honey tones.
mocha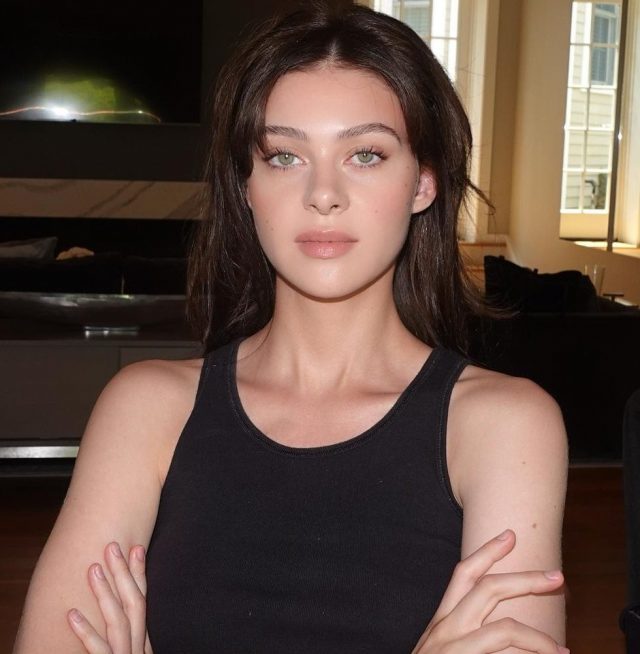 This is a neutral color without red or red tones, so it is ideal for girls with a cold color type. It's not too dark, but it can't be called bright either. Mocha is a calm and noble color.
light brown hair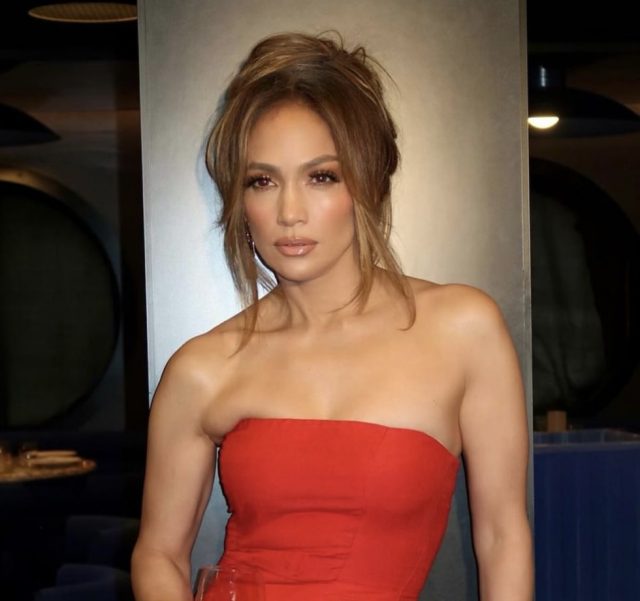 This color is similar to caramel chestnut but less warm. It is usually based on a hazelnut or caramel undertone.
The trend is both solid colors and dyeing using different techniques, so you can choose the option you like.
---
Which chestnut tones suit different color types?
We are sure that you have noticed more than once that fuchsia suits one person and not another. The color type of the view directly affects this. There are various classifications of color types, but the most popular is by season. The idea that each person's appearance can be classified into one of four color types (Winter, Spring, Summer or Autumn) belongs to the author Carol Jackson. In 1980, she published the book Color Me Beautiful, in which she encouraged people to choose clothes based on color types rather than seasonal trends. Now let's take a closer look at each of them and consider which shades are suitable for different color types.
Summer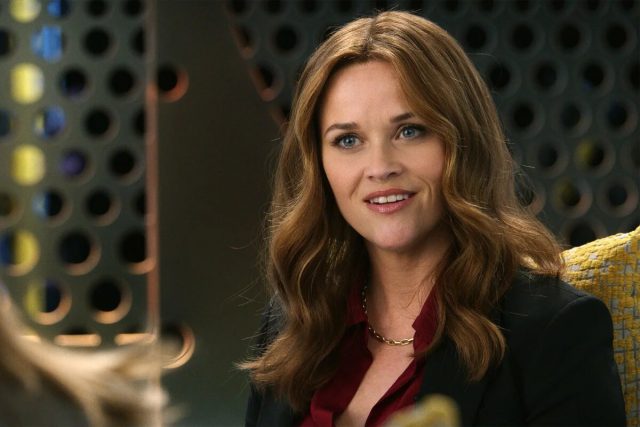 A striking example of this color type is Reese Witherspoon. Girls with the summer color type are characterized by light skin with cool undertones, hair ranging from ash blonde to dark brown, and light, blue, gray or green eyes. It is better to choose colder and ashy shades than chestnut tones, but they should not be too dark.
Winter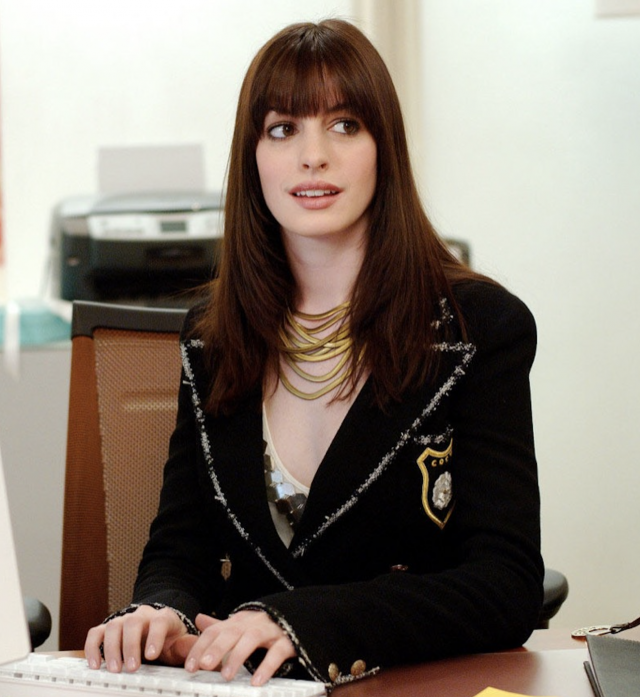 The winter type is characterized by contrast – pale skin, often with a cold undertone, bright eyes with cold tones – blue, light blue, gray or dark brown and dark hair. A striking example of this color type is Anne Hathaway. Rich dark chestnut color with chocolate or mocha undertones will suit these girls.
Autumn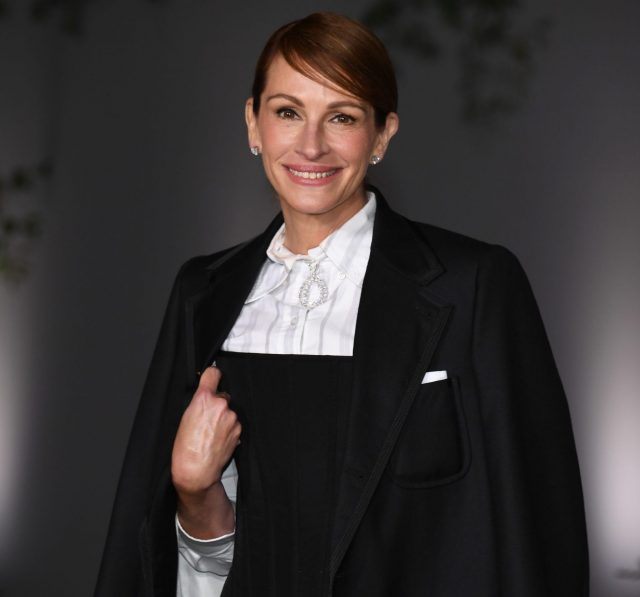 The main feature of the "autumn" undertone is warm tones: warm skin tone, green, gray-green, amber or dark brown eyes and light brown hair. A striking example of this color type is Julia Roberts. For such girls, chestnut shades with copper and terracotta tones are suitable.
Spring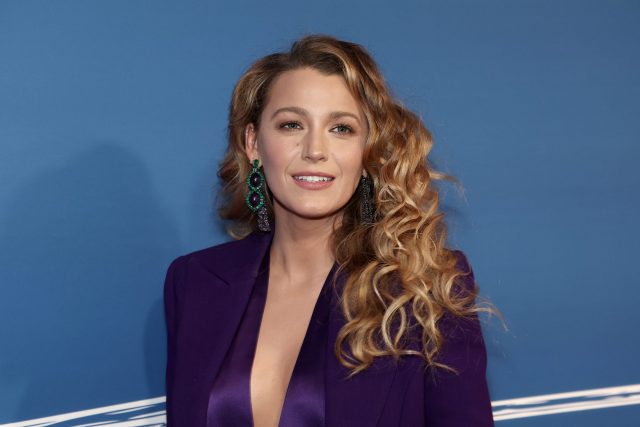 A striking example of this color type is Blake Lively. People with the spring color type have warm-toned skin, often with freckles. The eyes are most often blue, green or amber, and the hair is blonde, red or light brown. For girls with the "spring" color type, light shades of brown hair (gold, cinnamon) are ideal.
By the way, we have made a special test that will help you determine your color appearance type.
---
How do you choose your shade?
When choosing shadows you need to focus on the color of your skin and eyes. Calmer tones are compatible with soft and light color looks. However, in contrasting colors, deeper and more saturated colors look better.
---
Proper care. What should be done to make the color last as long as possible?
Proper care for colored hair is the main key to success. Therefore, remember the most important rules:
— Use gentle shampoos and special products for dyed hair.
– Remember that shampoo is for the scalp only. You don't need to wash your hair with this. Shampoo residue will get on your hair strands. However, the color will fade faster if you wash your curls with special shampoo.
— Just massage your scalp, do not touch, rub or "wash" the ends of your hair.
— Use nourishing masks and conditioners that will preserve their color. Choose special products for dark strands.
— Before drying your hair, apply a heat protectant to prevent your strands from being exposed to hot air and breaking further.
— It is recommended to color your hair at least once a month to maintain its color and well-groomed appearance.
---
What do you need to know if you are blonde and want to dye your hair brown?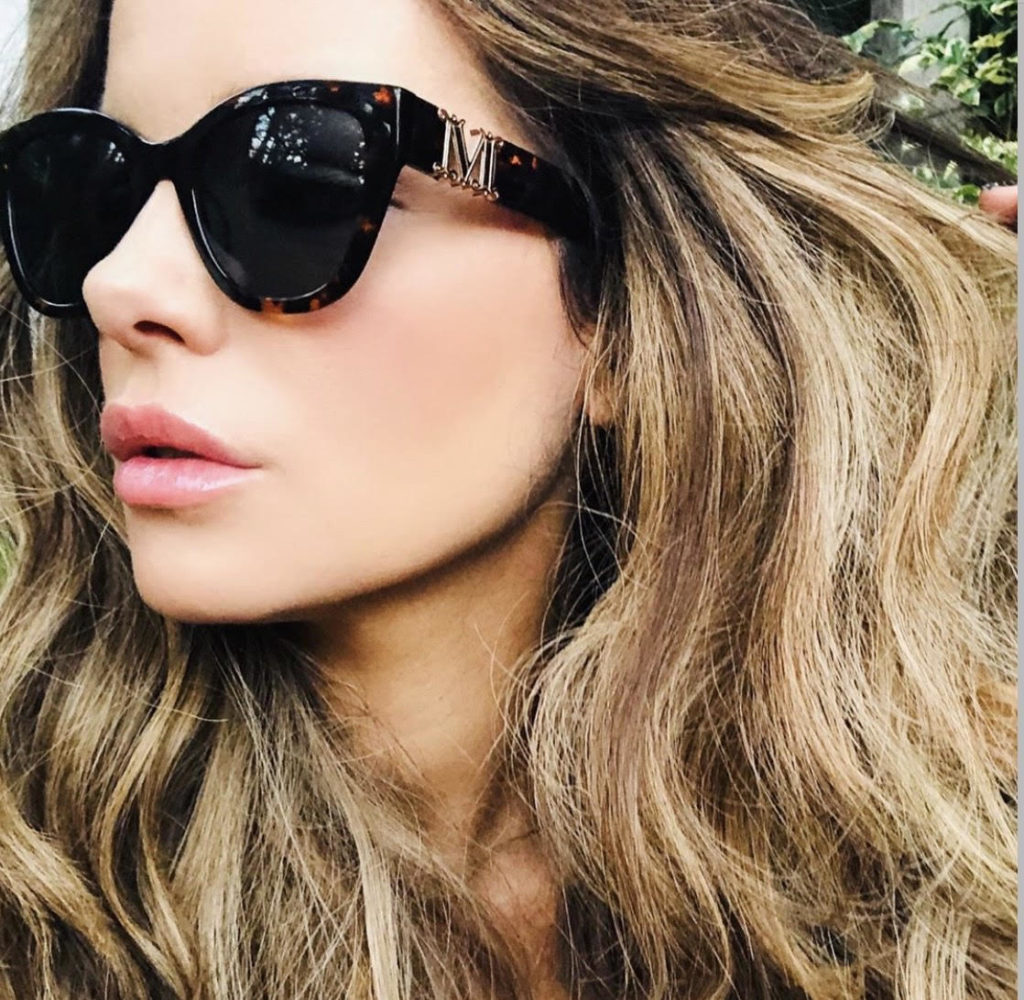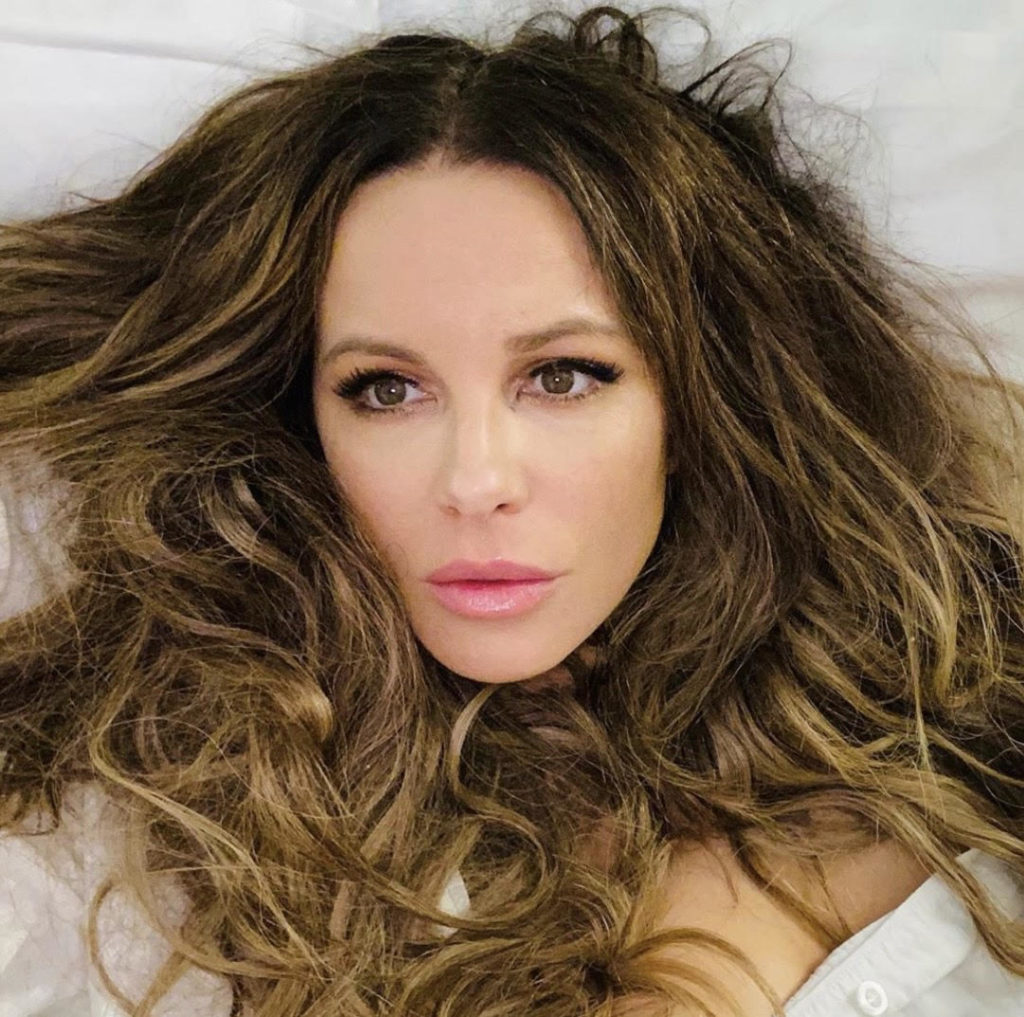 The first thing you need to decide is the color. Think about what chestnut color you want to see on yourself. After this it is important to decide whether you want to change the color completely or partially. For example, do complex hair dyeing – balayage, shatush or airtouch (by the way, we wrote in detail about this technique here). We are used to seeing the transition from dark roots to light ends in such techniques, but the opposite can also happen.
After you have roughly decided on the color and type of color you want, you should read the expert's warnings:
— For blondes, it is best not to darken the hair color more than two shades. Dark colors take a long time to wash off. Therefore, if you realize that you want to return to your natural color, your hair will need to be damaged by constant bleaching and toning.
— If you prefer caramel, chocolate or copper brown hair tones, ask your hairdresser to choose a tone that is not red. Such a color will be much more difficult to produce in the future.
– If your hair is bleached, the dark tone may appear faster than you would like.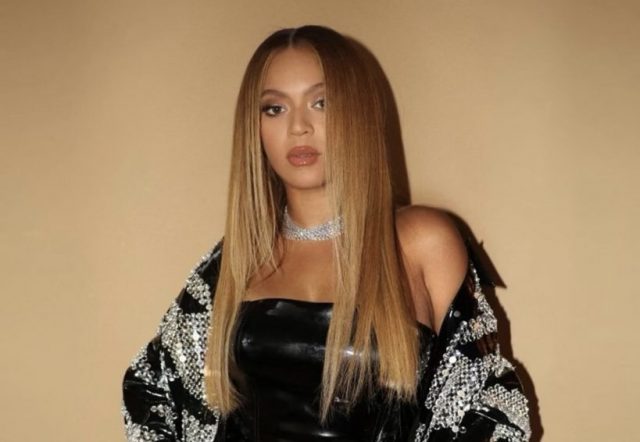 If you understand that long-term staining in a dark color is too radical, there is a way out. Use tinting masks or toner. They give a darker color to light hair, but they come off after two or three washes. And by the way, this method is ideal at home. You can color your hair yourself or ask a friend to make sure you don't miss a single strand. Typically, such masks need to be kept on for about 10 minutes, but the shade can be changed independently, from more dull to more saturated, depending on the exposure time.
Source: People Talk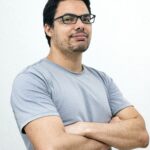 I'm Roger Gritton, and I've been writing for the The Fashion Vibes for over 5 years now. My specialty is beauty news; I'm passionate about covering the latest trends, products, and innovations in the industry. In my time there, I've become known as an authority on all things beauty-related.
I love discovering new experts to interview, researching up-and-coming ingredients and techniques that are making their way onto our beauty shelves and highlighting people who are making a difference in the world of cosmetics. My work has appeared not only on The Fashion Vibes, but also several other publications including the New York Times Magazine, Allure Magazine and Refinery29.