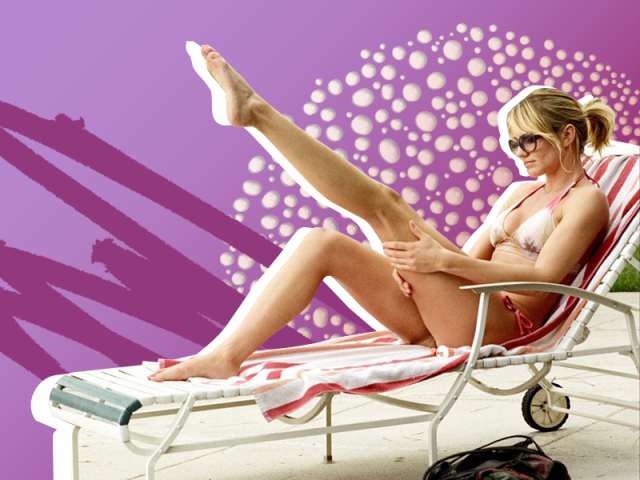 When the editors talked about the most ridiculous attempts to get rid of cellulite, there were so many stories that the work, without exaggeration, was up for an hour. We bet you'll find more than one such case. We have selected two of the funniest and instructive stories that seem particularly relevant on the eve of summer. We hope that after them your desire to get rid of cellulite in all possible and impossible ways will subside at least a little. Moreover, even babies have cellulite (personally, such a discussion puts us at ease).
Before we get to the storytelling of our heroes, a little about our rubric. Here girls (anonymously or not) talk about the most embarrassing, funny, unpleasant (or simultaneously) beauty stories. And we learn from their personal experiences. Now let's move on to the hottest stories!
---
Kira Kuznetsova, beauty director of The Fashion Vibes
When I was 18, small and stupid, and there was no internet in the dormitory, I read in some newspapers that cinnamon essential oil was good for cellulite. Then it was late May and all the girls in my hostel were just talking about getting rid of it. Although now I remember and understand that there is nothing to get rid of there, but I had to read less than gloss with photoshop. Without thinking twice, I went to the drugstore and bought a coveted bottle of cinnamon essential oil. He returned to the hostel and began his procedure. I rub the oil on my hands and then all over the skin of my legs. Needless to say, it started working right away.
For the next hour, I ran around the hostel not only with a burning booty but also with burning hands. My skin has never burned like this before. I tried every method to avoid being burned alive – cold water, ice, sour cream, even the refrigerator wall. But nothing helped. As a result, after about an hour, the burning sensation gradually subsided, and bright red burns appeared on my legs, which were with me for another two weeks. So my summer started out really hot.
It was only after that that I learned that pure essential oil should not be applied to the skin without mixing it with a cream or other oil. And, of course, cellulite was not so pronounced against the background of burns, you can not argue with that.
---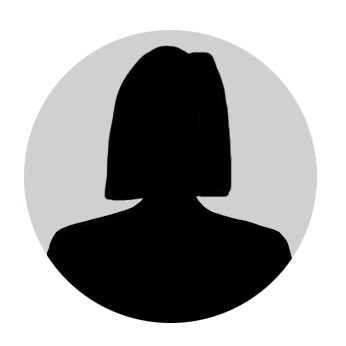 Catherine
On the eve of the summer, I decided to take a course in sculptural massage procedures. I have a high pain threshold and can easily endure most things. But this massage literally broke me out. By the end of the session, the sheet underneath me was soaked and crumpled, and only half of my body remained on the table – somehow I climbed up to endure the pain. The massage lasted for an hour and when it was over, I breathed a sigh of relief. But as it turned out, that was just the beginning.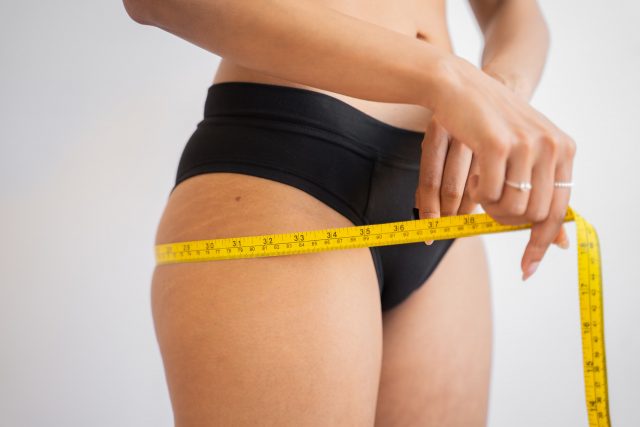 The beautician offered to complete the procedure with a warm wrap. Of course I accepted. He put cream on my legs and stomach and wrapped it in cling film. I got in the car, drove off, and I realize that everything burned unrealistically inside me. And it's an hour drive home. I tried to distract myself with everything I could – music, movies, talking on the phone. Overall, it was really my hottest and fastest ride.
After that, only one thing can be said – no cellulite is worth so much torment. Moreover, every girl has it to some extent, regardless of her weight, physique and age.
---
If you have a story you want to share, we are always happy to see it in the mail: elando@peopletalk.ru
Source: People Talk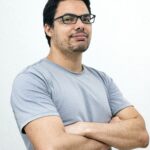 I'm Roger Gritton, and I've been writing for the The Fashion Vibes for over 5 years now. My specialty is beauty news; I'm passionate about covering the latest trends, products, and innovations in the industry. In my time there, I've become known as an authority on all things beauty-related.
I love discovering new experts to interview, researching up-and-coming ingredients and techniques that are making their way onto our beauty shelves and highlighting people who are making a difference in the world of cosmetics. My work has appeared not only on The Fashion Vibes, but also several other publications including the New York Times Magazine, Allure Magazine and Refinery29.