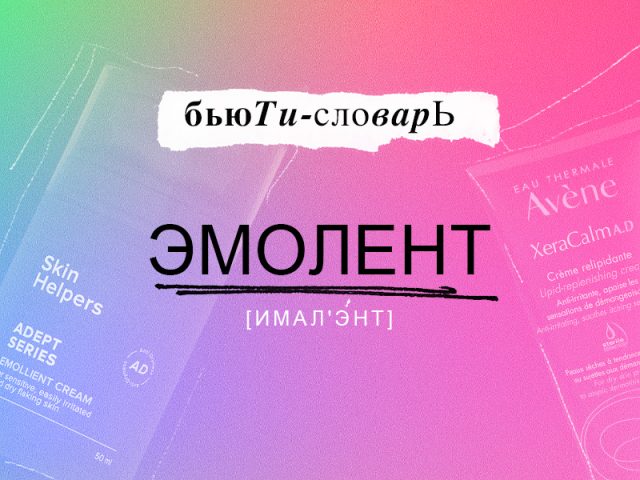 When you see a foreign word for cosmetics, it both scares and arouses interest. The next step is to google it and understand its meaning. Our "Beauty Glossary" section was created specifically for this – to explain, in simple and understandable language, new words that sound more and more difficult, but are increasingly common. The first "emotional" next. It is usually indicated after the name of the product – "softening cream", "softening balm".
---
What's this?
The term "softener" comes from the Latin verb emollire to soften. Hence its main feature. Emollients are substances designed to soften the skin. They form a protective film on the surface layer that forms an occlusion, that is, prevents the evaporation of moisture. Water constantly rises to the surface of the skin and evaporates, and if this process is slowed down, the moisture content of the epidermis increases significantly. As a result, the skin will become more moist and soft.
---
What types of softeners are there?
Due to their moisture-retaining properties, emollients have begun to be in demand in the composition of cosmetic products, especially for dry skin. And funds based on them began to be called softening creams.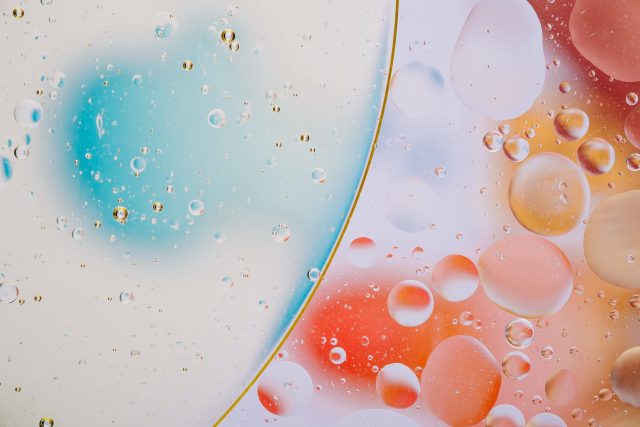 There are several types of softeners – natural, synthetic and chemical. The first can be divided into substances of animal and vegetable origin: vegetable oils (almond, olive, argan, etc.) and animal fats. Softeners were in demand even before the advent of cosmetics. Northern peoples, like themselves, used natural animal fat. It protected them from the strong wind and cold. And southerners used vegetable oils to protect their skin from sun and dryness.
Synthetic emollients are silicones that many still try to avoid in cosmetics. Most often they are used in decorative and cosmetology for hair. For softening skin texture, filling enlarged pores and barrier function.
Chemical softeners are obtained as a result of refining the oil. These are petroleum jelly, paraffin and mineral oils. People with oily and problem skin need to be more careful.
---
Who needs them?
Emollients can help with the following skin problems:
– dryness;
– skin cleansing;
– dehydration;
– increased sensitivity.
---
What are the tools?
Emollients are often included in products for dry, dehydrated and flaky skin. These can be creams and balms with a more dense texture and light emulsions with less emollients.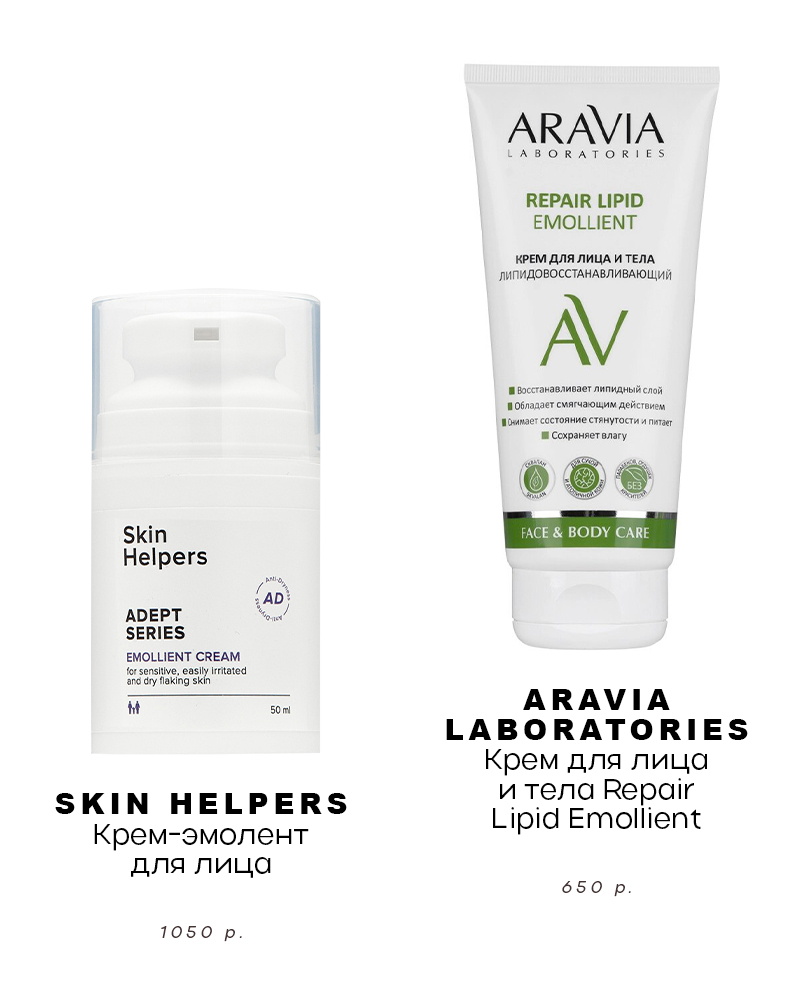 By the way, emollients do not moisturize on their own. They trap moisture and deliver it to ingredients like glycerin or hyaluronic acid.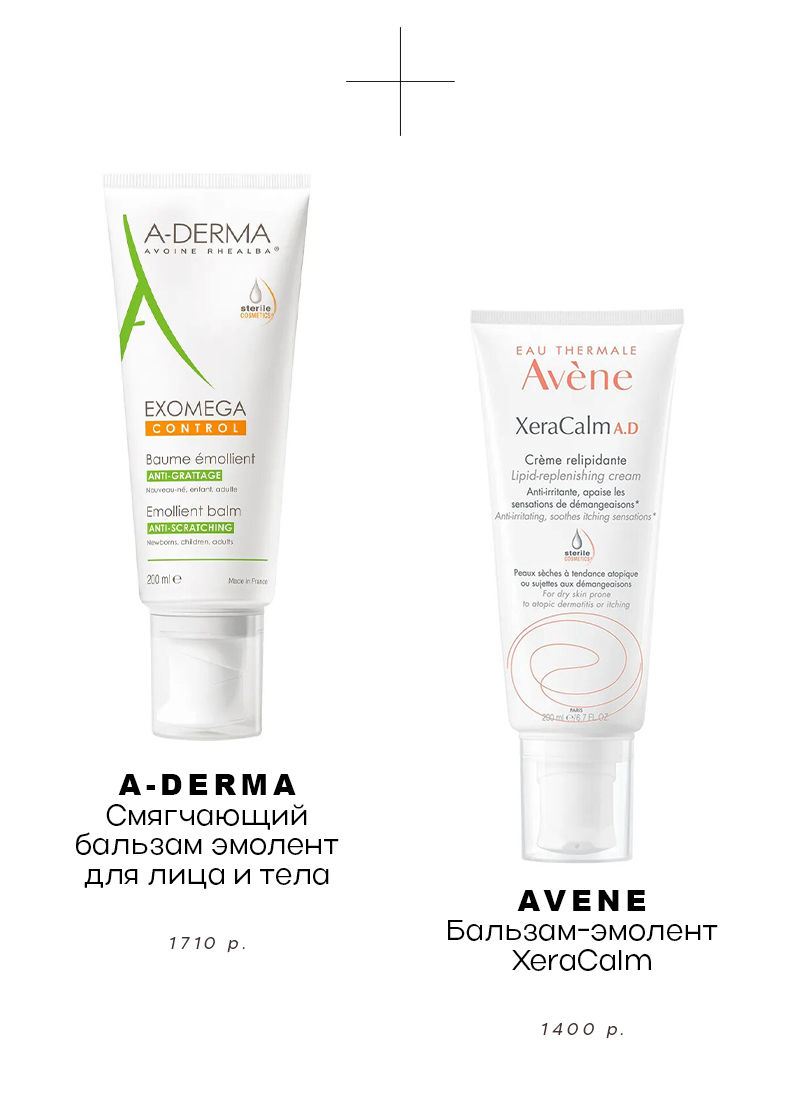 Source: People Talk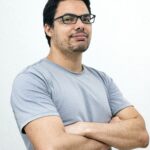 I'm Roger Gritton, and I've been writing for the The Fashion Vibes for over 5 years now. My specialty is beauty news; I'm passionate about covering the latest trends, products, and innovations in the industry. In my time there, I've become known as an authority on all things beauty-related.
I love discovering new experts to interview, researching up-and-coming ingredients and techniques that are making their way onto our beauty shelves and highlighting people who are making a difference in the world of cosmetics. My work has appeared not only on The Fashion Vibes, but also several other publications including the New York Times Magazine, Allure Magazine and Refinery29.