The labor market has changed dramatically over the past two years. First there was the coronavirus pandemic, then teleworking developed, then international companies left the Russian market, as a result of which budgets were reduced and a series of layoffs followed. While all this led to a crisis in the market, it also opened the door to new opportunities.
The total reduction affected nearly all occupations. And some activities are now waiting to disappear completely, just as shoe polishers disappear as soon as you stop using them.
But some professions are still relevant and many even come to the fore.
Business coach Vadim Shlahter trains representatives of the most modern and sought-after professions daily and shares his predictions for the labor market for the coming year.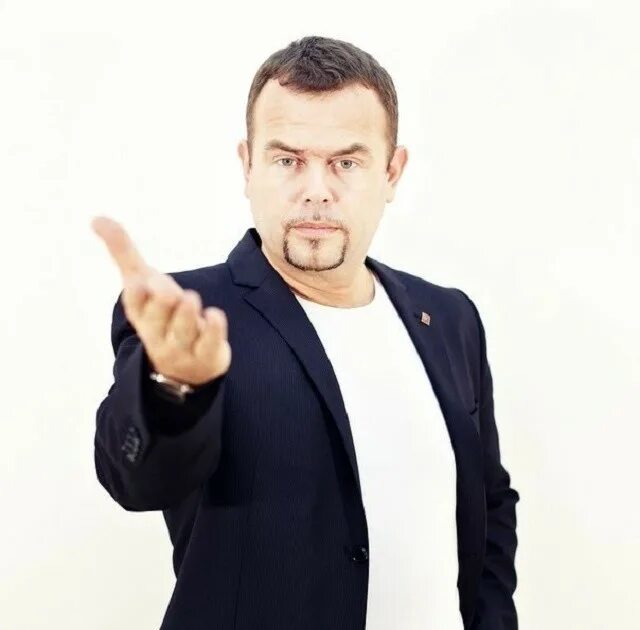 Vadim Shlahter, business coach, mentor
---
job for government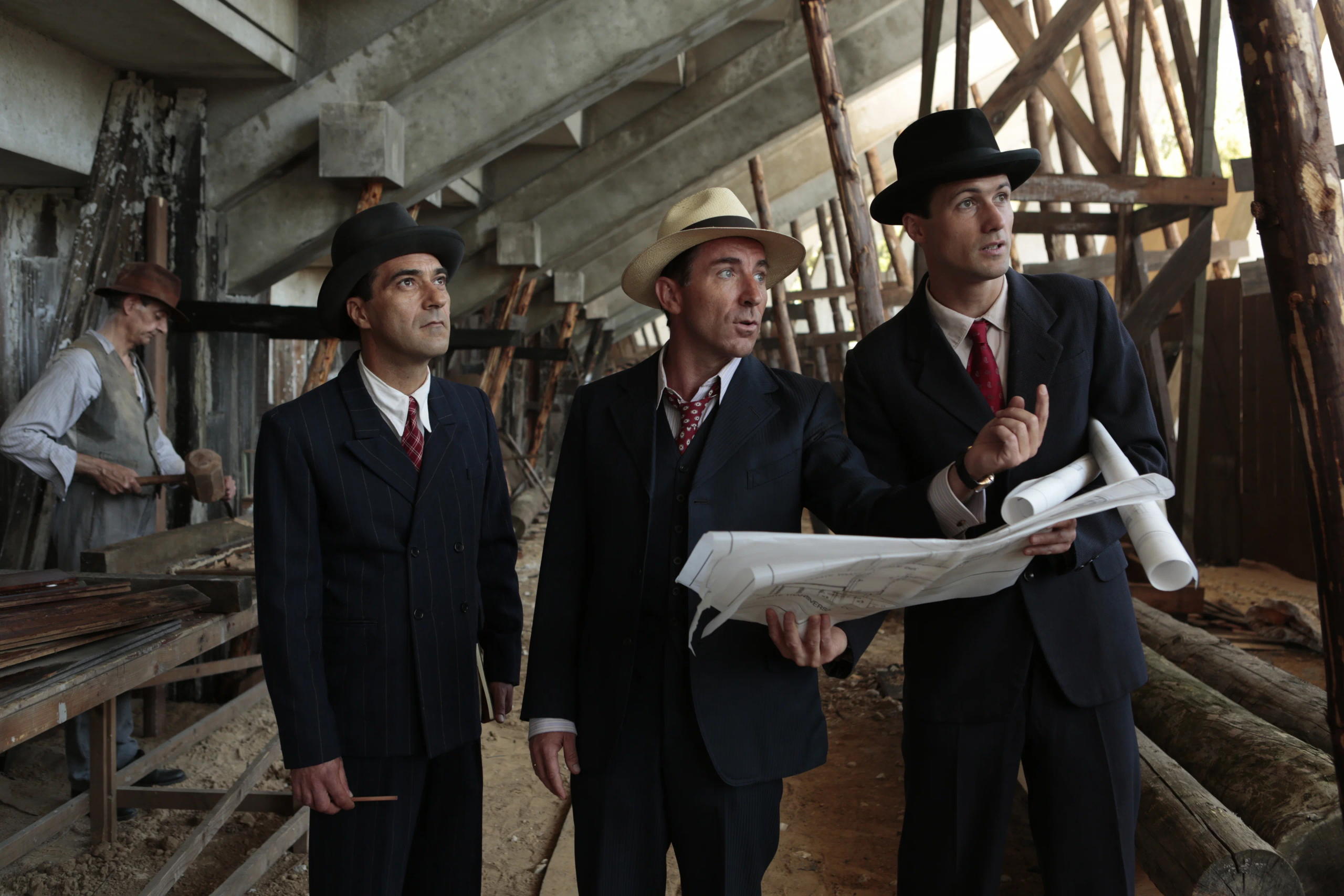 If we talk about basic education, B2C (business-to-consumer) professions, namely business for the consumer, will be the most sought-after professions at the moment. Business for government, as well as the direction of B2G (business to government). Therefore, the most relevant occupations will be those related to the engineering and technical profile of the activity.
Architects, suburban real estate builders, landscaping and home remodeling specialists will also be in demand.
In addition, special attention will be paid to engineering related to the military-industrial complex. We are talking about rocket science, the creation, development and testing of unmanned aerial vehicles, as they are the weapons and technologies of the future. Military engineers and specialists in various weapon systems will become relevant. Russia will develop commercial shipbuilding, so ship designers and mechanics, engineers and technicians will also clearly be common professions. A ship mechanic, a ship electrician, as well as professions specializing in the operation of various commercial ship systems.
This is the obvious on the surface, based on an analysis of the objective reality of our time.
---
business to consumer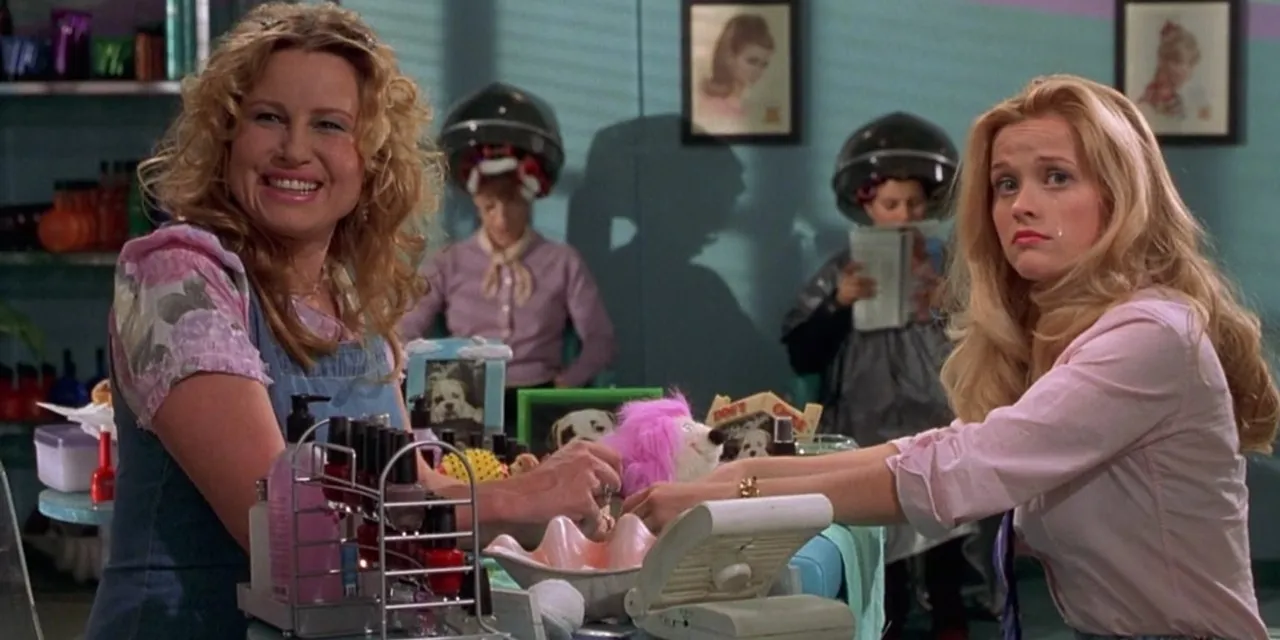 Let's not forget that the provision of high-quality private services will always be in demand.
For example, health services. such as massage or manual therapy;
hairdressing and cosmetology;
Interior design or creation of the author's furniture;
dental services;
Training courses in various fields (both online and offline).
Coaches, mentors, coaches and teachers will be highly respected professionals. And what's more, the greater the need for such professionals will be.
---
Important Skills Everyone Should Learn
In any case, it should not be forgotten when choosing a profession that in most cases, professionalism determines the demand for an expert. However, there is one skill that those interested in a consumer-oriented business must master – the need to learn how to promote themselves on social networks.
The more qualified the specialist, the more in demand. Even if we are not talking about completely related professions. And if you learn how to introduce yourself, then there will be more demand. Moreover, you can learn online without much effort. Read more about it here.
Source: People Talk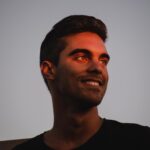 Errol Villanueva is an author and lifestyle journalist who writes for The Fashion Vibes. With a passion for exploring the latest trends in fashion, food, travel, and wellness, Errol's articles are a must-read for anyone interested in living a stylish and fulfilling life.