It's hard to find people nowadays who don't listen to music (it seems impossible). Music accompanies you everywhere: listening with headphones on the street, having lunch in restaurants, choosing clothes in a store. Everywhere… Yandex Music shared which tracks users are listening to in 2022.
Favorite of the Year – ANNA ASTI
This year, Anna Asti started her solo career with the track "Phoenix": it was released in January 2022 and still does not leave the Yandex Music list. His songs got the most likes on My Wave.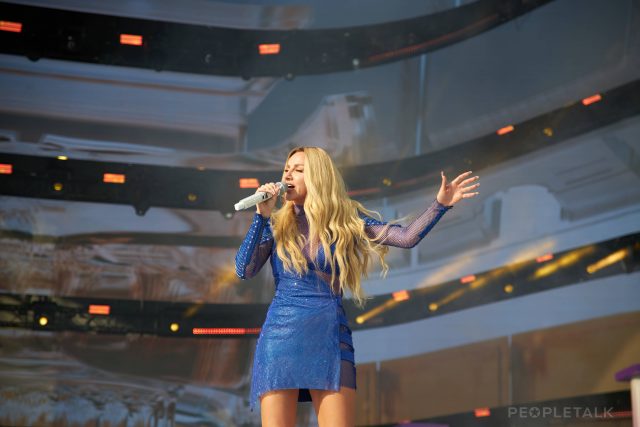 Breakthrough in My Wave – INNA
The Romanian singer, whose songs became international hits, became the most popular on My Wave. The pieces in the recommendation system were the most listened to by users this year.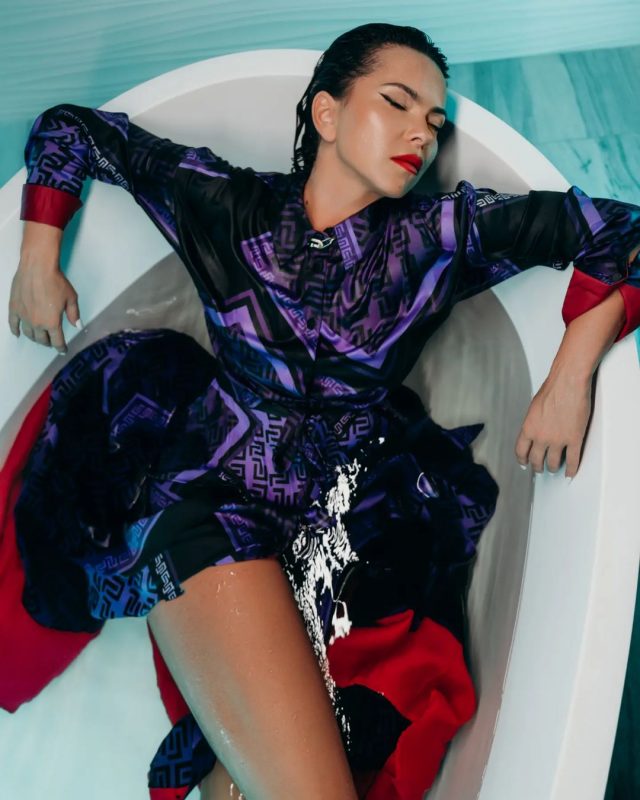 Most Successful Album – Miyagi & HATTORI Endgame
Immediately after its release, all the tracks of the new album were on the top of the most listened new products in the first weekend at Super Launch. Moreover, the album was released quite recently – October 28.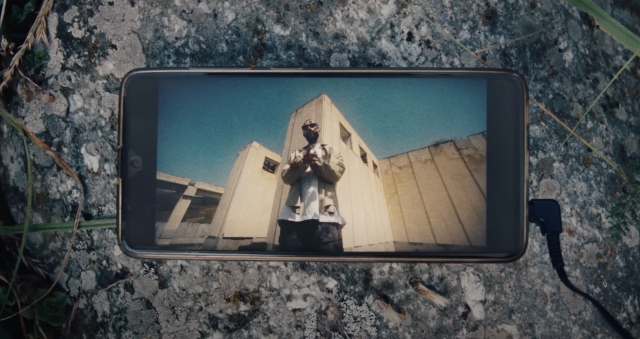 Most shared track – Yegor Creed and Mikhail Shufutinsky "September 3"
The track became as popular as its predecessor, the hit of Mikhail Shufutinsky. Meanwhile, the chanson guru has re-recorded the chorus of a popular song to remake it with Creed.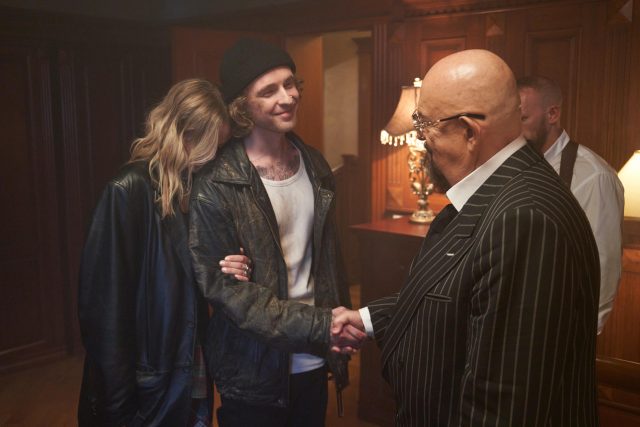 Freshman of the Year – Aarne
Aarne is a music producer and beatmaker whose work reflects all the trending music of recent years. The victory in the Class of the Year nomination brought the producer with the debut album AA LANGUAGE, which he has been preparing for several years.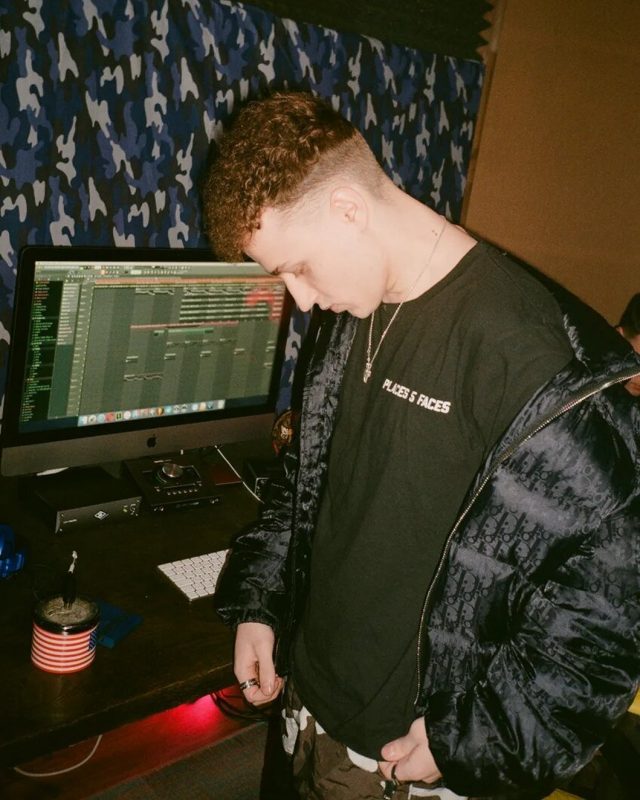 Meanwhile, according to the observations of the service, users began to listen to music more. Thus, listening time increased to 29 hours per month at the end of the year. That's 3 hours more than at the beginning of 2022. "Yandex Music" has collected a personal "My 22nd Song" playlist for each user, featuring their most streamed tracks from the past year. Personal statistics for the year are already available in the Yandex Music application for Plus subscribers. Don't leave your favorite music one step away!
Source: People Talk