Aiza-Liluna Ai fills us with news today. She has already talked about the loss of her child, and now we learn some pretty interesting information about her marriage to Dmitry Anokhin.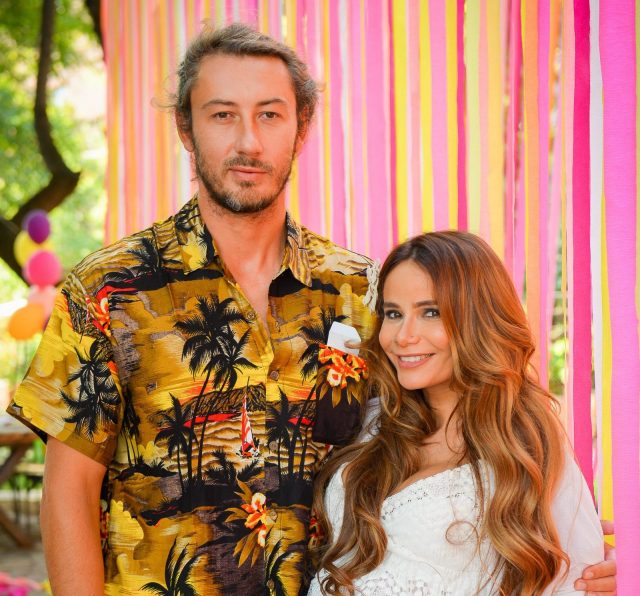 The thing is that the couple got married in the USA and divorced in Russia. "We are still married under the laws of the United States," the blogger admitted. Or maybe all is not lost yet?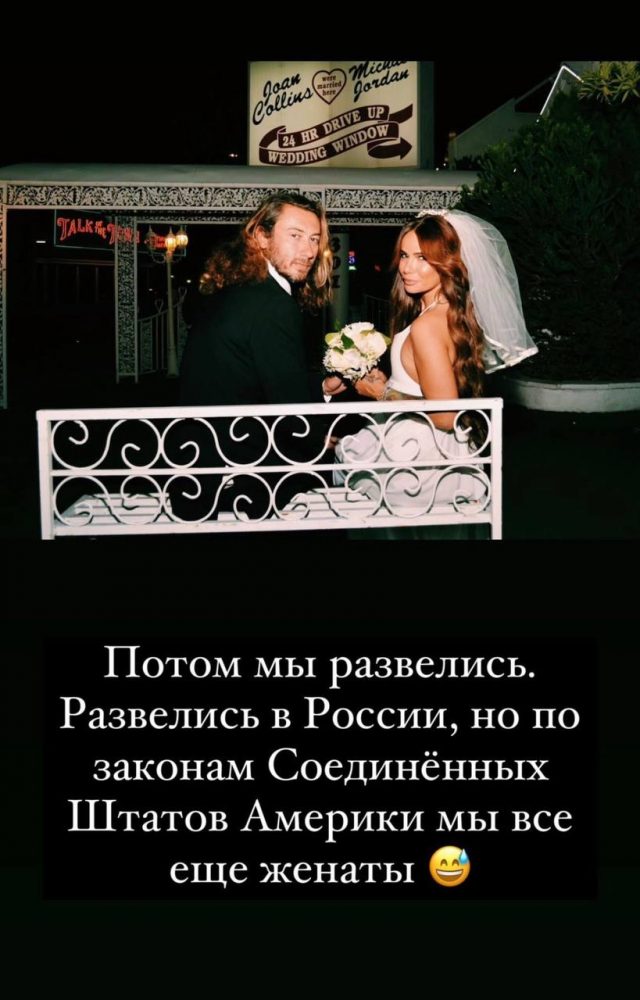 Let's remember that Aiza-Liluna Ai was married twice. The girl married Guf in 2008, and six years later they announced their divorce. The former couple are raising their son Sam together, and their second marriage to Dmitry Anokhin lasted five years. From the surfer the girl gave birth to a son named Elvis.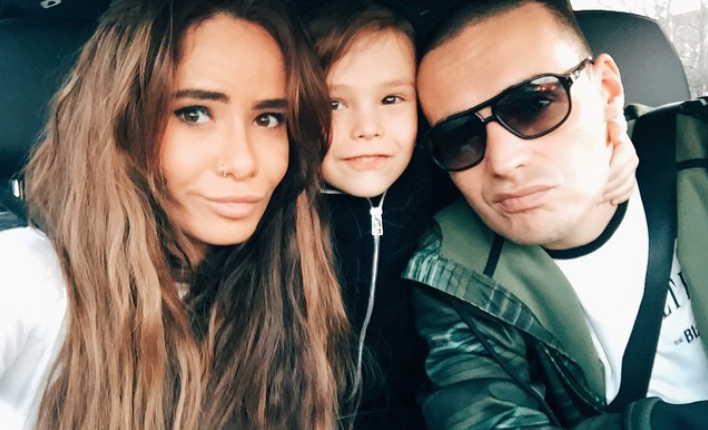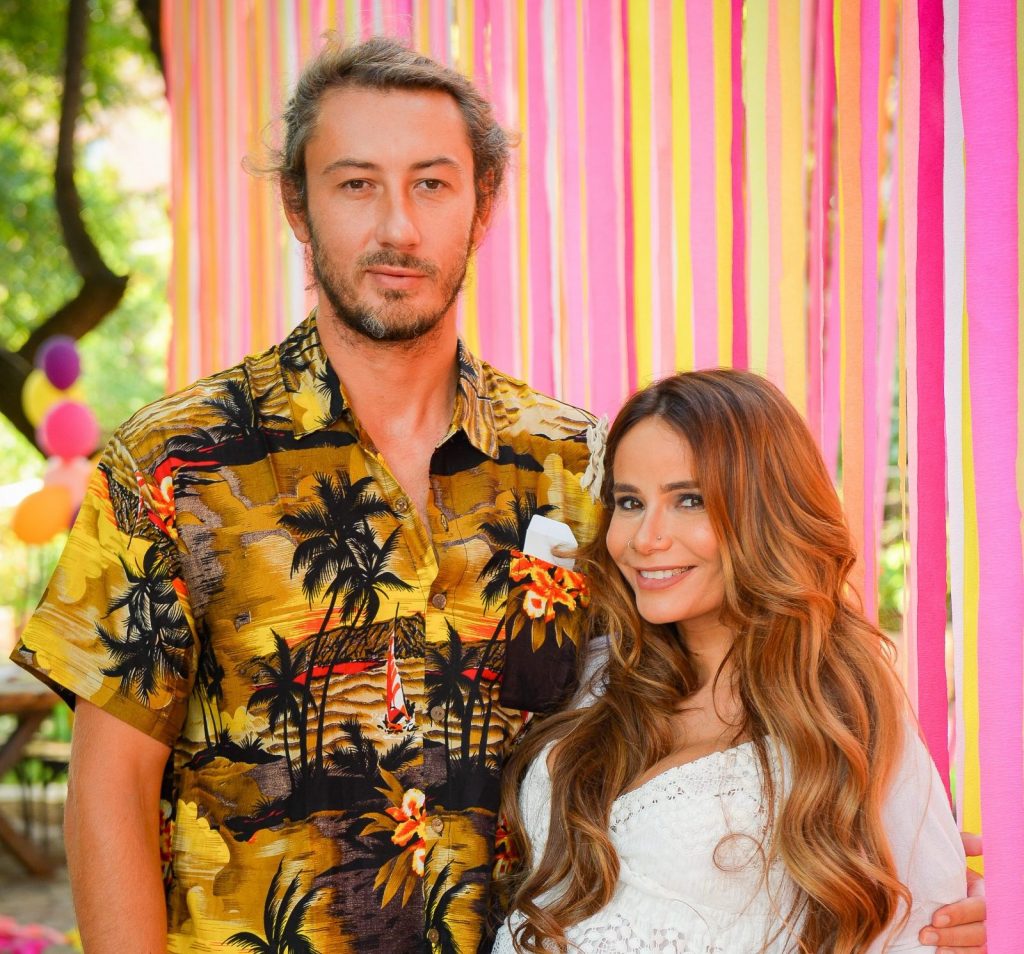 Source: People Talk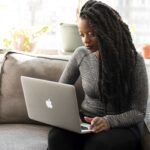 Mary Crossley is an author at "The Fashion Vibes". She is a seasoned journalist who is dedicated to delivering the latest news to her readers. With a keen sense of what's important, Mary covers a wide range of topics, from politics to lifestyle and everything in between.