All summer long, Kanye West's girlfriend Bianca Censori has been discussed online. The fact is that the stars decided to spend their holidays in Venice, but the Italians did not like this idea very much (spoiler: all because of the revealing images of the model). Everyone wanted the lovers to leave the country, they were forbidden to sail by boat, and they even tried to impose fines. Bianca's friends believe that Kanye is a bad influence on her friends, and they generally say that Kanye did not date her of his own free will. However, Censori claims the opposite.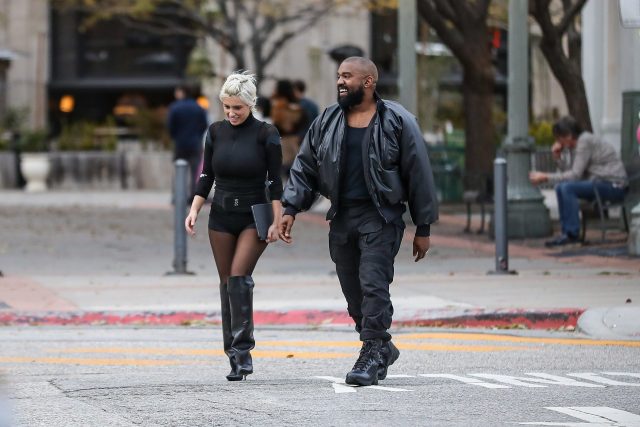 The Daily Mail contacted friends of the girl who managed to speak to her. According to them, he is happy with the rapper and wants them to leave him alone. "A few of her friends eventually managed to reach her, but she didn't want to talk or have anyone worry about her," a close friend told the publication. "She isolated herself from everyone and told one of her old friends, 'fuck you' when they tried to ask if she was okay." "He says his friends are jealous of his popularity," she added.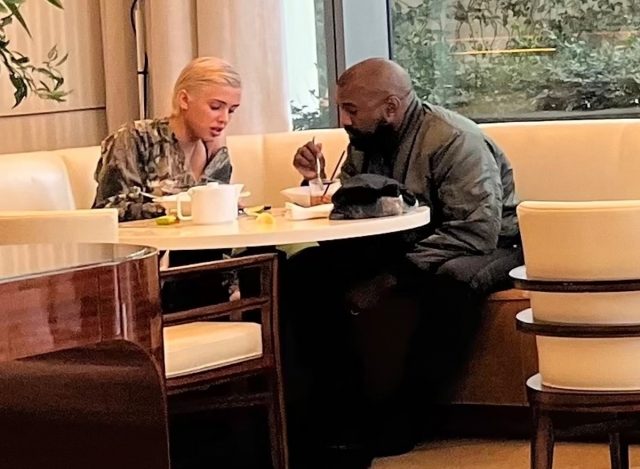 Let's remember that rumors about the romance of the stars appeared at the beginning of the year. Later they wrote that the couple got married (all because the rapper had a ring on his ring finger, resembling an engagement ring). And then the girl herself claimed that she was married to the rapper.
Source: People Talk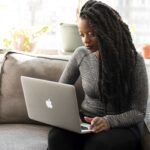 Mary Crossley is an author at "The Fashion Vibes". She is a seasoned journalist who is dedicated to delivering the latest news to her readers. With a keen sense of what's important, Mary covers a wide range of topics, from politics to lifestyle and everything in between.