Karina Nigai is very sensitive to everything that concerns her family, so we do not know much about the private life of the girl. But today the stylist made an exception and shared a really fun event – she met her father for the first time in 18 years. We talked to the star and found out how.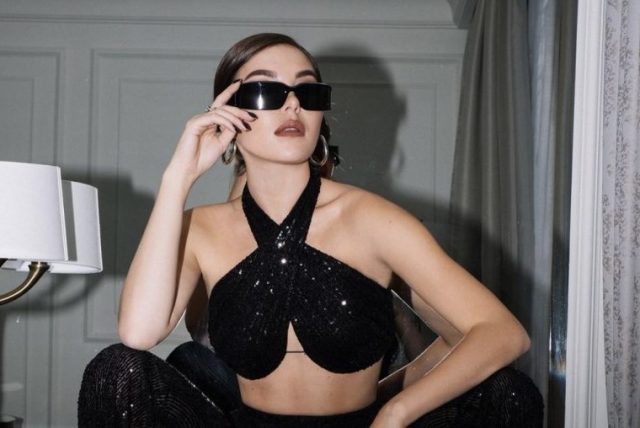 What emotions did you experience when you met your father?
"Very mixed feelings. On the one hand, this is the most beloved person. But on the other hand, what you don't know is completely foreign. You do not know how he thinks, how he reacts to certain situations. In such a calm worldly conversation process, you could only "read" their reaction from facial expressions or something, but still these were guesses about what a person felt and knew. Anyway, the first thing I did when I first set foot in Korea was text my dad. Even though I didn't plan it in the first place. It seemed to me that he would react in some way if he saw that I was in Seoul. But the first thing I did was write to him. And not only that".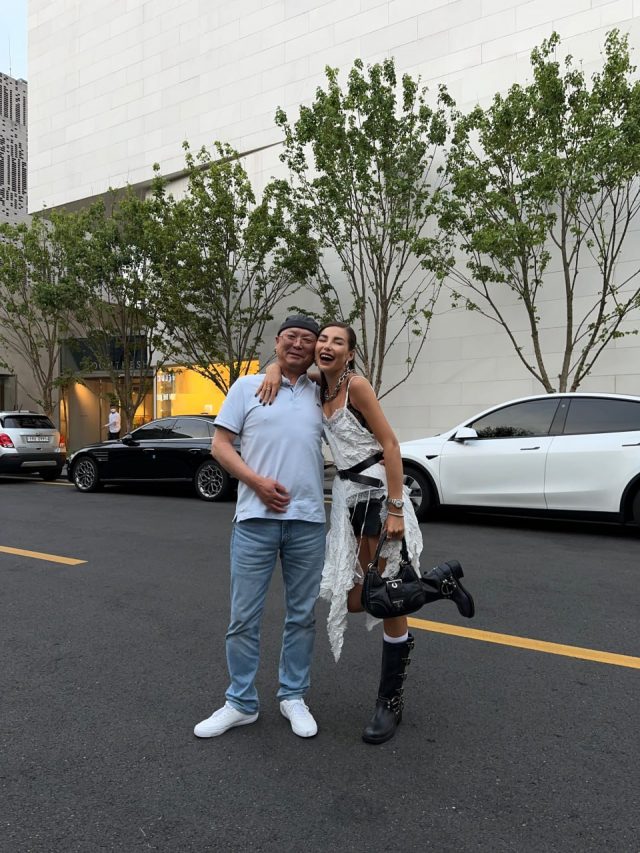 How was the meeting?
"It was very calm and balanced. There was no resentment or conflict in him. It was as if we were old relatives who had not seen each other for a long time. I probably lacked some kind of emotional pressure, but that's because he's still a man and less emotional than a woman.
Have you had any communication so far?
"We didn't have much of a relationship before. Sometimes they could wish each other a happy birthday or Happy New Year with a picture or a few words. Probably 18 years ago, I talked to my father while vacationing in Anapa. He lived there for a while. Then I was 12. This made him live. It was the last time I saw him."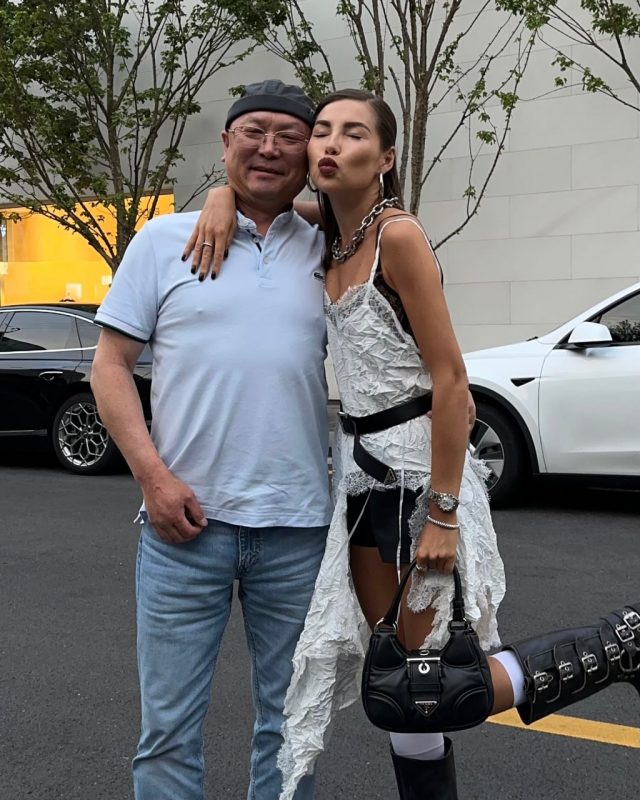 Will you communicate more?
"Yes definitely. We support easy communication. We don't call each other every day like my mom or stepdad do. In any case, we feel like we have each other. It's an important connection but not as close as we'd like.".
Tell me a little about your father.
"My father is 54 years old. He sells cars in Russia. He is very intelligent and adventurous. He has a commercial line. My success is definitely his genetics. My mother told me to say thank you very much on my behalf to my father, whom they never spoke to today. Because he was the one who insisted that I be, and now I could give you an interview. I am very grateful to him and I love him very much."
Source: People Talk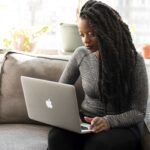 Mary Crossley is an author at "The Fashion Vibes". She is a seasoned journalist who is dedicated to delivering the latest news to her readers. With a keen sense of what's important, Mary covers a wide range of topics, from politics to lifestyle and everything in between.