Russia's oldest cat died in Tyumen, lived 26 years. In 1997, Tyumen resident Elvira Chanieva found a kitten on the street. At first, the animal was called Dasha because the owner was sure that it was a girl, but it turned out to be a boy! Elvira decided not to change her name much and named the cat Dashun.
Already in 2021, the pet was included in the Russian Book of Records in the category "The oldest age of the Siamese cat." But RIA Novosti reported this morning that the centenarian died.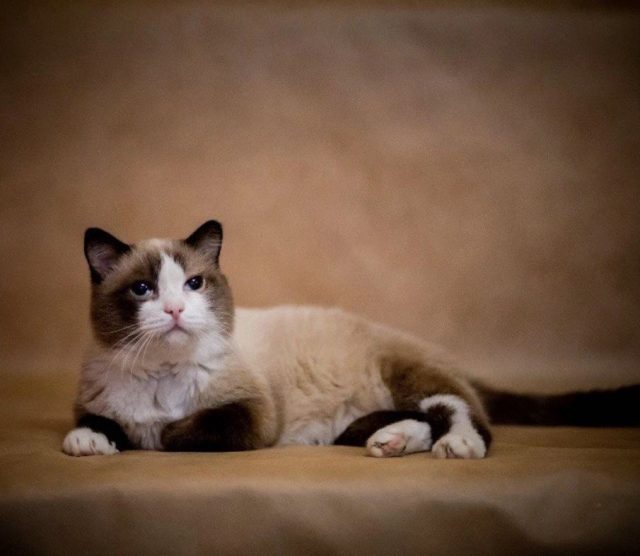 "Recently he was thin, but still walking, responsive, able to jump, jump, not eat much. Basically I wanted to sit by the window, breathe fresh air. She was under the supervision of veterinarians, gave injections for urolithiasis and lost a lot of weight in the last week, Chanieva told the publication.
The hostess plans to bury her pet according to Muslim customs, so she has applied to the governor's office and the Spiritual Administration of Muslims with the same request to allocate a special place for it.
Source: People Talk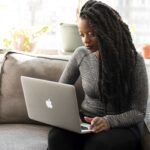 Mary Crossley is an author at "The Fashion Vibes". She is a seasoned journalist who is dedicated to delivering the latest news to her readers. With a keen sense of what's important, Mary covers a wide range of topics, from politics to lifestyle and everything in between.