Yana Rudkovskaya repeatedly showed the brightest and most daring images. And all due to the fact that the figure of the producer is really always in good shape. However, Yana recently announced that she no longer intends to go on a diet.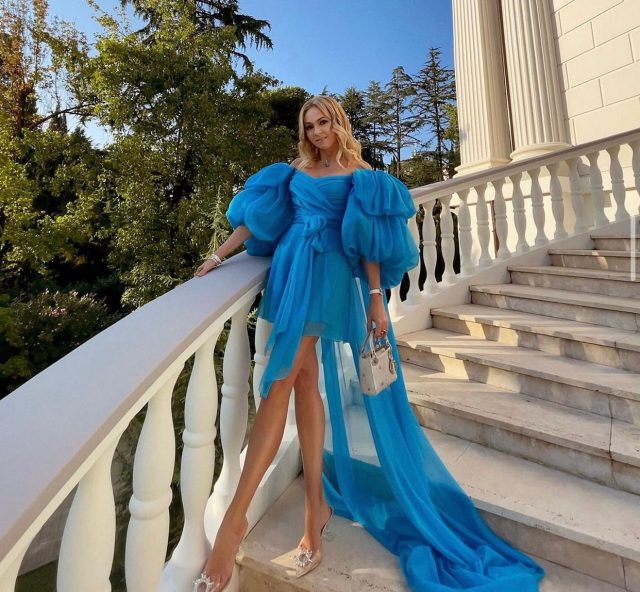 The 48-year-old star said in an interview with Mk.Ru that although she could follow a dairy diet for a week and eat only kefir until she was forty, she no longer limited herself to anything. But on the other hand, the result did not take long and Yana was able to lose up to five kilograms in this short time. She now prefers to eat right, eat small portions and do sports.
"I am already over forty: diets at my age are contraindicated. It can cause serious harm to health. I haven't been on any diets lately, "Rudkovskaya said in an interview.
Recall that in 2009 Evgeni Plushenko and Yana Rudkovskaya got married. The couple has two common children: sons Alexander and Arseniy. She recently talked about the loss of their daughter with her husband, Evgeni Plushenko. And the other day the star stood up for black actress "The Little Mermaid" Halle Bailey
Source: People Talk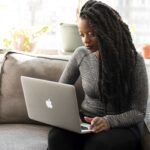 Mary Crossley is an author at "The Fashion Vibes". She is a seasoned journalist who is dedicated to delivering the latest news to her readers. With a keen sense of what's important, Mary covers a wide range of topics, from politics to lifestyle and everything in between.