While Rachel's haircut in the Friend series has clearly become iconic over time, that of Monica's character has always been underestimated in popularity. But that was before.
Monica Geller, played by Courteney Cox, is part of main characters of the series Friends whose 10 seasons marked the mid-90s and early 2000s. But her haircut didn't have the success it deserved, as "The Rachel" the hairstyle worn by Jennifer Aniston. Fortunately, it's never too late, and even though her success comes decades later, everyone starts to care. Monica's cut. Between volume, airy layers and fluffy lengths … his success is guaranteed!
What is Monica's cut?
Lengths that go down to the nape of the neck, front locks that curl inward, significant layers that start at the jawline … The cut Monica wore was versatile because she had to offer a practical and aesthetic aspect to fit the plural character embodied by Courteney Cox. A milestone that is echoed today by the Bixie cut (a 90s inspired short cut that mixes the pixie cut (short base back and longer locks in front) and the "bob" (which is a bob).
With airy volume, soft brushing and more controlled lengths, Monica's cut it has been definitely modernized to adapt to the aesthetic criteria of 2022, but its spirit remains the same. The proof in pictures.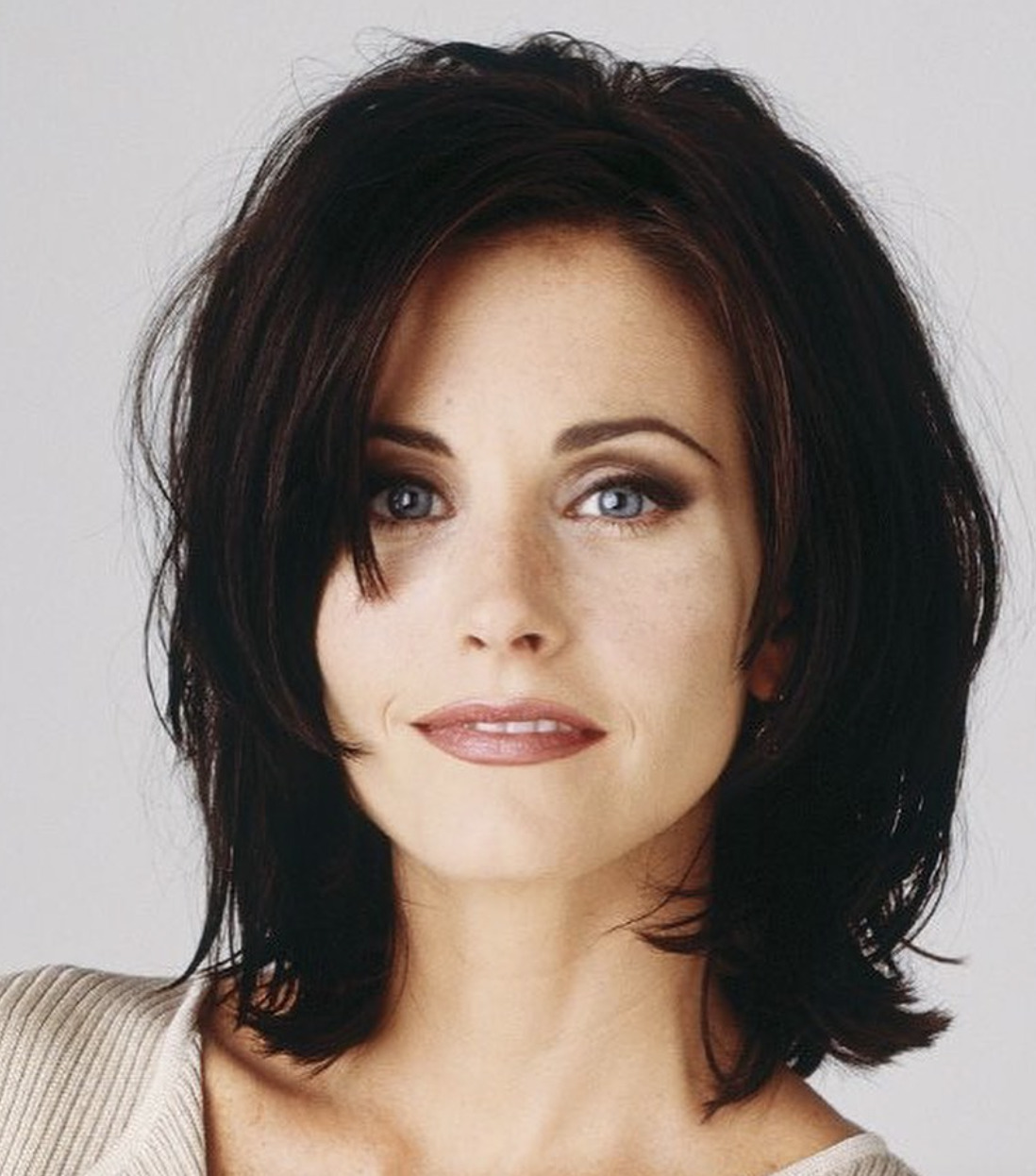 Our inspirations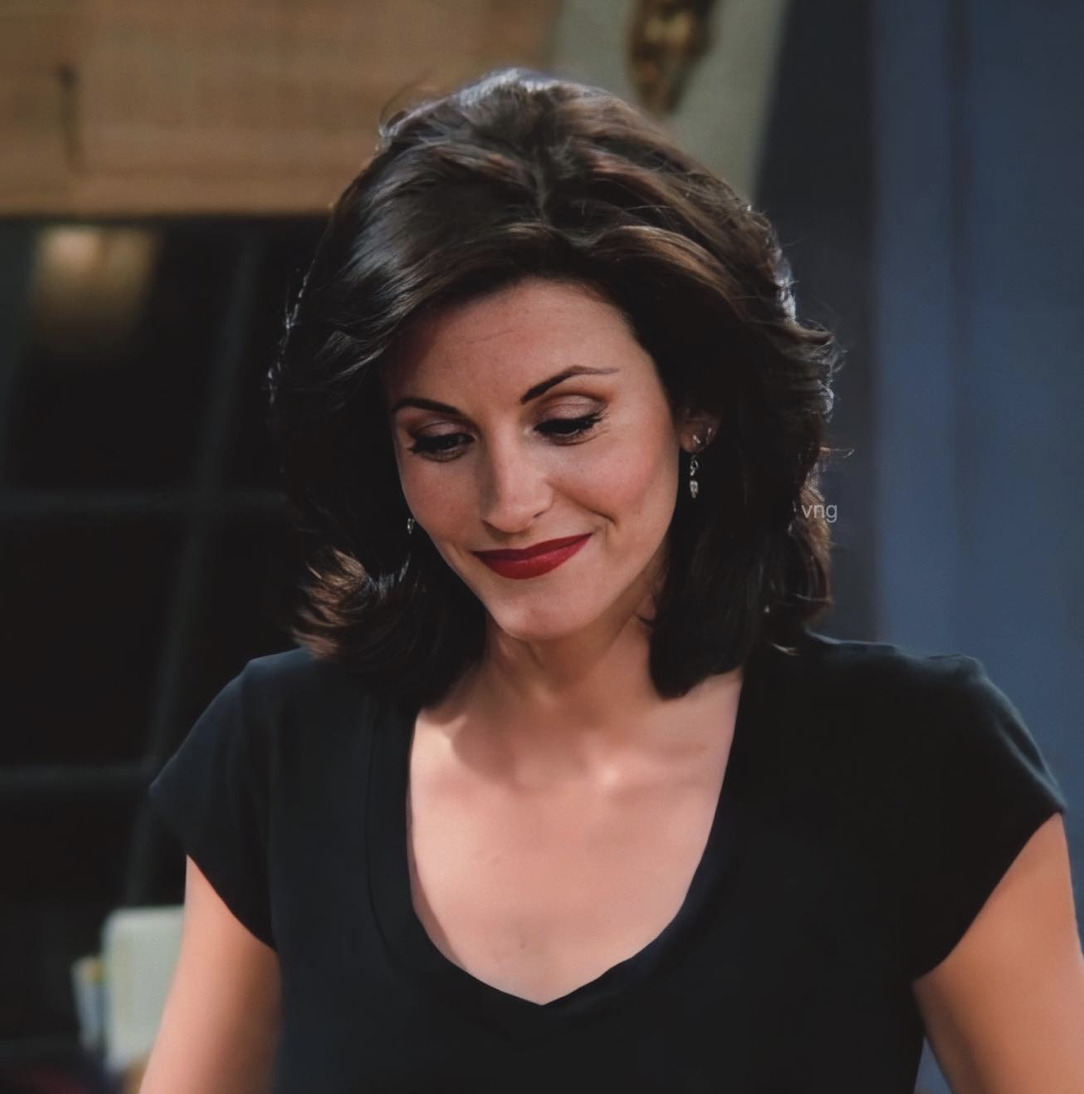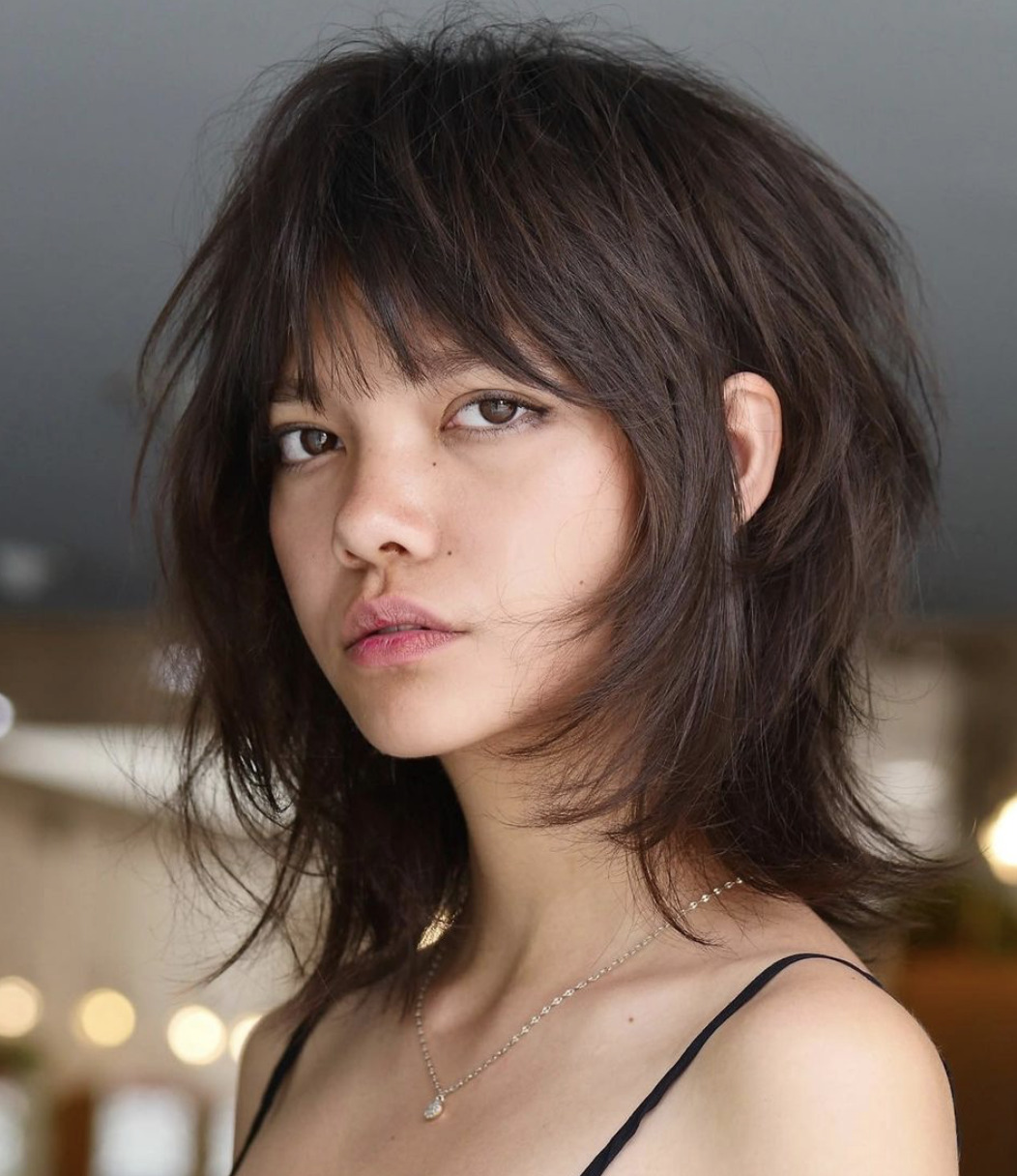 An Image Credit: @yukistylist.

Source: Madmoizelle