Ampoules for facial skin are like boosters in an online game – they instantly give the skin vitality and a radiant look. But beauty bulbs have one advantage – they have a cumulative effect and bear fruit even after the end of the course. After all, inside each glass container is a serum with a high concentration of active ingredients.
We've collected for you three ampoules collections that we completely trust our skin with.
---
Neon bulb collection Babor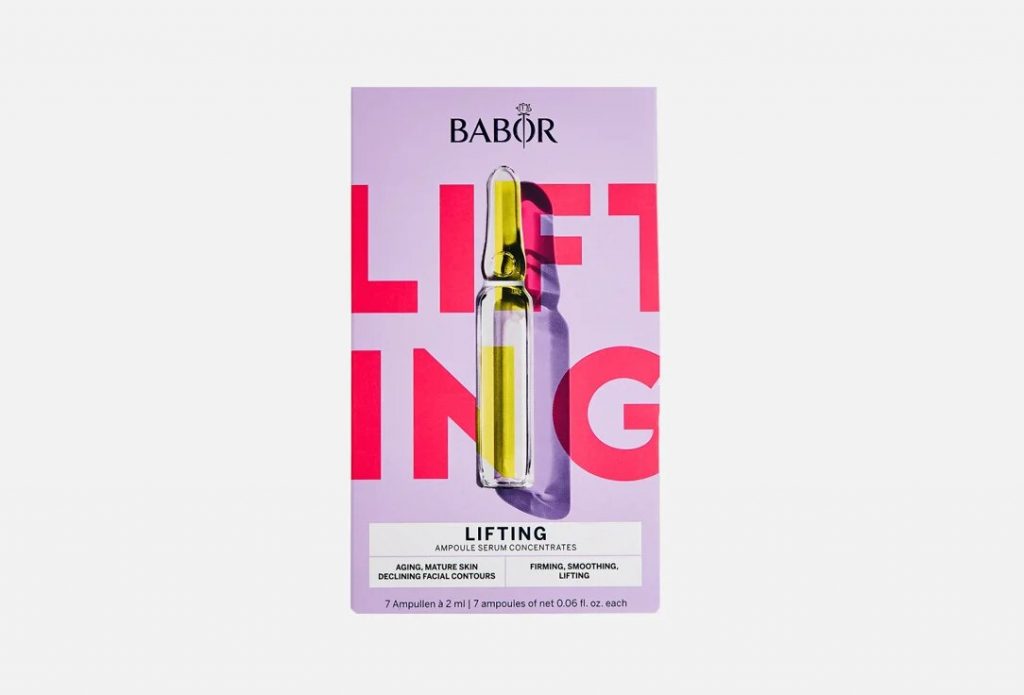 Babor is the first brand that comes to our mind when it comes to light bulbs. The range includes a dozen lines aimed at different needs of the skin, and a novelty has recently appeared – a neon collection.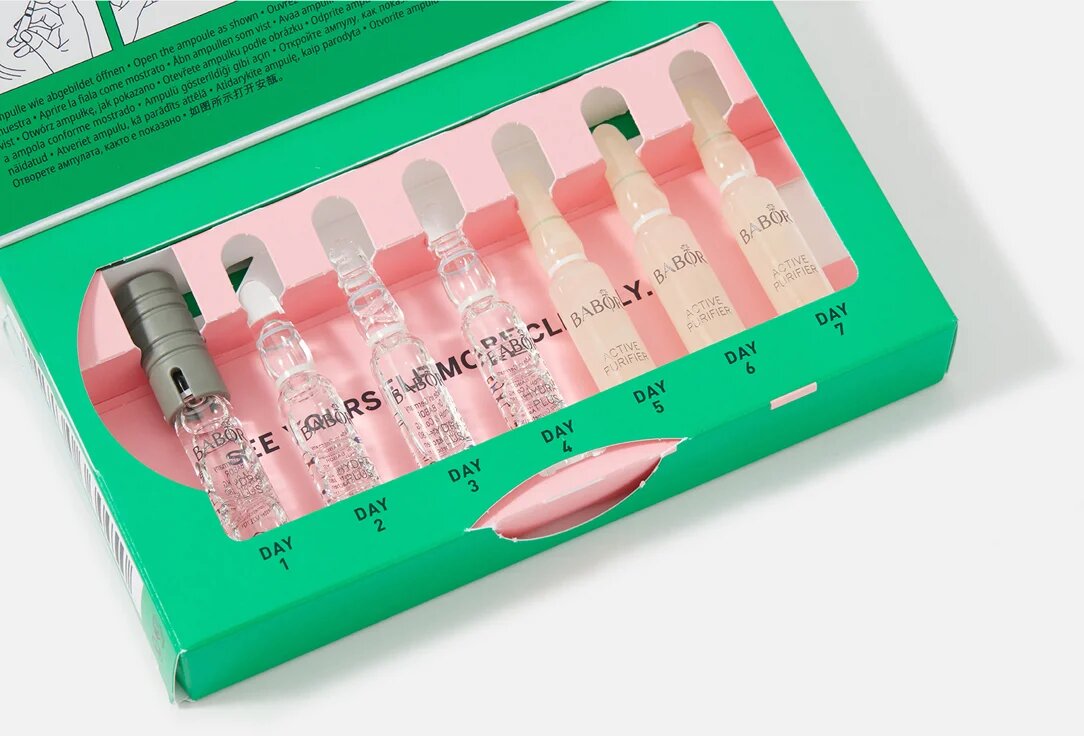 These are six limited bulb courses. Each set has its own color and name, by which you can determine what effect awaits the skin. For example, the "Lifting" course is aimed at increasing the elasticity of the epidermis and filling wrinkles, and the "Clean Skin" course is aimed at evening the tone and correcting inflammation. Therefore, everyone can choose an ampoule cure and meet the basic needs of the skin.
---
Bulbs Night Refresher, Martiderm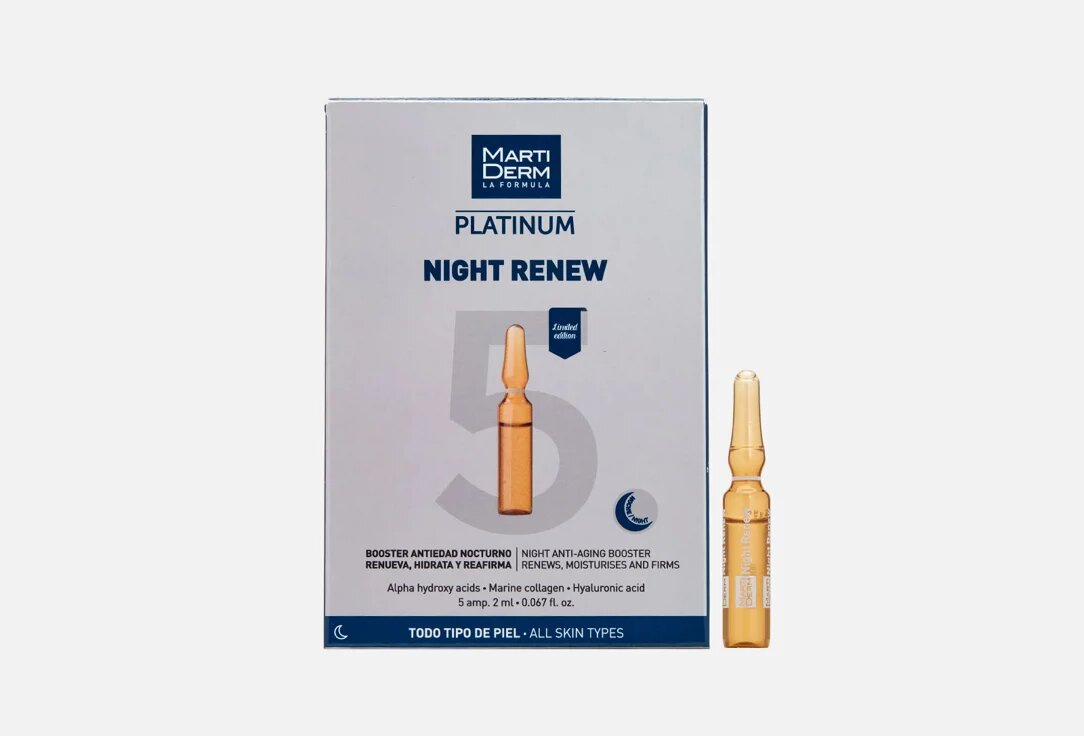 The collection of the Spanish brand consists mostly of light bulbs. And not only for the skin of the face, but also for the head. It is the night care bulbs that you should pay attention to while waiting for the summer months. The serum contained in them will stimulate the regeneration of skin cells, moisturize and increase its elasticity. This is an ideal way of restoring the epidermis and increased activity of the sun's rays in the summer season.
---
Ampoules C-vit, Sesderma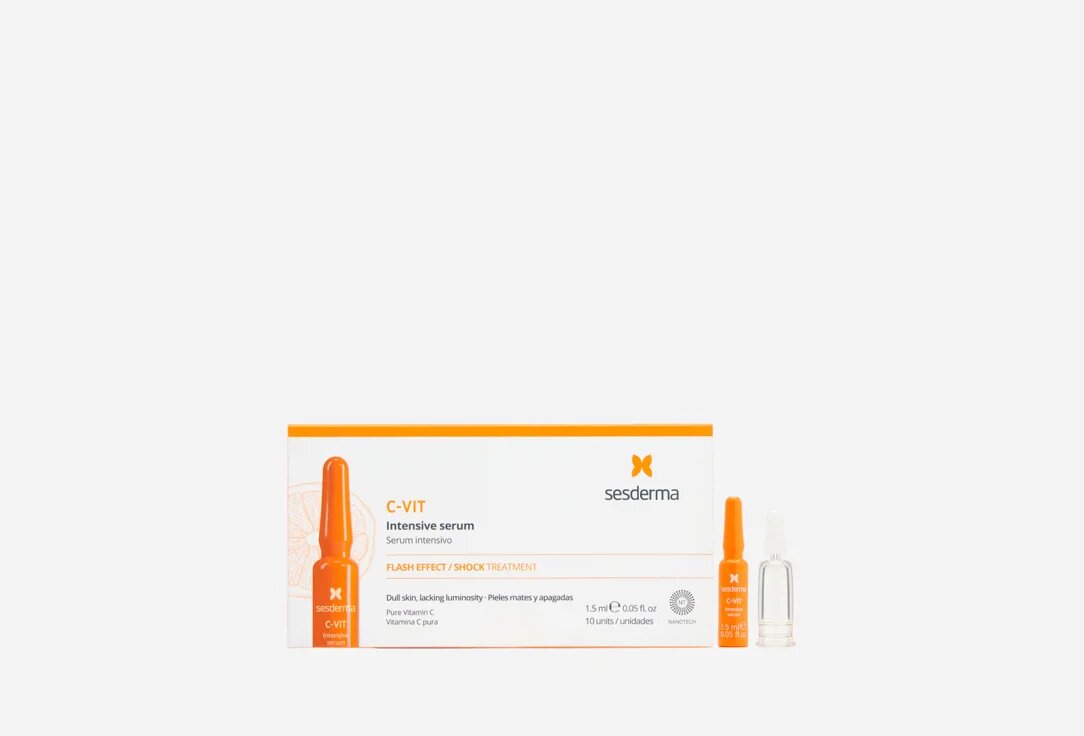 Fans of pharmaceutical cosmetic brands can take a closer look at Sesderma ampoules. They contain a 12% vitamin C-based serum, a powerful antioxidant, and an ingredient that helps lighten age spots and brighten skin. And by the way, these bulbs are designed with patented Nanotech™ technology. The active ingredients are placed in nano-sized liposomes, allowing the actives to penetrate into the deeper layers of the skin.
Source: People Talk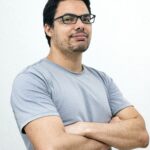 I'm Roger Gritton, and I've been writing for the The Fashion Vibes for over 5 years now. My specialty is beauty news; I'm passionate about covering the latest trends, products, and innovations in the industry. In my time there, I've become known as an authority on all things beauty-related.
I love discovering new experts to interview, researching up-and-coming ingredients and techniques that are making their way onto our beauty shelves and highlighting people who are making a difference in the world of cosmetics. My work has appeared not only on The Fashion Vibes, but also several other publications including the New York Times Magazine, Allure Magazine and Refinery29.