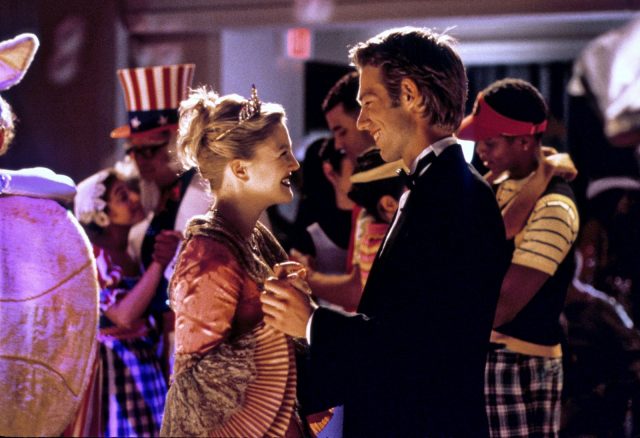 We have made a selection of graduation make-ups that you can both repeat on your own and reference the make-up artist. If you choose the first option, you need to be well prepared. First, do a test make-up that will fill your hands and test it in life. The second is to collect all the necessary cosmetics. Whatever make-up you choose, we decided to make a selection of essential products that will work for you.
---
First stage. Skin preparation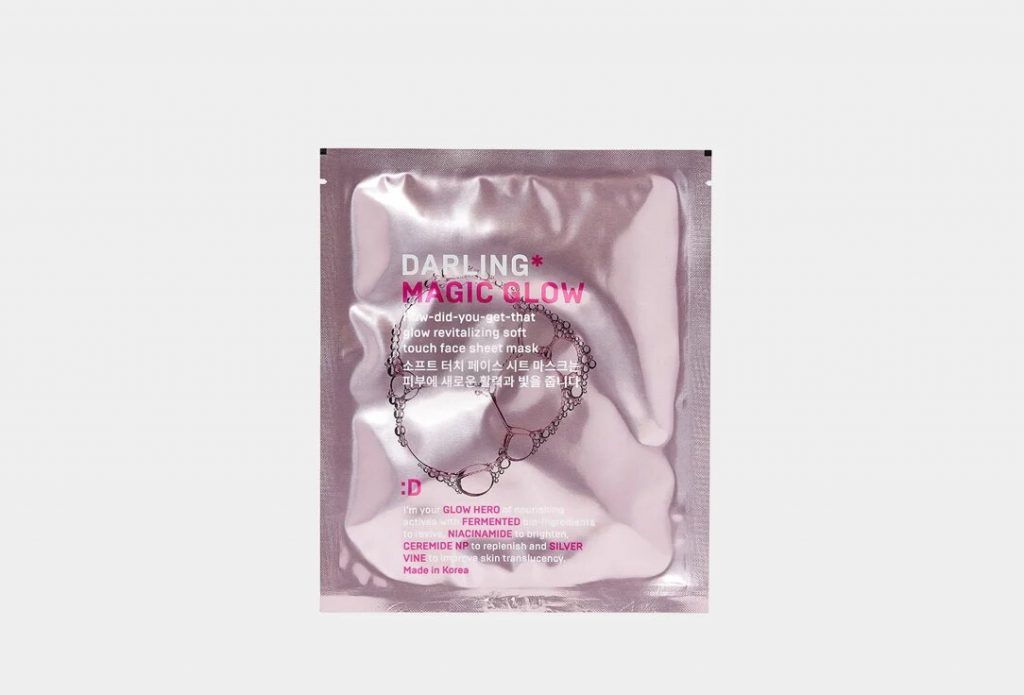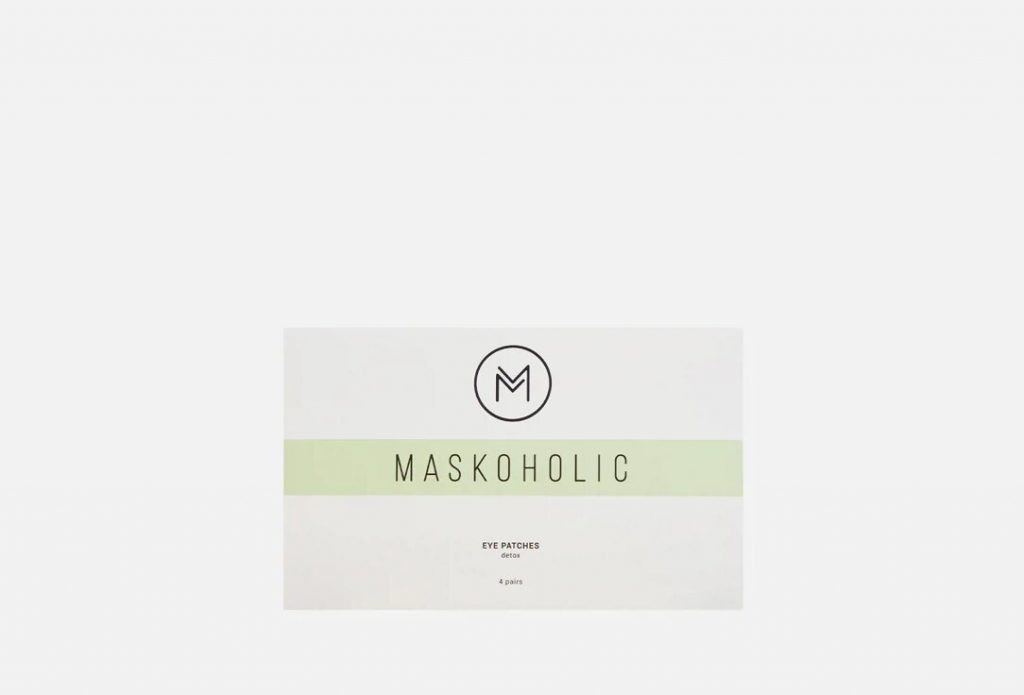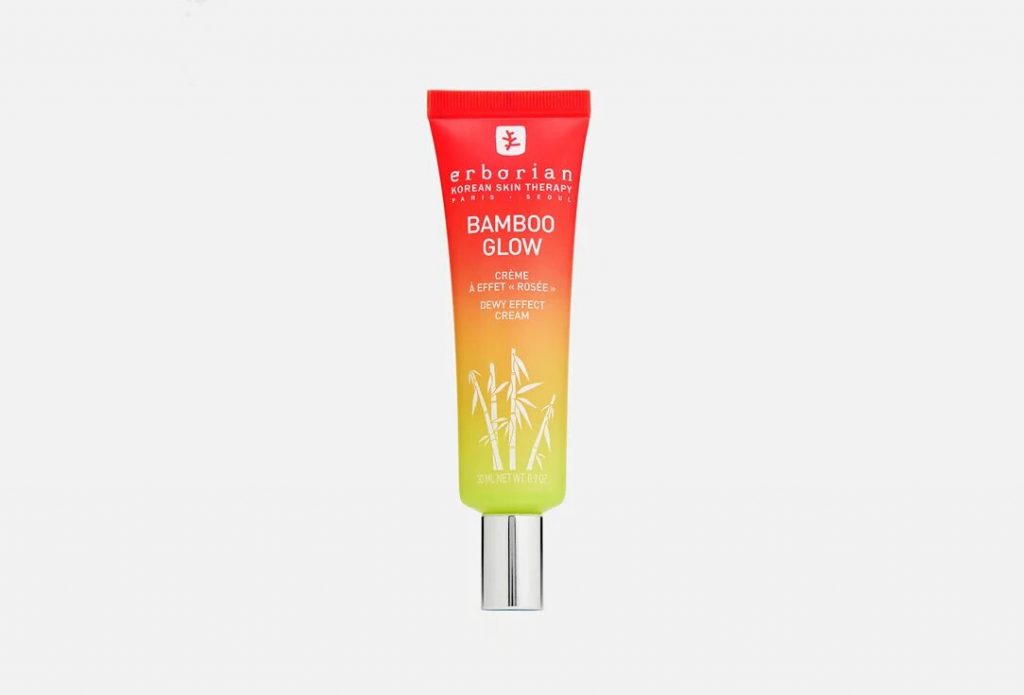 The first thing makeup artists do before starting makeup is to clean and moisturize the skin well. To do this, you will need a sheet mask, eye patch and moisturizer. For an additional lymphatic drainage effect, you can walk on the skin with a massage roller. And then feel free to move on to the next step.
---
Second stage. perfect tone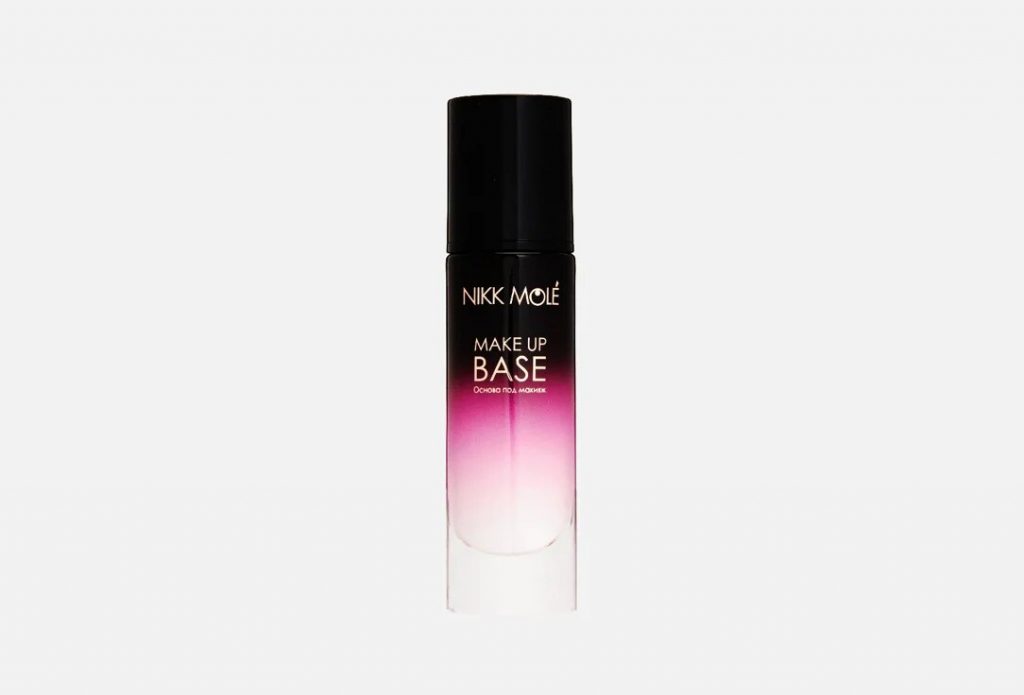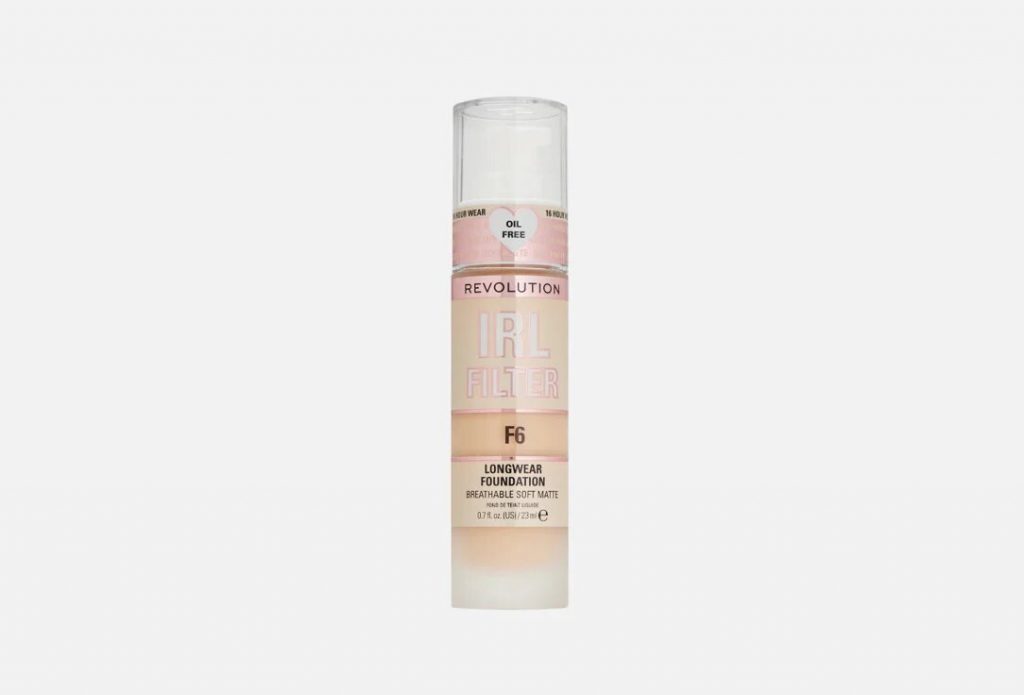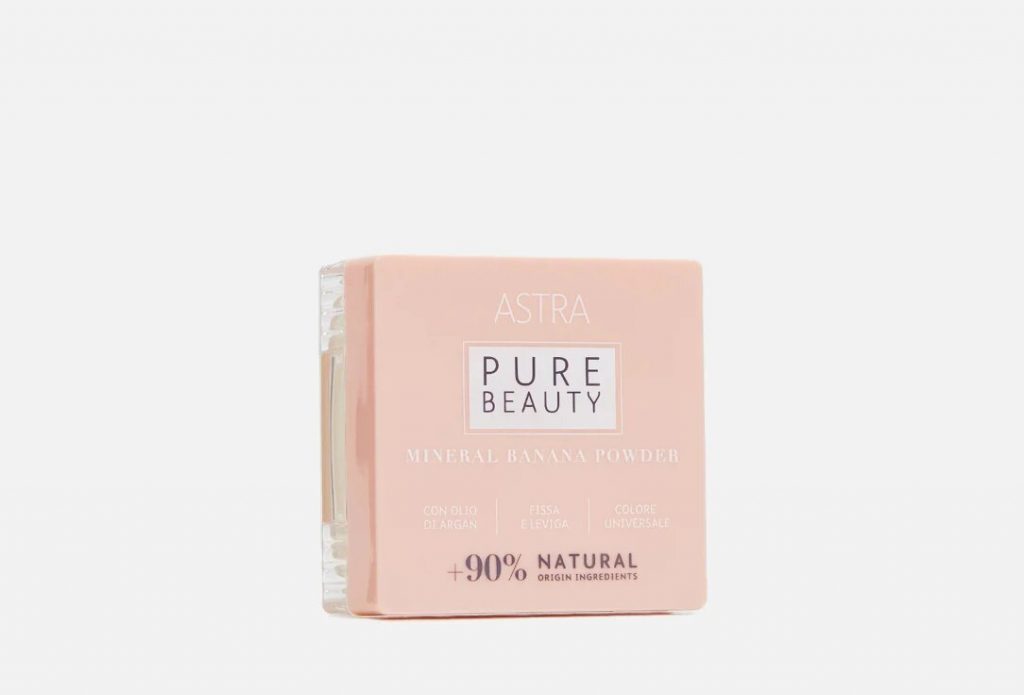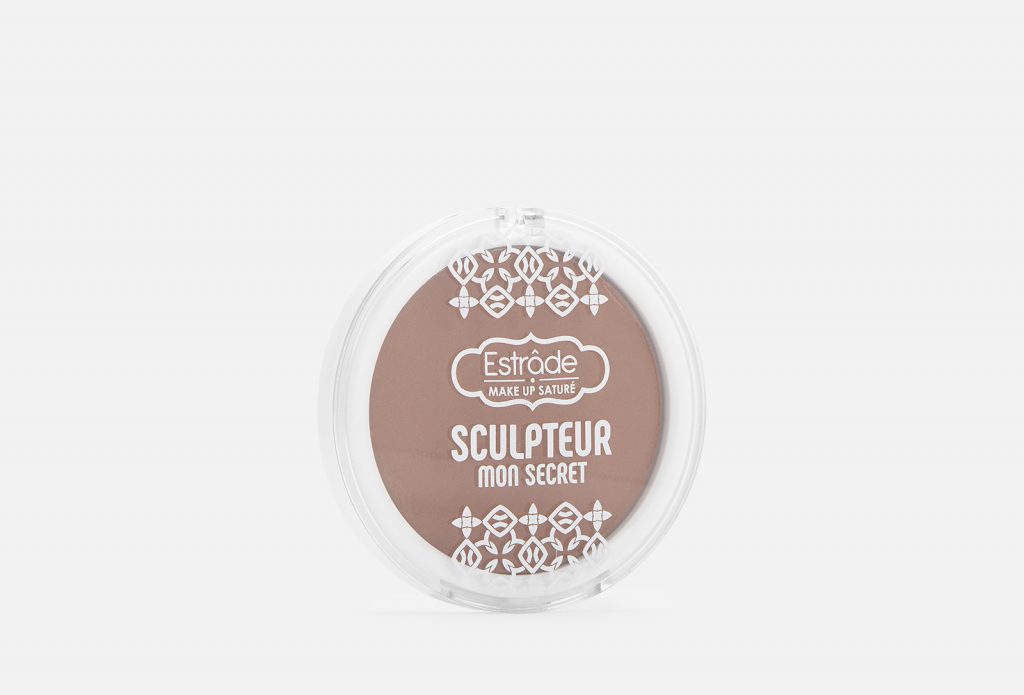 The key to any good makeup is the perfect tone. He should be balanced and determined, because he has to go through a lot on this day. Therefore, before applying tonal foundation, use a primer as a base. It can be with reflective particles or with a matte effect – choose the one that best suits your makeup. Then switch to foundation application. And even if you want to achieve the effect of glass skin (from "glass"), remember that powder for the T-zone is a must for the skin to look good in the frame. It also fixes powder make-up and prolongs its permanence. And of course, don't forget the styling. It can be a little brighter than usual because any photo "eats" skin and the face looks flatter. The main thing is to ensure that all lines are well shaded.
---
Third scene. make up
Therefore, the first and foremost thing you need is a waterproof or moisture-proof mascara. Second in the list of must-haves is a fixing gel for shaping eyebrows. Third, a super durable lip liner. If you are wearing a luminous make-up, remember that you can apply the illuminator not only to the face, but also to the décolleté and bare shoulders. Use the lashes to create a more expressive look. In this form, they are most convenient to use – you can stick them only in the corner or complement the entire lash line with them to visually lengthen the eye.
---
Fourth stage. Come to an end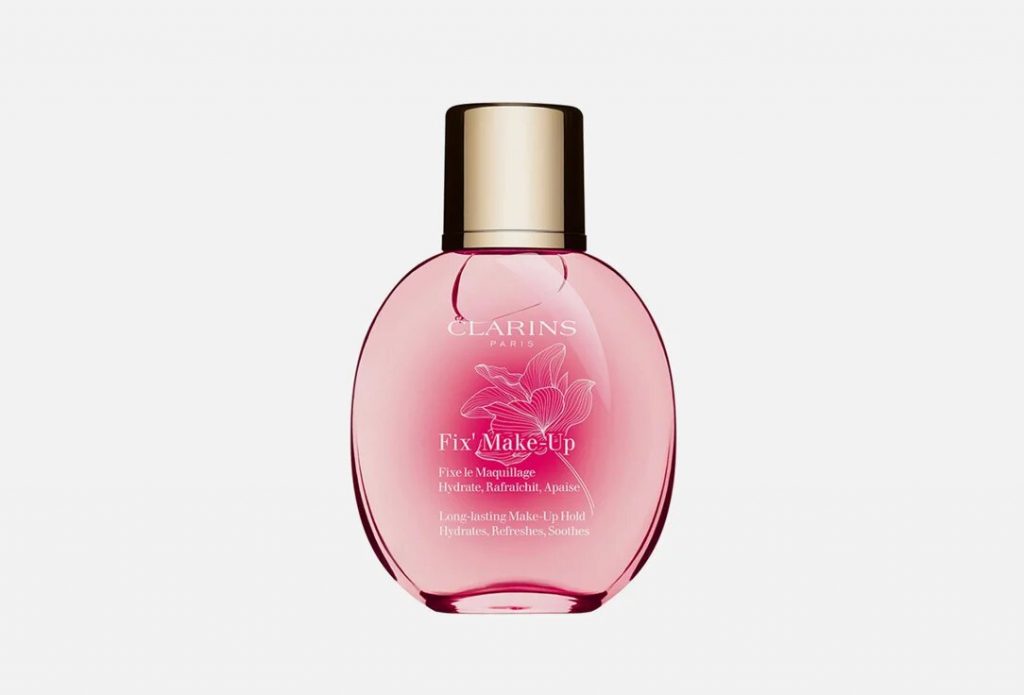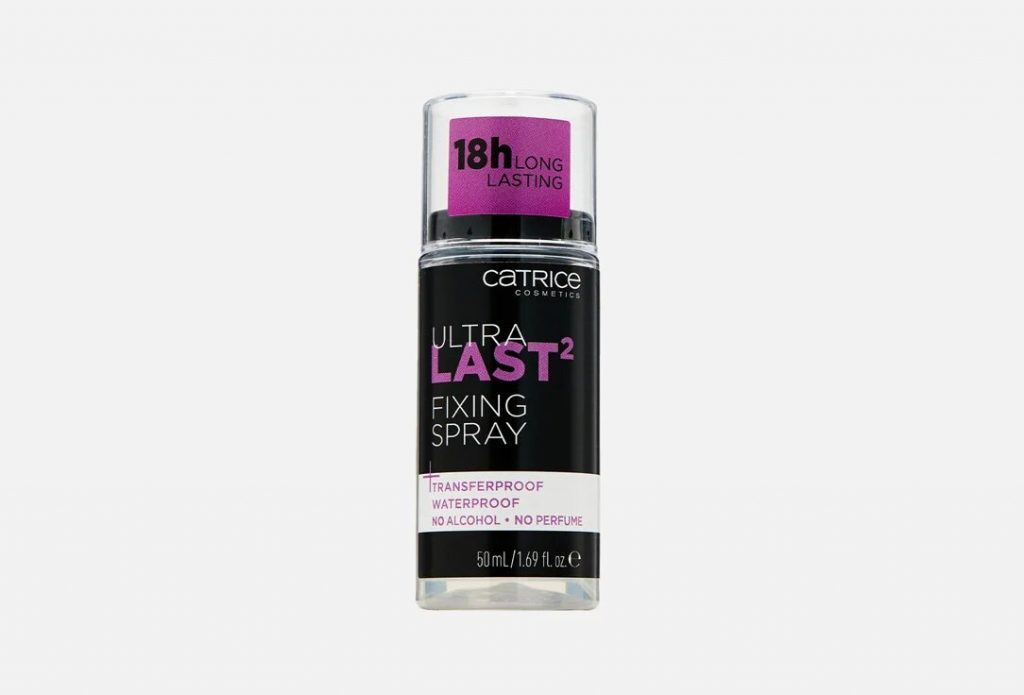 The final step is to fix the makeup. To do this, use special sprays. To create a matte effect, look for the matte mark on the tool followed by a brighter shine, respectively. There are sprays with a fine shimmer – these can also be used, but with caution – test in your hands before spraying on your face.
---
What to bring?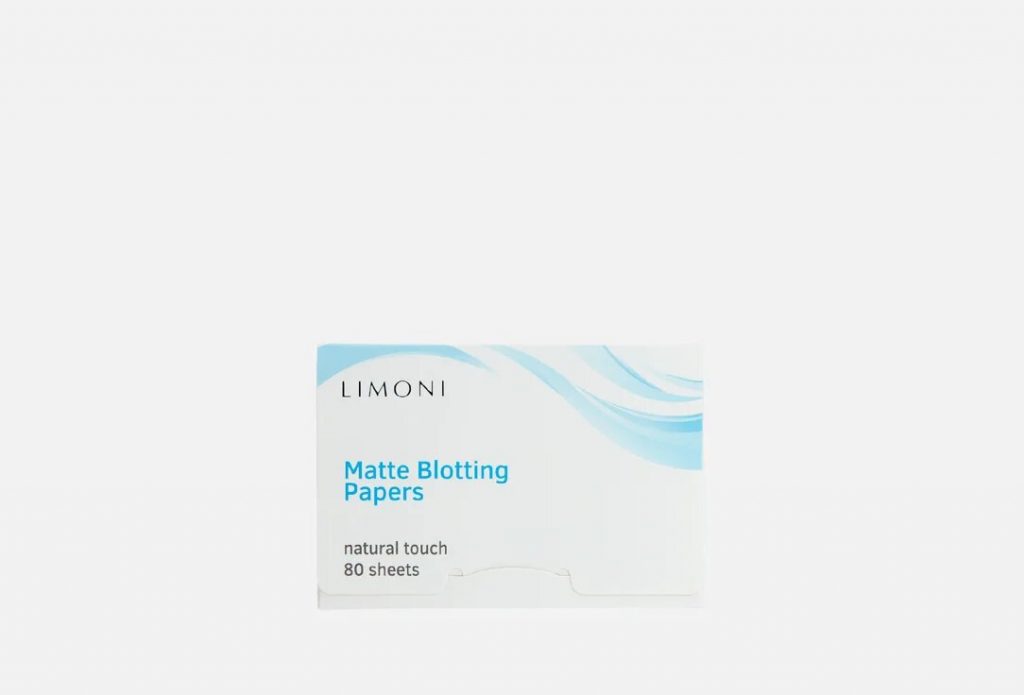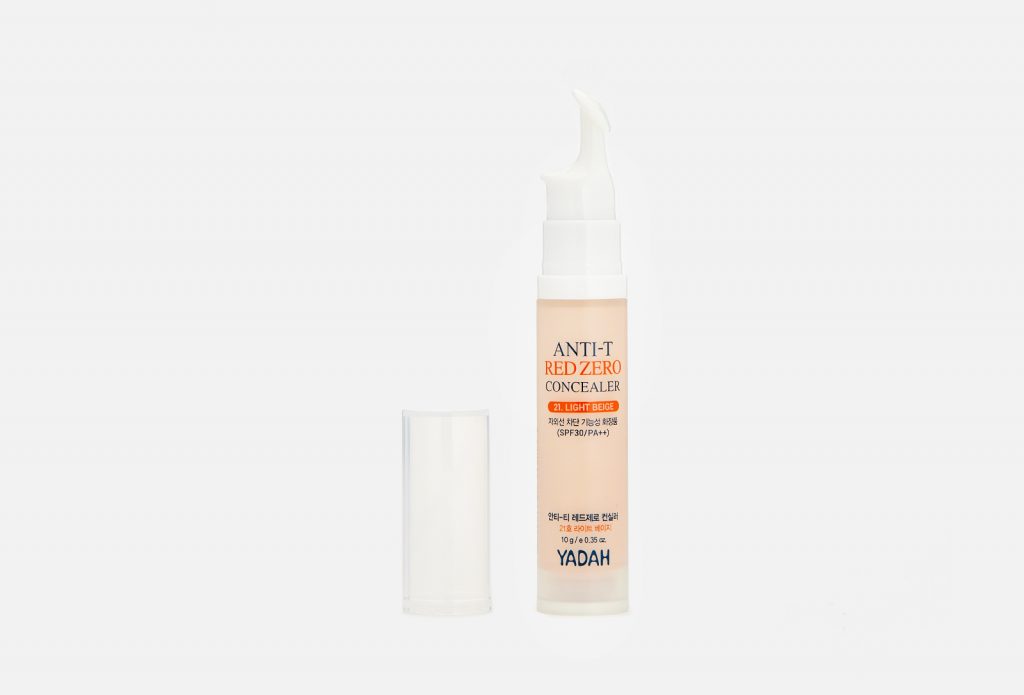 Be sure to pack matting wipes, concealer (just in case), lip liner or lipstick, cotton swab and eyeliner (to correct the arrow) in your makeup bag. With such a set, you will be the one to save everyone around.
Source: People Talk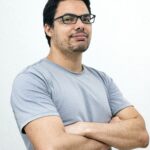 I'm Roger Gritton, and I've been writing for the The Fashion Vibes for over 5 years now. My specialty is beauty news; I'm passionate about covering the latest trends, products, and innovations in the industry. In my time there, I've become known as an authority on all things beauty-related.
I love discovering new experts to interview, researching up-and-coming ingredients and techniques that are making their way onto our beauty shelves and highlighting people who are making a difference in the world of cosmetics. My work has appeared not only on The Fashion Vibes, but also several other publications including the New York Times Magazine, Allure Magazine and Refinery29.