Created with support from the Internet Development Institute (IDI), the Creative Class project is a documentary series about creative workspaces and leaders. If you want to unlock your creative potential but don't know where to start and how to do it, this documentary is an excellent way to understand the various creative fields with the help of clear and understandable examples.
Each series of the project is dedicated to the history of a particular industry, from music to architecture.
In each issue of the series, different characters talk about their creative ways from start to finish.
You can already watch episodes with art curators, stage designers, architects, photographers, and other professionals in their fields.

Presenter Konstantin Kryukov understands with the audience how to enter the creative industries and what it takes to succeed in these industries.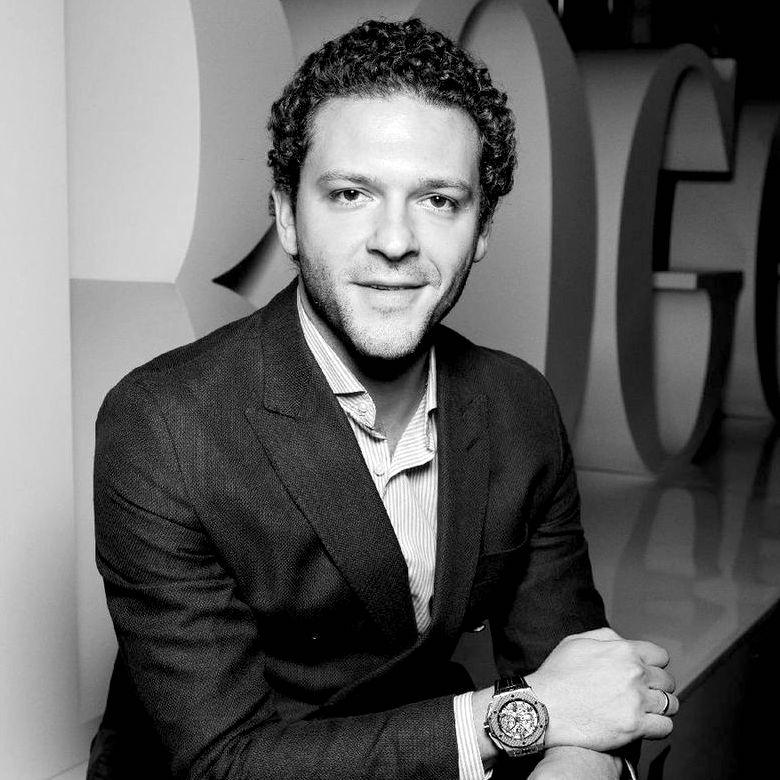 The issues answer completely different questions, the answers of which are important for understanding the profession and the path in it. The project also talks about creative and fascinating activities that will definitely make you fall in love with yourself and inspire you to work in these areas.
---
"Computer graphics"
And thanks to this documentary series, the viewer will learn about the people behind the creation of many interesting and exciting projects and works. For example, not a single film in the 21st century can do without computer graphics, and few people think about who made it, how creativity was born and what needs to be done so that the audience is never bored.
---
"Art Curators"
Also, have you ever thought that contemporary art is impossible without art curators? They do not create art themselves, but without them people would never have known about many contemporary artists and would not have seen so many incredible works of art. So what are the qualities that an art curator should have? How to become and is this profession taught to them somewhere?
---
These are not quite so obvious but very exciting questions about the insanely creative professions that the Creative Classroom project answers. This will definitely help everyone!
---
Episodes are already viewable in Premier and in the official community of the VKontakte series!
Source: People Talk