Britney Spears has become the hero of all tabloid headlines, show programs, rumors and gossip since the 1990s, when her career began.
More than 20 years later, she continues to captivate audiences around the world, and in the wake of her father's conservatorship controversy and Sam Asghari's recent divorce announcement, fans are increasingly concerned about her situation.
This brave American showed the world what the perfect combination of femininity and straightforwardness is. However, he causes mixed reactions from his fans with his unusual, sometimes even strange and crazy behavior on social networks.
What the singer is going through now, what period of his life he is in, will be shown by the numerological analysis of his date of birth, prepared exclusively for The Fashion Vibes by numerologist Irina Liderman. The specialist will tell you the reason for the singer's constant conflicts.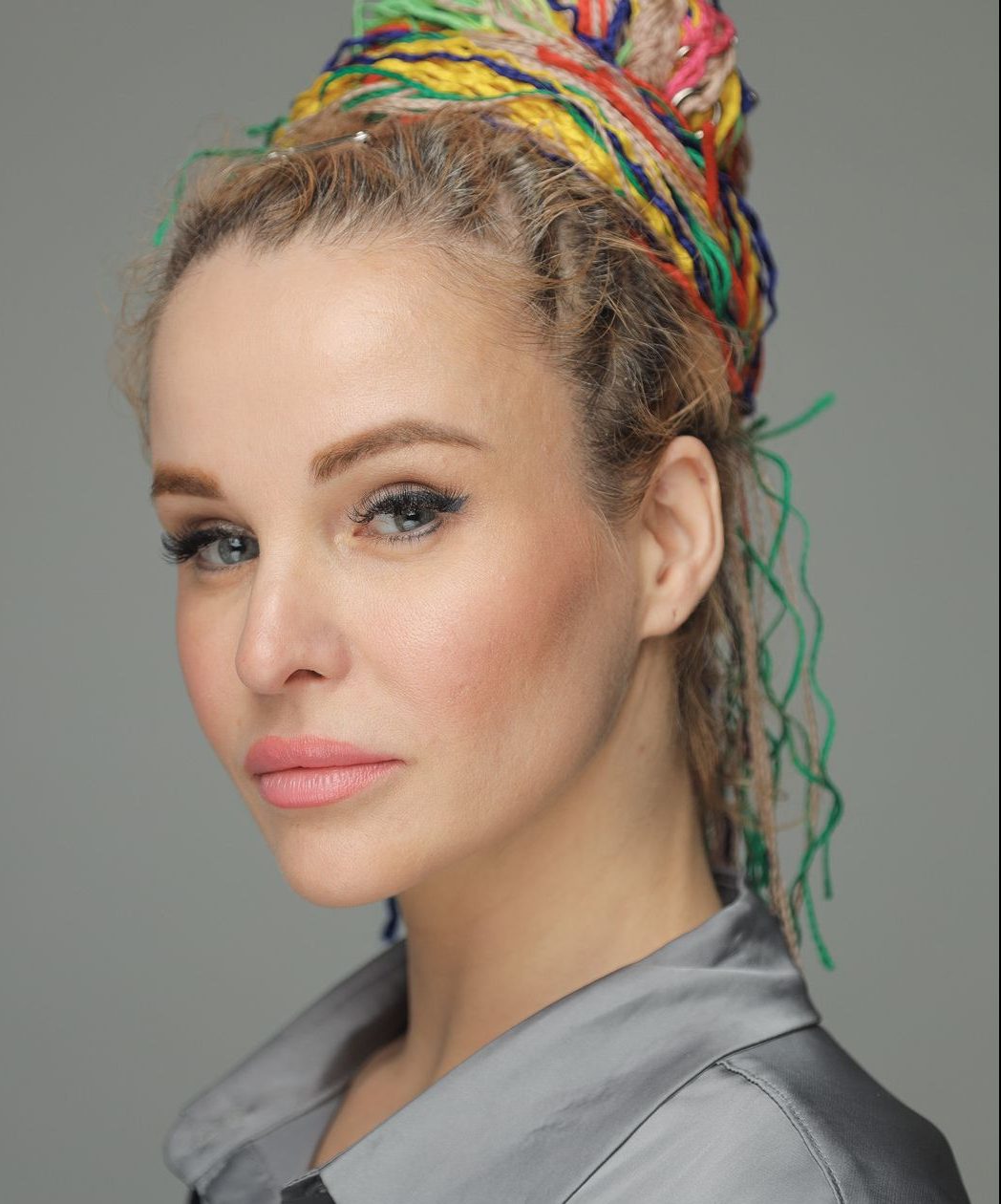 Irina Liderman, numerologist
---
Britney Spears' date of birth is December 2, 1981.
---
Reason 1. Unexplored mission of partnership
Britney's karmic duty is to be in a partnership, and it doesn't have to be marriage at all. It can be both a team and a working relationship.
The singer definitely needs to work on this. If this does not happen, intervention can come into play and, as we know, intervention can be effective for a fairly long period of time, for one or several periods, pushing the person further and further away from the goal.
Twos (Britney was born in the second) have a lot of kindness. This is both good and bad; At some moments, their kindness can come your way and also create tension in the partnership. It's great for two people to be on stage if they know how to speak and act confidently, and Britney's career shows that.
---
Reason 2. Unrealized soul experience
If we add up all the numbers in the singer's date of birth, we get the number 24: 2+1+2+1+9+8+1=24
Then we add the digits of the resulting number: 2+4=6
Six tells us that Britney's soul has a lot of experience in building relationships, and this has accumulated from past incarnations, but is not activated at the moment.
Most likely this is due to the disabilities that each person has; It is important to know these and overcome them in time.
---
Reason 3. Instability
By creating Britney's long code, we get the following set of numbers:
212198124620 – this is the date of birth and various combinations with it.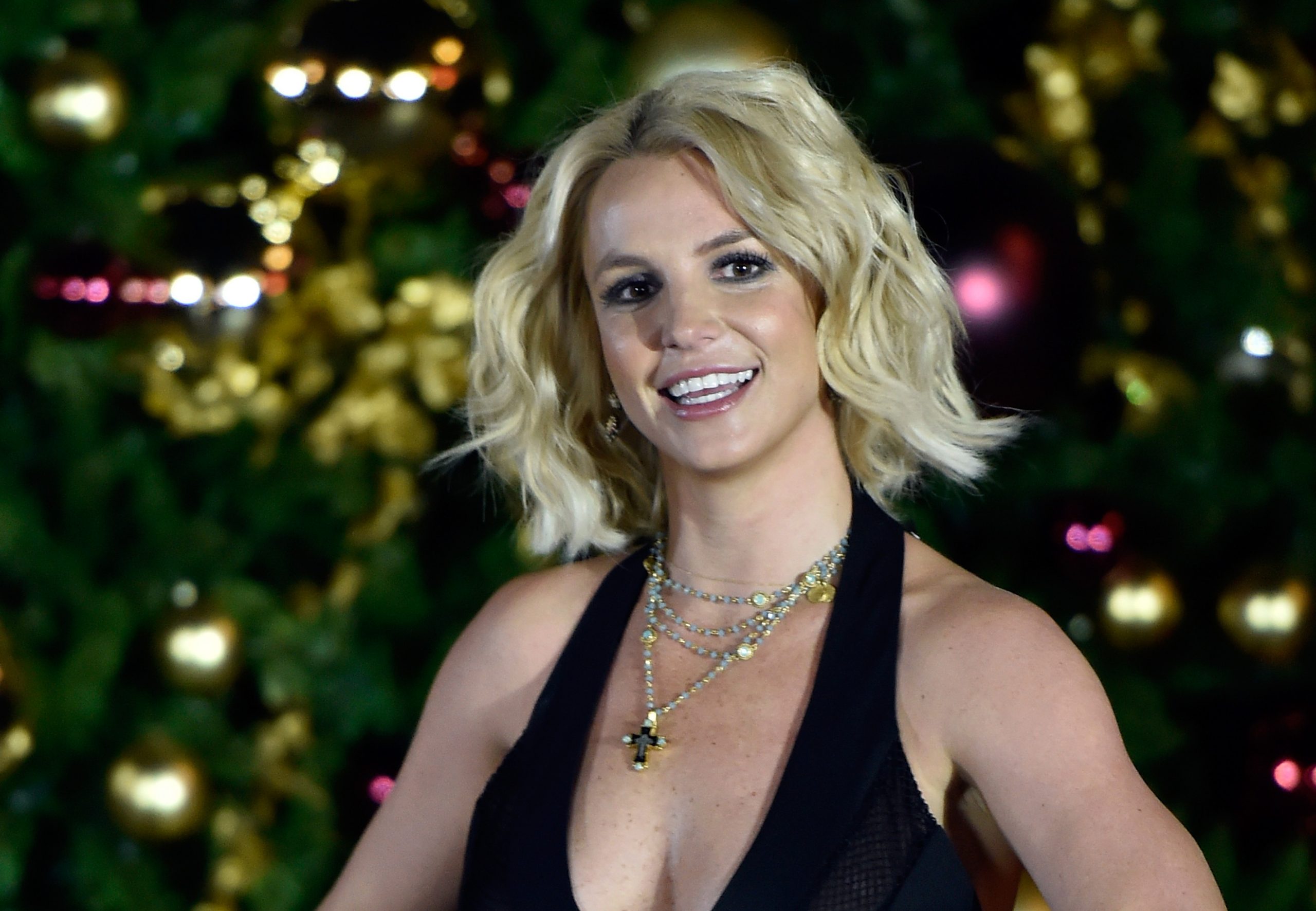 Based on this code we get three triples from the date of birth, which indicates instability in life, which can manifest itself in any way, and the occasional emergence of strong and important qualities for a singer. They can be balanced with the help of spiritual practices and finding a mentor, but it seems Britney is far from that.
---
Reason 4. Not environmentally friendly
The star has a huge energy, and this is evident from the four binaries that appeared during miscalculations. She definitely needs to channel that energy in a creative direction, otherwise that same energy could destroy Britney, which is what's happening right now.
---
Reason 5. Lack of father's support
As we can see, Britney only has one B. It is he who is responsible for the connection and well-being of the paternal family. The numerologist assumes that there are negative magical effects such as damage and curses on the celebrity's family because he is lonely, otherwise he would not enter the state of passion that he displays.
It is important to work on the generic structure and clean it up, otherwise the singer's sons Sean Preston and Jayden James may be negatively affected.
---
Reason 6. Lack of six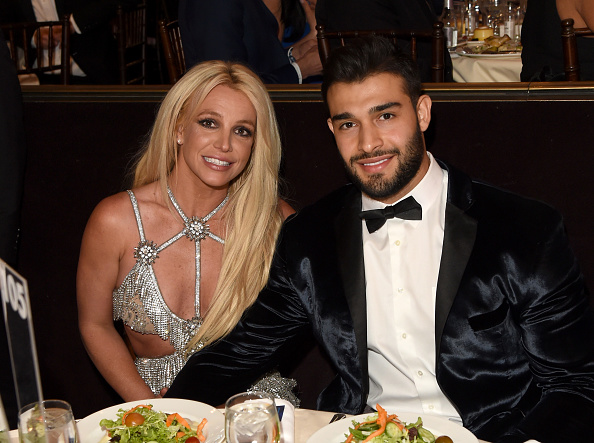 Surprisingly, the absence of this number often means that a person is easy to manipulate, and knowing this feature of him, one must be very careful when choosing a partner. This also shows that Britney is having a hard time saving money, which could lead to problems within the family.
---
Reason 7. Bad luck
This is suggested by the fact that Britney does not have a single seven. Sevens are responsible for luck and support from higher powers. In his absence, you need to show the Universe the maximum desire to work, not wait for something ready, win luck with your perseverance. Did the singer achieve this? Time will show us.
Now it's a good personal year for Britney; It passes under the sign of three. This is a time for self-expression that can bring him luck, make progress, and point him in the right direction.
---
Reason 8. Not accepting your sexuality
It sounds paradoxical, but there isn't a single number in the 3-5-7 line that would speak to Britney about the reboot or the negative magical effects on her family. Maybe they come out in such a way that people can't use their sexuality and the race disappears.
Source: People Talk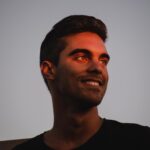 Errol Villanueva is an author and lifestyle journalist who writes for The Fashion Vibes. With a passion for exploring the latest trends in fashion, food, travel, and wellness, Errol's articles are a must-read for anyone interested in living a stylish and fulfilling life.