We have no doubt that on Friday, May 26, the main gourmets of Moscow and all secular party goers will be at the opening of the summer terrace in Buro. All. The event's schedule includes a hearty dinner, a performance by Glucose and her daughter Ray (Lydia Chistyakova), and of course lots of dancing.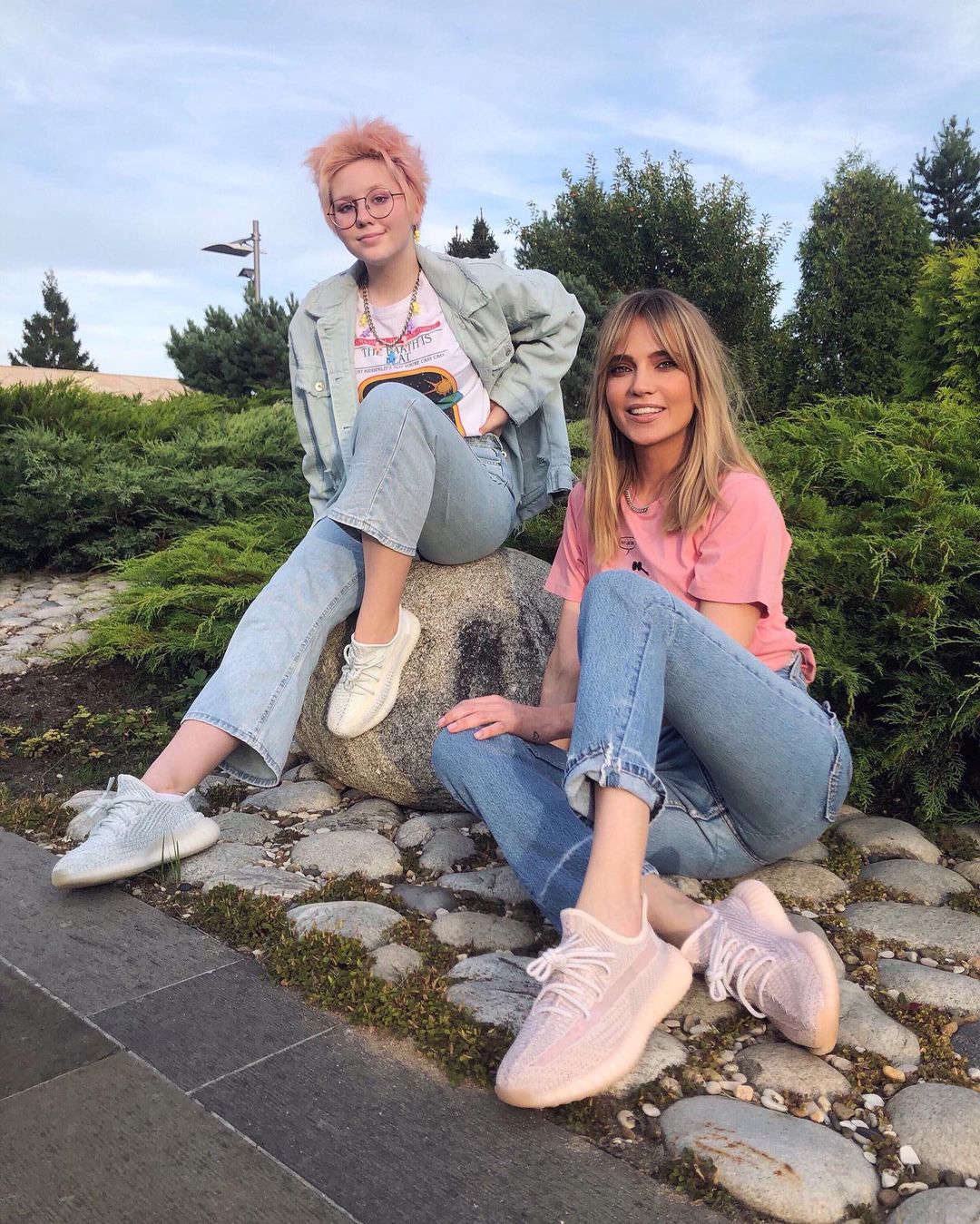 Chief Buro. Tsum Egor Makarov is preparing a festive menu. Along with the restaurant's hits, new dishes will also be showcased here: watermelon salad, salmon sashimi roll, tuna and ama-ebi shrimp, avocado carpaccio, and hamachi crudo with kumquat. Crab ravioli, ramiro peppers with stracciattella, calamari with artichokes, stuffed crab cabbage with tom yum sauce and pasta with truffles will support and cheer up the summer mood.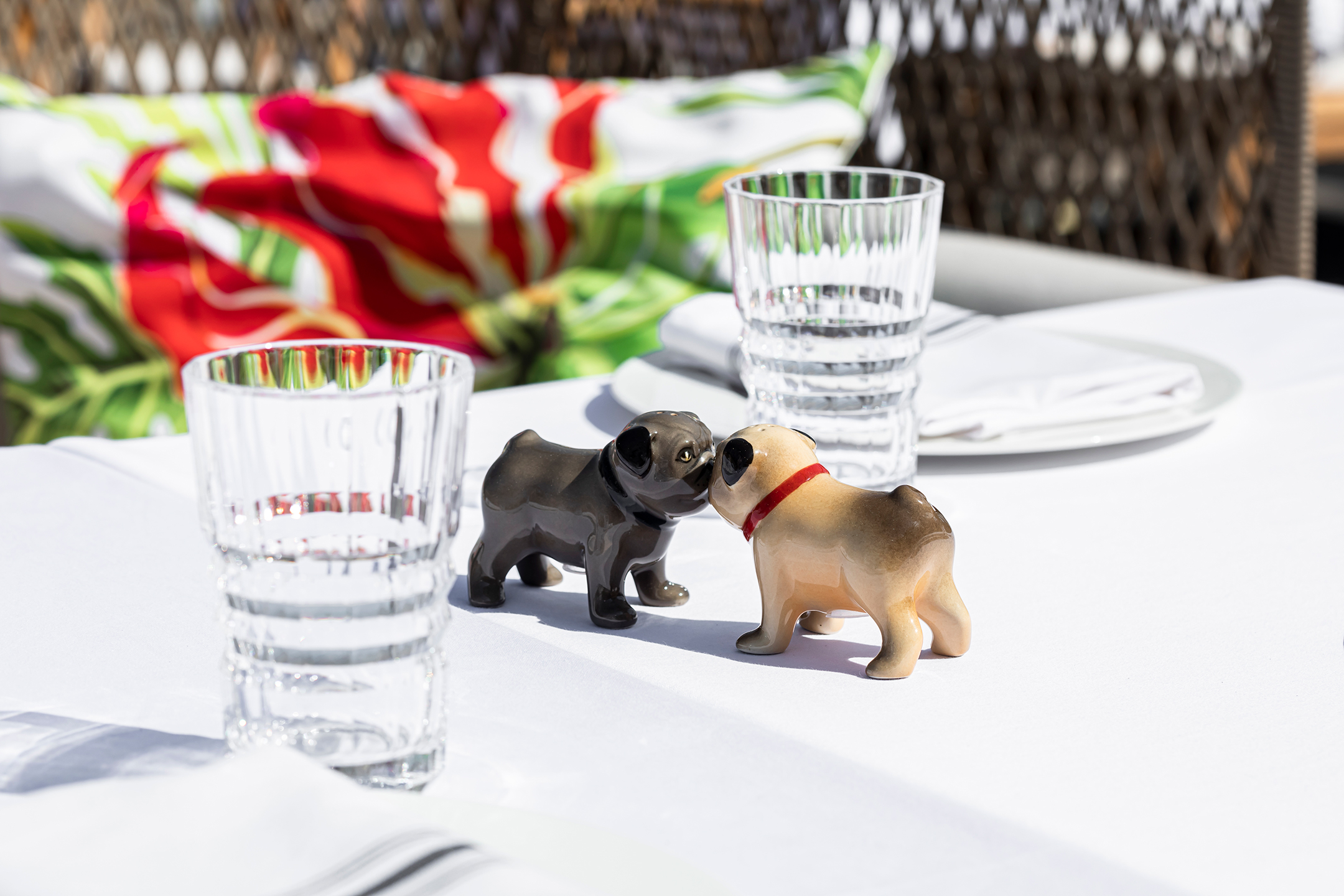 Ticket prices include both sparkling wine and desserts – the famous pink pugs and light airy Pavlova.
Cost: 20 thousand rubles.
Address: St. Petrovka 2
Source: People Talk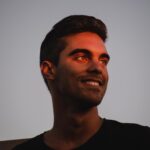 Errol Villanueva is an author and lifestyle journalist who writes for The Fashion Vibes. With a passion for exploring the latest trends in fashion, food, travel, and wellness, Errol's articles are a must-read for anyone interested in living a stylish and fulfilling life.