In the spring, filming was completed on the thriller "Nosferatu," starring Lily-Rose Depp and Bill Skarsgård. The first frame of the actress playing Ellena Hutter was revealed the other day. It looks impressive.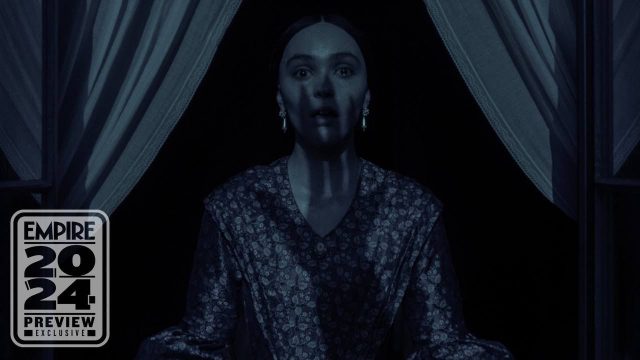 The film was directed by Robert Eggers ("The Lighthouse", "Varyag"). The film stars Lily-Rose Depp and Bill Skarsgård, as well as Nicholas Hoult, Aaron Taylor-Johnson, Emma Corrin, Willem Dafoe and others.
The story follows Count Orlok (Bill Skarsgård), a vampire from Transylvania who falls in love with his real estate agent's wife (Lily-Rose Depp). The film will be released in 2024 (the exact date is still unknown). Let us also remind you of the movie "Nosferatu". Symphony of Fear" was released in 1922.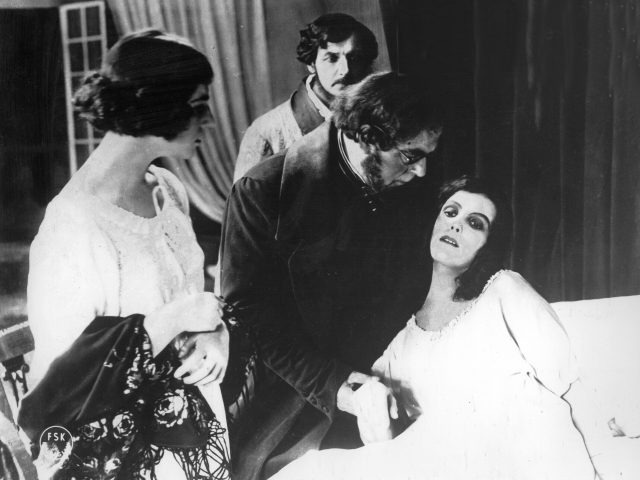 Previously, the series "Idol", starring Johnny Depp's daughter and The Weeknd, had premiered. The film follows a pop singer (Lily-Rose Depp) who begins a relationship with a nightclub owner and secret cult leader (The Weeknd). The film was directed by Sam Levinson ("Euphoria"). However, the series was not renewed for a second season due to criticism.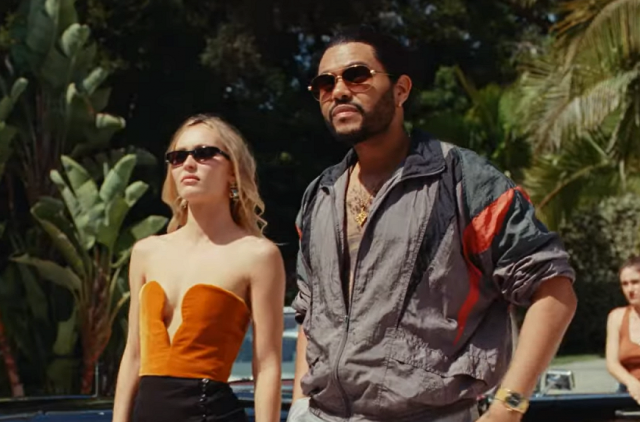 Source: People Talk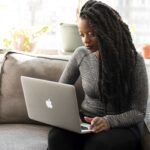 Mary Crossley is an author at "The Fashion Vibes". She is a seasoned journalist who is dedicated to delivering the latest news to her readers. With a keen sense of what's important, Mary covers a wide range of topics, from politics to lifestyle and everything in between.