Black Friday promotions and discounts are already off to a great start on Amazon. From the bellows brush to the electric epilator, via the straightener, the hair dryer or the electric toothbrush, here's something to save in beauty.
It's Black Week! In physical stores as well as online, great discounts, reductions, promotions and good deals are already piling up so that you can make big savings.
Beauty-wise, it might be time to shop for discount home appliances, which tend to be quite expensive the rest of the year. To style your hair, wax your hair or even brush your teeth at high speed, here are some offers spotted on Amazon that are worth the detour without overheating the credit card.
Philips electric toothbrush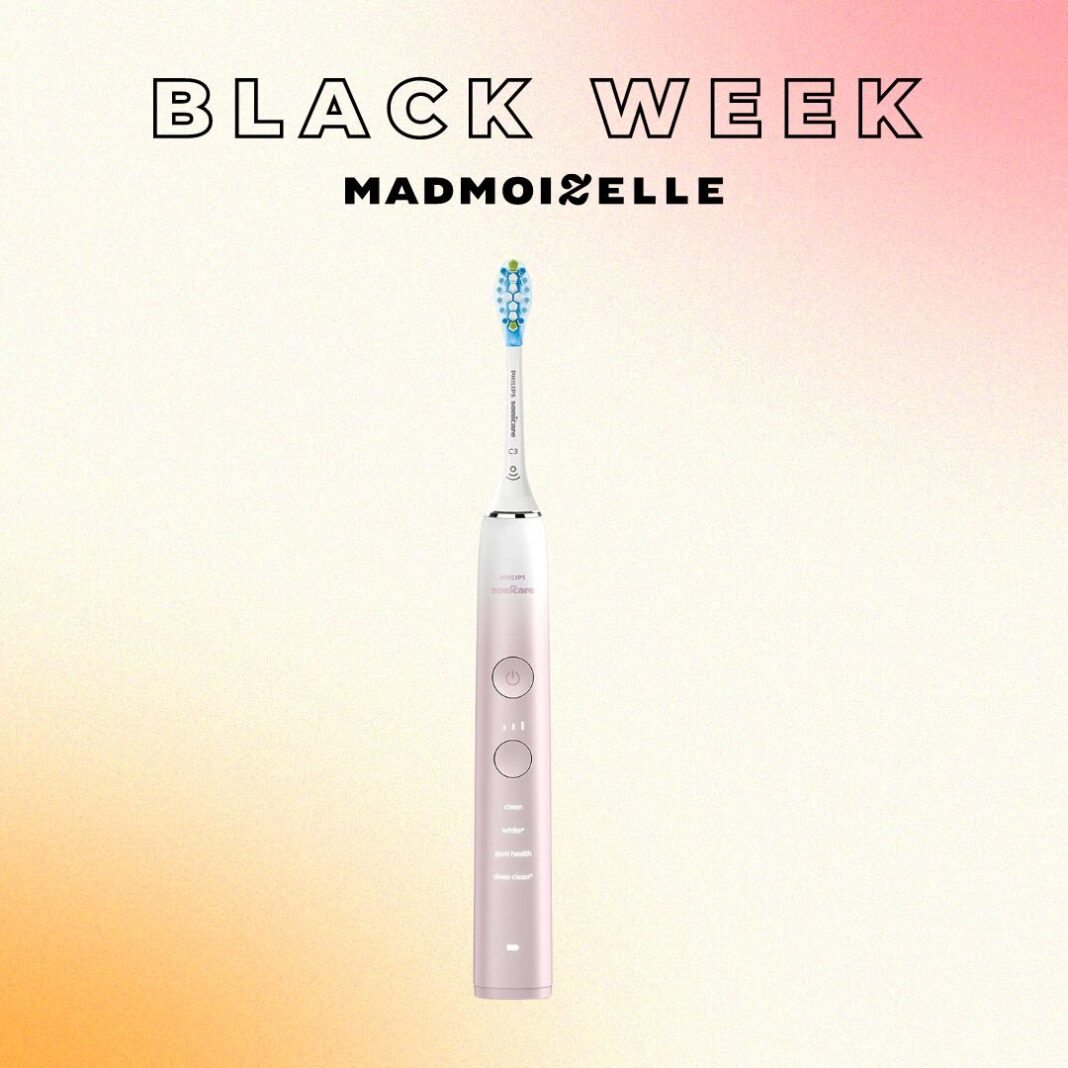 If you want to get your hands on the best performing electric toothbrush on the market, look no further, you've found it. His name? Sonicare. Among its qualities are 4 different brushing modes: clean, white, gum health or deep cleaning. All designed to meet your needs for deeper cleaning with more than 62,000 strokes per minute.
Hole cleaning brush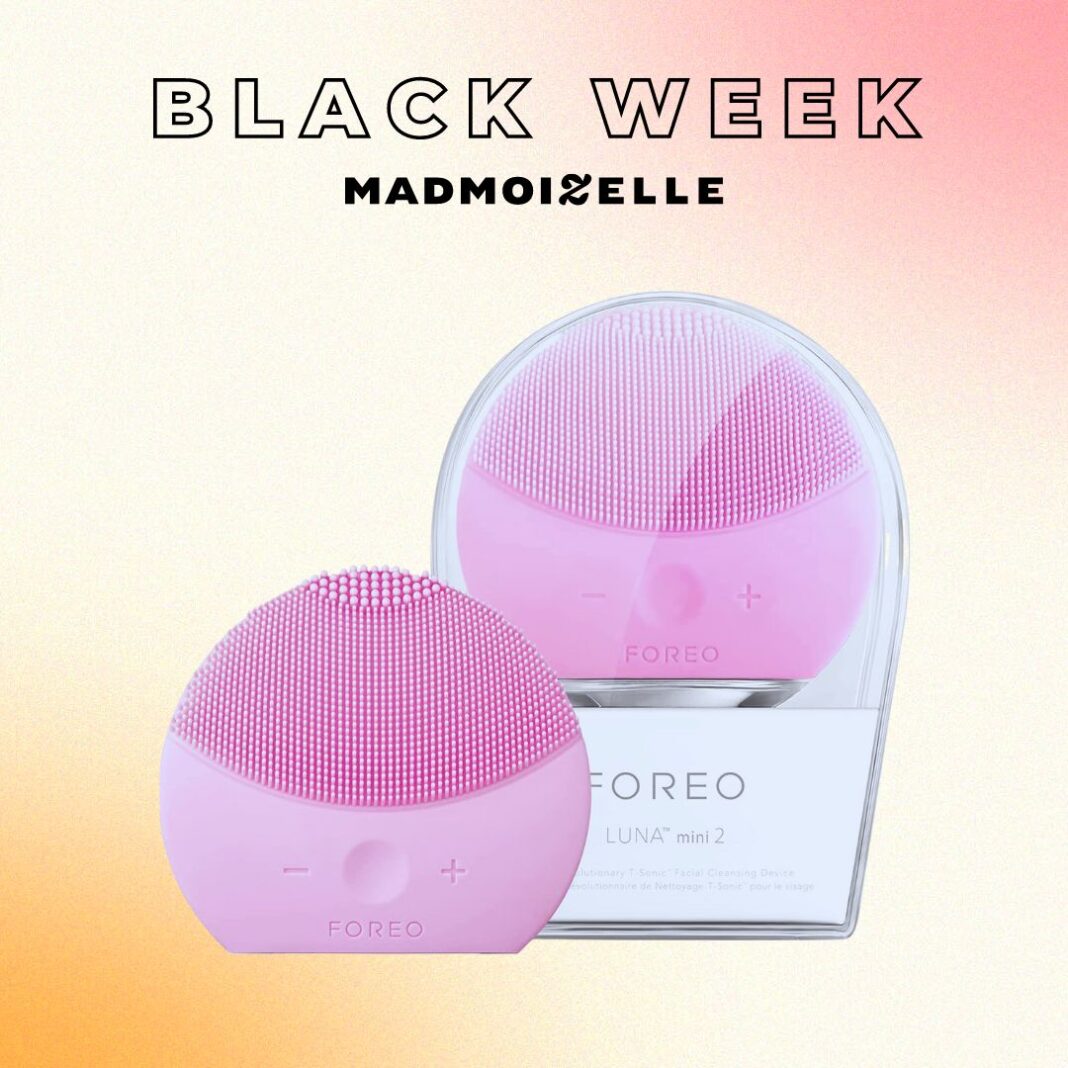 Thanks to its small silicone protuberances, this brush allows you to free your skin from dead cells and other residues in seconds, increasing the radiance of the epidermis thanks to micro-exfoliation. Equipped with T-Sonic pulsations, Luna also purifies the pores to allow you to fully appreciate all the active ingredients of the care you will apply to your epidermis.
Gugug Exfoliating Spatula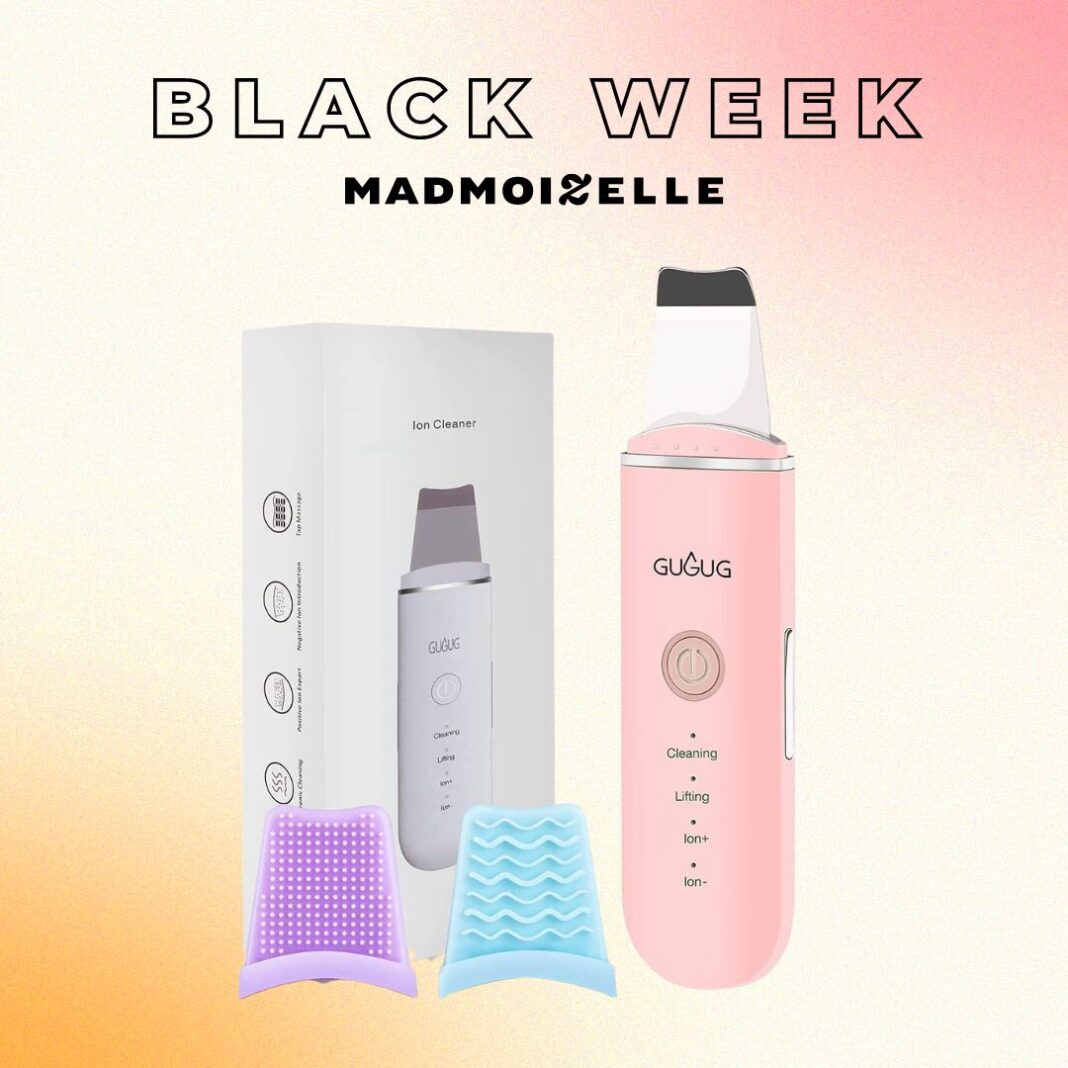 If chemical exfoliants do their job very well, it's interesting to add a tool like the exfoliating spatula to complete the cleaning. Thanks to high-frequency vibrations, it helps dissolve dead cells, unclog pores and remove excess sebum in just a few strokes. A more than useful device.
Silk'n automatic hair curler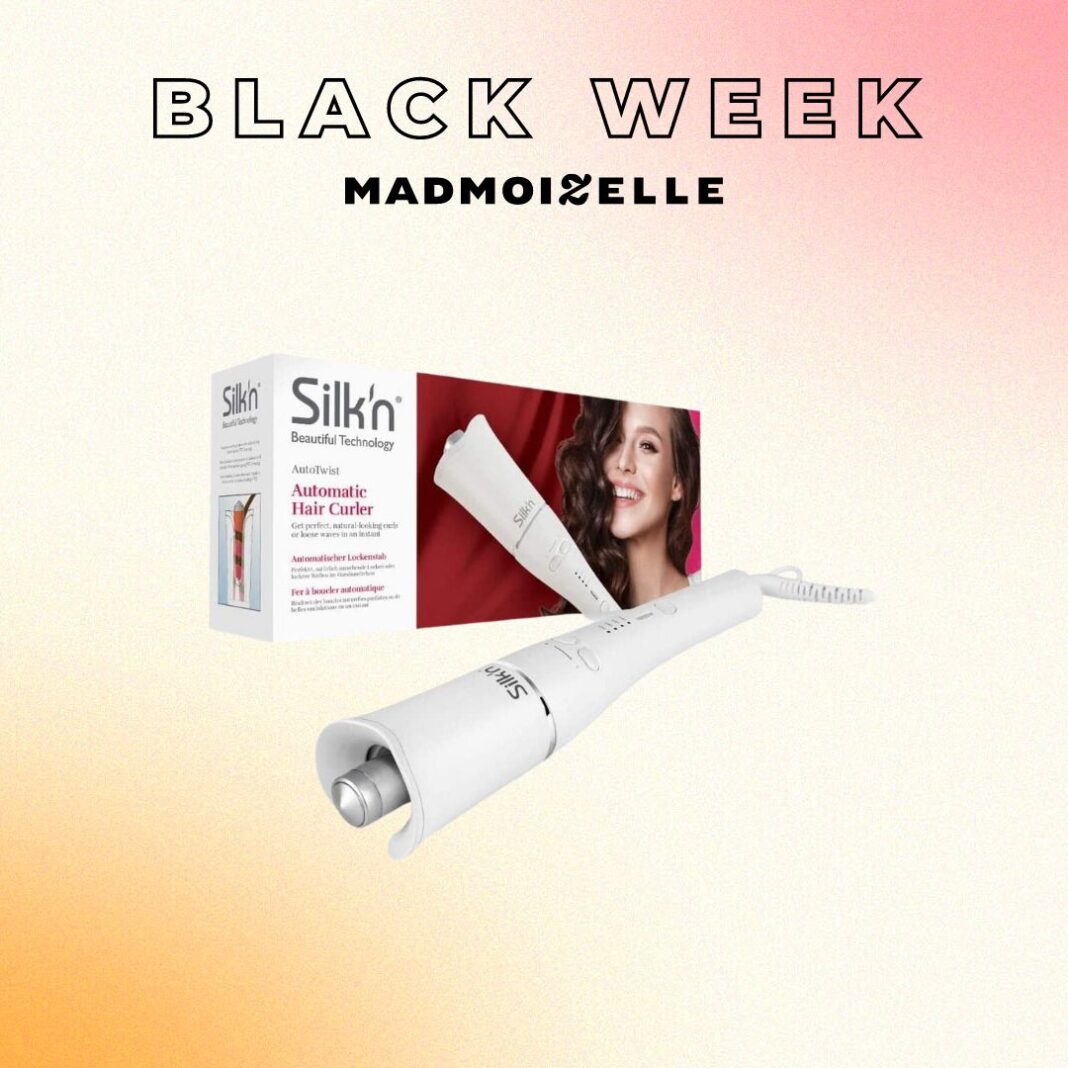 Because curling your hair can be an extremely time-consuming and tedious task, Silk'n has developed an automatic curling iron that grabs the strands, rolls them and heats them to a temperature between 150 and 210°C to form beautiful waves. A particularly interesting time saver.
Melvita rose floral water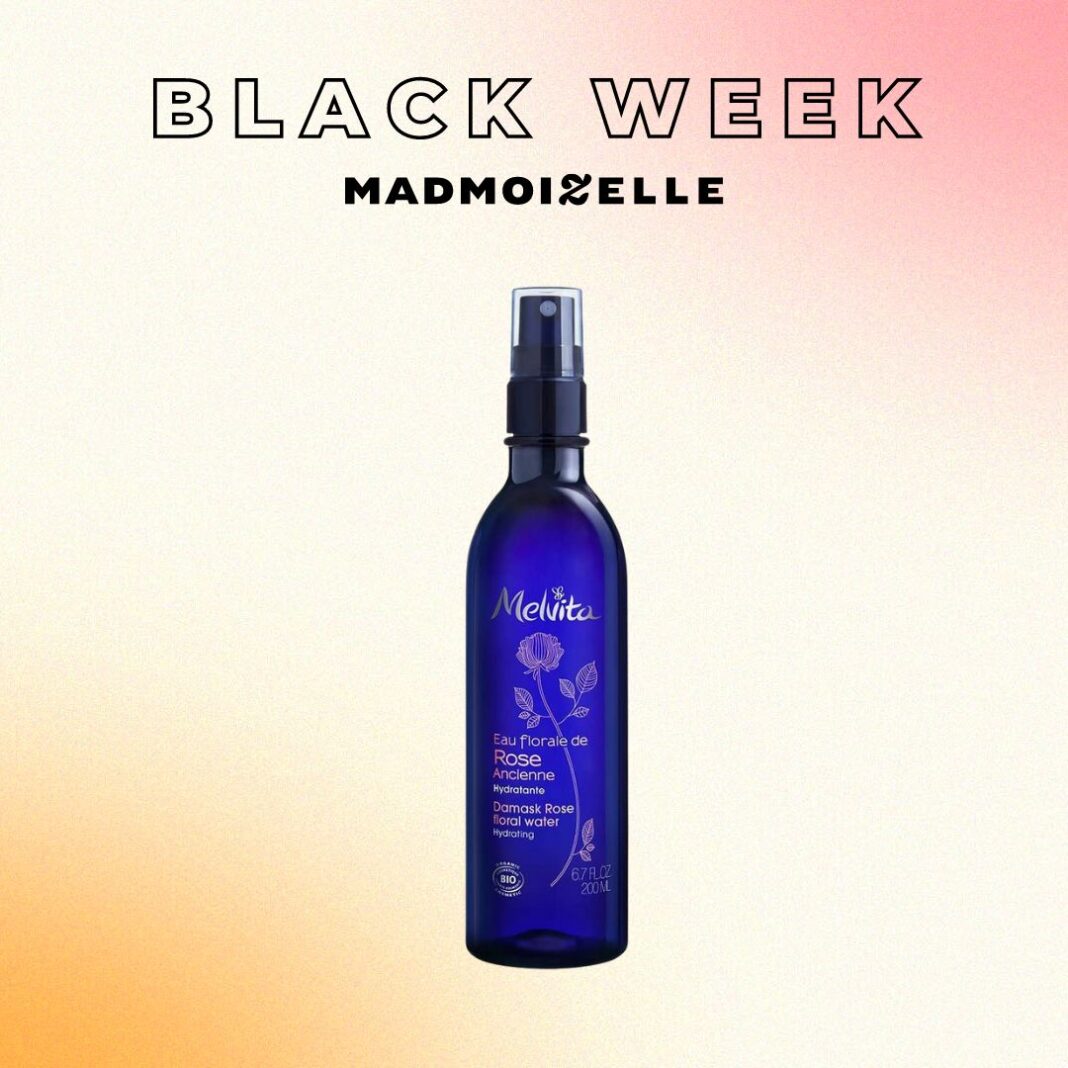 To be used to complete make-up removal or to refresh the skin, Melvita Rose Floral Water is 100% natural, undiluted and fragrance-free. Suitable for all skin types, it acts as a moisturizing tonic lotion and can also have revitalizing properties.
Revlon Volcanic Stone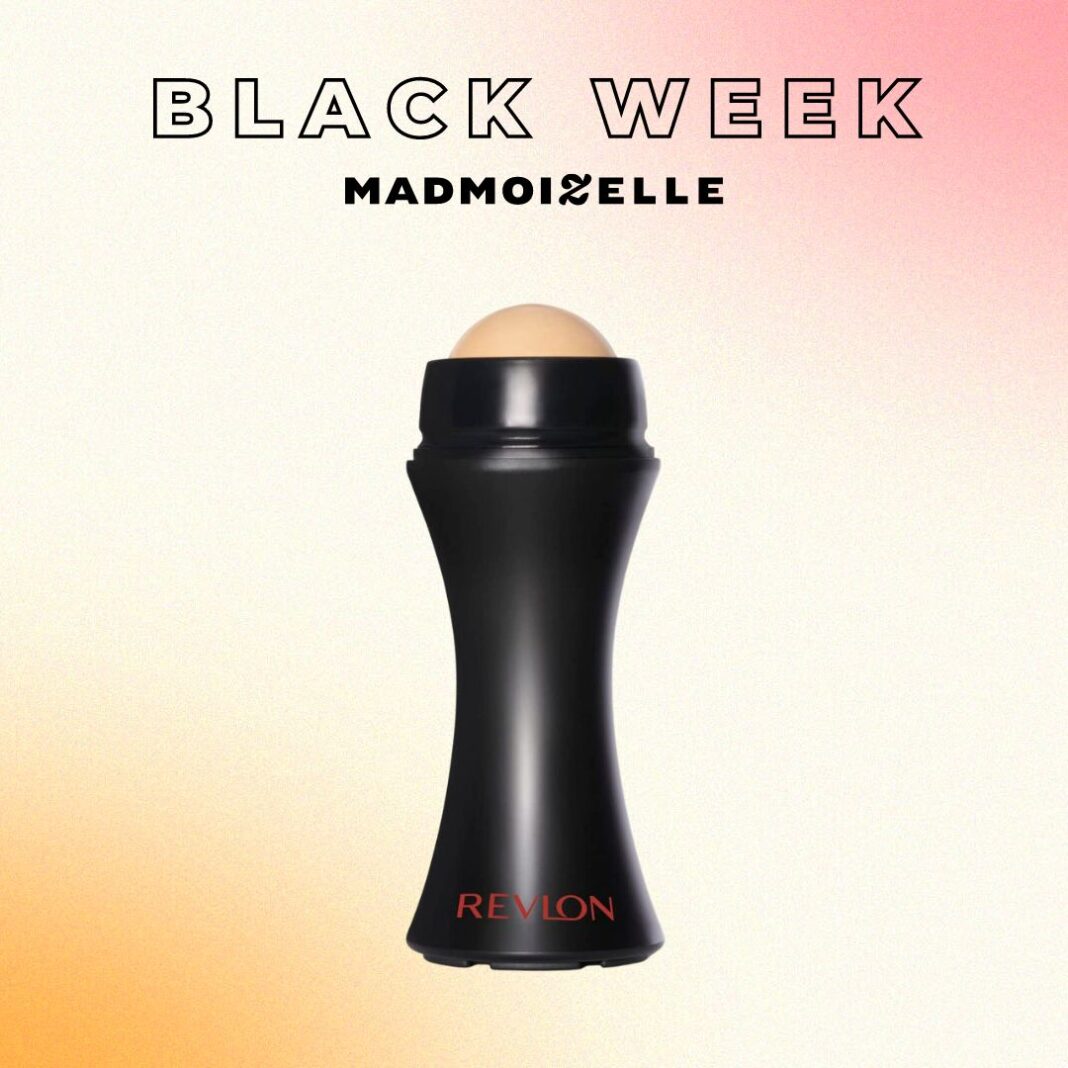 If this volcanic stone is a true social media star, it is because it offers phenomenal results. In just one pass it manages to remove all excess sebum and mattify the skin. Small, it slips into your bag and can be used wherever and whenever you want. Practice !
5th Avenue Eau de Parfum by Elizabeth Arden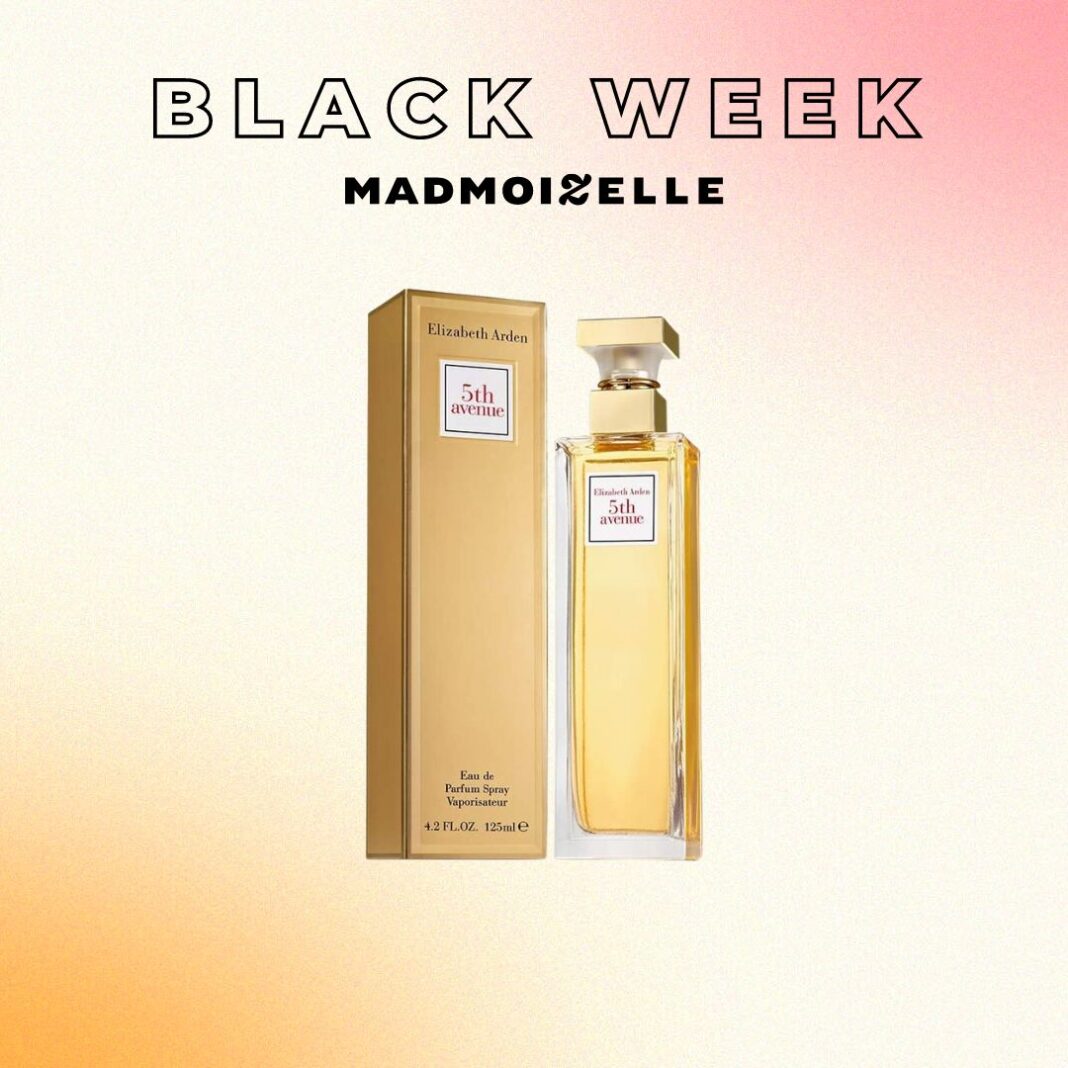 Like a New York skyscraper, the 5th Avenue fragrance develops shades of Bergamot, Lilac, Magnolia and Peach in the top note. Its warmer heart note echoes ylang-ylang, violet, rose and jasmine, while the base note reveals musk, sandalwood and amber.
The BaByliss bellows brush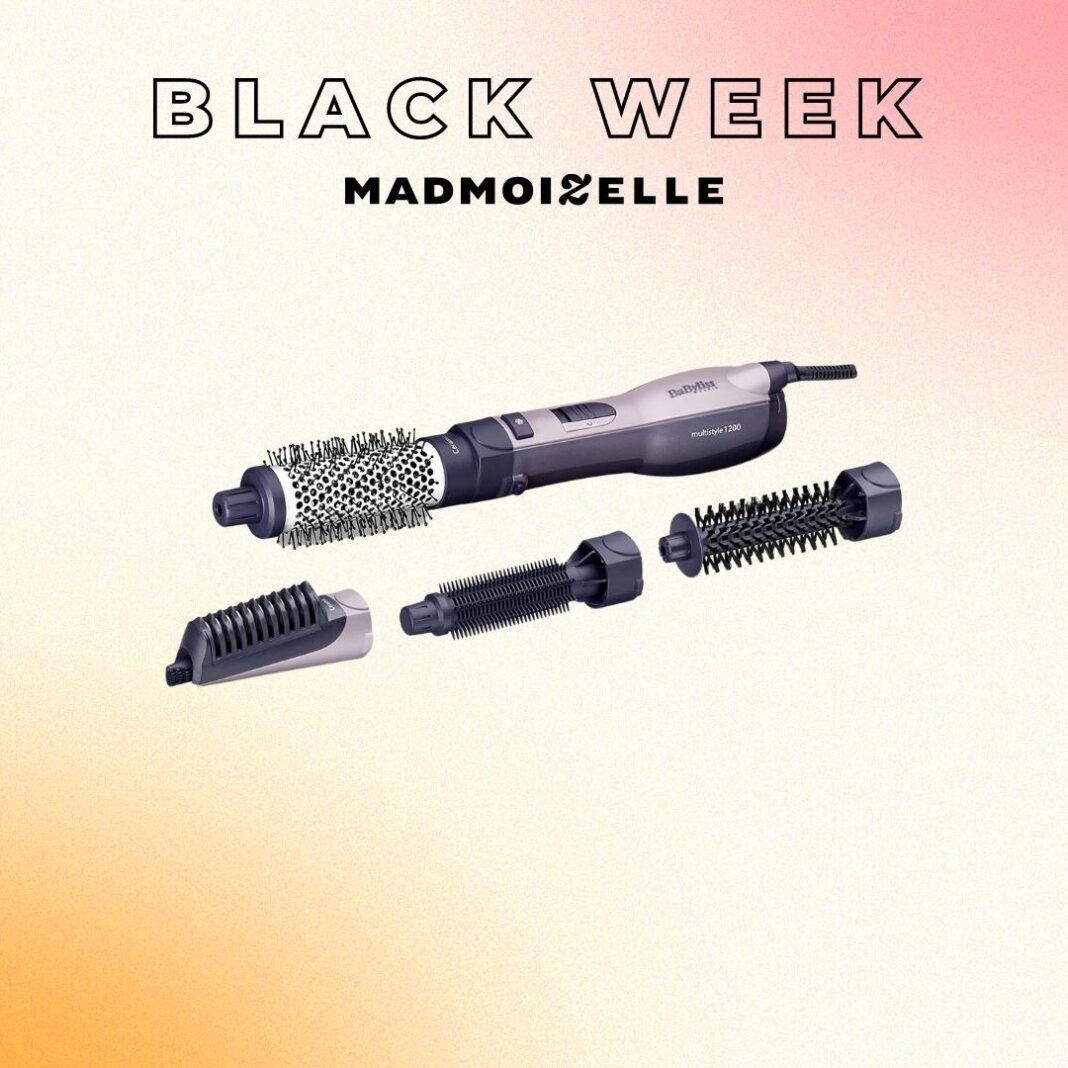 This Turfu blower brush dries hair while drying. It features 4 interchangeable brushes for volume, shaping and straightening. With its ceramic finish and ionic technology, it ensures smooth and shiny results, guaranteed without frizz. It offers the choice between 3 temperatures and a fresh air button. And using it as a karaoke microphone in your bathroom is of course possible and recommended.
The Braun Silk-épil 9 epilator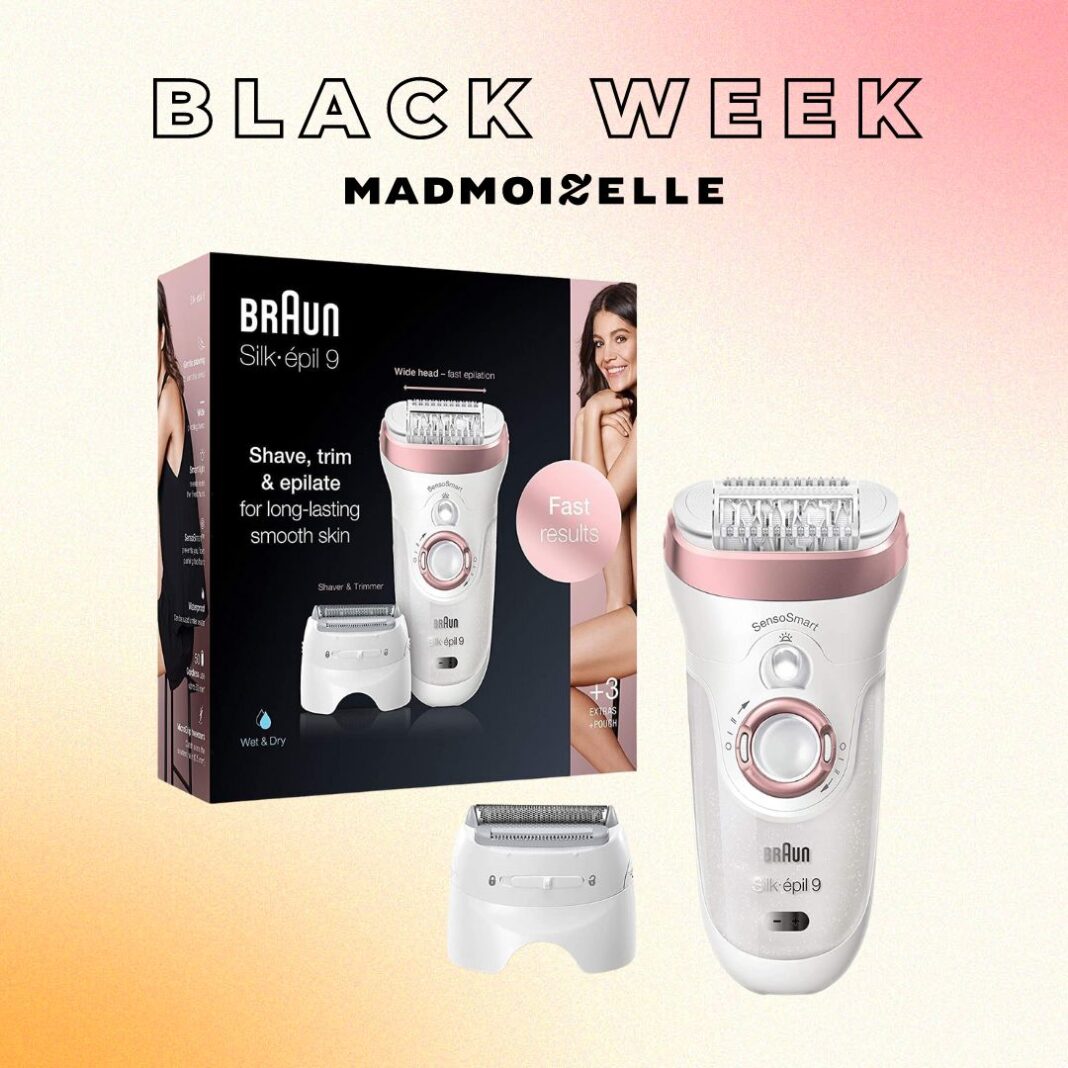 This electric epilator has a large swivel head for easy and effective epilation. With its Micro-Grip tweezer technology of 40 tweezers, it ensures smooth skin for several weeks. Waterproof and wireless, it is easy to use in the shower or in the bath to avoid oversleeping. With its Smartlight function, it illuminates even the finest hair. If you choose to wax, you may also avoid wasting more time than necessary.
The GHD straightener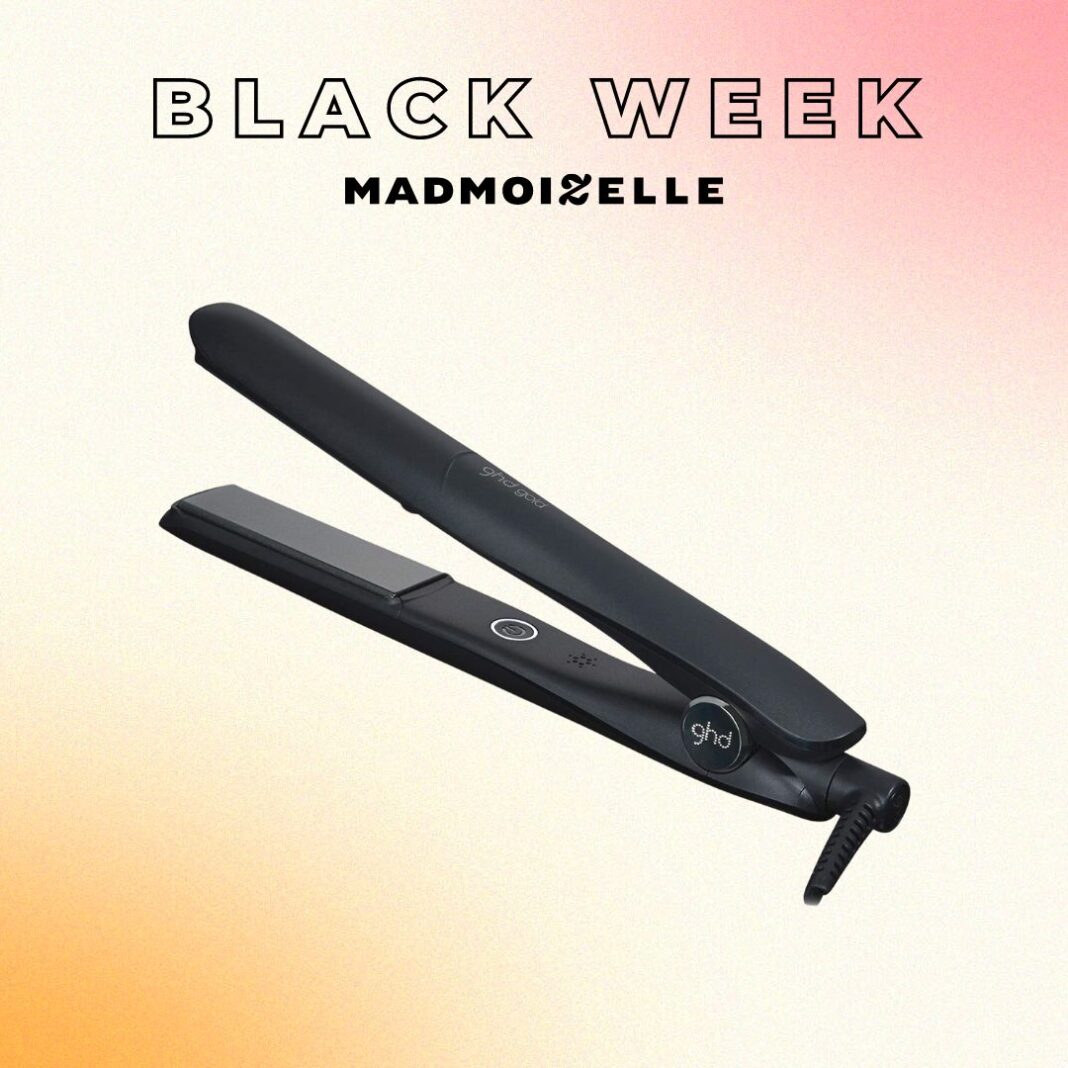 Let those who have never heard of GHD hair straighteners on YouTube or Instagram throw us their first curling iron. It's a bit like Rolls-Royce in this area, with necessarily the price that goes with it. So when a model is on sale, it can be smart to be tempted by the reputation of the brand that has nothing to prove. This Styler Gold model heats up in 25 seconds, with an optimal styling temperature of 185°C. Instead of having 40,000 different options and breaking after 2 months, it straightens your hair in no time, and that's all we ask, but it also repays itself for the luxury of being pretty. Simple. Basic. And classy.
Volumizing brush for Revlon hair dryer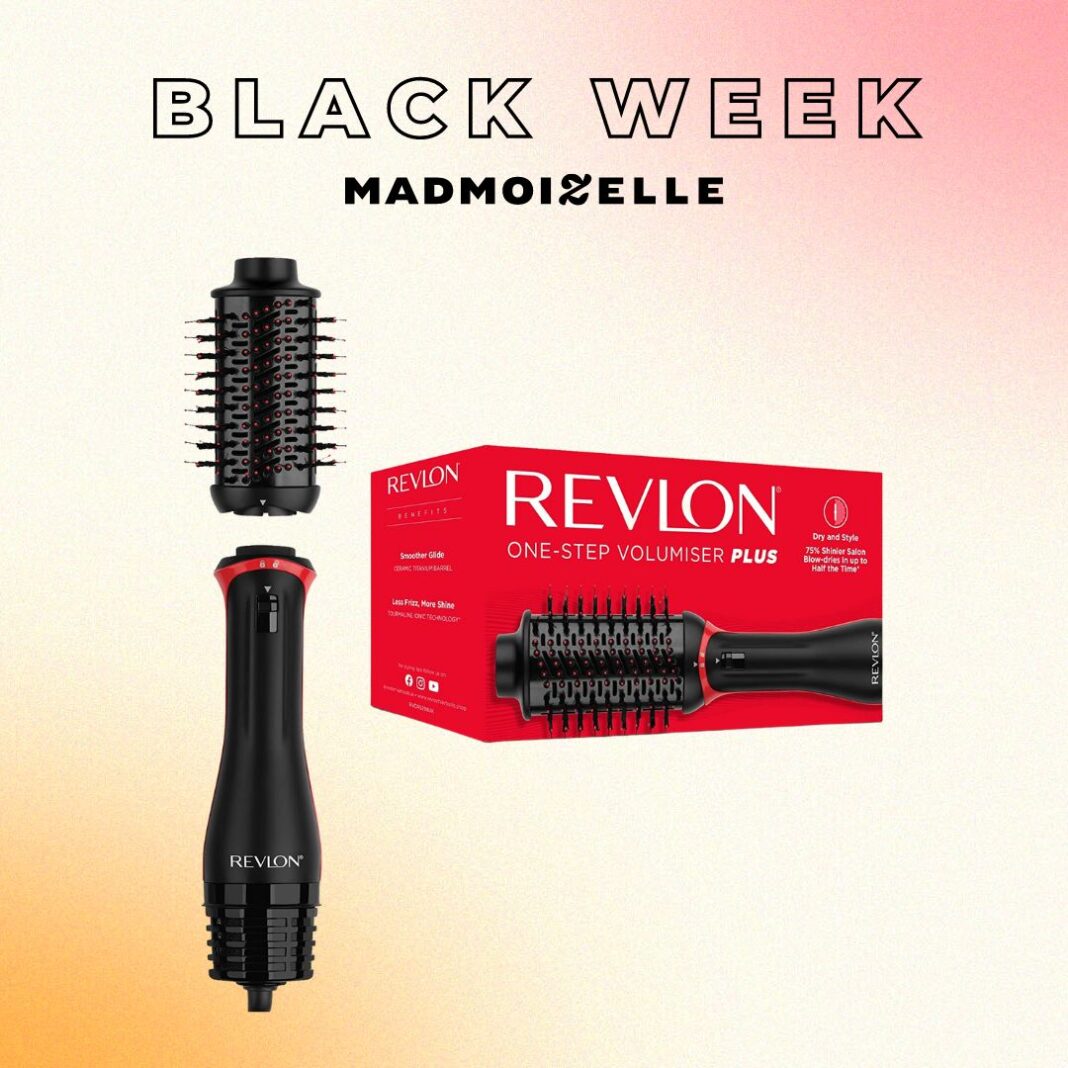 This hair dryer brush smoothes hair and creates volume from root to tip, and can also create beautiful waves, even curls. And this, quickly, to avoid exposing the hair to a source of heat for too long, even if it is moderate and evenly distributed thanks to a ceramic coating. Its ionic technology saturates the airflow to reduce the size of water droplets and ensure faster drying. This also has the advantage of guaranteeing a shiny result, without frizz or static electricity. Its mixed, nylon and boar bristles combine the best of both worlds. And above all it won't burn your hand, thanks to its ergonomic handle that will always remain cold, I promise.
Rowenta anti-fatigue eye contour pen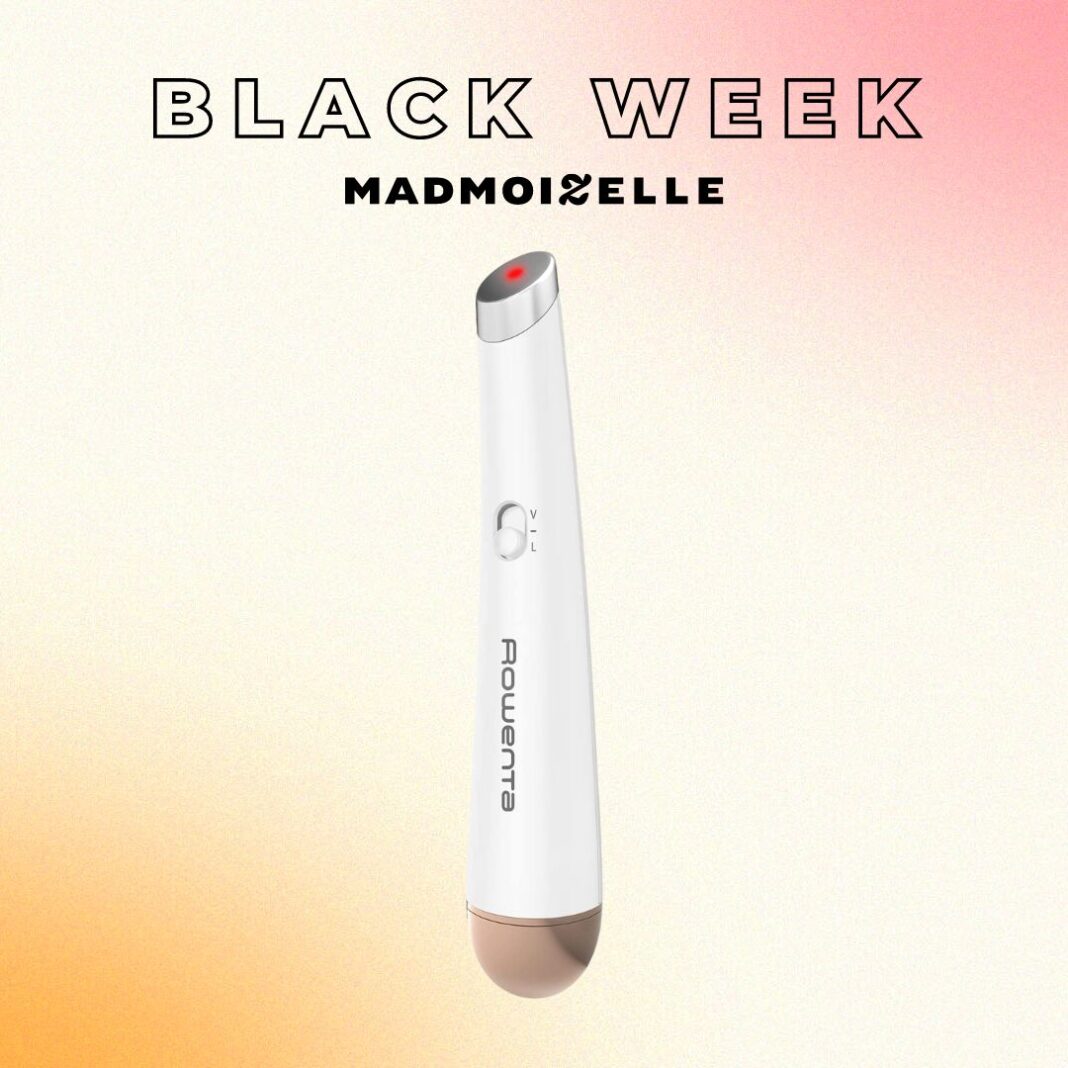 Although it is true that it looks like a sex toy, this little tool is more used to decongest the eye area, reduce signs of fatigue and limit dark circles. Compact, easy to carry and use, this little tool distills a fresh sensation upon application to wake up your eyes in less time than it takes to say phew. His little extra? The blue light it has has an anti-aging and regenerating action.
Philips flat straightening brush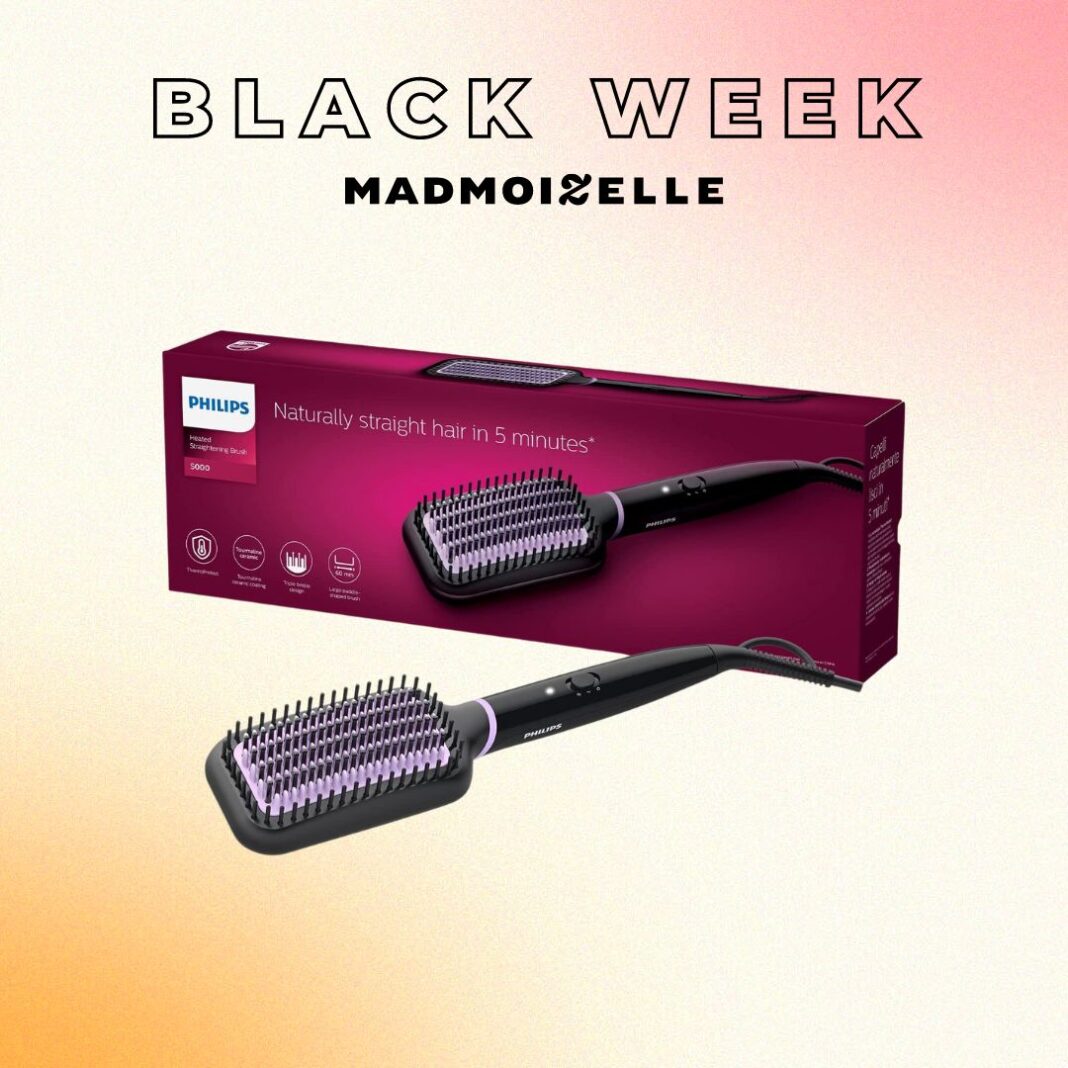 Being able to gently straighten hair with a small stroke, that's the promise of the Philips GHH880/00 ​​model. With its ultra-wide brushing area, it is effective on the thickest hair and even manages to protect it from heat thanks to ThermoProtect technology. Perfect for getting some expressed beauty without hurting your arms.
Panasonic EH-NA63CN825 Personal Care Hair Dryer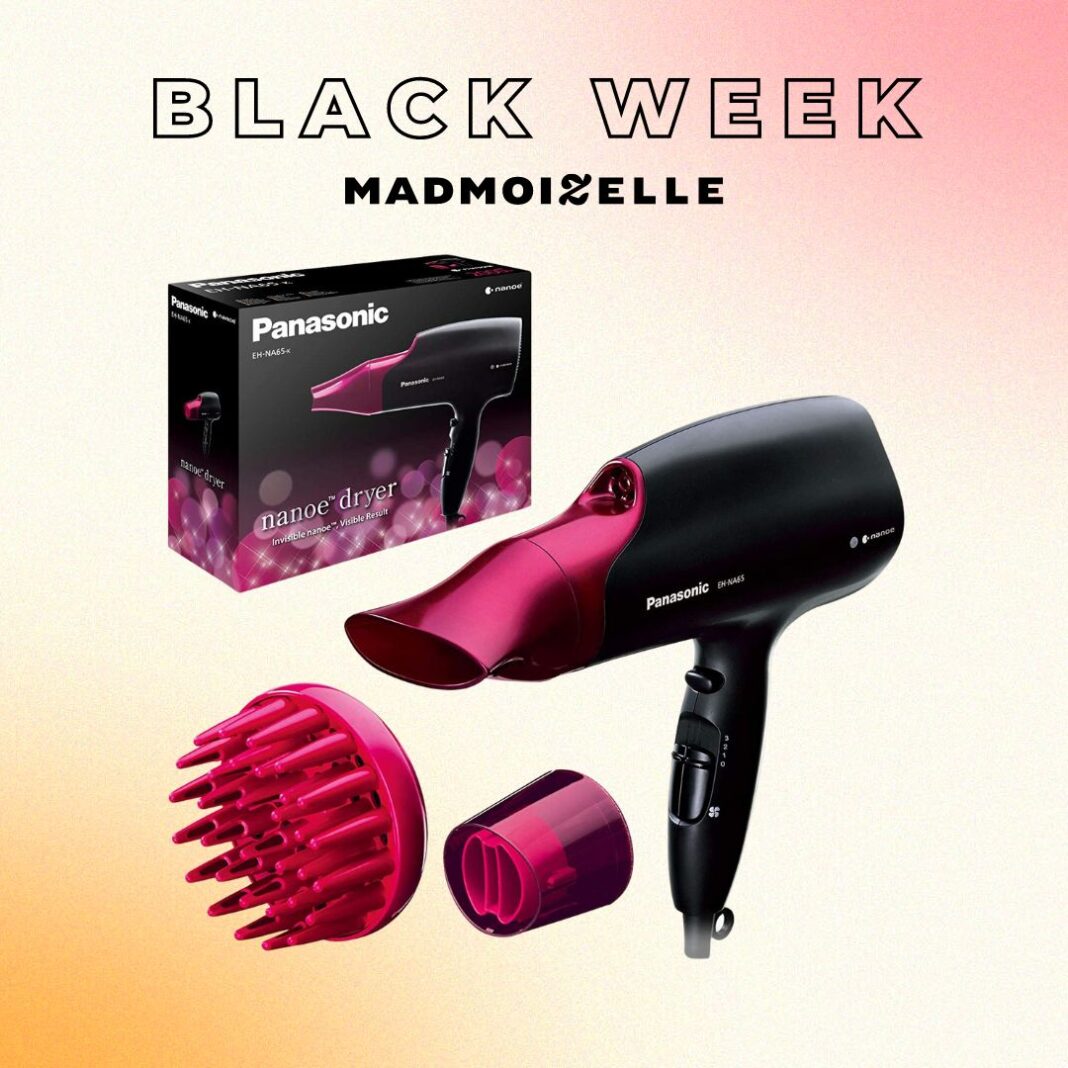 3 speeds, 4 temperatures, 2 integrated accessories. Well… so far the Panasonic Personalcare hair dryer is nothing special. But when we learn that it is equipped with Panasonic's patented Nanoe technology (which consists of sending tiny particles of water invisible to the naked eye on the hair to be able to moisturize it and tighten the cuticles), there we better understand its price.
Philips Lumea IPL Epilator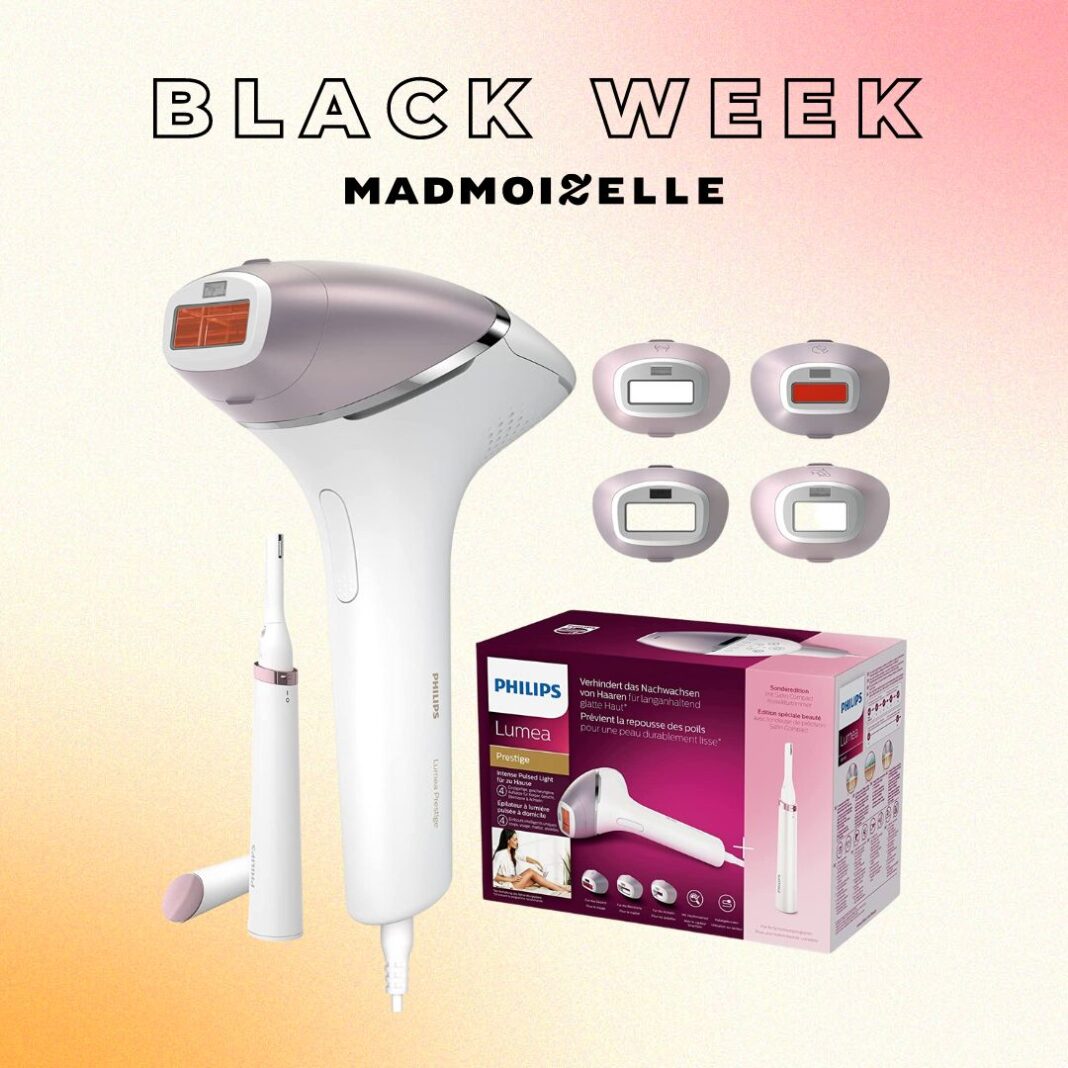 Waxing or not is a choice. But whoever's on this team knows that having to do it every month is a job we'd like to set aside. In order for hair to lose its density, Philips has implemented a system that sends light pulses to the root of the hair to force it into a resting phase. With 5 light intensity settings, Lumea does not irritate the skin and is painless to use. Unfortunately it is not suitable for darker skin, very blond or red hair…
Final touch Flawless Roller Gua Sha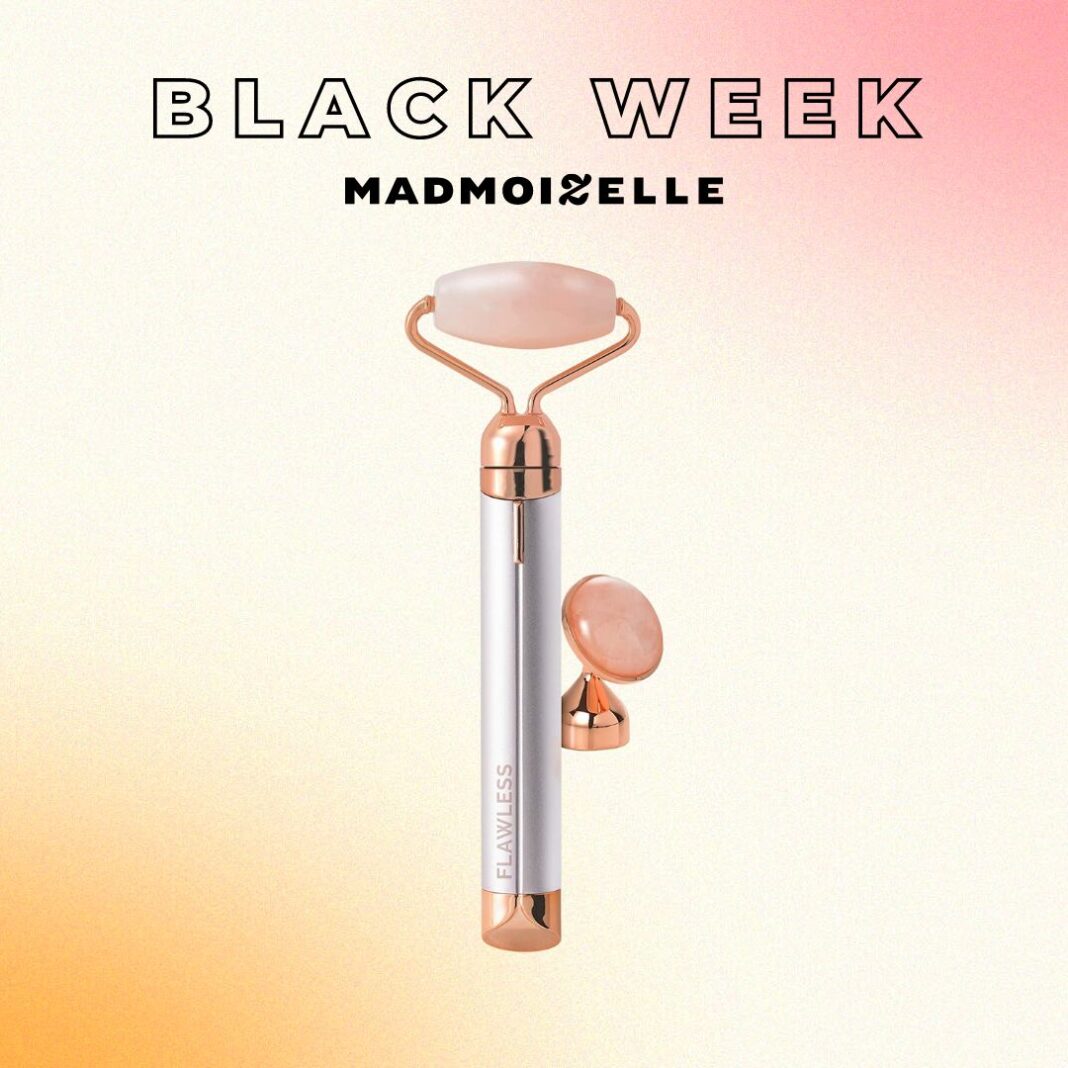 To increase blood microcirculation, tone your skin and reduce the appearance of fine lines, you can complete your beauty routine by adding a soft and easy-to-use tool: the face roller. Finishing Touch Flawless has a small optional that makes the difference, a vibrating function that amplifies the benefits of rose quartz on the skin. And with its two tips, it fits easily into all corners of the face. Goods that allow us to use it every day.
Front page photo credit: pexels-koolshooters-7143201.
Source: Madmoizelle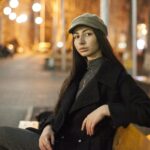 I am Anne Johnson and I work as an author at the Fashion Vibes. My main area of expertise is beauty related news, but I also have experience in covering other types of stories like entertainment, lifestyle, and health topics. With my years of experience in writing for various publications, I have built strong relationships with many industry insiders. My passion for journalism has enabled me to stay on top of the latest trends and changes in the world of beauty.