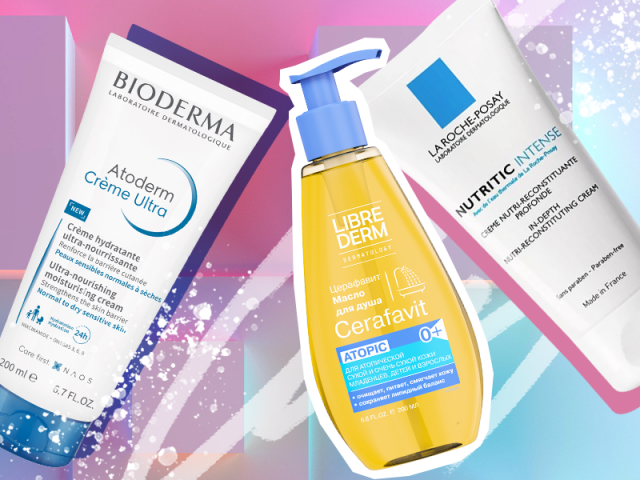 Atopic dermatitis is a chronic skin disease characterized by dryness, itching, redness and irritation of the skin, that is, a violation of the hydrolipid barrier. As a result, the epidermis becomes more sensitive and vulnerable to external factors. Unfortunately, atopy cannot be cured, but stable remission can be achieved with appropriate treatment and skin care.
Today, September 14, Atopic Dermatitis Day is celebrated all over the world. Its aim is to raise people's awareness about skin disease. On this occasion, we have gathered together three products suitable for people with atopic skin on the face and body.
---
Lipid-restoring softening oil for shower Cerafavit, Librederm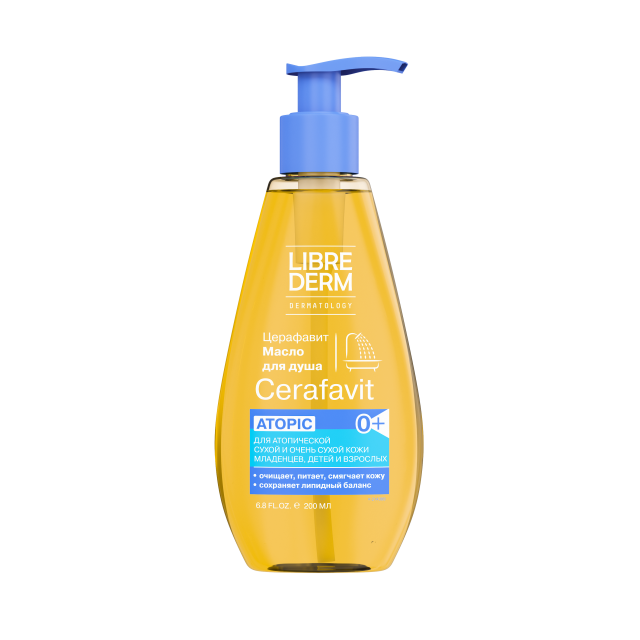 The two most important steps in atopic skin care are deep cleansing and moisturizing. During periods when the disease is not exacerbating, the epidermis needs to be moisturized at least twice a day, and even better when it feels dry. Typically, a feeling of tightness occurs after washing or showering. To prevent this, Librederm has created a product that softens the epidermis even during washing. The shower oil contains more than 50% natural soybean oil, which replenishes skin lipids and the epidermal barrier. The product cleans gently and gives a feeling of comfort. By the way, Librederm has a line dedicated to atopic skin care called Cerafavit. Contains products to moisturize, nourish and cleanse the epidermis.
---
Nourishing moisturizing cream for body and face Atoderm, Bioderma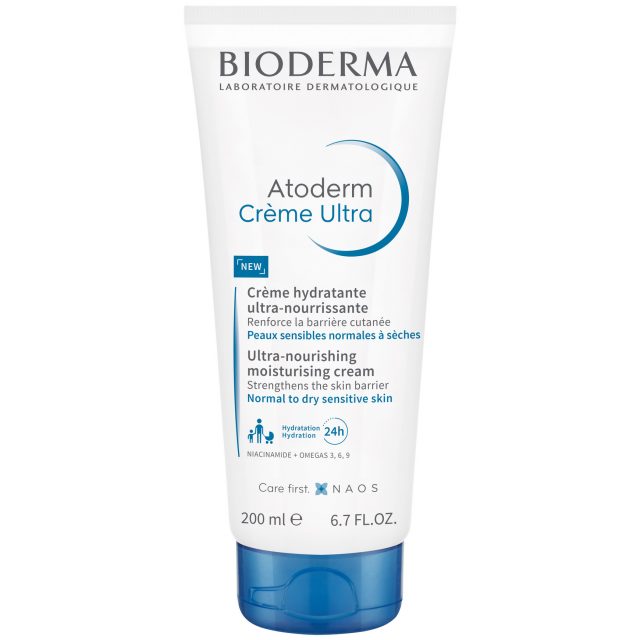 The Atoderm product line is entirely dedicated to atopic skin care. One of the bestsellers of the collection is a universal nourishing cream. It is suitable for face and body skin and helps repair the protective barrier. Its formula contains glycerin and petroleum jelly. First, it moisturizes, nourishes and softens the skin. Secondly, it creates a film that traps moisture inside and protects the skin from external factors.
---
Nourishing cream for deep skin restoration Nutritic Intense, La Roche-Posay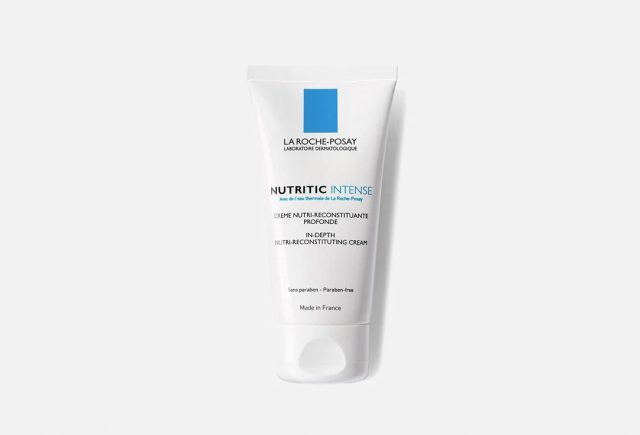 La Roche-Posay cream is designed for deep repair of dry and sensitive skin. The product formula contains MP lipids, which are deficient in dry skin. They help restore the hydrolipid mantle and normalize the level of the skin's natural moisturizing factor.
Source: People Talk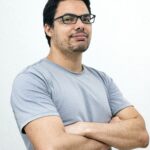 I'm Roger Gritton, and I've been writing for the The Fashion Vibes for over 5 years now. My specialty is beauty news; I'm passionate about covering the latest trends, products, and innovations in the industry. In my time there, I've become known as an authority on all things beauty-related.
I love discovering new experts to interview, researching up-and-coming ingredients and techniques that are making their way onto our beauty shelves and highlighting people who are making a difference in the world of cosmetics. My work has appeared not only on The Fashion Vibes, but also several other publications including the New York Times Magazine, Allure Magazine and Refinery29.