The last call is one of the most memorable and touching moments, completing an important stage of our lives. It's no wonder you want to look special on this day. We hope you've already chosen your holiday outfit (and if not, run to take a look at the dress selection collected by our fashion editor), and we've rounded up some makeover ideas for you to repeat. Looking ahead, one of her main rules is waterproof mascara, because on this day tears will flow like water.
---
wednesday girl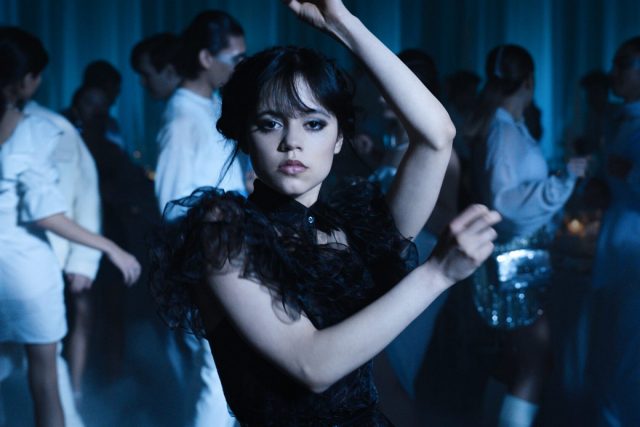 The main inspiration for the world of fashion and beauty last year was the TV series "Wednesday". That's why it's dedicated to anyone who doesn't really like school – gothic make-up in dark tones. You can repeat according to our instructions. But do not overdo it, because the last call is still a daytime celebration, so makeup should not be too evening.
---
barbicore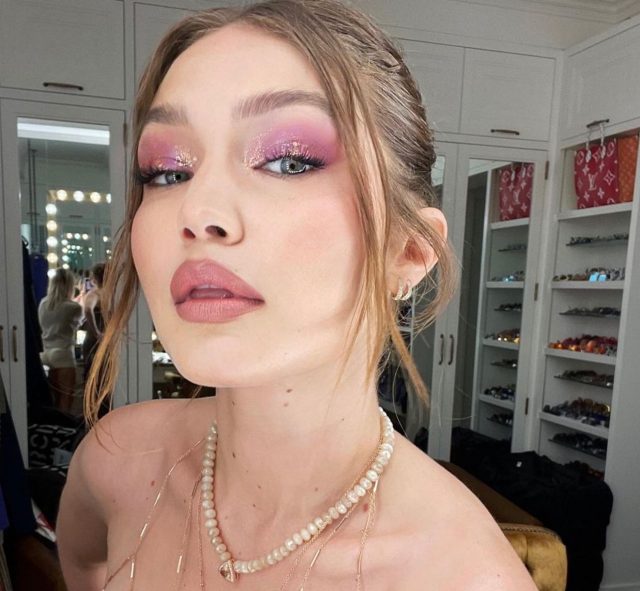 The movie "Barbie" starring Margot Robbie and Ryan Gosling has not even been released yet, but it has already managed to make a lot of noise. It was thanks to him that a new aesthetic appeared among the trends – barbicor. You don't need much to match – just add more pink to the daily feed. The same can be said for barbique makeup – eyelids, lips and cheeks in all available shades of pink.
---
pastel tones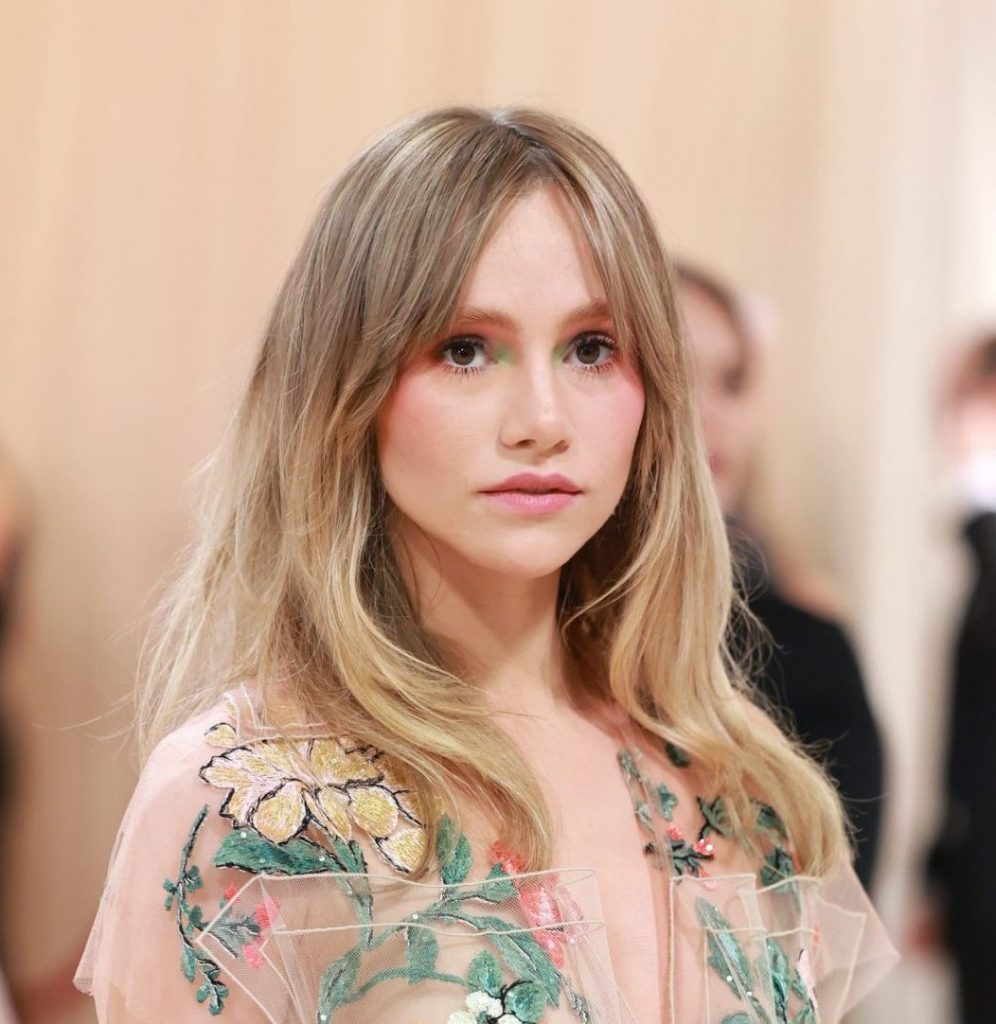 The trend that blooms with the first snowdrops and reappears every spring is pastel. Makeup in such tones immediately gives the image softness and innocence. At least check out Sidney Sweeney or Suki Waterhouse at the last Met Gala. Although their image is completely different, pastel tones make them more delicate and add freshness.
---
back to the 90s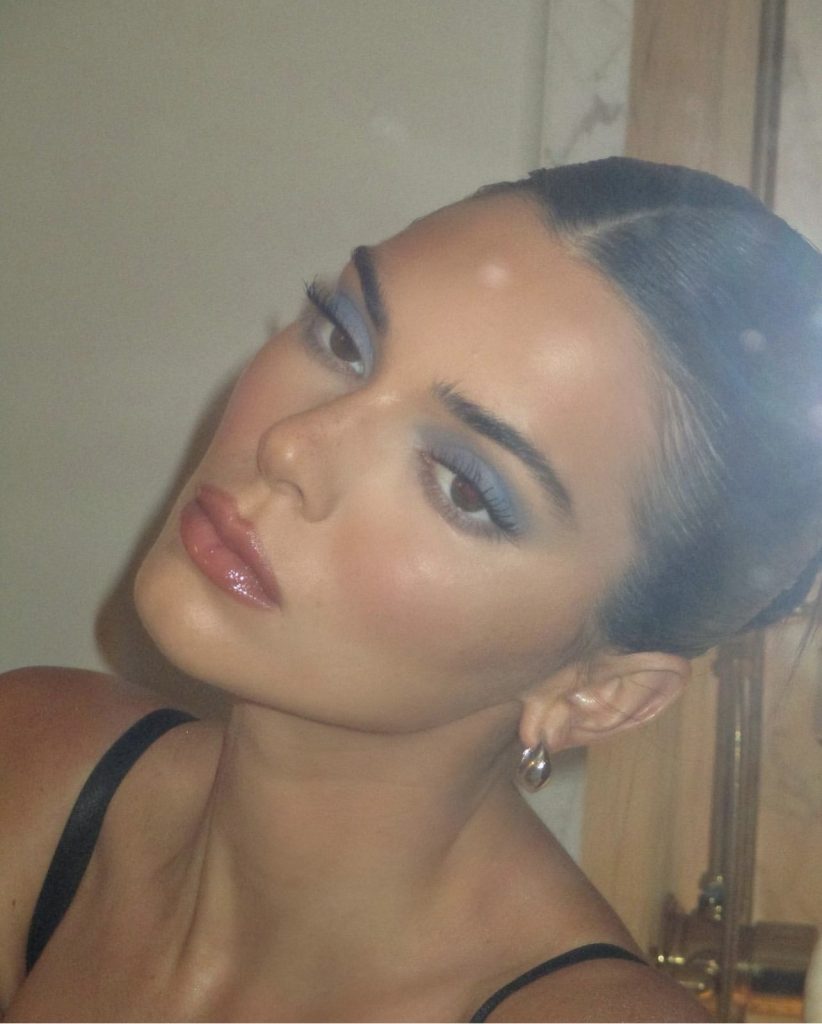 Or make-up in the style of mom. Scrolling through the photo albums of the nineties, you can easily spot the main beauty trends of those years – blue glitter eyeshadow (which has not lost its popularity since the eighties), terracotta and brown lipsticks, thickly dyed eyelashes and pink blush. A mandatory attribute for such a bow is a film camera so that the pictures from the last call are exactly like my mom's.
---
multi colored eyelashes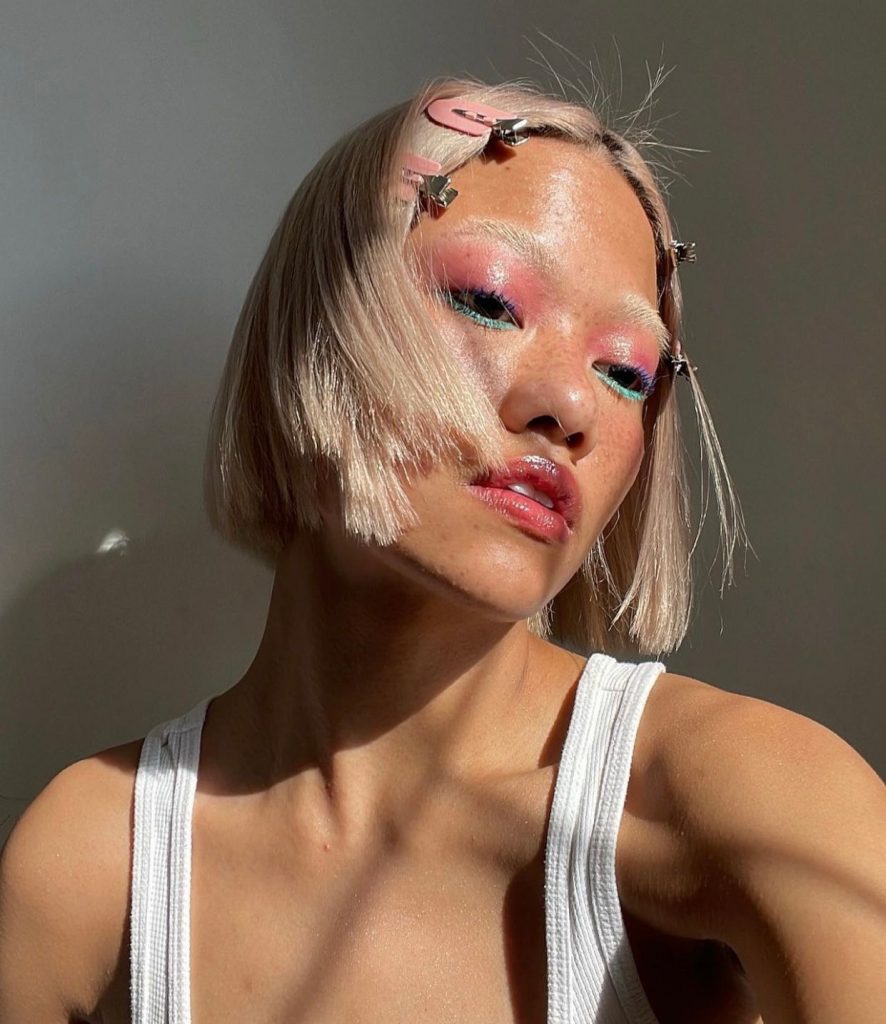 This option is suitable for those who like people to spin on the streets. Colored eyelashes somewhat alienate the look, so you need to be ready for increased attention. And you can repeat this makeup with glossy mascara or concrete (read more about how to do this here).
---
non-classical arrows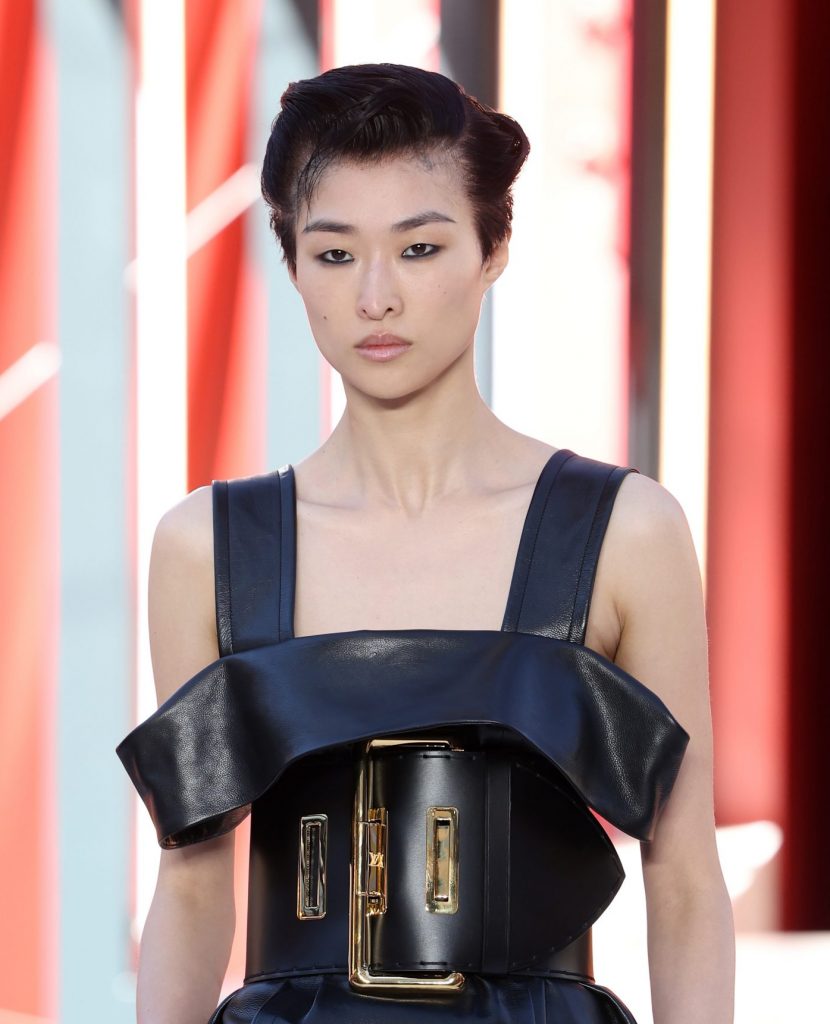 Another trend of this year is arrows but not the classic ones. They can be long (up to the temples), multi-colored, wide or shaded. You can safely look for references in the Louis Vuitton 2023 spring-summer collection, Julia Fox or Vanessa Hudgens models.
---
metallic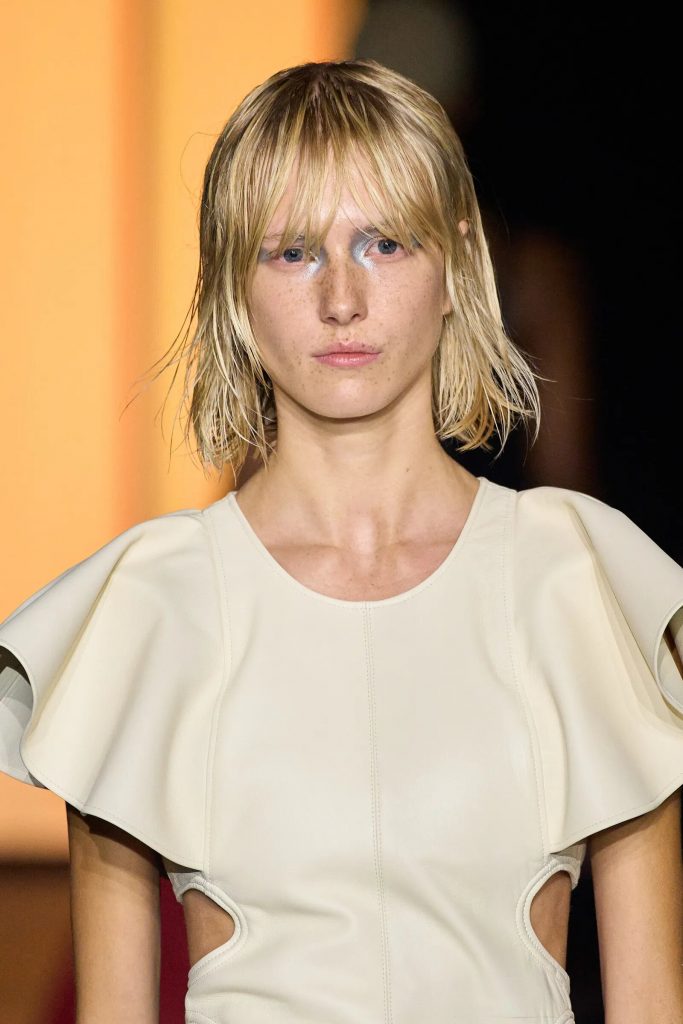 Silver has become one of the main trends not only in fashion but also in the beauty world this year. Now, metallic liquid eyeshadow can be seen in makeup as often as silver flats and bags at fashion influencers. The image of the last call is perfectly complemented by a wide arrow or shadows in the inner corner of the eyelid.
---
bright accents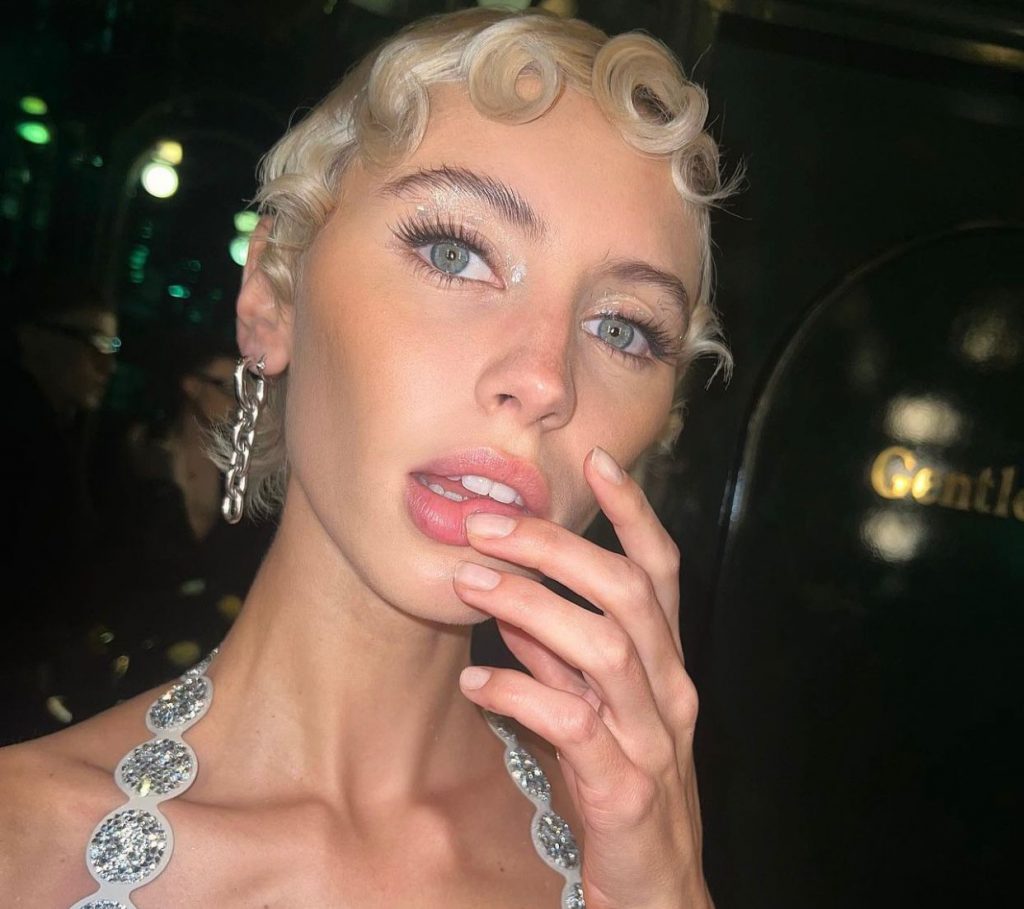 Glitters and sequins have the unique ability to transform an image in five minutes. You can go for classic nude makeup, but if you add some sparkle to your eyelids or under your eyebrows, the look will be instantly festive. Therefore, those who are constantly late and gather at the last moment should take note.
---
lip makeup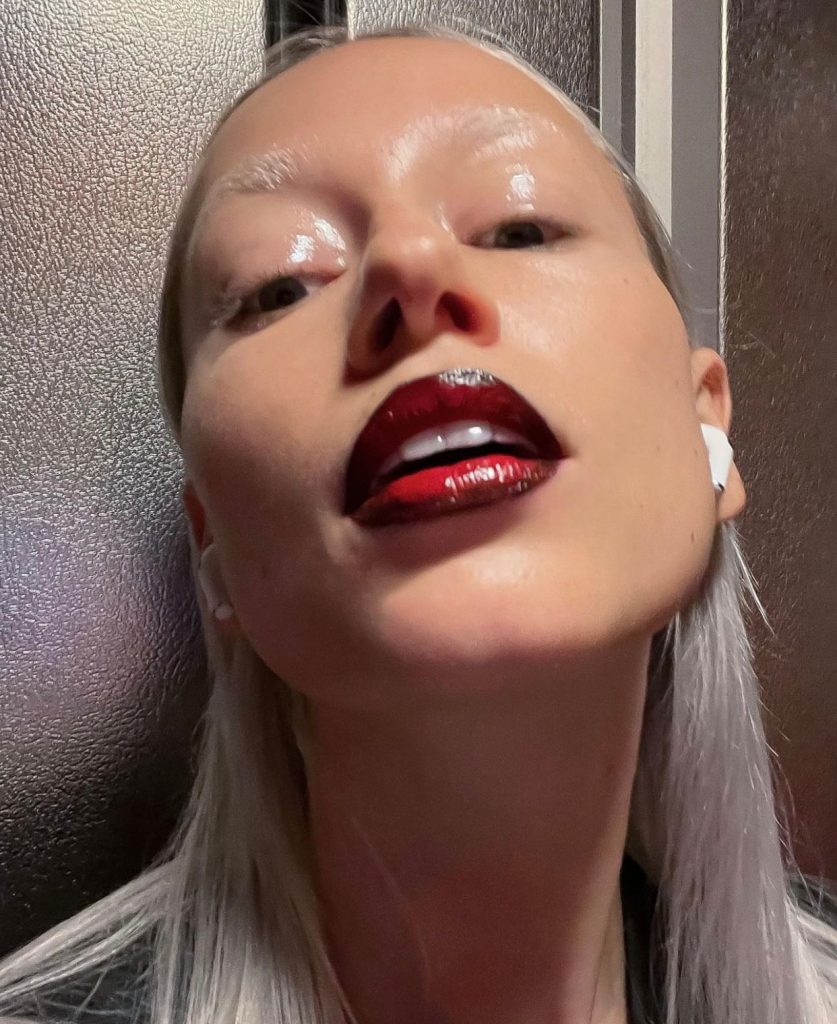 A particularly favorite technique in lip makeup by makeup artists right now is the ombre effect. To create it, you will need a dark pencil (lifehack: you can write black shadows on a thin brush or use eyeliner), red or pink lipstick and clear gloss. Apply lipstick to the lips, and then circle the contour with a dark pencil, blending it in the center. The final touch is a glossy shine and accent lips are ready.
---
naked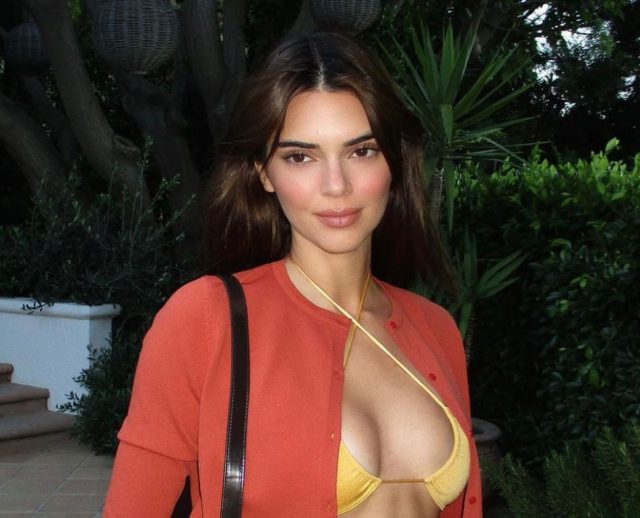 No collection can do without classic nude makeup. Someone will find this boring, but it is he who never fails and looks good in photos (even with a flash). Therefore, if you are not a fan of experimentation, opt for nude and you will definitely not lose.
Source: People Talk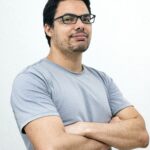 I'm Roger Gritton, and I've been writing for the The Fashion Vibes for over 5 years now. My specialty is beauty news; I'm passionate about covering the latest trends, products, and innovations in the industry. In my time there, I've become known as an authority on all things beauty-related.
I love discovering new experts to interview, researching up-and-coming ingredients and techniques that are making their way onto our beauty shelves and highlighting people who are making a difference in the world of cosmetics. My work has appeared not only on The Fashion Vibes, but also several other publications including the New York Times Magazine, Allure Magazine and Refinery29.