Rachel Green, the heroine of the series "Friends", continues to inspire girls around the world with her 90s icon, style and of course the hairstyle named after her. Including Jennifer Aniston.
The other day, the actress posted a video on her blog, and fans noticed that Jennifer accurately recreated the image of the cult heroine.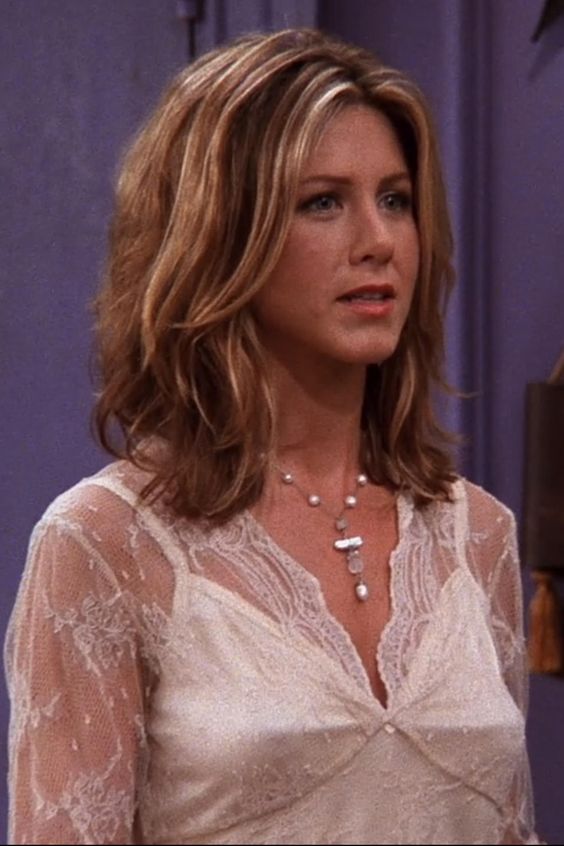 Thanks to the layered cut (also known as a "C-cut"), the hair falls out easily, framing the face. And the style itself looks moderately careless and voluminous. You can bet Jennifer used a texturizing spray on wet hair to create those unobtrusive surfer curls.
We can draw only one conclusion – Jennifer Aniston has remained so to this day, as she is the queen of casual beauty.
Source: People Talk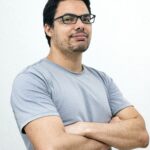 I'm Roger Gritton, and I've been writing for the The Fashion Vibes for over 5 years now. My specialty is beauty news; I'm passionate about covering the latest trends, products, and innovations in the industry. In my time there, I've become known as an authority on all things beauty-related.
I love discovering new experts to interview, researching up-and-coming ingredients and techniques that are making their way onto our beauty shelves and highlighting people who are making a difference in the world of cosmetics. My work has appeared not only on The Fashion Vibes, but also several other publications including the New York Times Magazine, Allure Magazine and Refinery29.