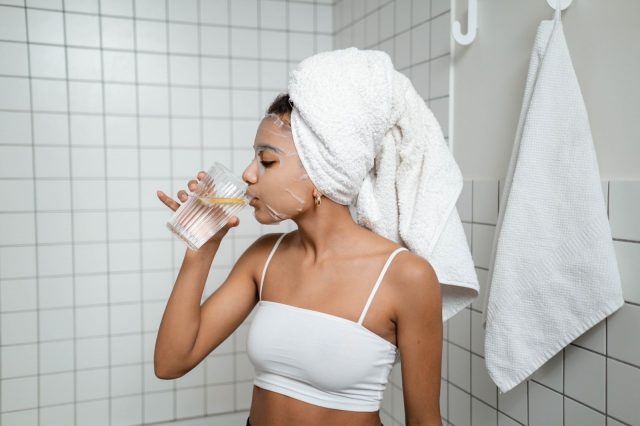 The skin cycle is a skin care system and in combination it is TikTok's main beauty trend. The plan was invented by New York dermatologist Whitney Bowe, who divided it into four-day cycles. One day, one step. The first is cleansing and exfoliation, the second is skin cell regeneration with retinol, and the third and fourth is restoration and moisturizing. Over two million social media users have tried skin cycling in the past few months. And the cyclical care system continues to grow in popularity.
We're always on the lookout for emerging trends on TikTok (we recommend it to you), so we've decided to seek support from a dermatologist before trying it out now.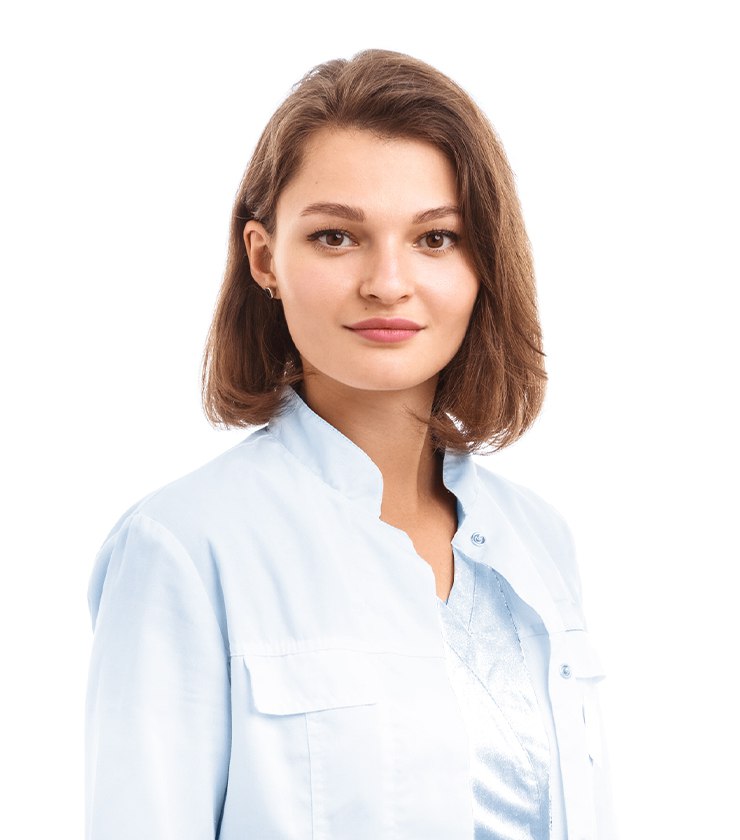 Svetlana Studenikina, dermatocosmetologist of the Likato Professional brand
---
How does the skin cycle work?
The system is designed for four days and focuses on evening skin care after cleansing.
First day – exfoliation. It includes the use of products with AHA or BHA acids: toner, serum or peeling. Then you can apply moisturizing care if necessary.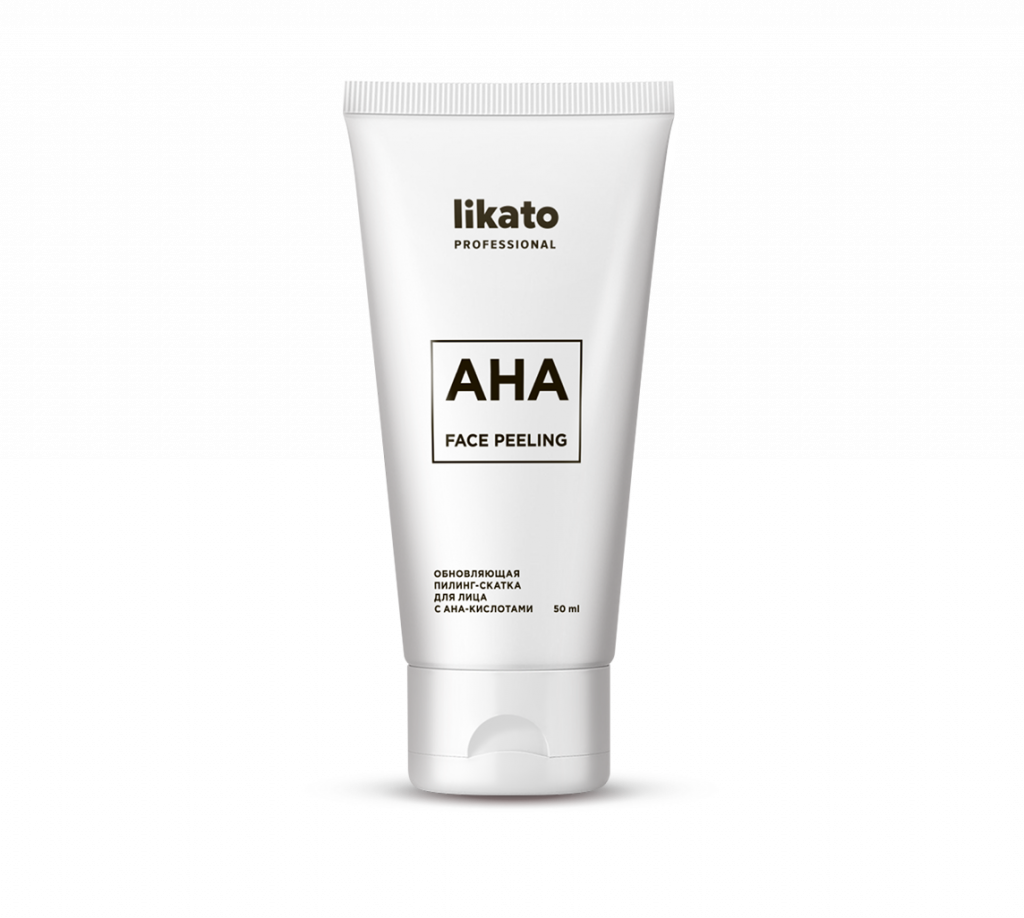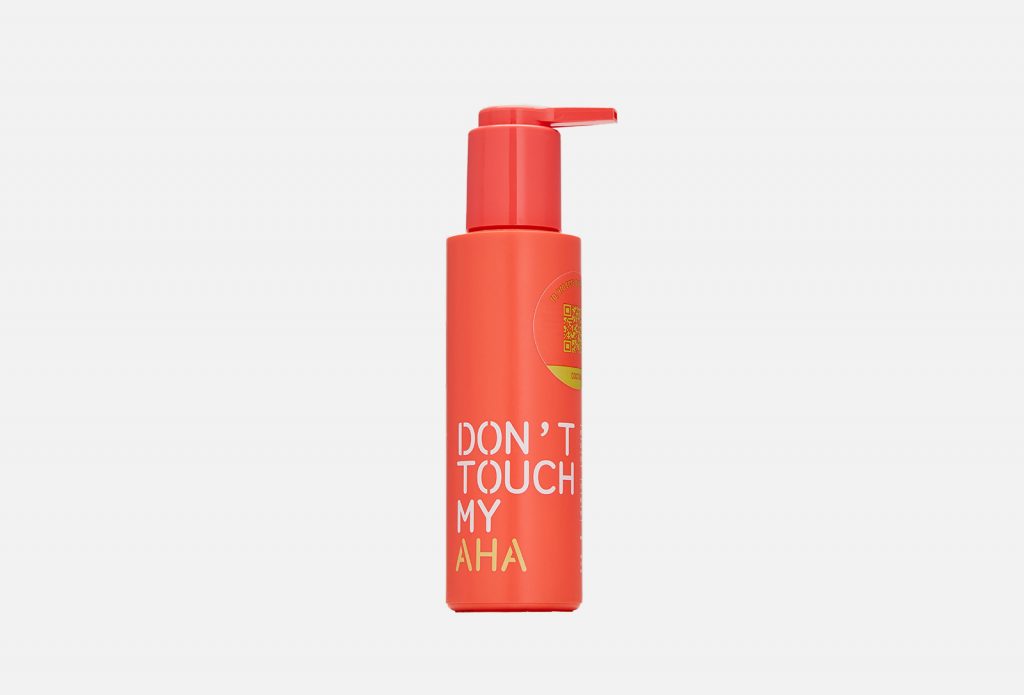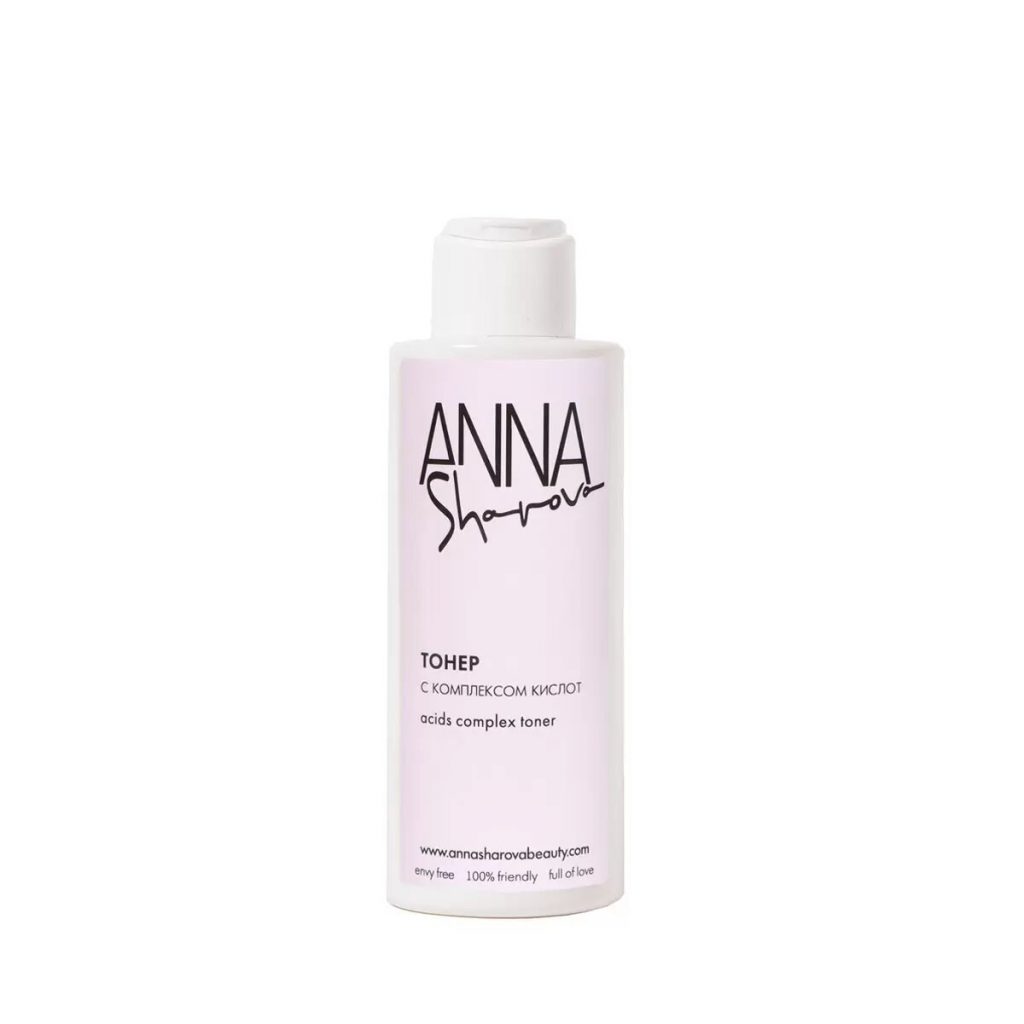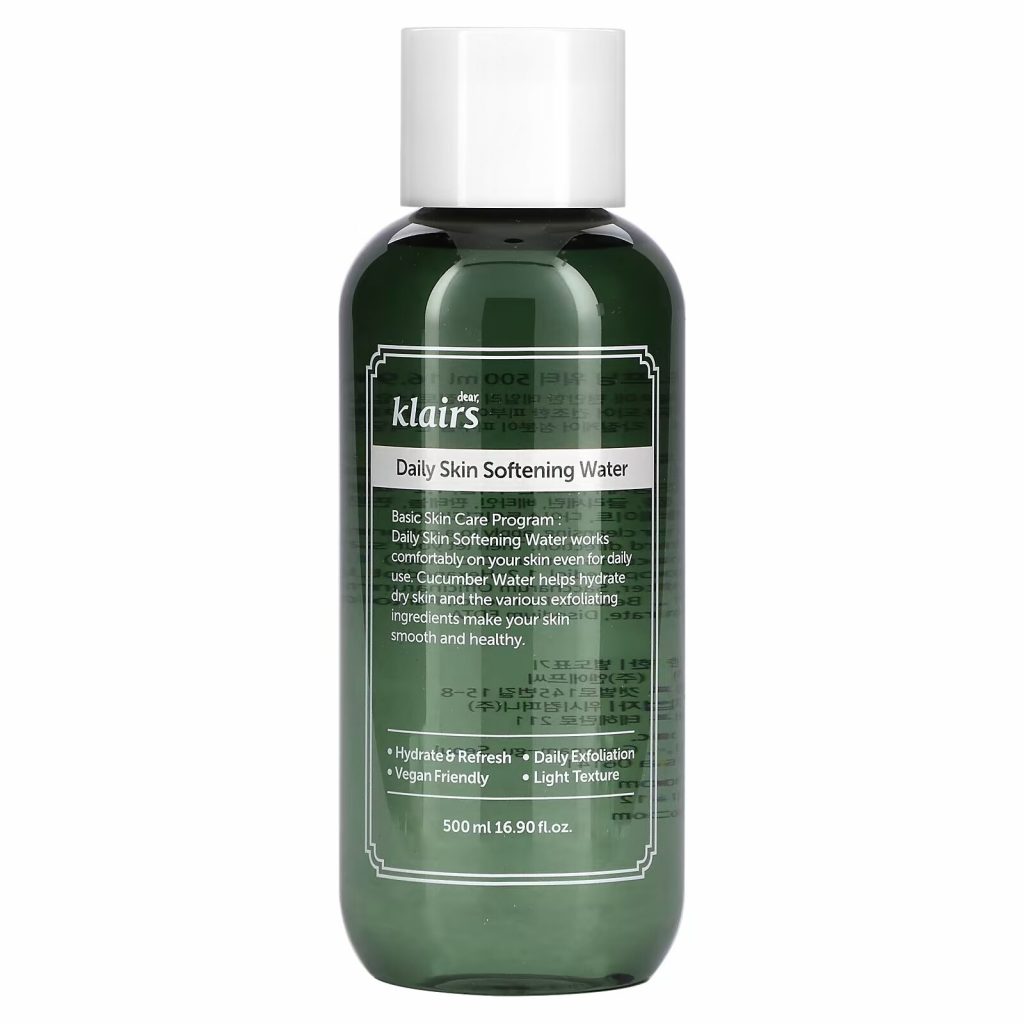 The second day – using retinol products. It promotes cell regeneration, fights increased subcutaneous fat production and inflammation, and reduces hyperpigmentation (by the way, you can learn more about the properties of retinol here). The agent containing this active ingredient should be applied sparingly and contact with sensitive skin areas should be avoided. This evening you can not use other care cosmetics due to possible incompatibilities.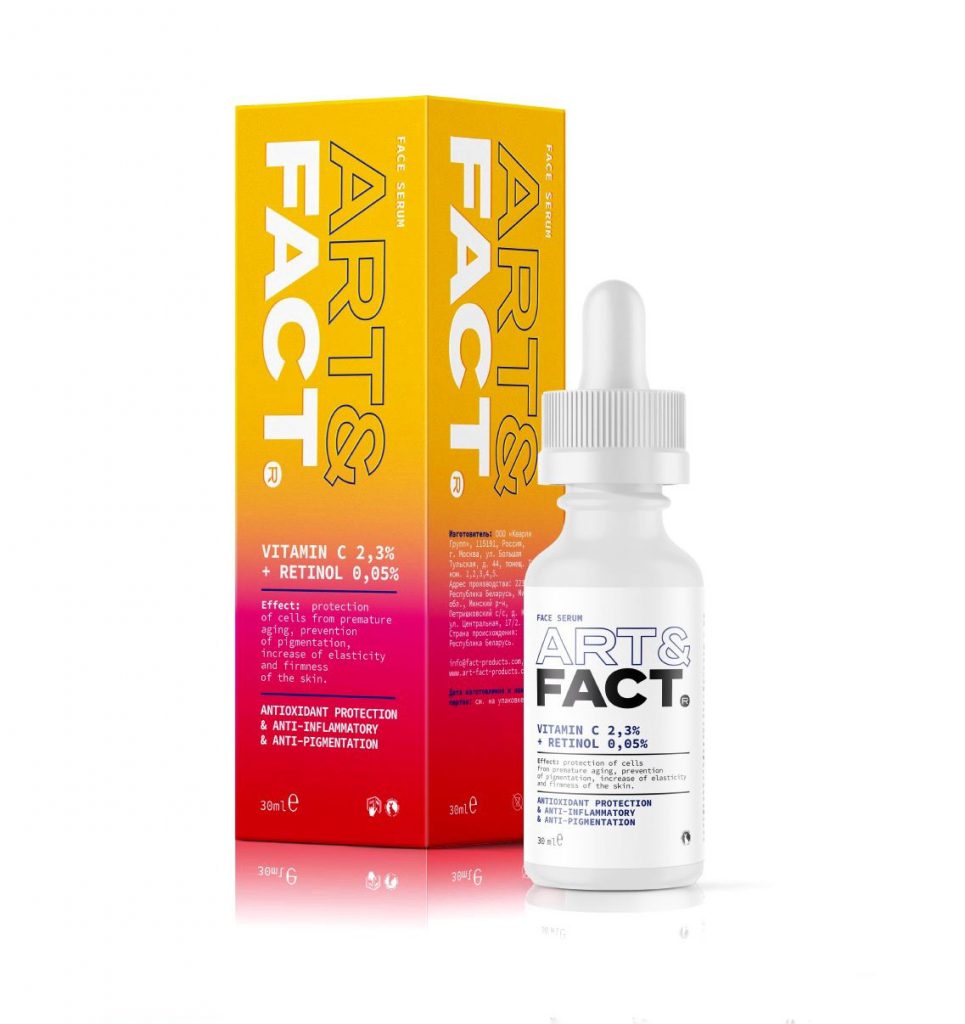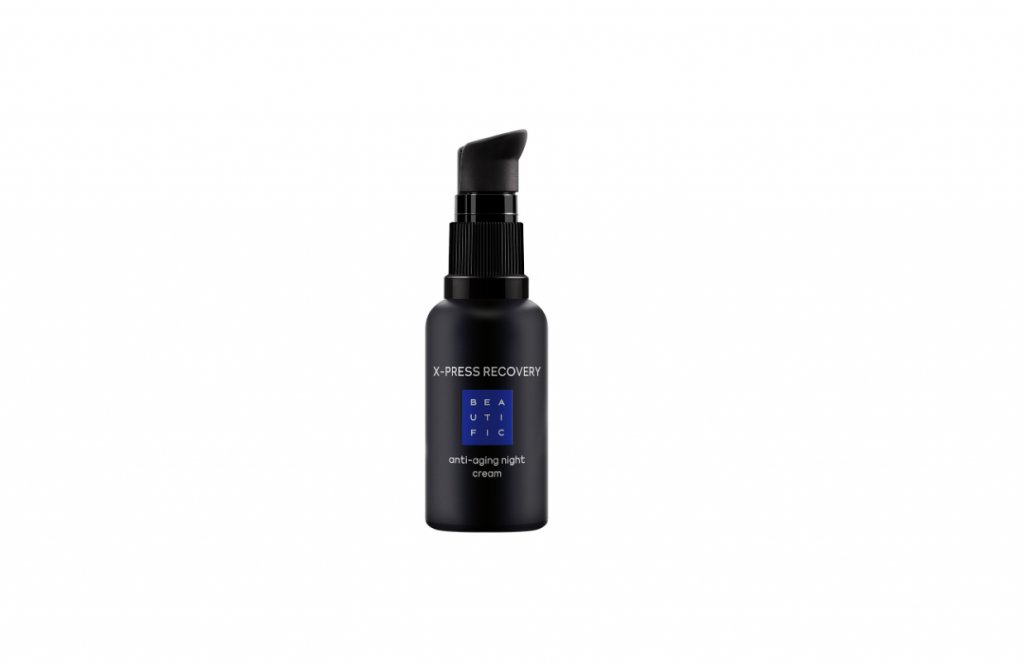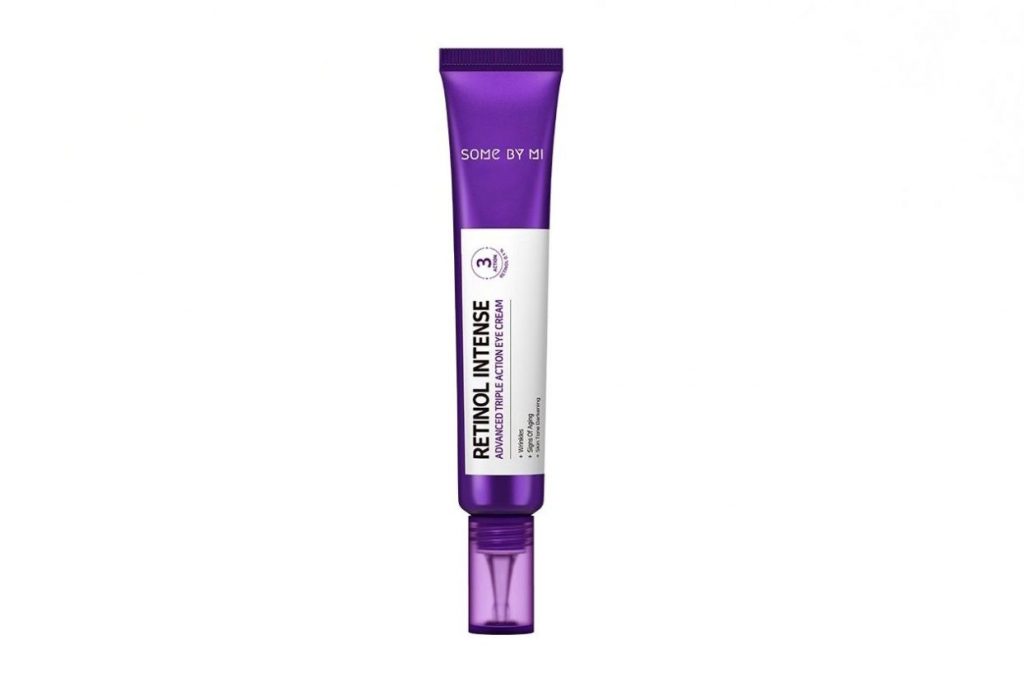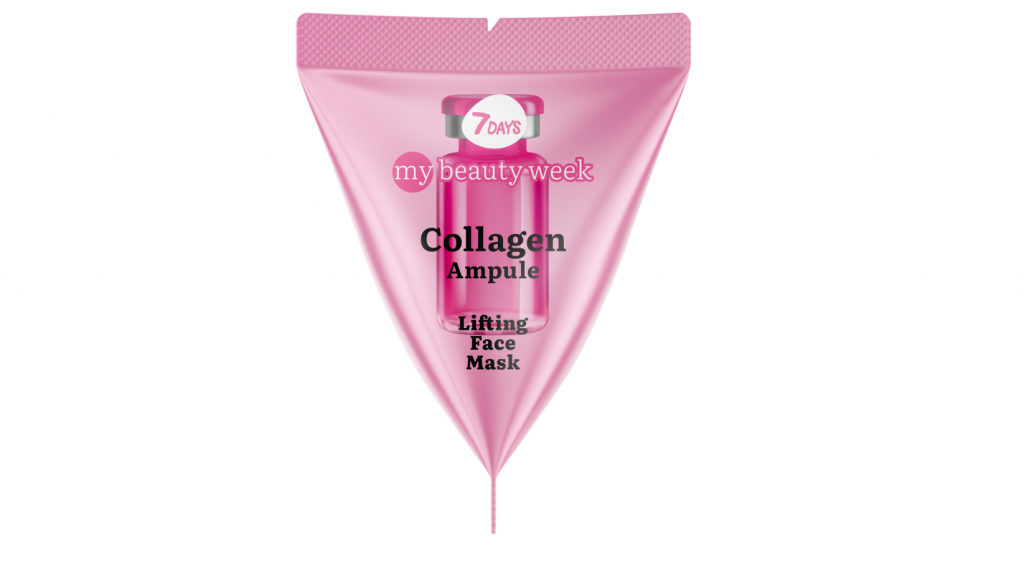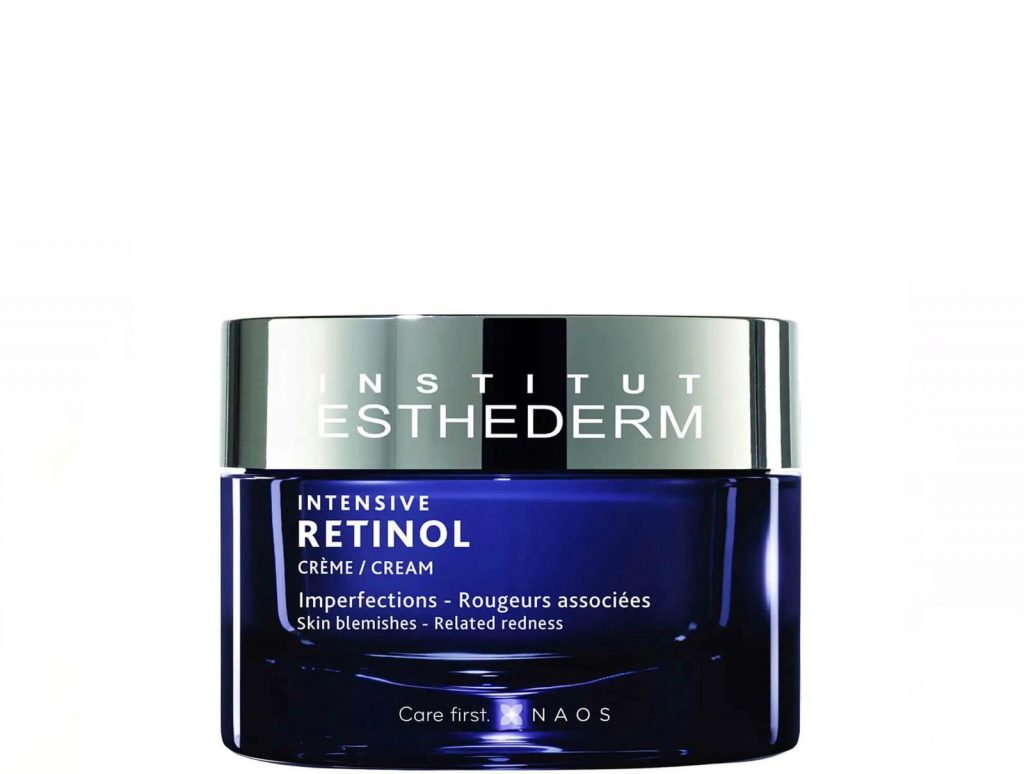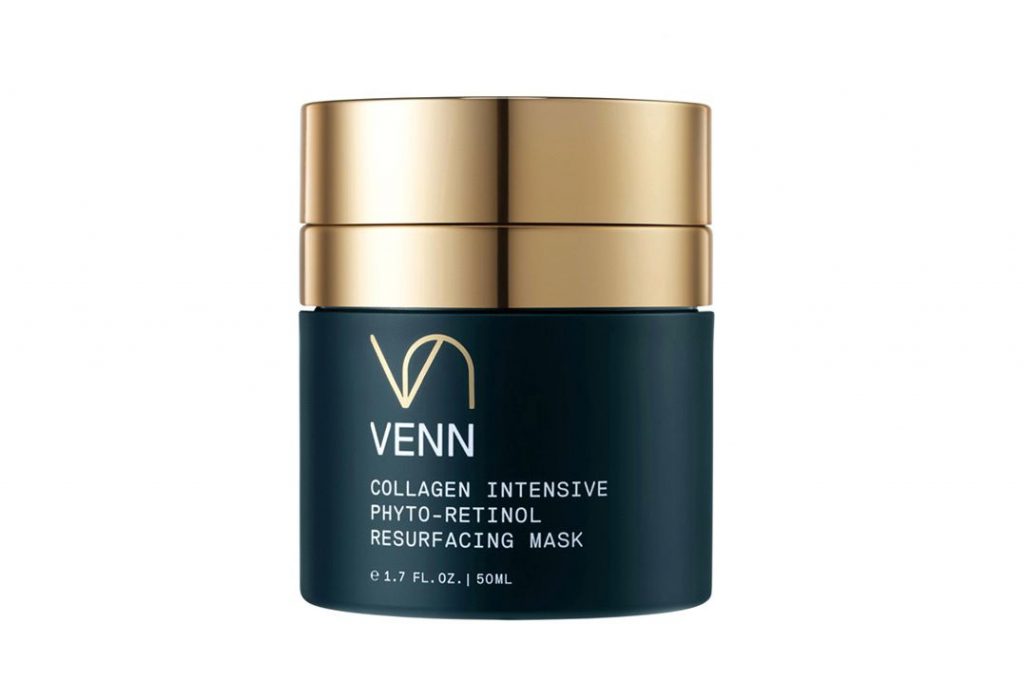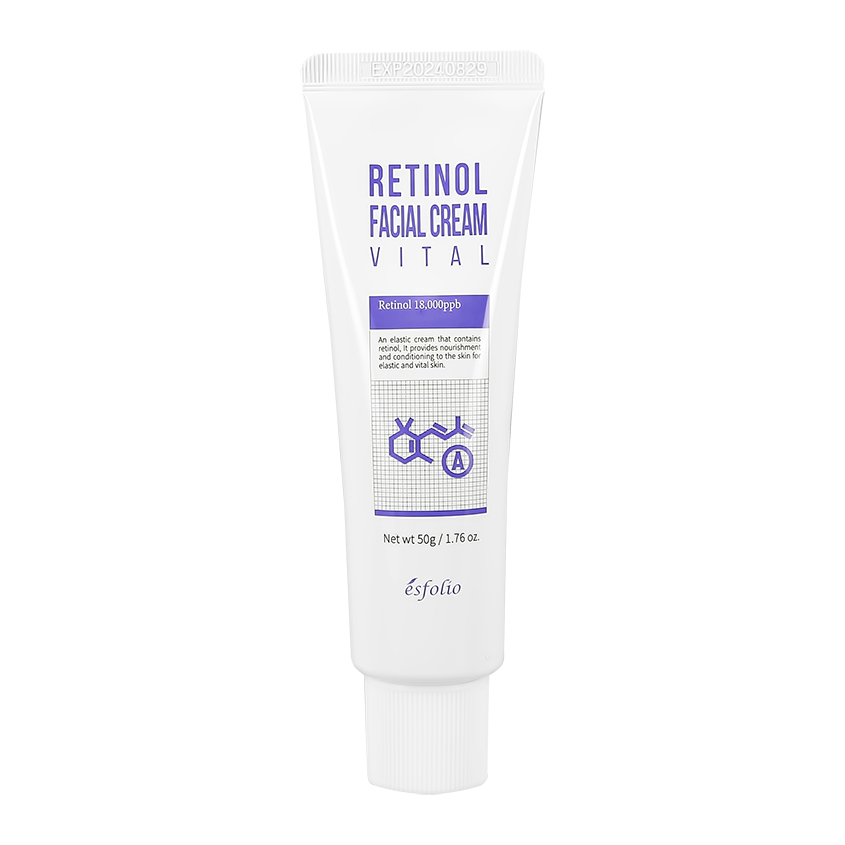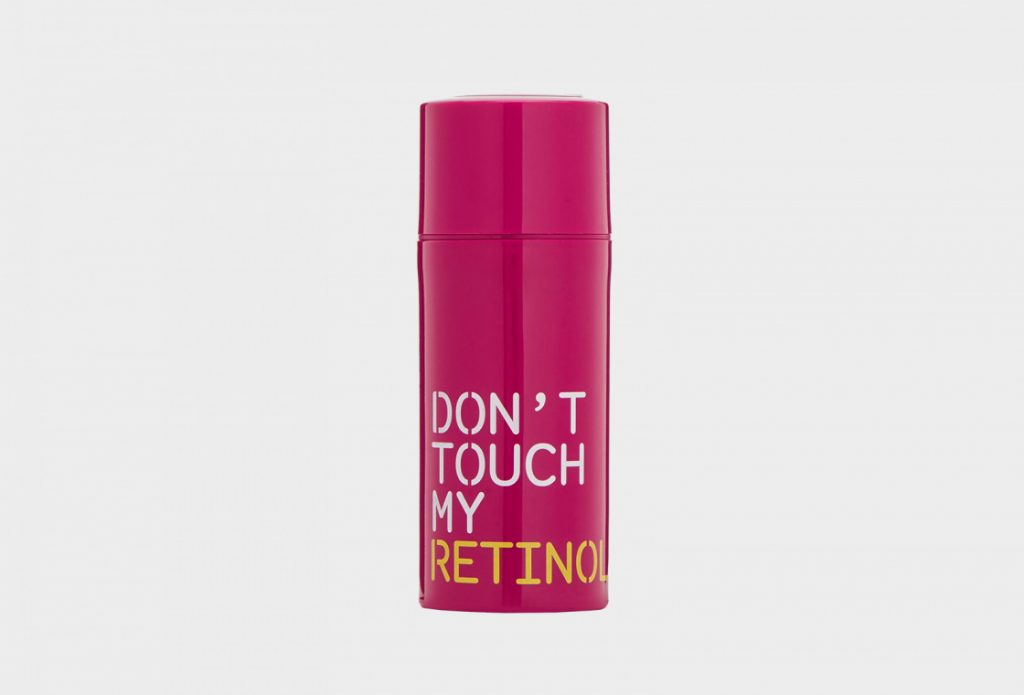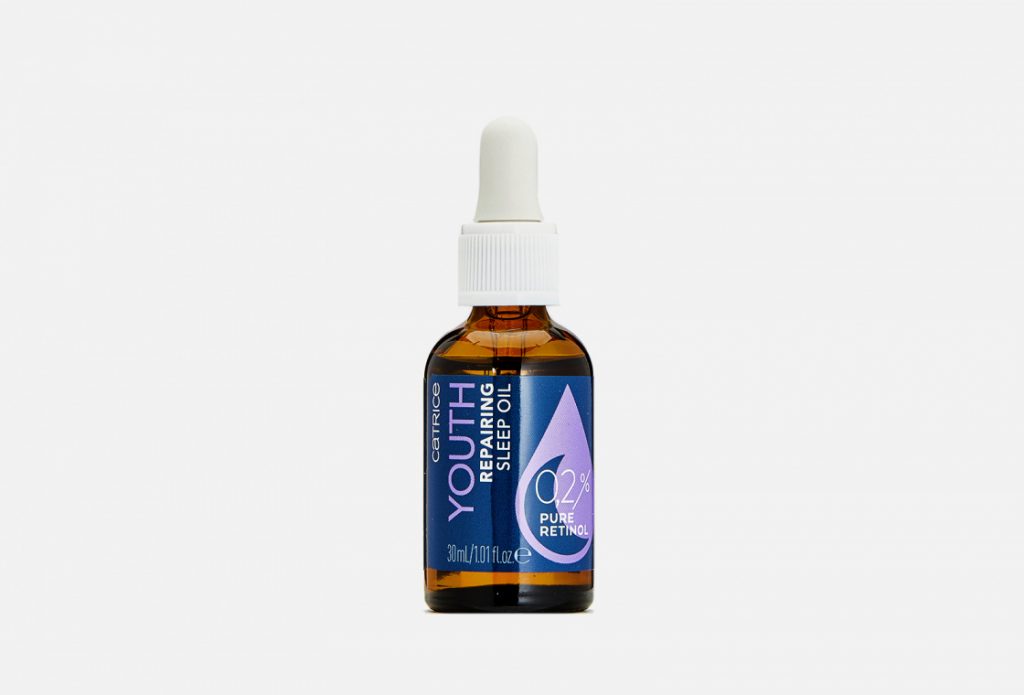 third and fourth days – recovery, hydration and nutrition. During this period, products containing hyaluronic acid, vitamin B5 or ceramide are used. The skin is rested, saturated with moisture, the risk of flaking and redness is reduced.
---
What are the benefits of the skin cycle?
The biggest advantage of this system is that we do not overload the skin with active ingredients in one day. The skin has time to regenerate, nourish and moisturize. The skin cycle is suitable for both normal skin and oily and redness-prone skin.
---
What are the disadvantages of the skin cycle?
The scheme is not suitable for people with sensitive or damaged skin – the effects of acids and retinol are too aggressive for him. In addition, when using active ingredients there is always a risk of intolerance or allergic reaction. Therefore, only a doctor can prescribe them. It should also not be used during pregnancy and lactation due to similar skin care – retinol.
Another important point is that skin cycling is best applied in the autumn-winter period when the sun is not very active. If you decide to use the system during the spring and summer months, an SPF cream is a must every day without exception.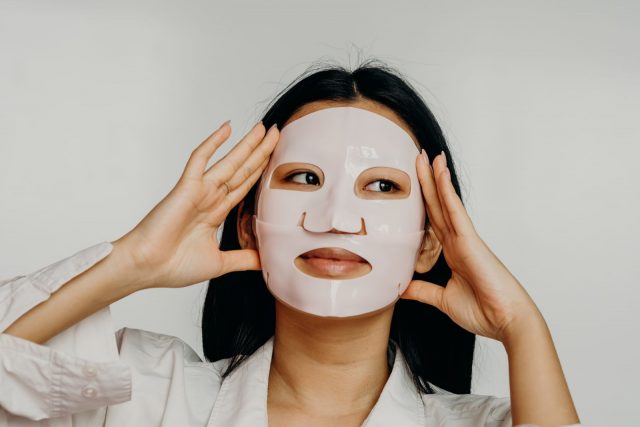 ---
How long should you apply skin cycling?
With good skin tolerance, the skin cycle can be used continuously for no more than two months.
---
What other skin care regimens are there?
lubrication (Oiling) – oil massage for scalp and hair. The following oils are used in the scheme: castor, almond, coconut, grape or apricot pulp. Lubrication involves applying the oil, giving the scalp and hair a thorough massage, and exposure for up to an hour. With a good indulgence – for the whole night.
slowly (Slag) – the occasional use of petroleum jelly instead of nighttime facial cosmetics. This method is also used for the skin of the lips, nail plates and cuticles. But it can cause clogged pores and dry skin, which is why dermatologists don't prefer it for facials (although it's hugely popular on TikTok).
In general, when applying any facial care regimen, the individual perception of the skin of a particular ingredient should be taken into account. If irritation or allergic reactions occur, you should review care and choose another care with your doctor.
Source: People Talk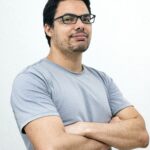 I'm Roger Gritton, and I've been writing for the The Fashion Vibes for over 5 years now. My specialty is beauty news; I'm passionate about covering the latest trends, products, and innovations in the industry. In my time there, I've become known as an authority on all things beauty-related.
I love discovering new experts to interview, researching up-and-coming ingredients and techniques that are making their way onto our beauty shelves and highlighting people who are making a difference in the world of cosmetics. My work has appeared not only on The Fashion Vibes, but also several other publications including the New York Times Magazine, Allure Magazine and Refinery29.