Fall-Winter 2023-2024 Fashion Week is still in full swing in Paris. And if fashion and beauty trends are already starting to emerge, it's the smoky eye from the Christian Dior show that has caught our attention.
If TikTok is where all the latest beauty, runway, ready-to-wear or haute couture trends are born, really set the tone for what will and won't be in style in the coming seasons. From Christian Dior, the beauty team led by make-up artist Peter Philips has chosen to highlight the eyes through a revisited and modernized smoky eye.
Located between the lining and the smoky eyePeter Philips' technique to create the beauty of the models of the Dior fashion show is more hybrid than ever. Highlighting the internal and external corners of the eyes, it consists of applying a black pencil inside the mucous membrane and then spreading the deposited material on the mobile eyelid and on the lower eyelid with a blending brush. That's where black eyeshadow comes into play. The makeup artist deposits it on the inner and outer corners of the eyes to intensify the look. It also extends it to the upper and lower lash lines for a fuller effect.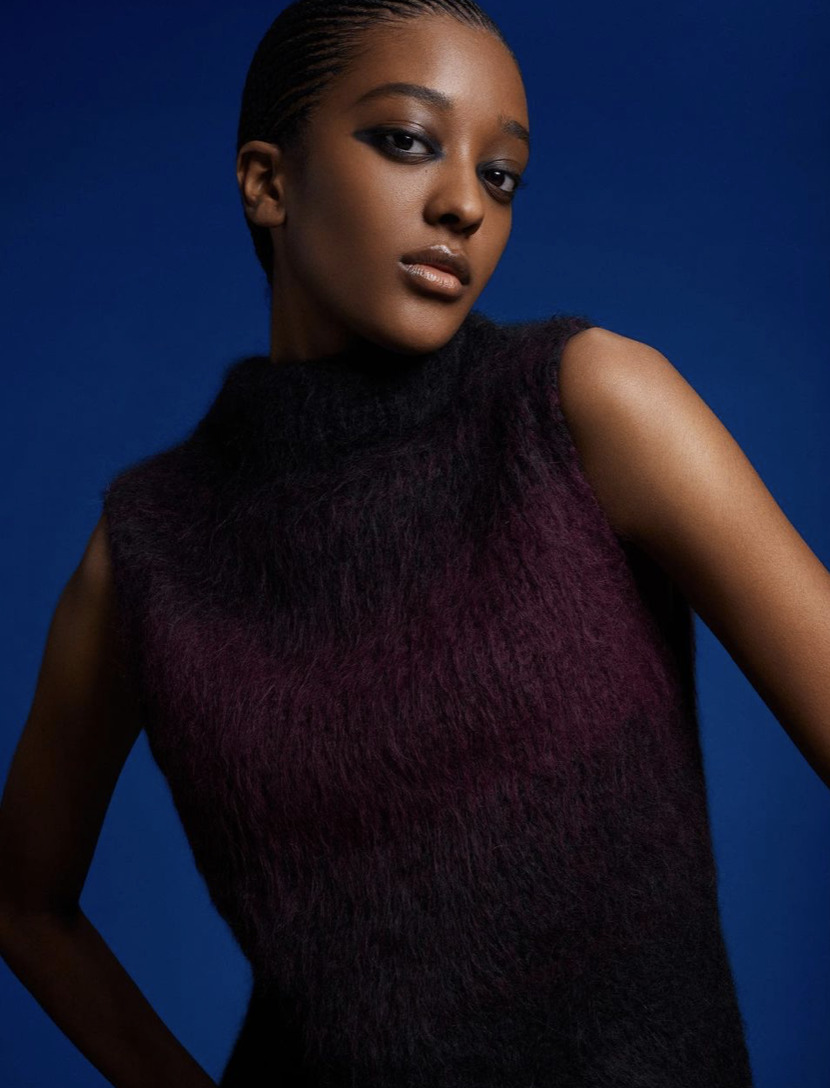 Why such a look?
Get a smudged, rough effect, as if the pencil has been there for days. This is Peter Philips' leitmotif for this season. To compensate for the heavily loaded look of the models, Peter Philips decided to go for it subtly work the complexion to unify it and make it more radiant without applying blush or bronzer.
The eyebrows are also raised in a very understated way and the mouth is well hydrated, to appear plump, but not colored to achieve a better overall balance of the face.
What do you think of the result?

Source: Madmoizelle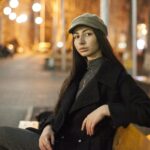 I am Anne Johnson and I work as an author at the Fashion Vibes. My main area of expertise is beauty related news, but I also have experience in covering other types of stories like entertainment, lifestyle, and health topics. With my years of experience in writing for various publications, I have built strong relationships with many industry insiders. My passion for journalism has enabled me to stay on top of the latest trends and changes in the world of beauty.